Rocket Rise Production presents Bottle of Blue last performance of the year at the Privateer's Cove on New Year's Eve. The concert is dedicated to The Grateful Dead featuring Hilo's favorite guitar wizard Steve Fundy. The formation was rehearsing last Tuesday at the new recording studio Sage Sounds scheduled to be fully operative beginning of February and owned by Gary Hicks. 
Sage Sounds is located right above Kiernan Music in Old Town Kainaliu and will offer lessons, rehearsal space and a state of the art recording studio for rent at reasonable prices and geared toward the Hawaii's musician community.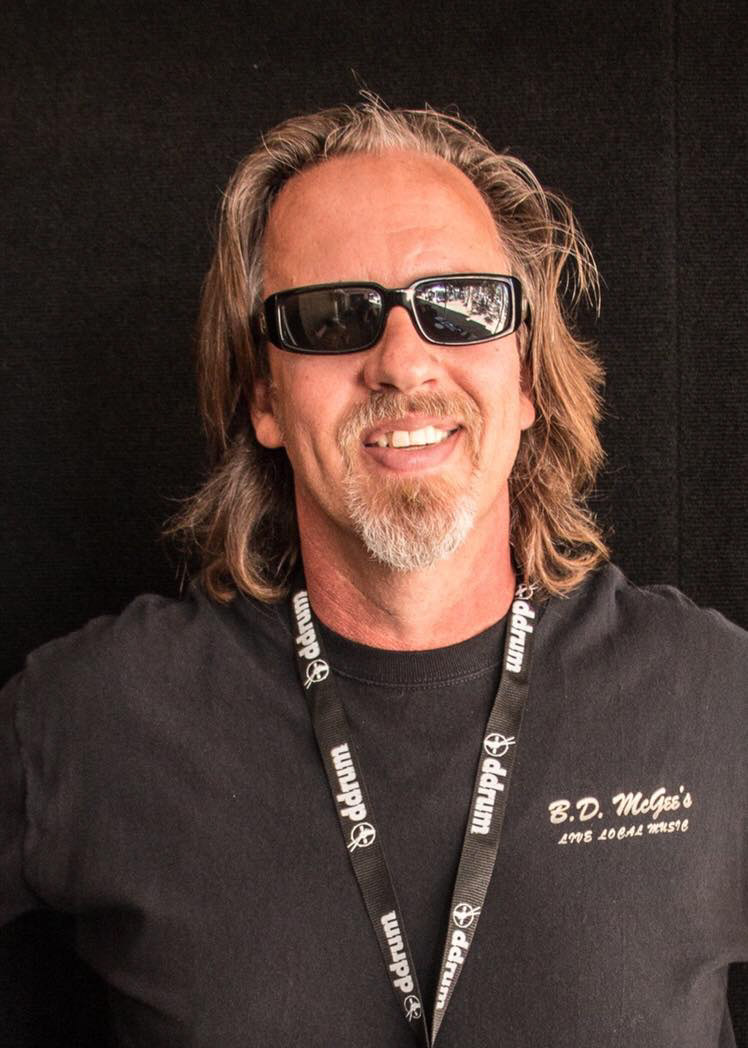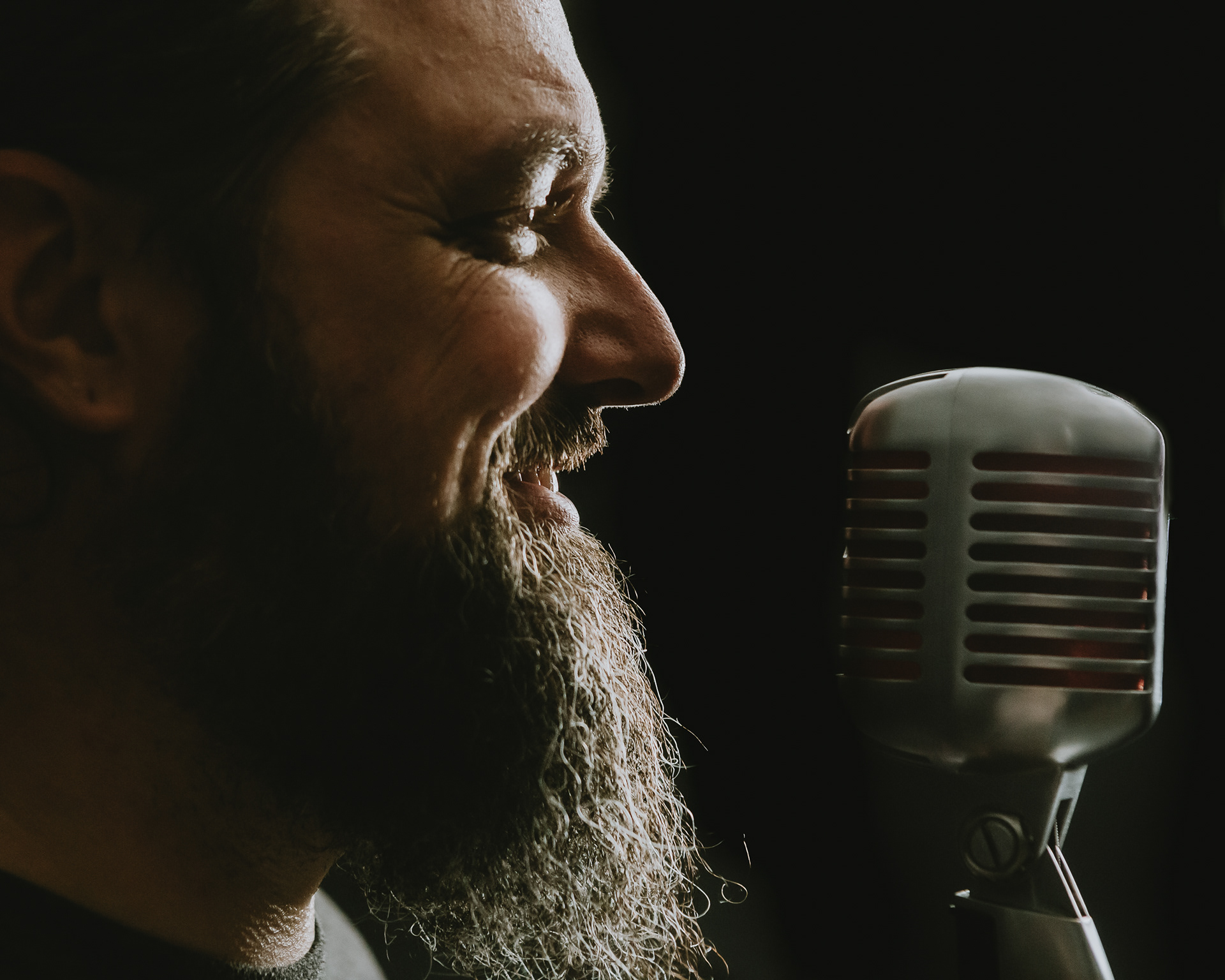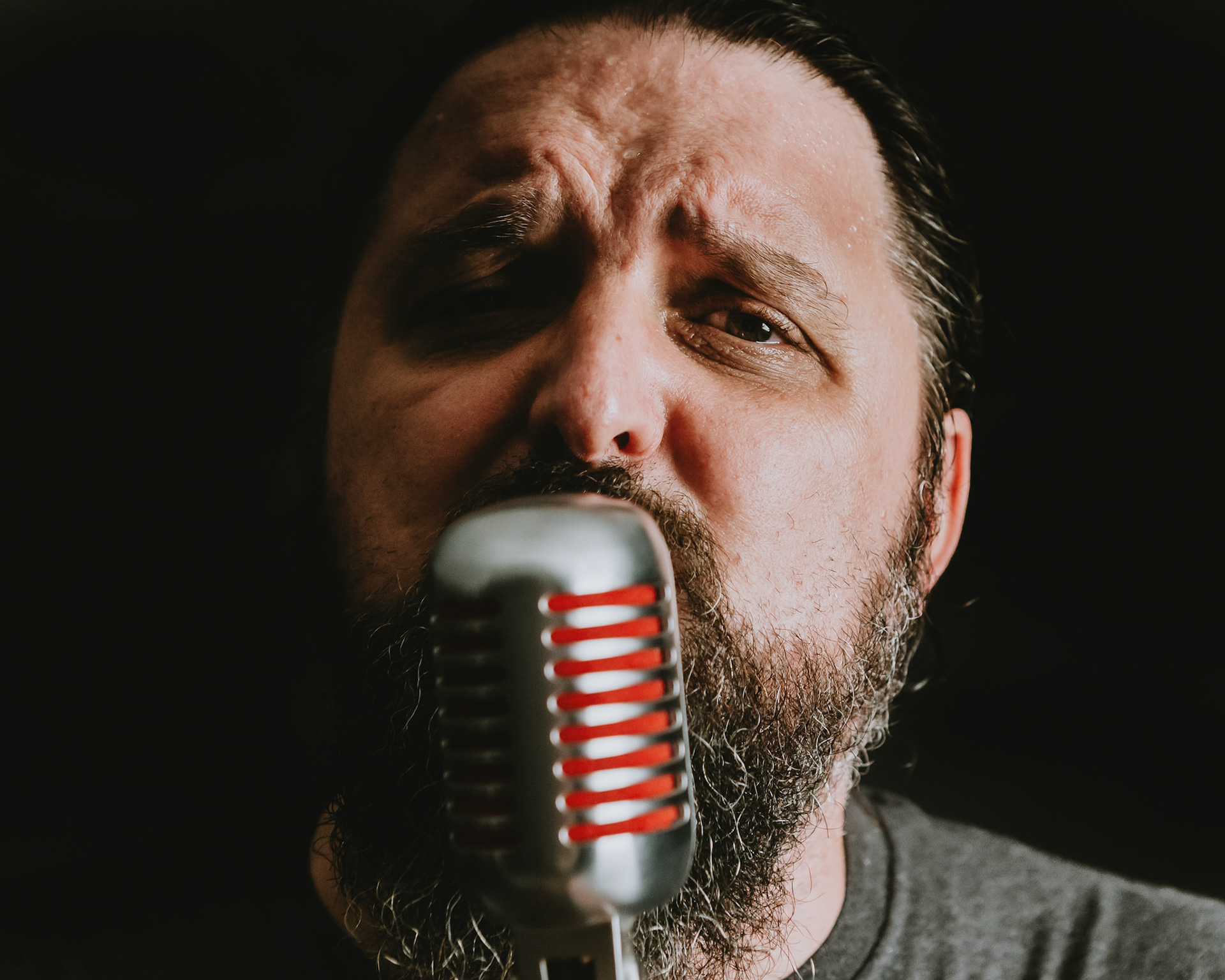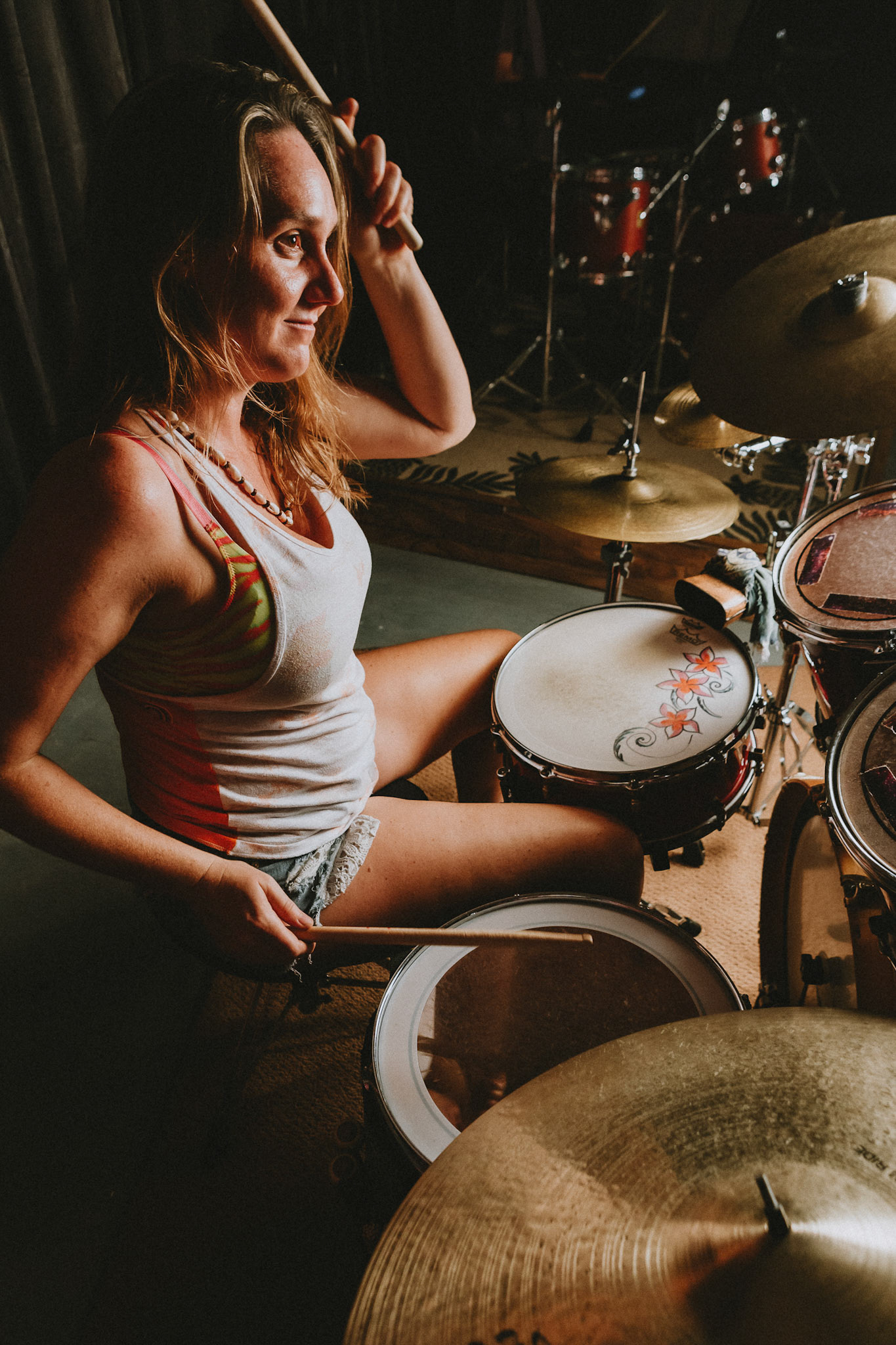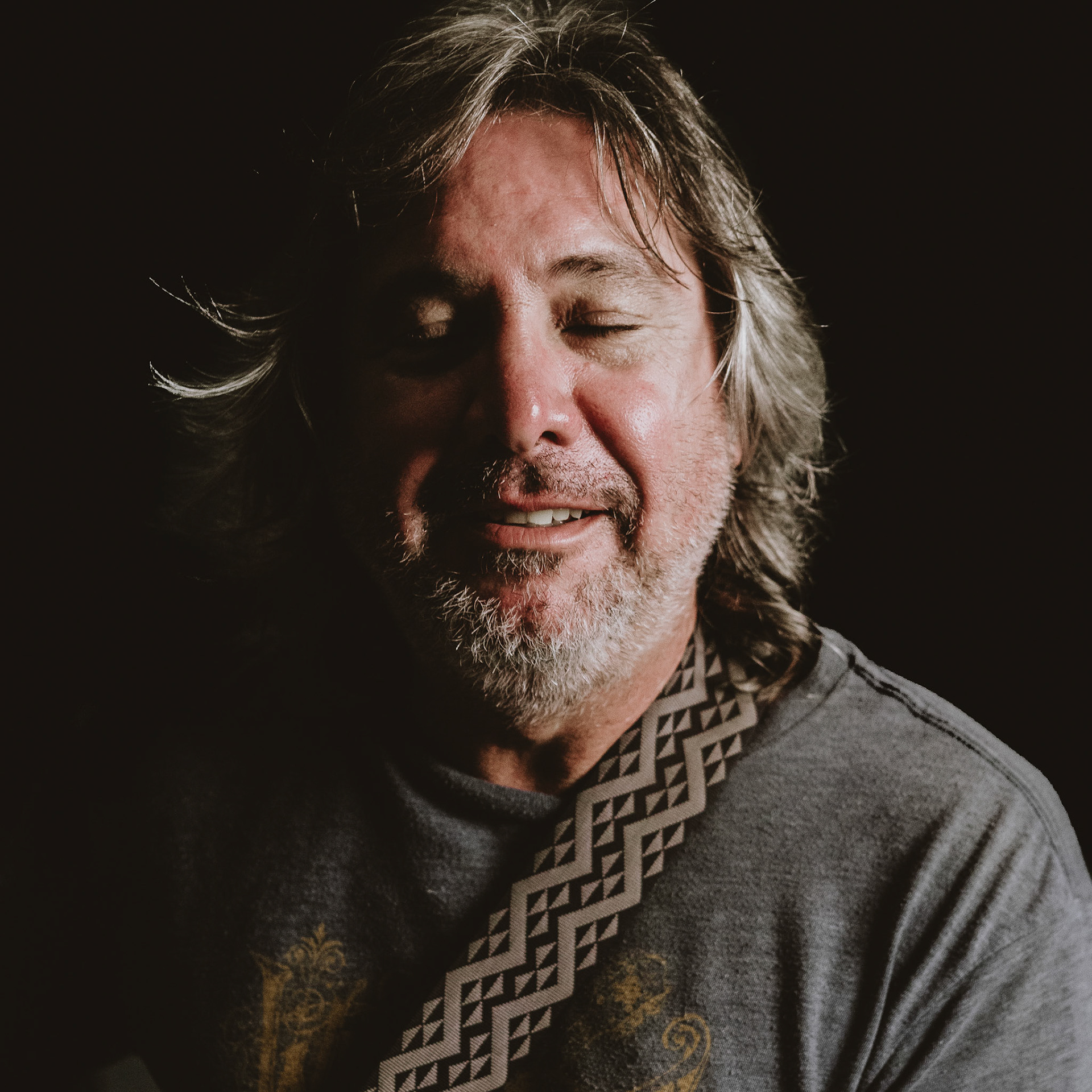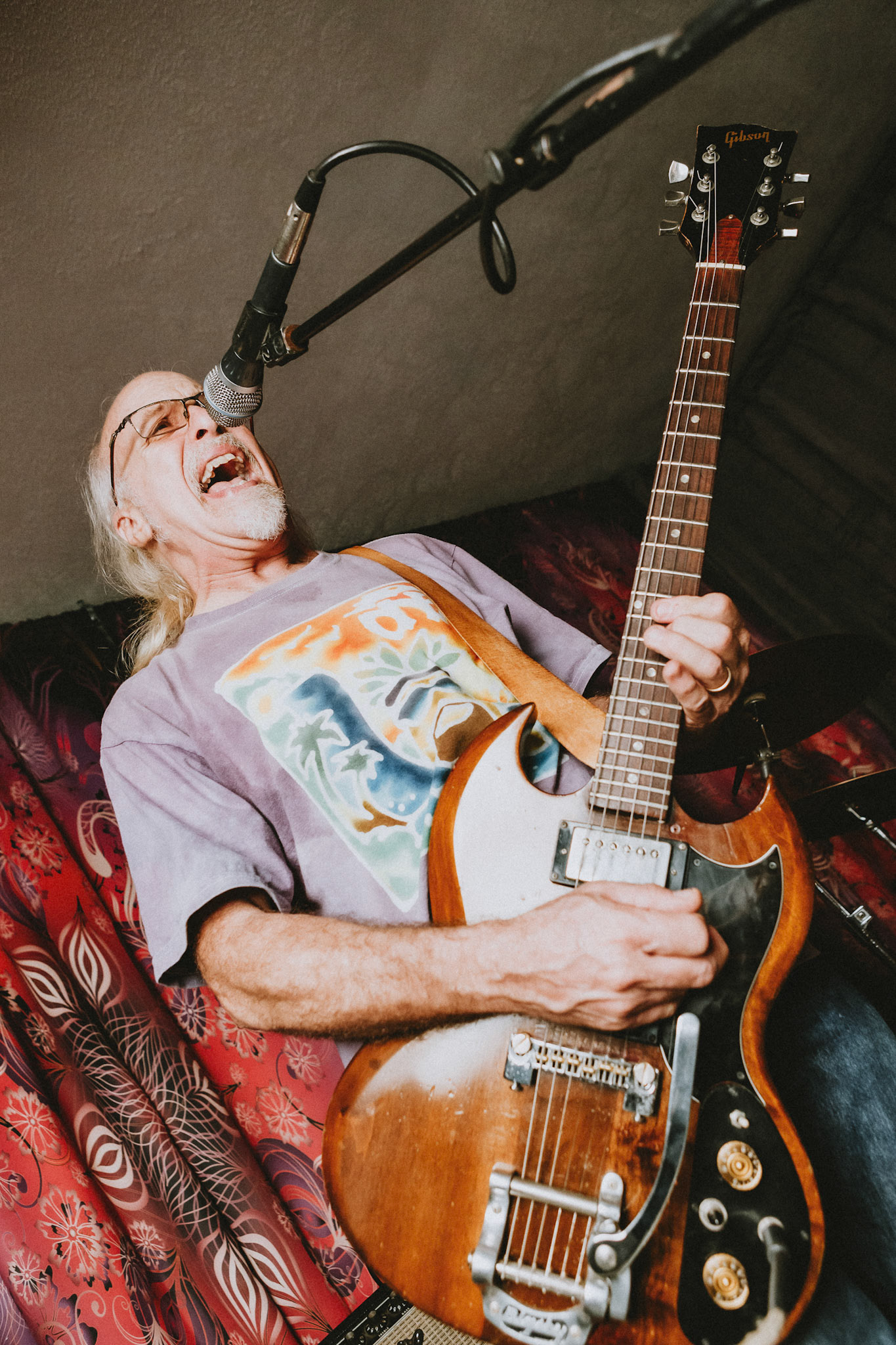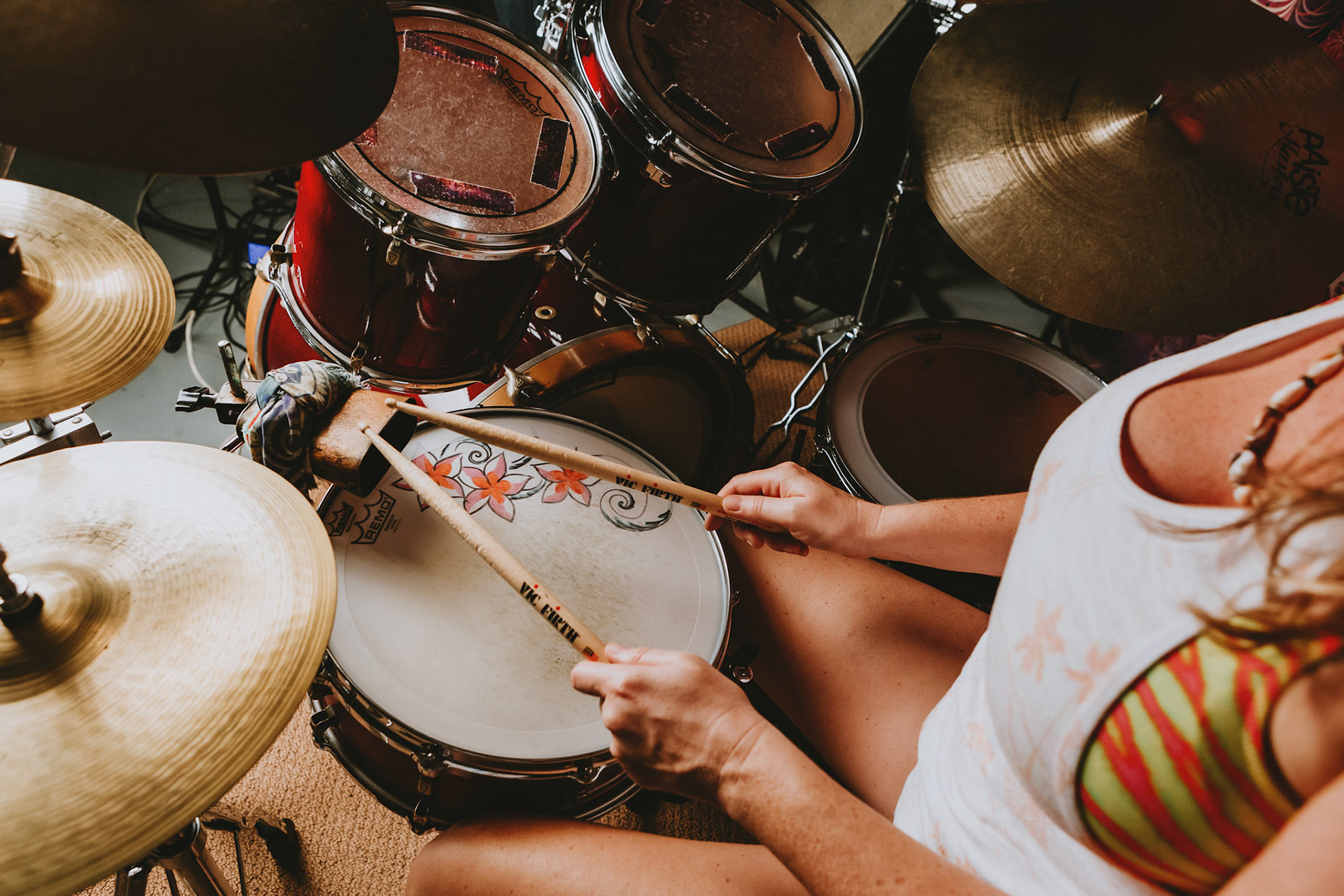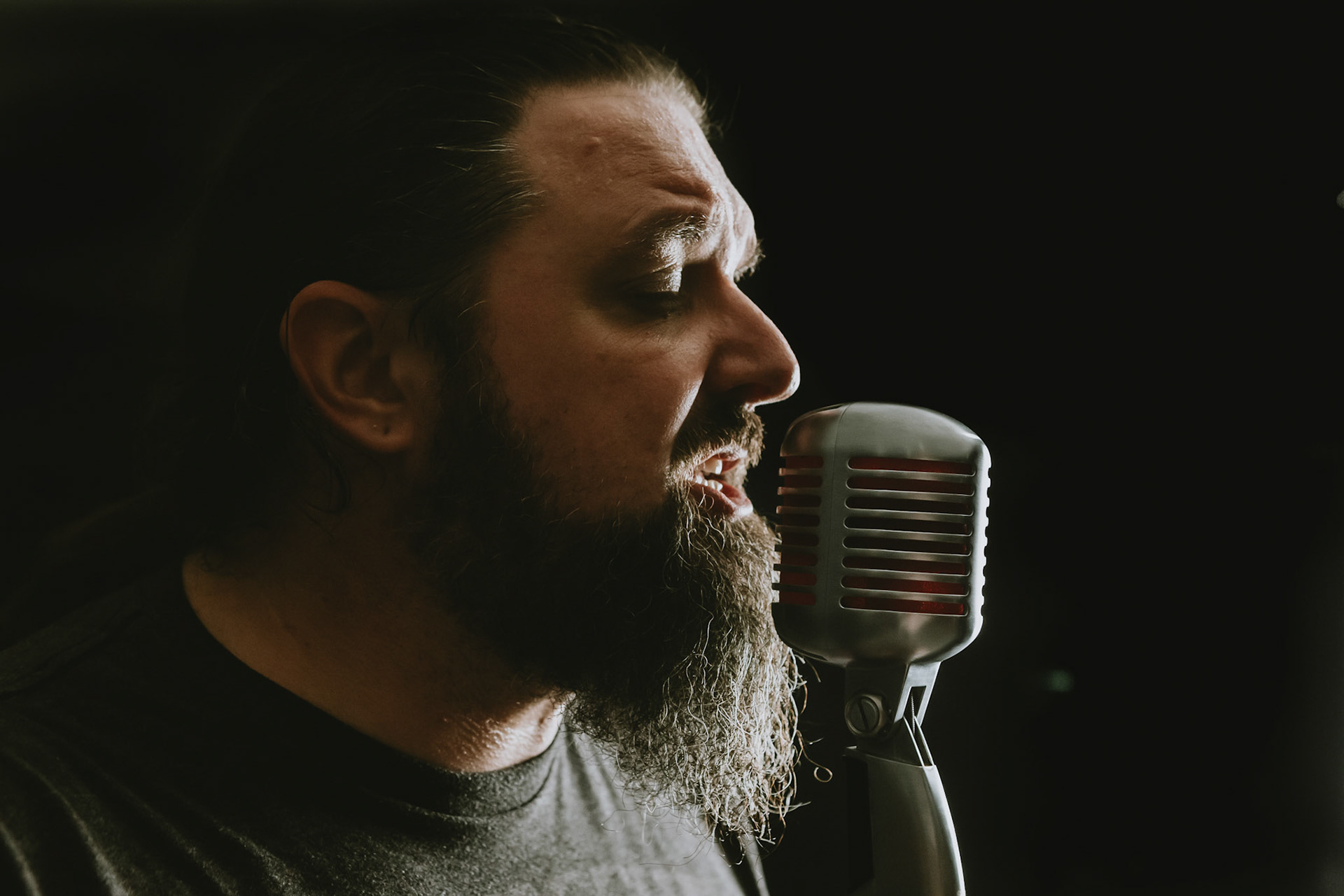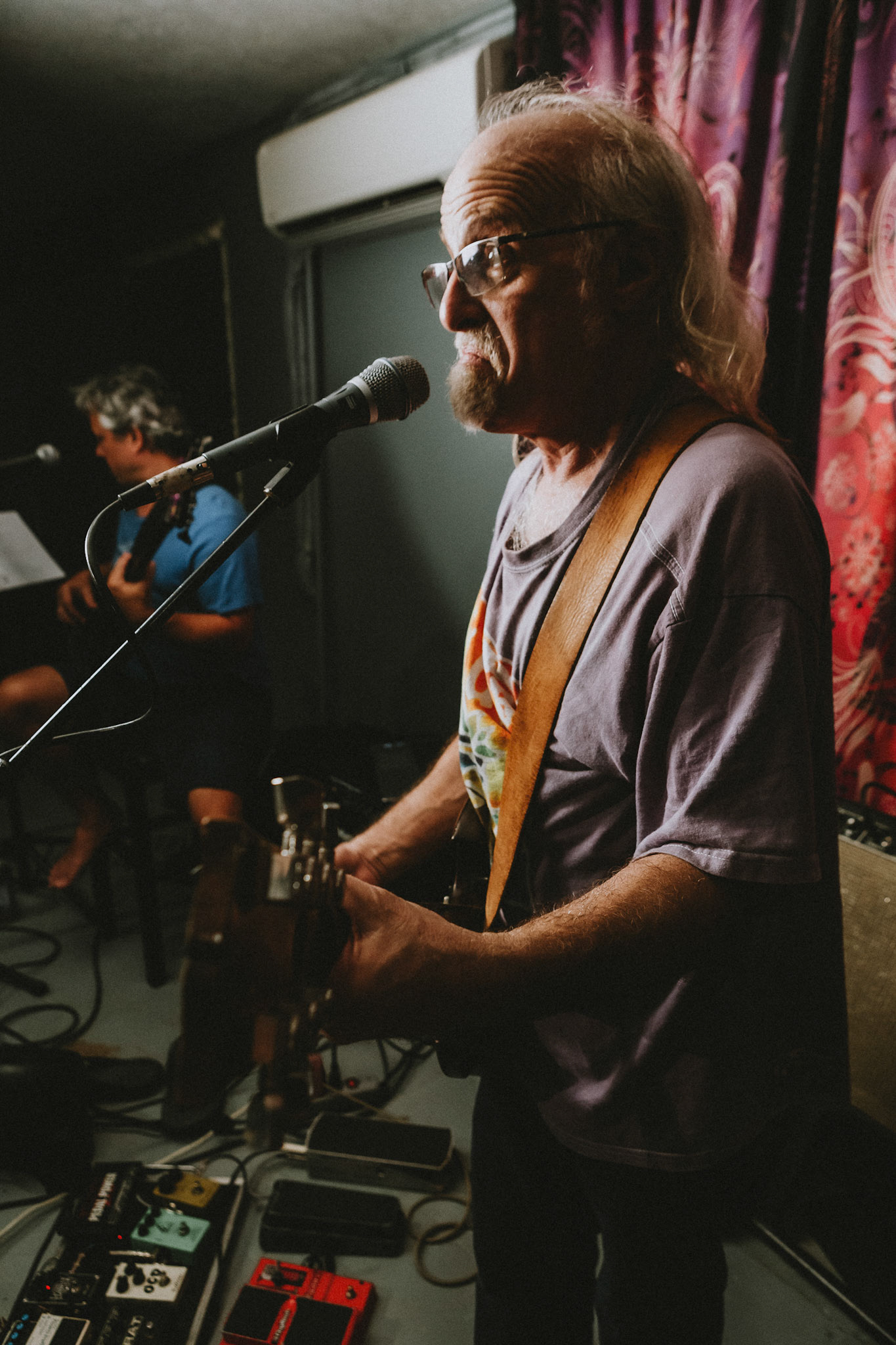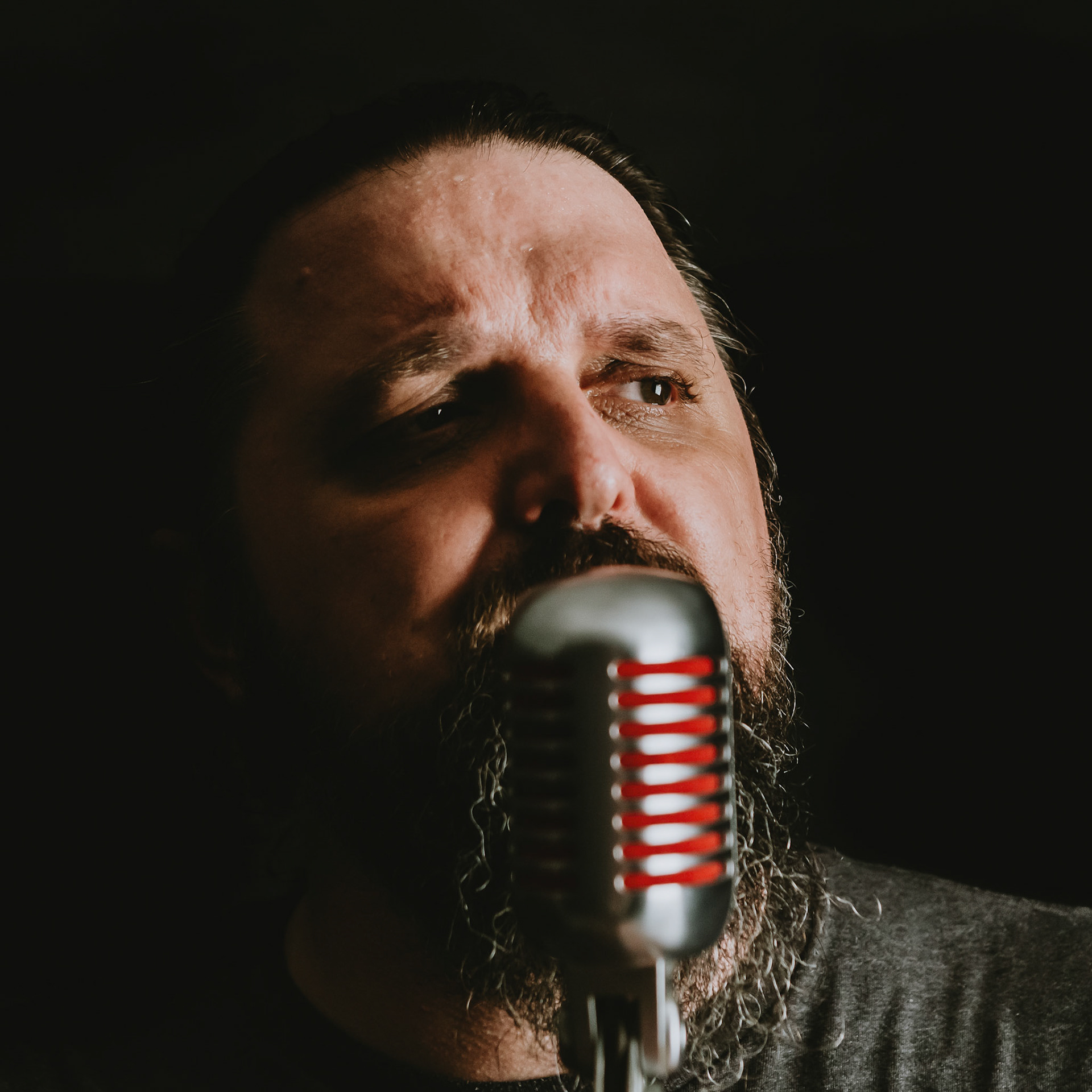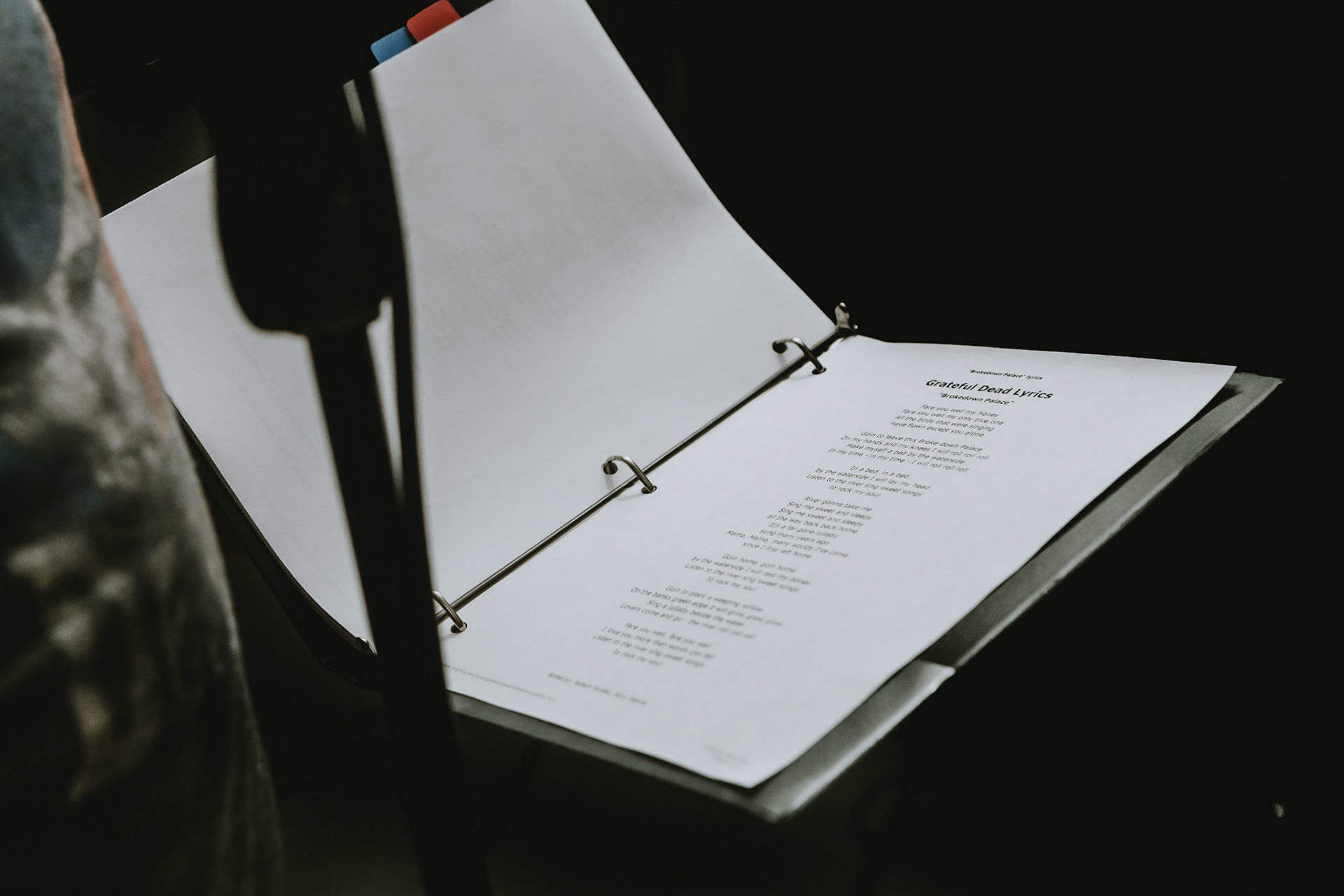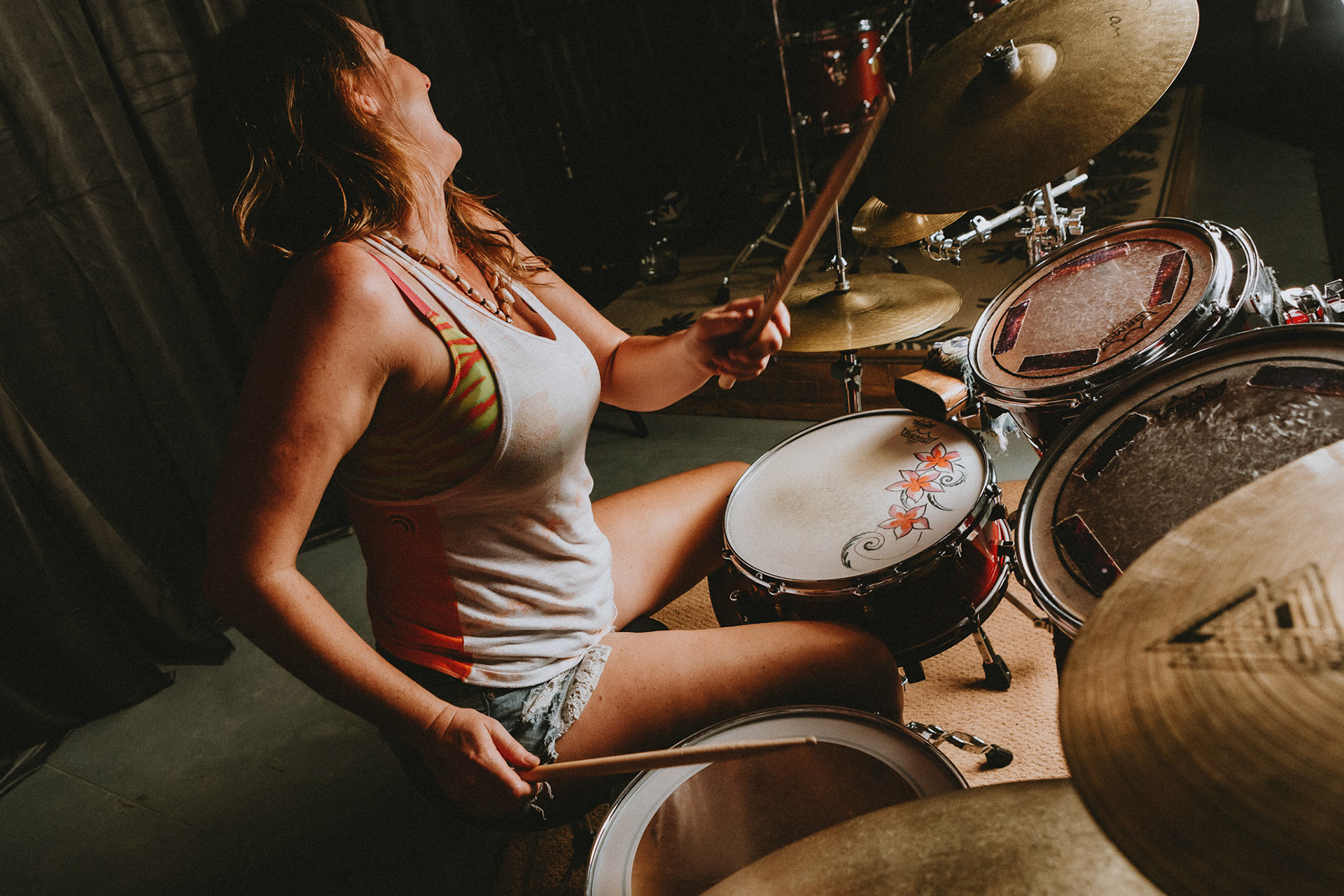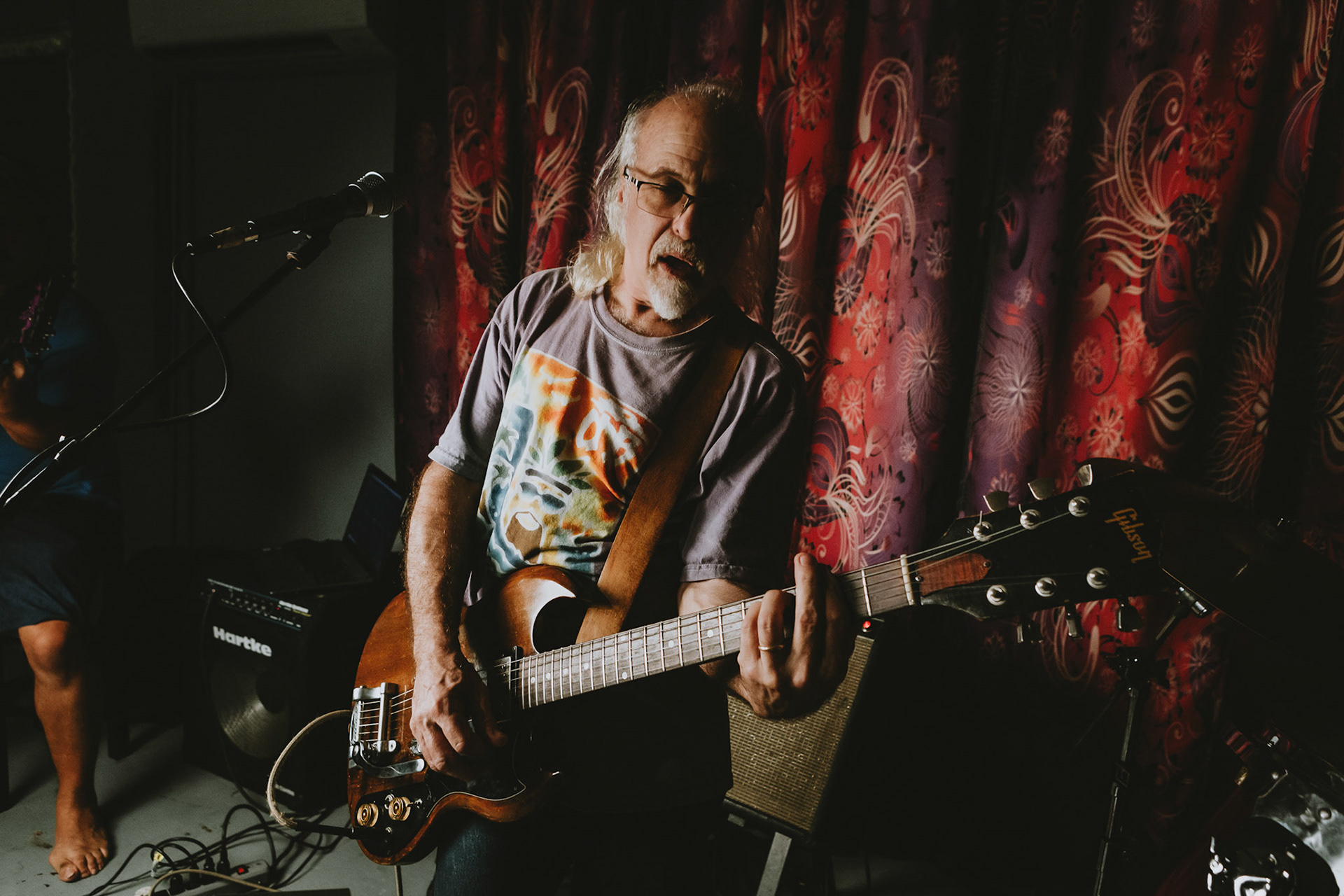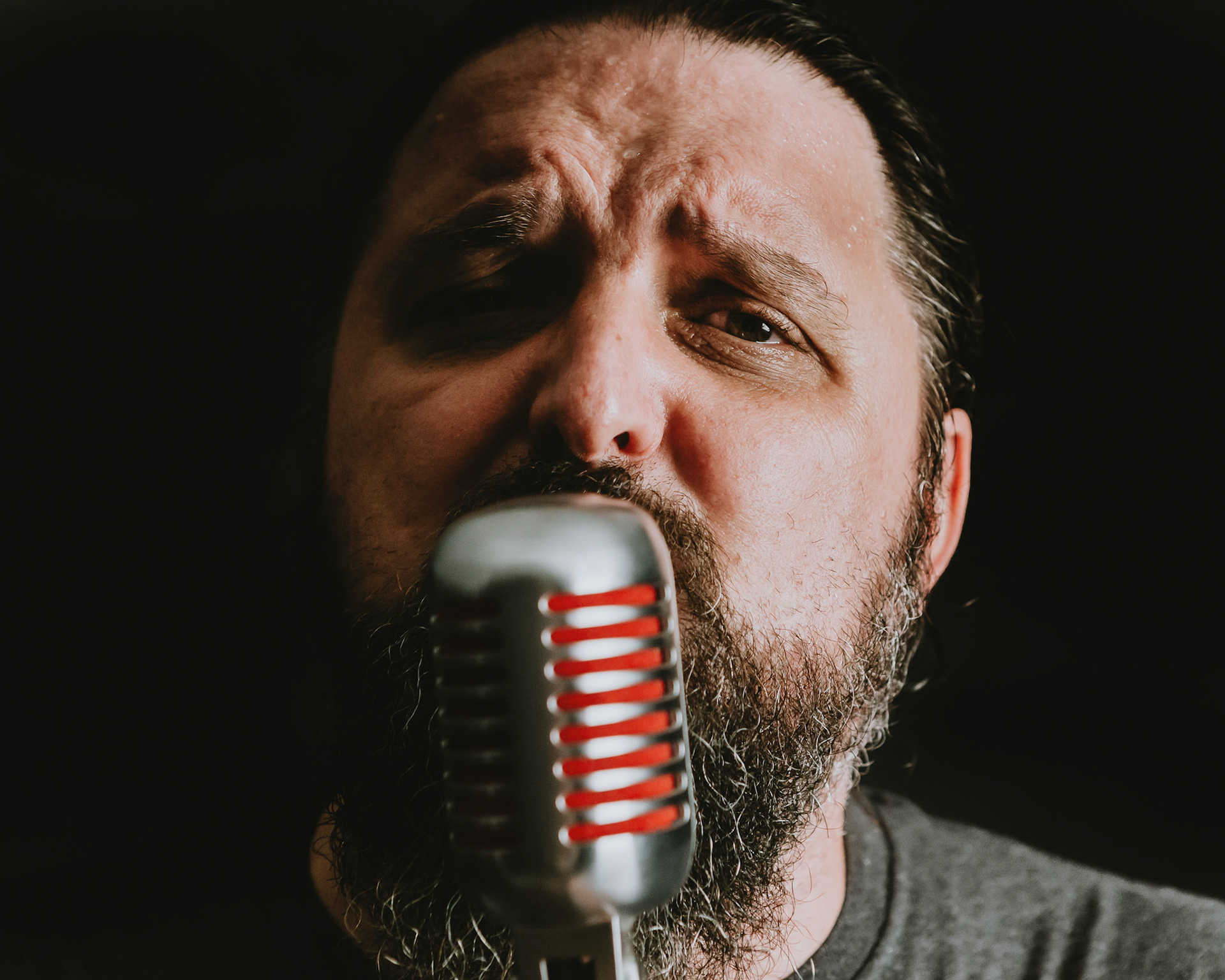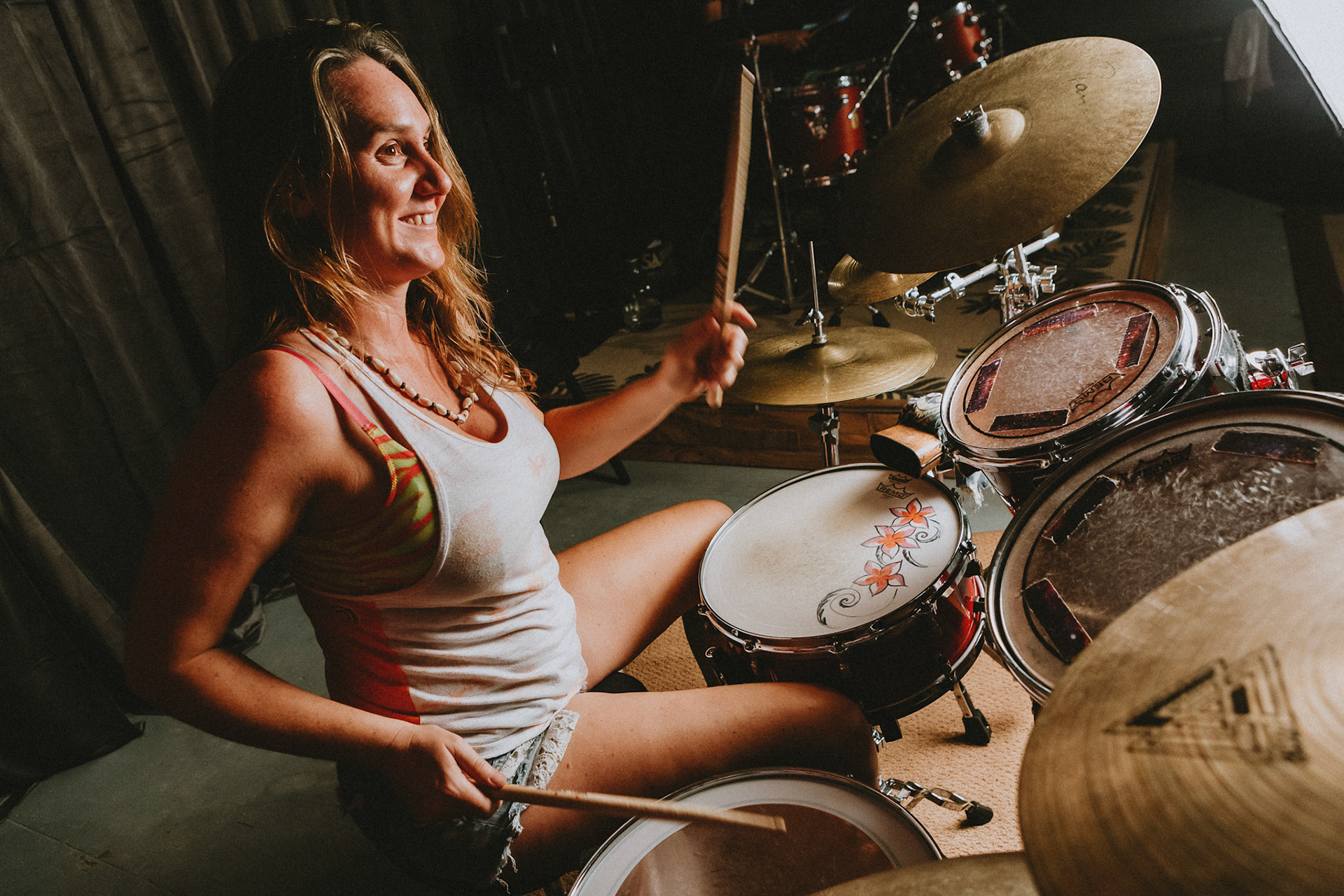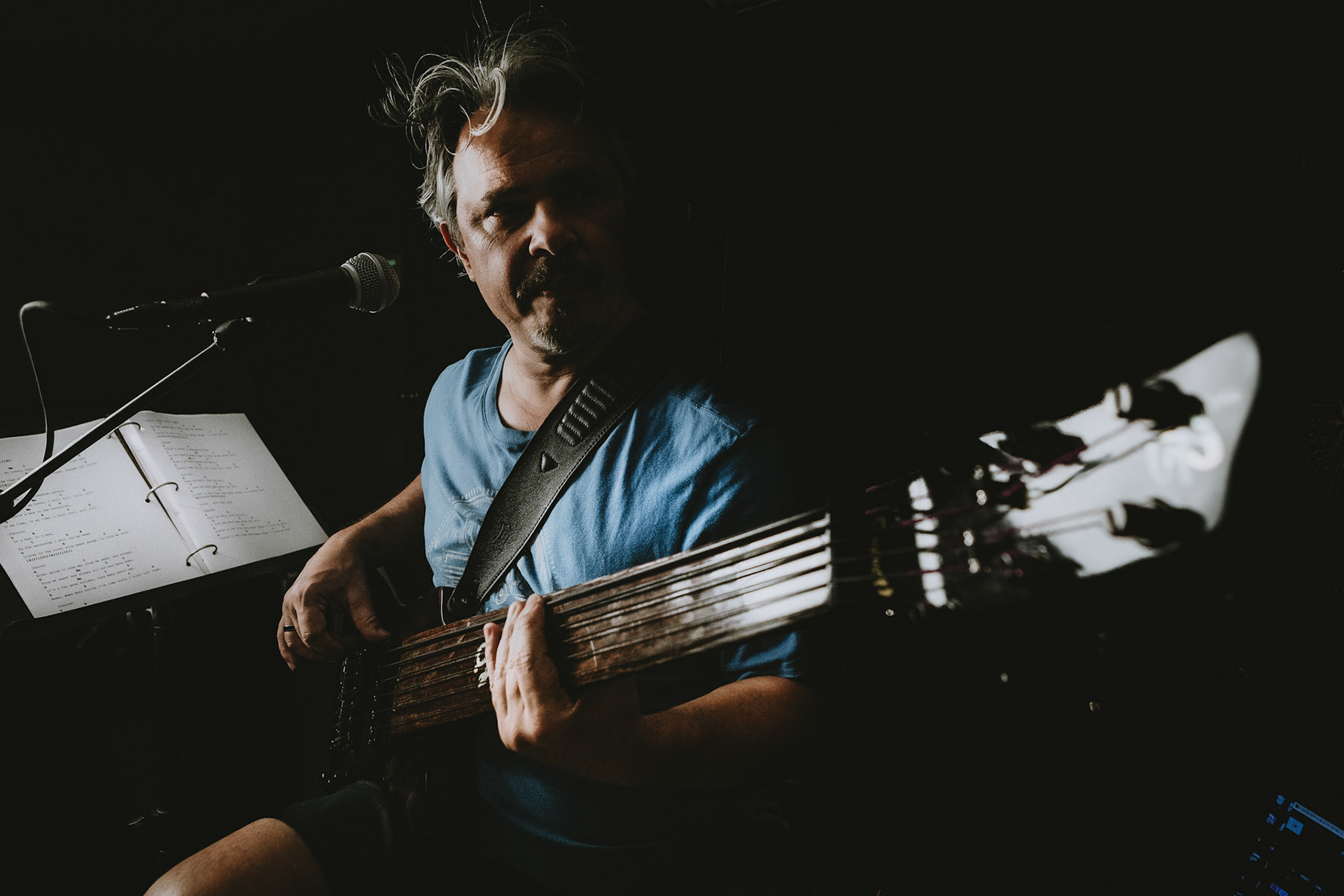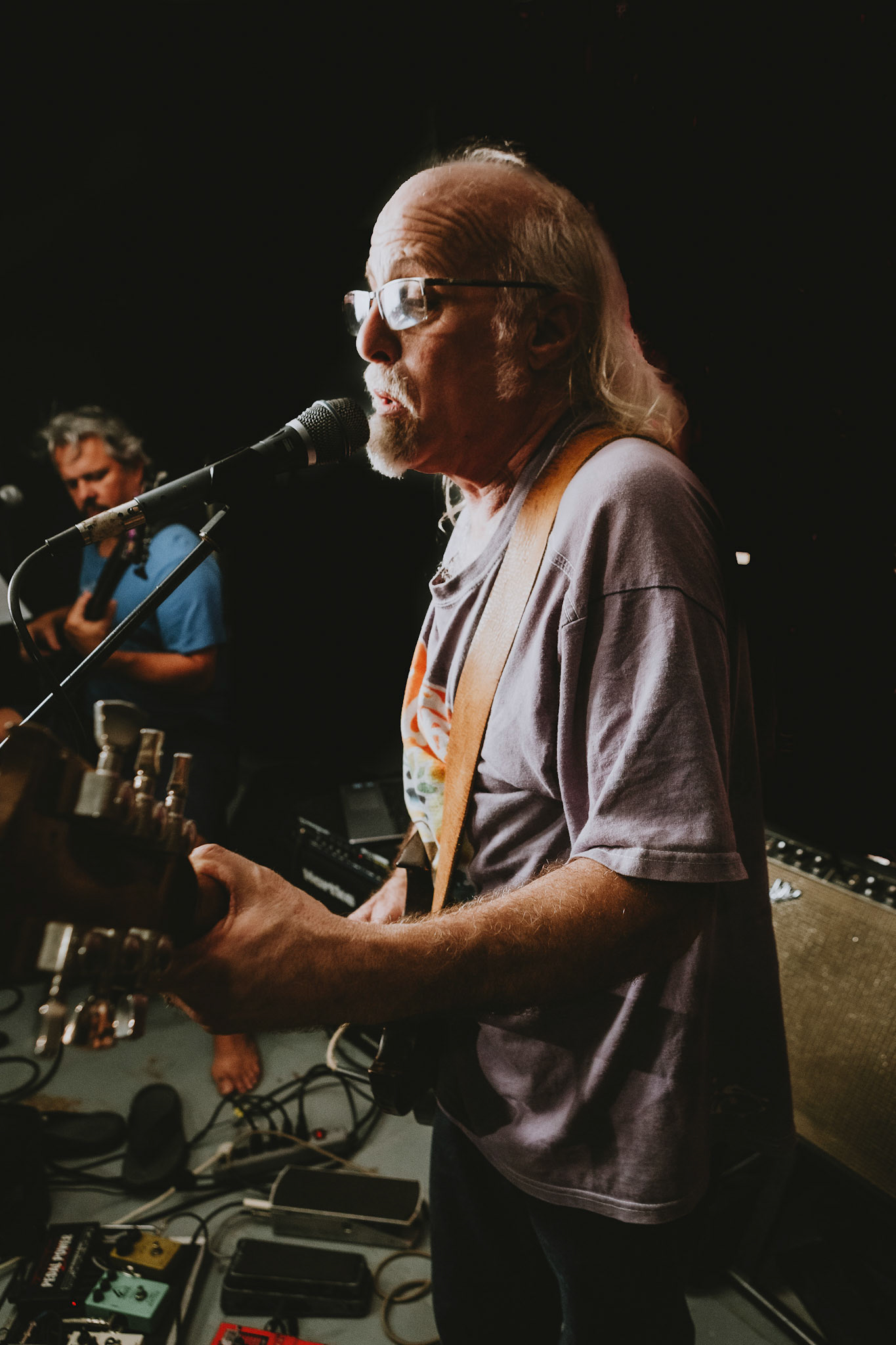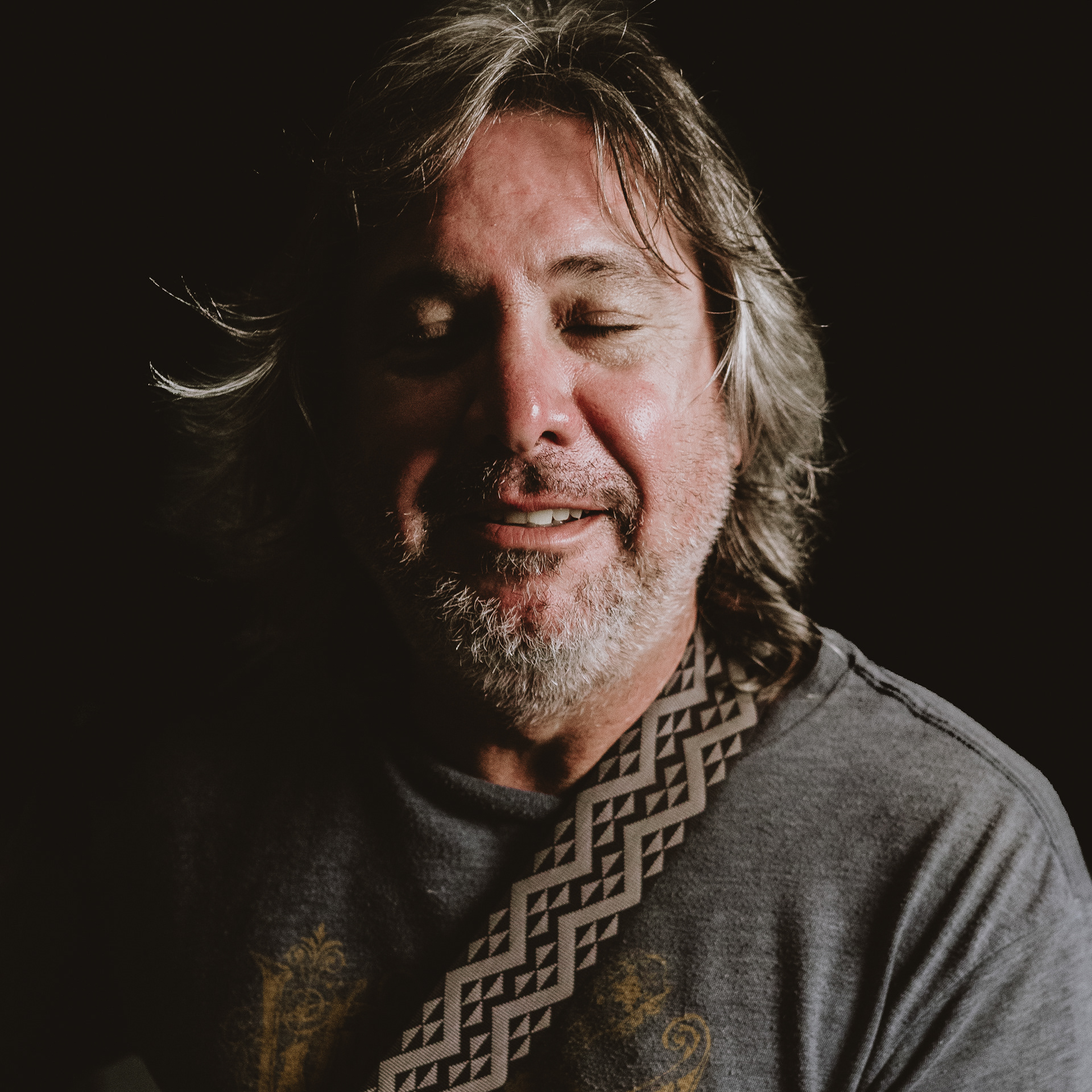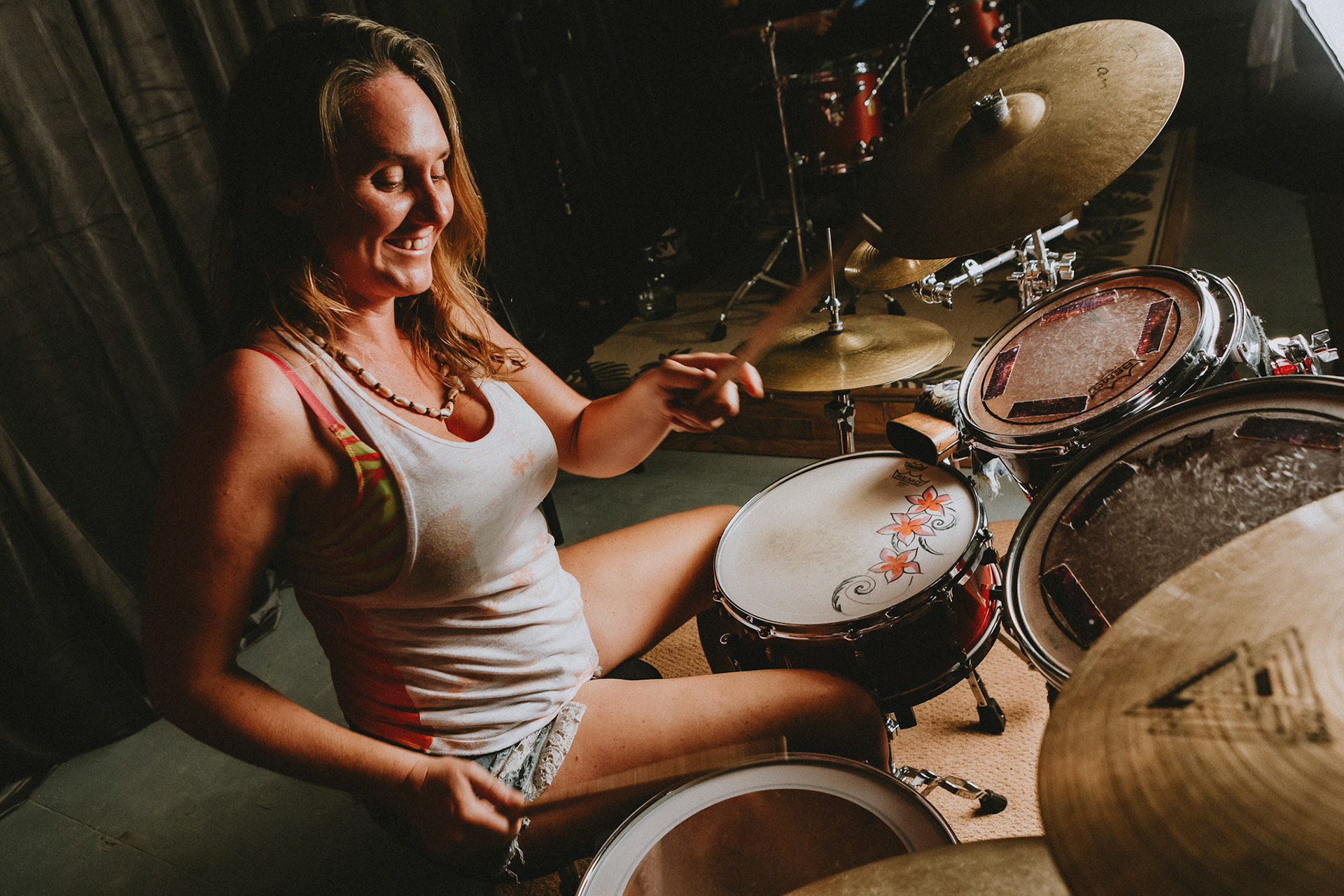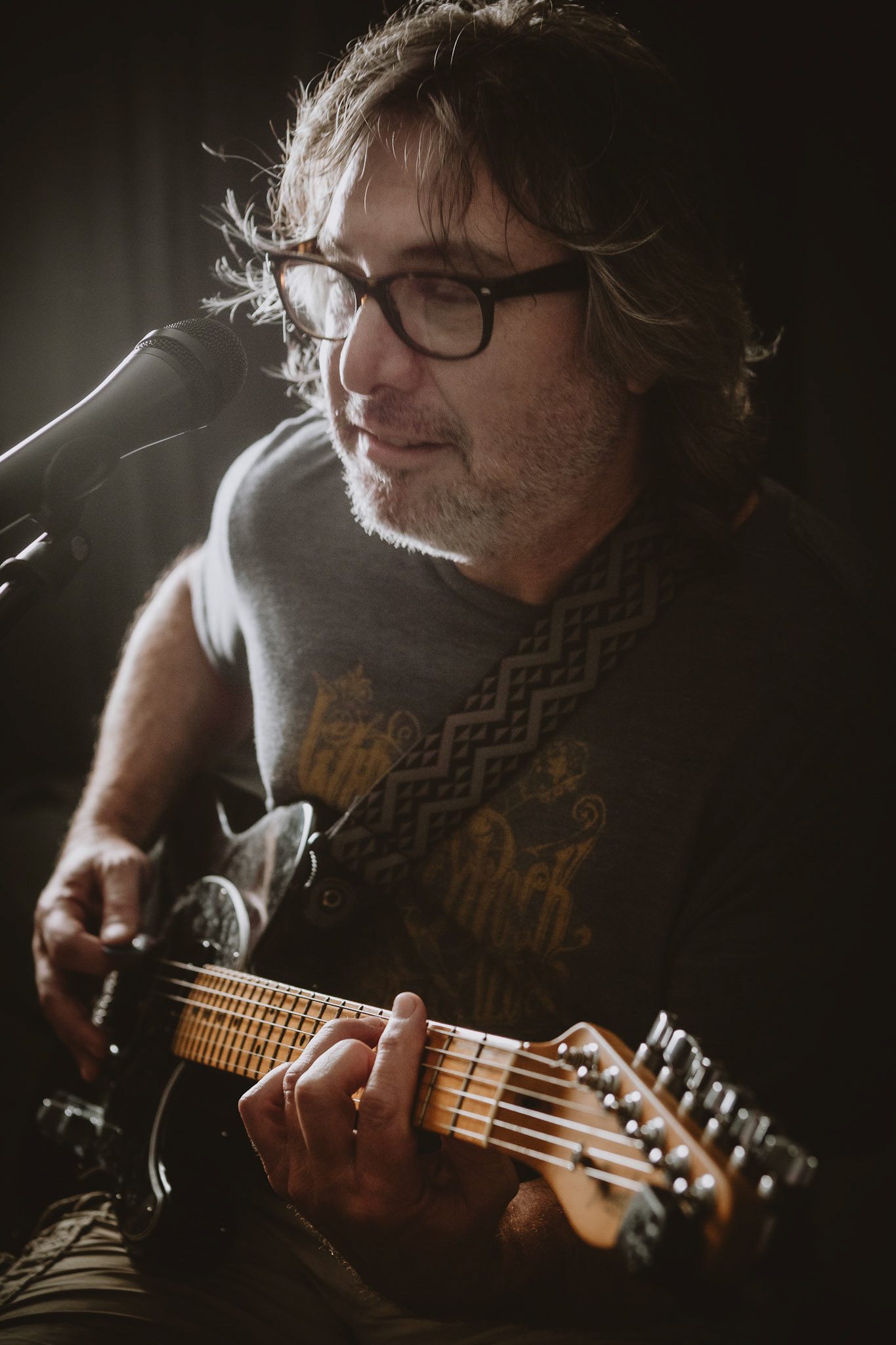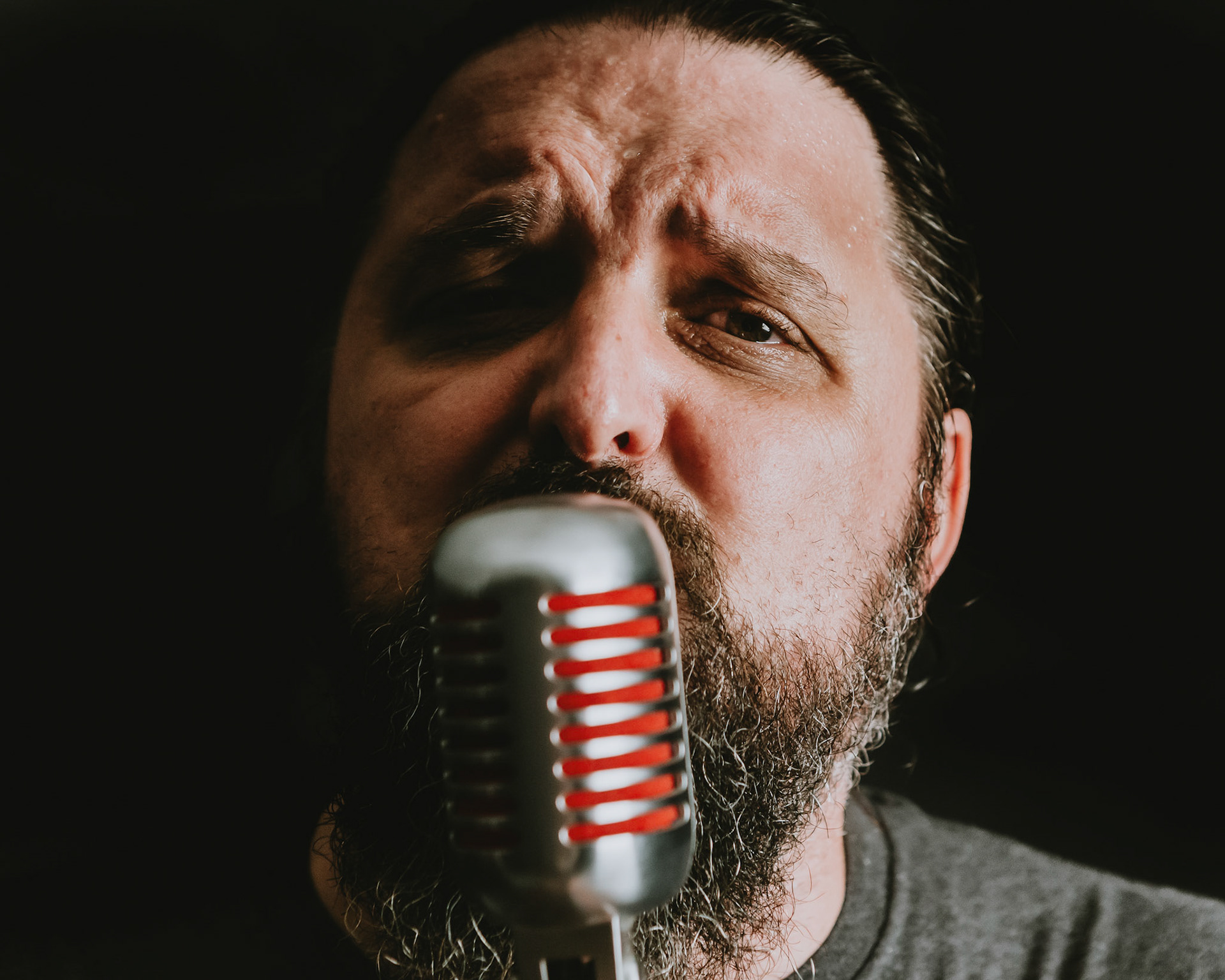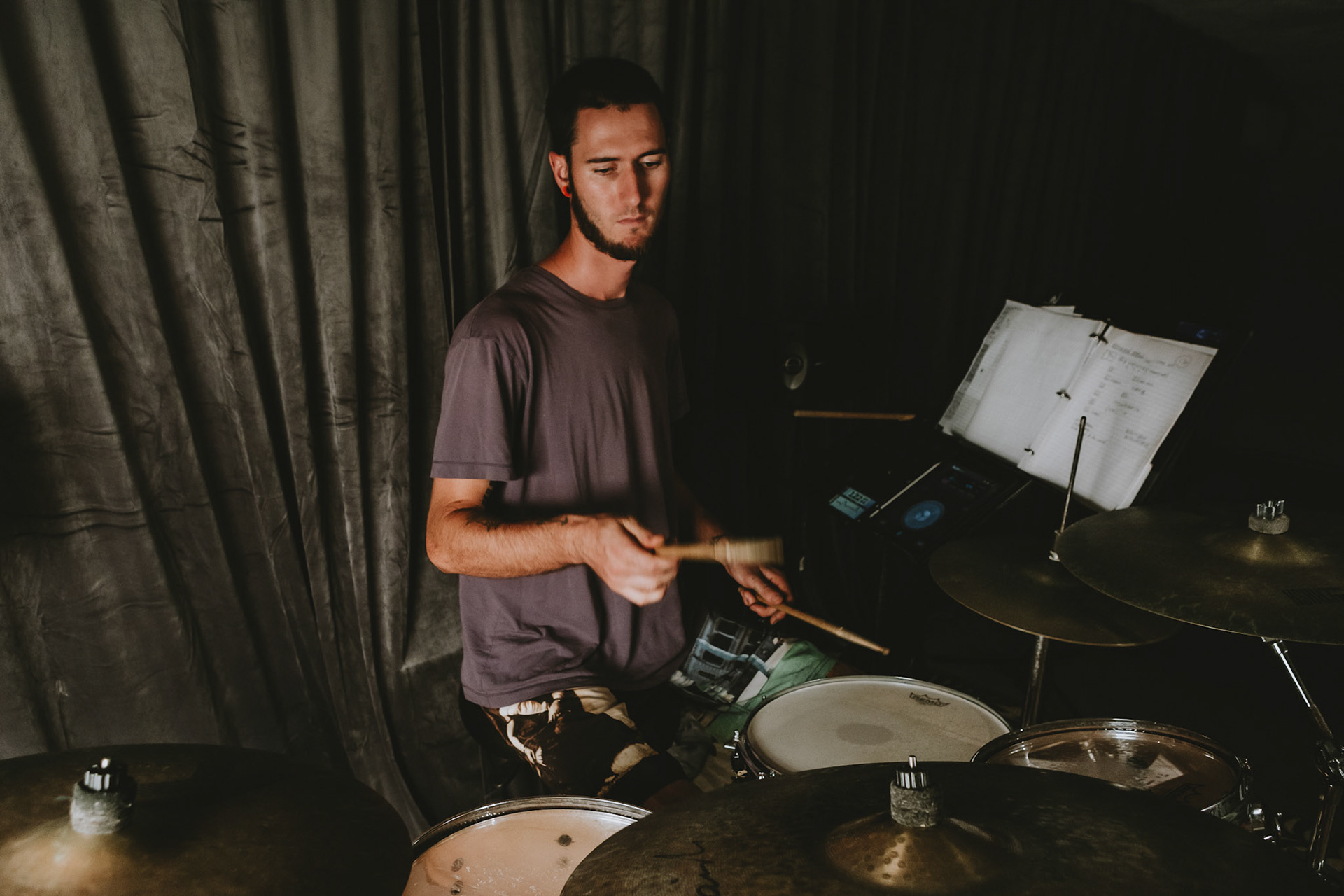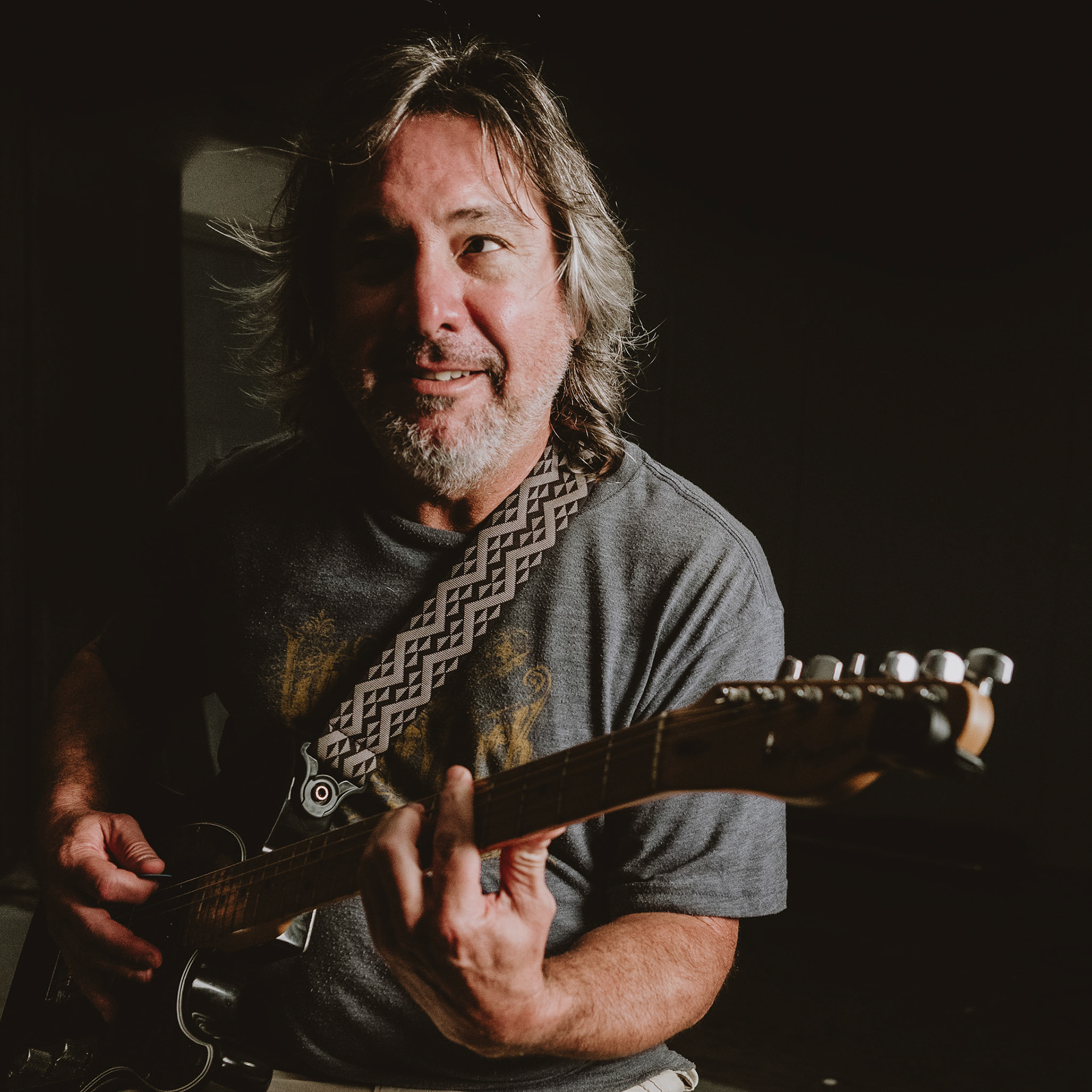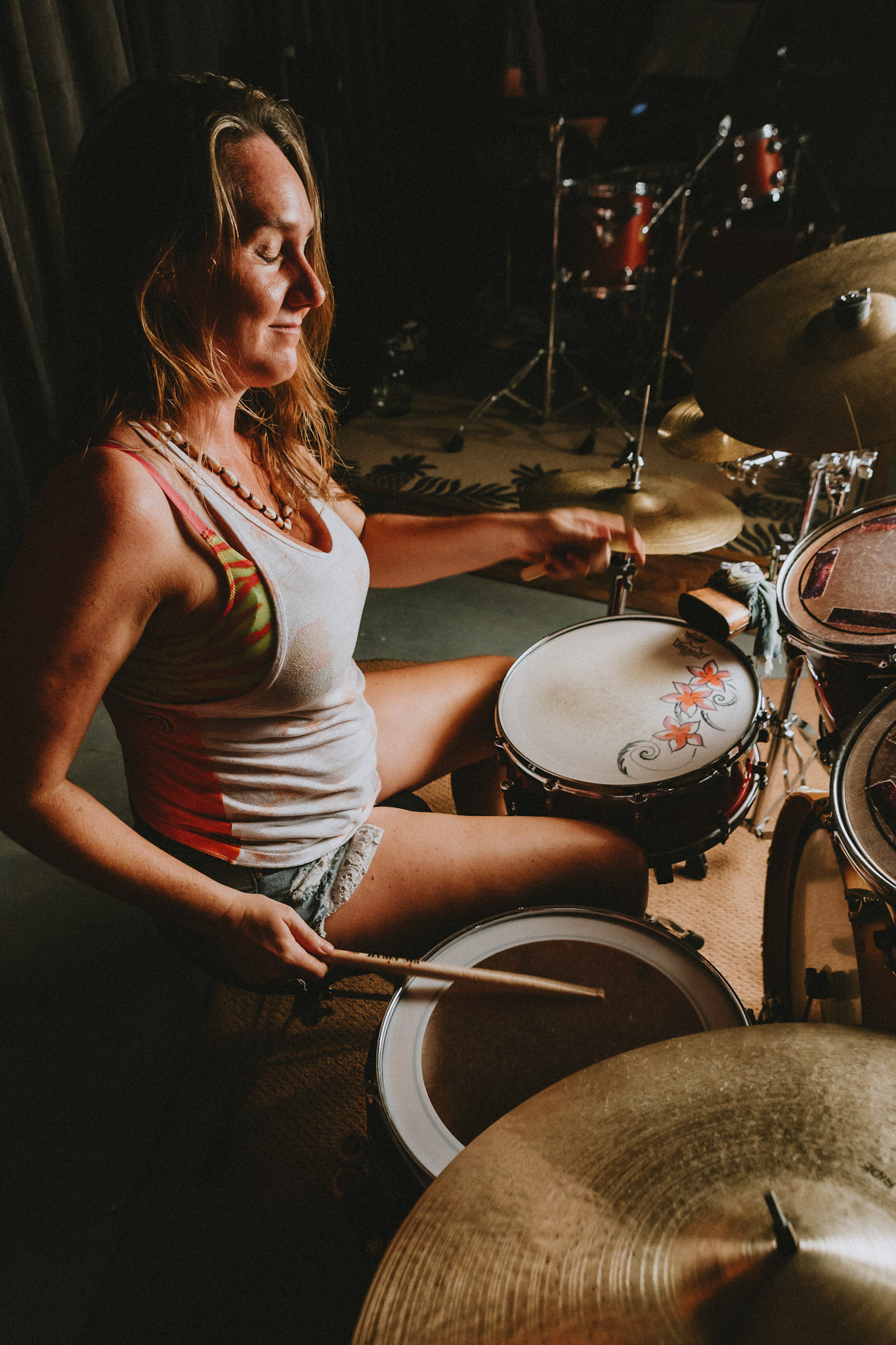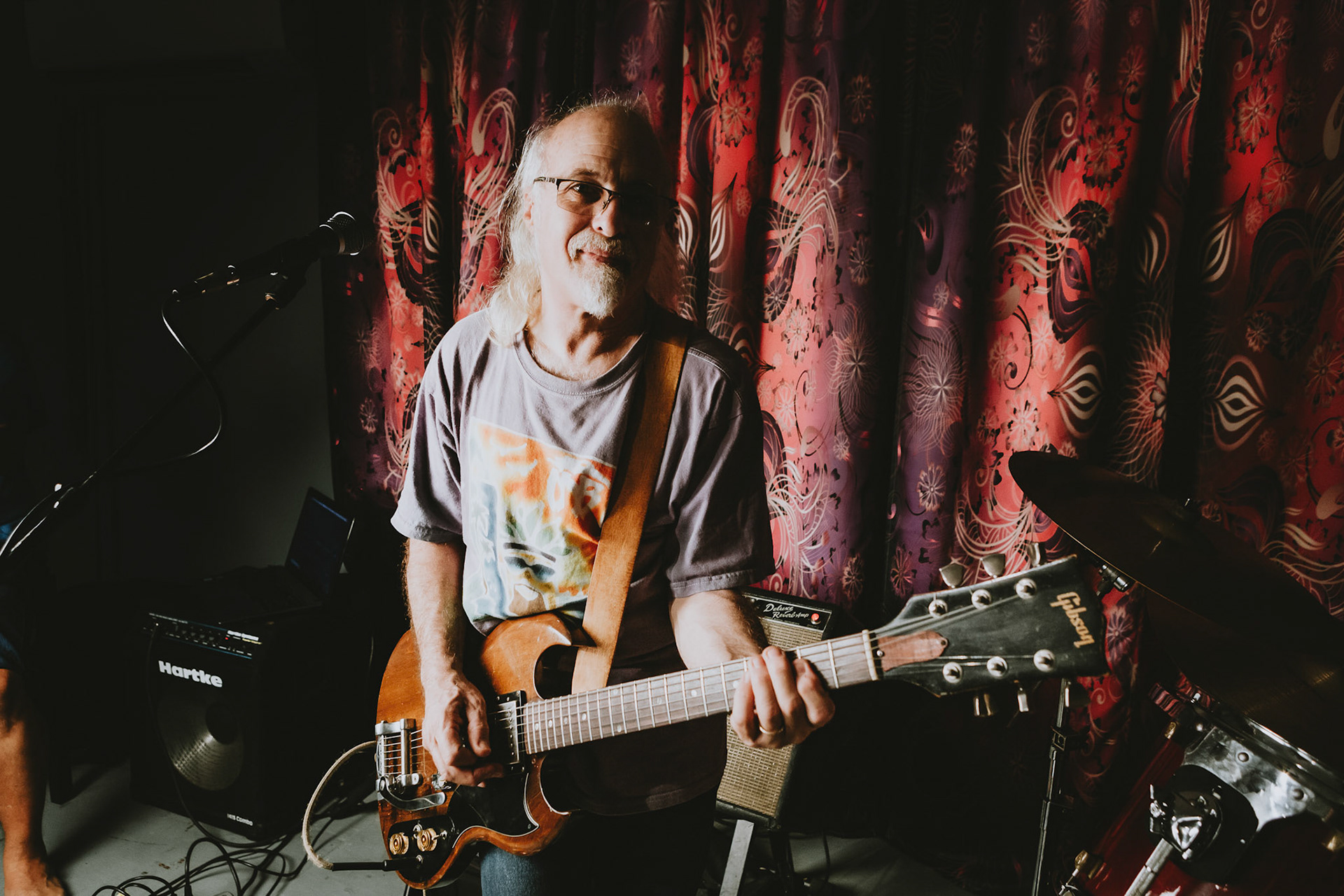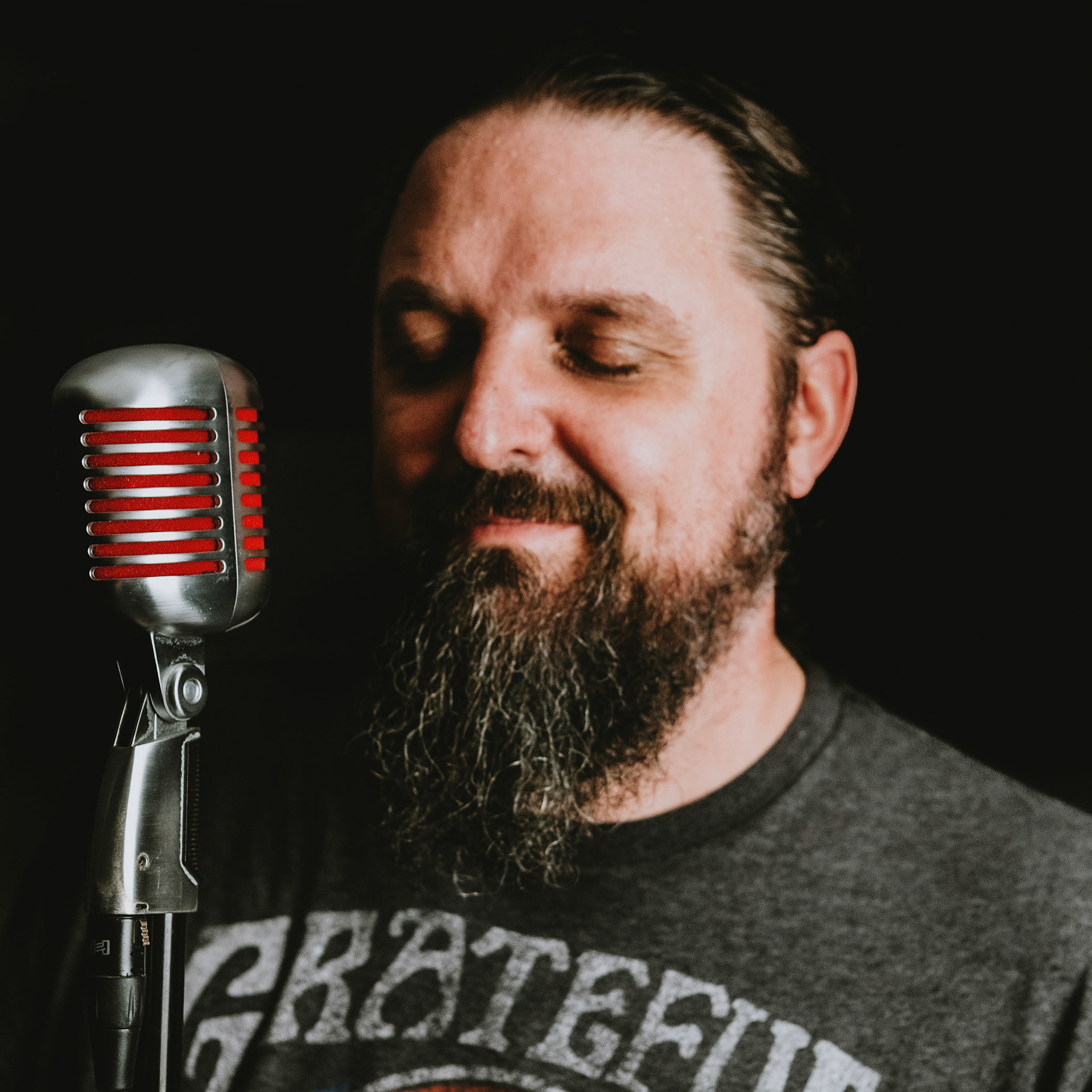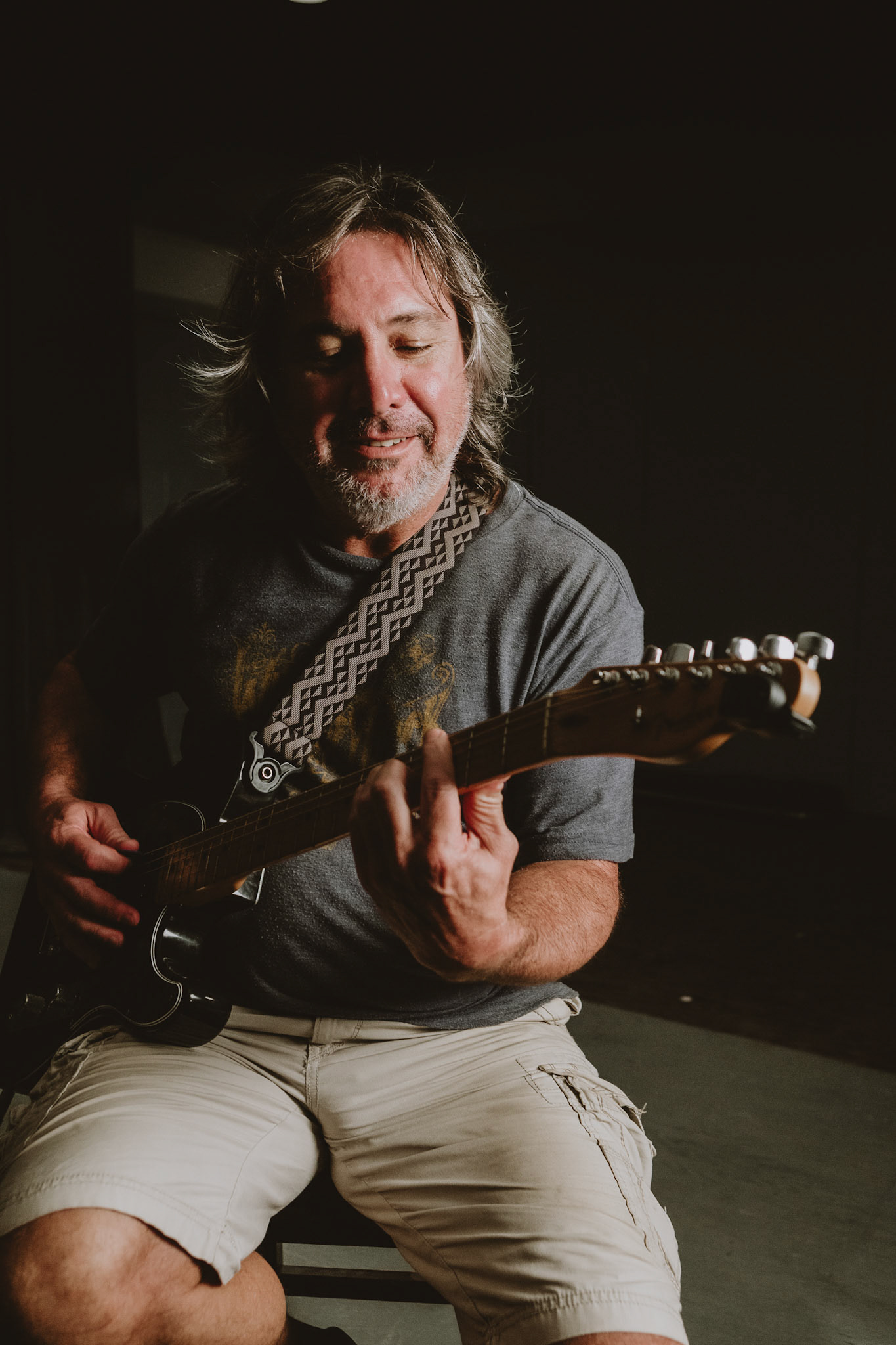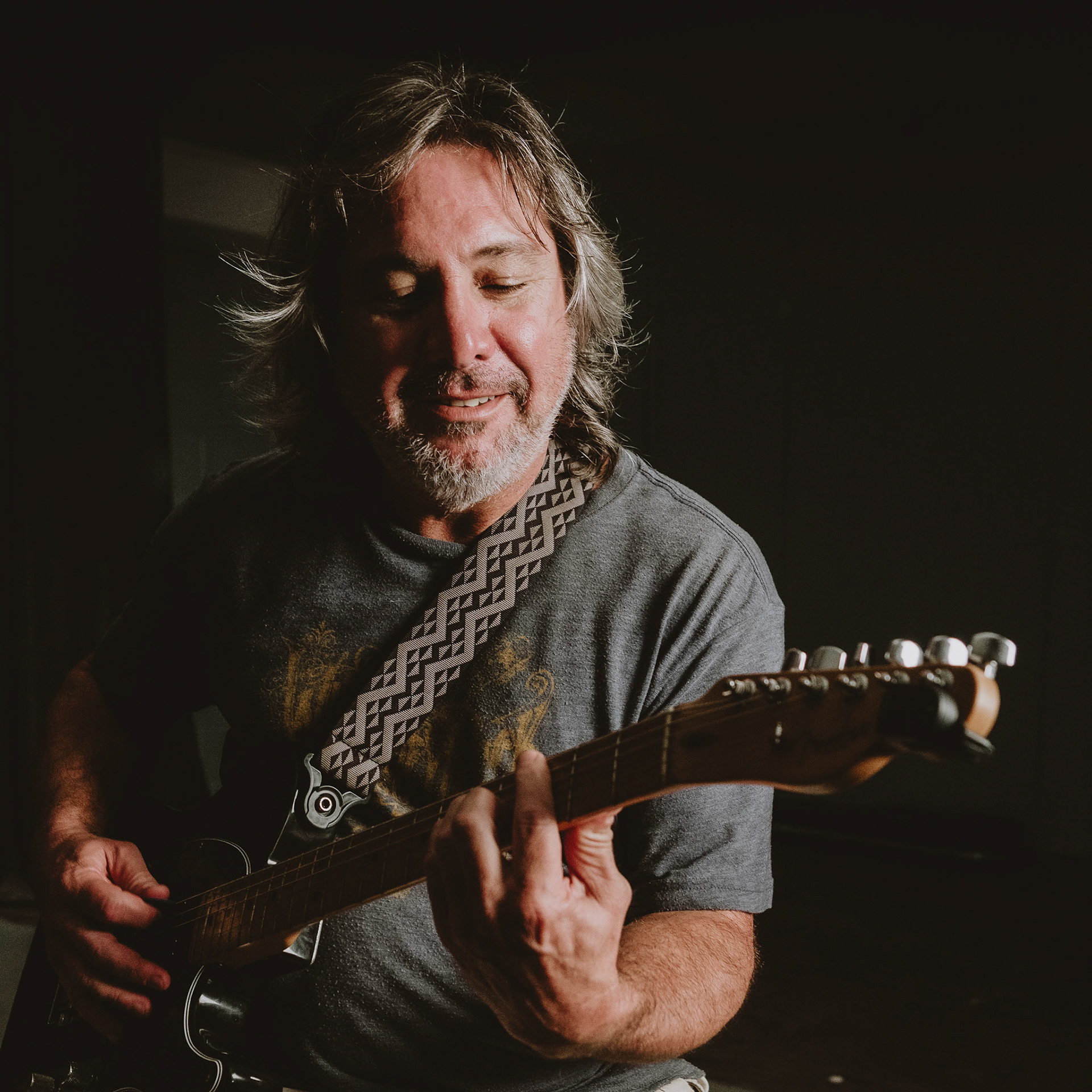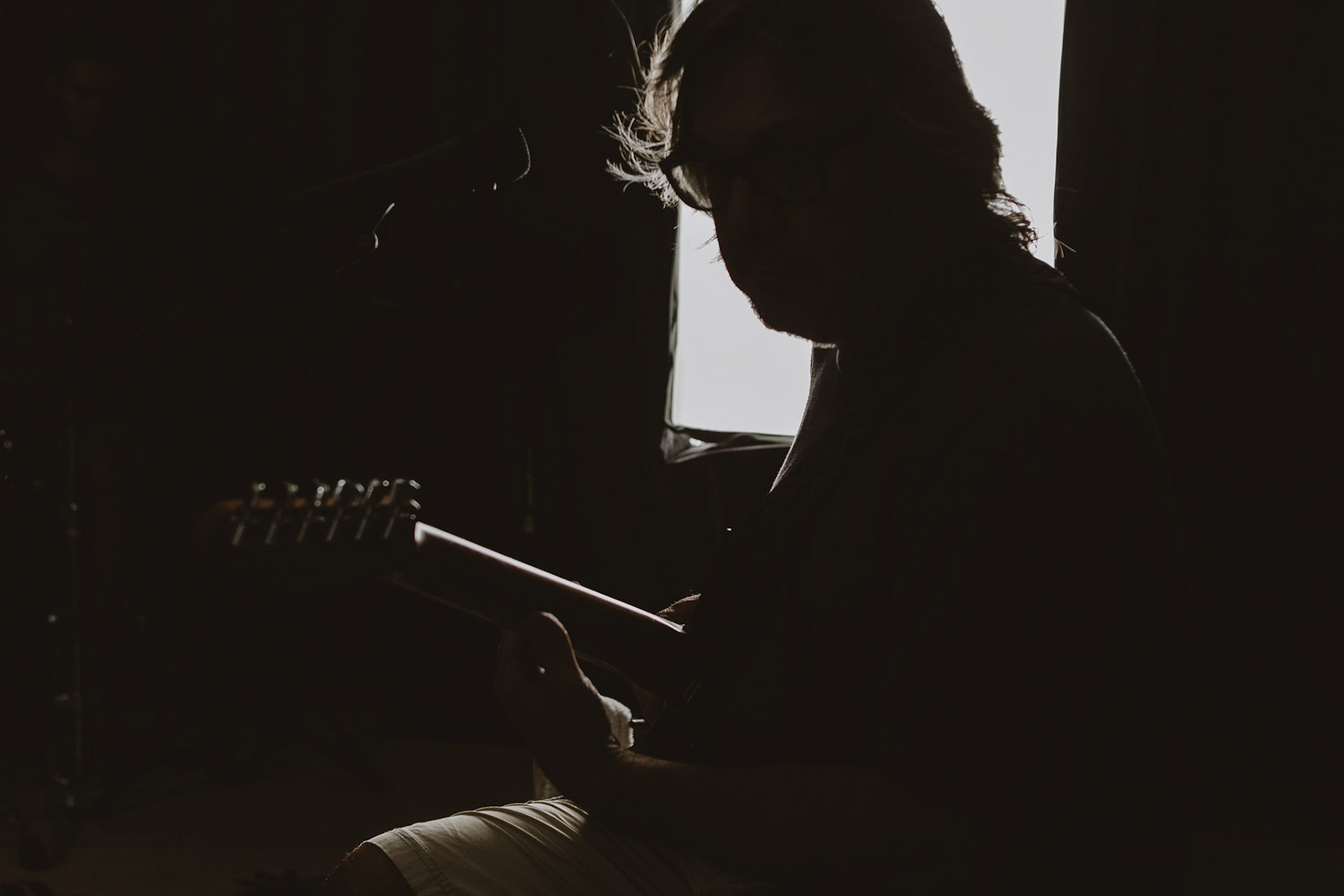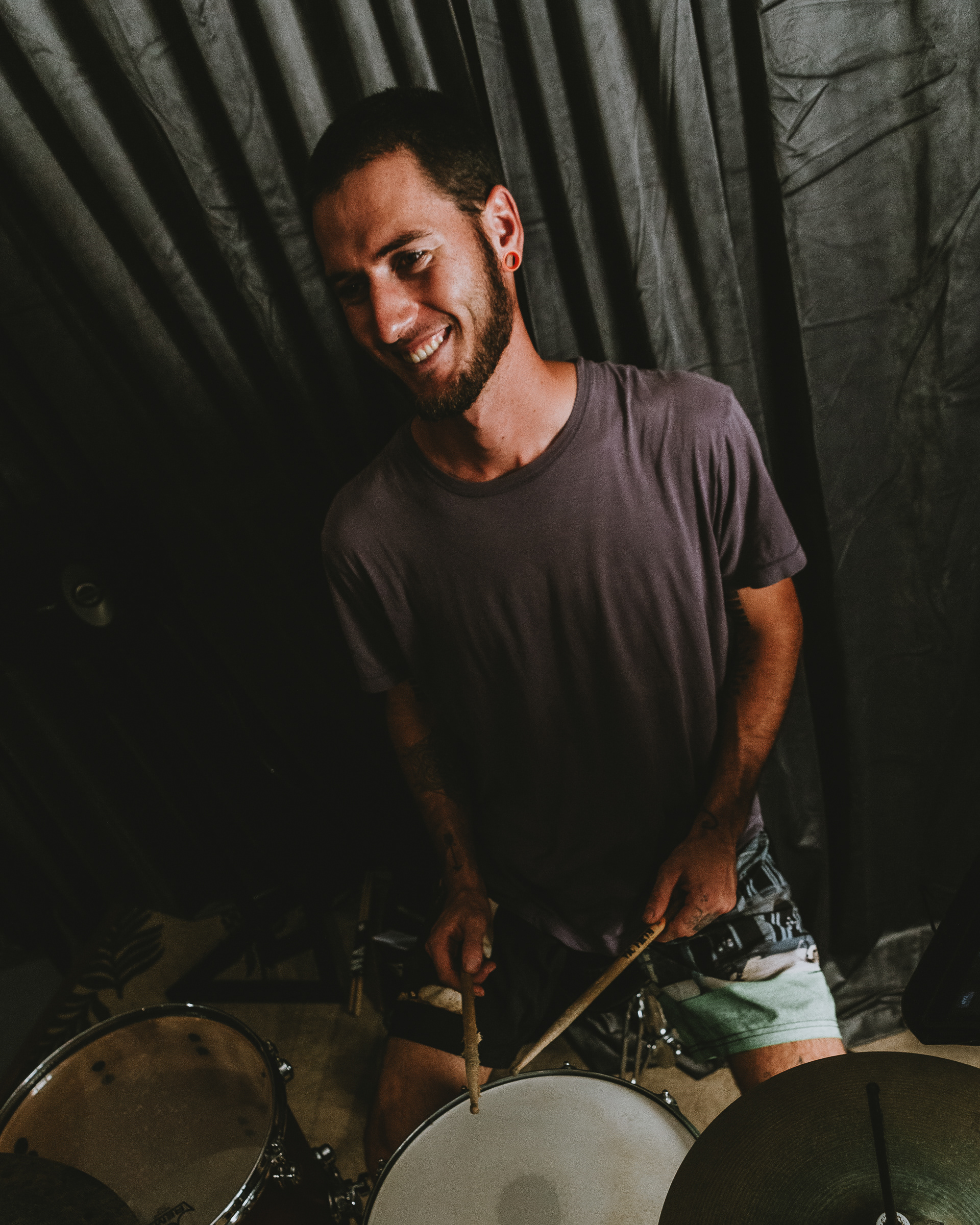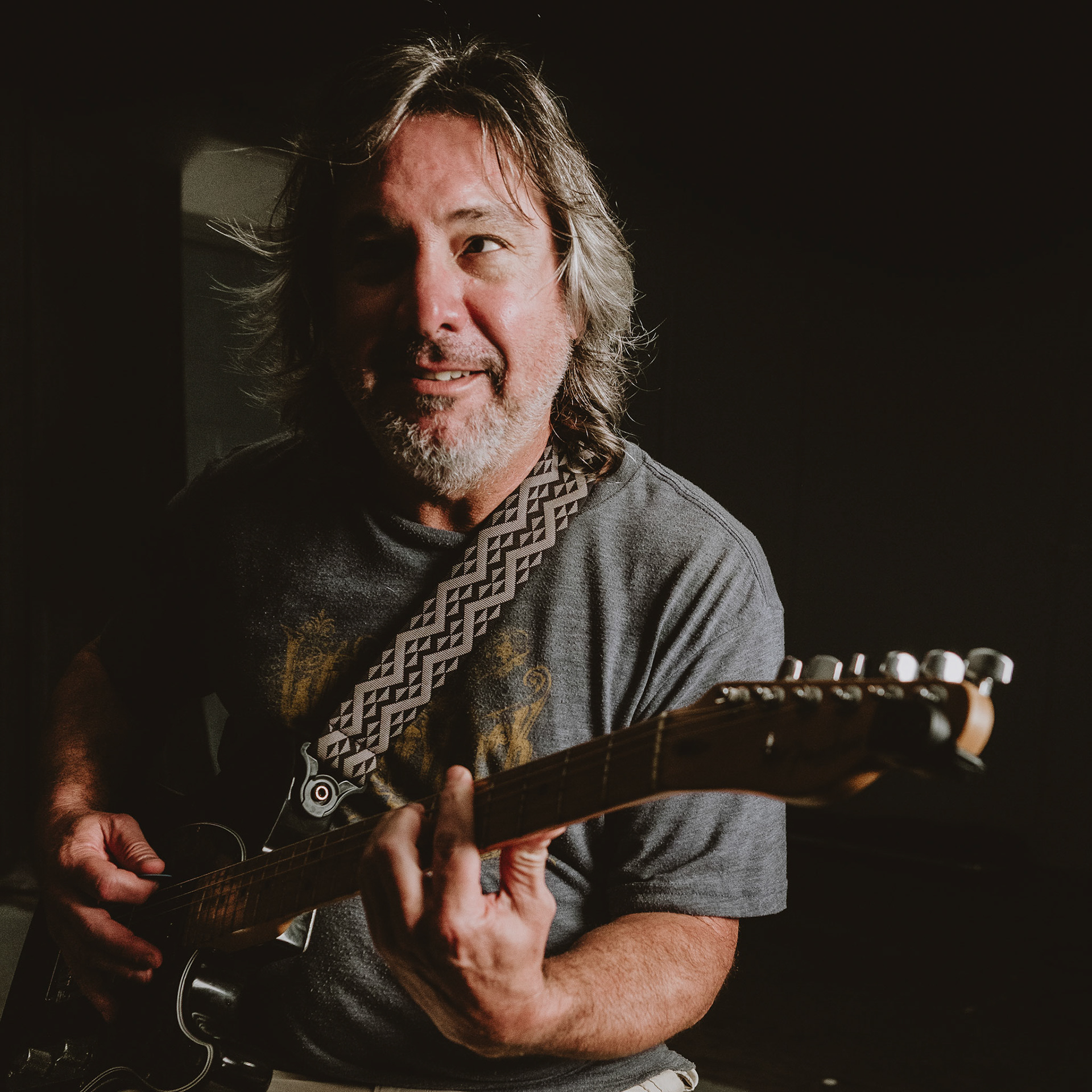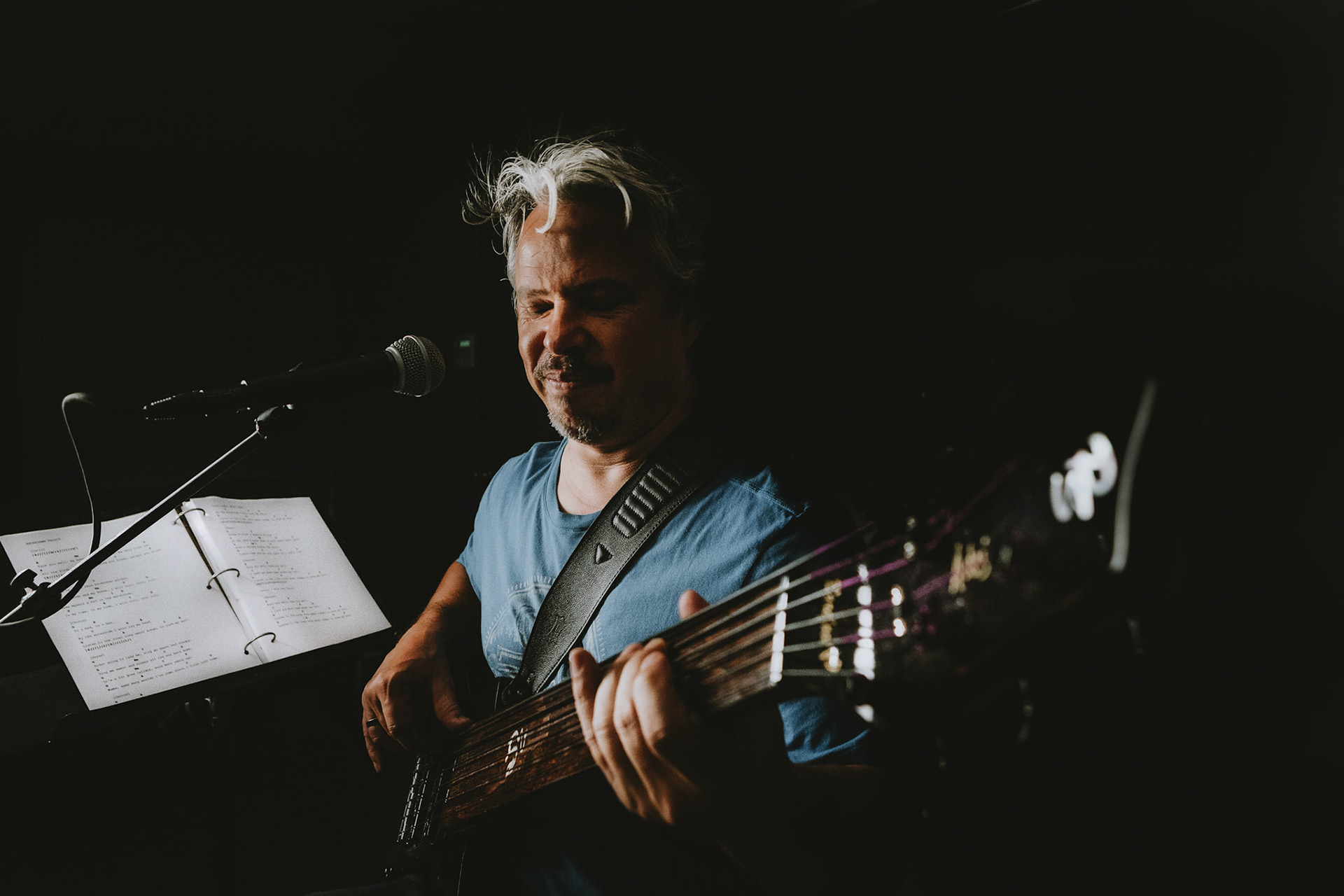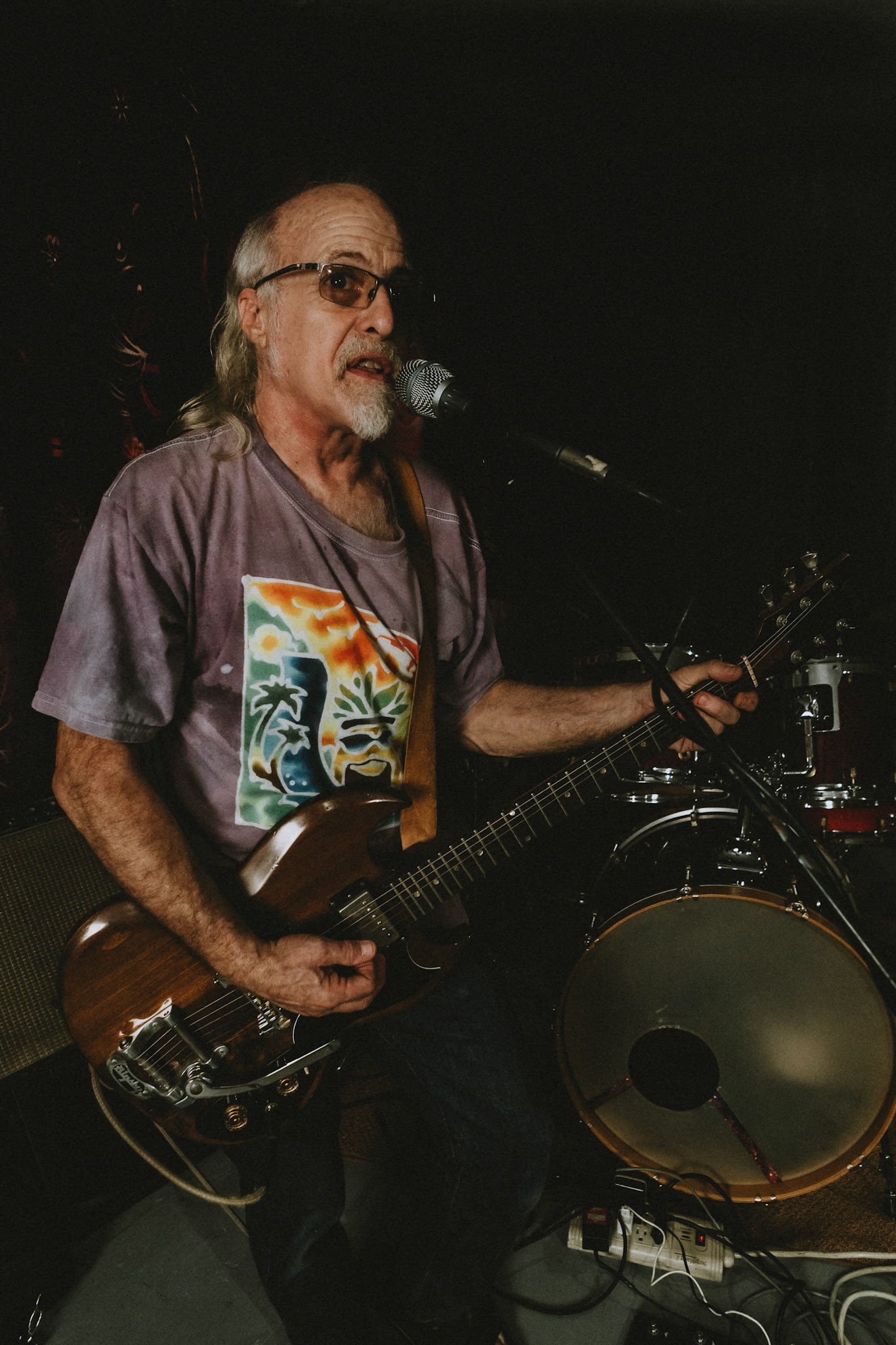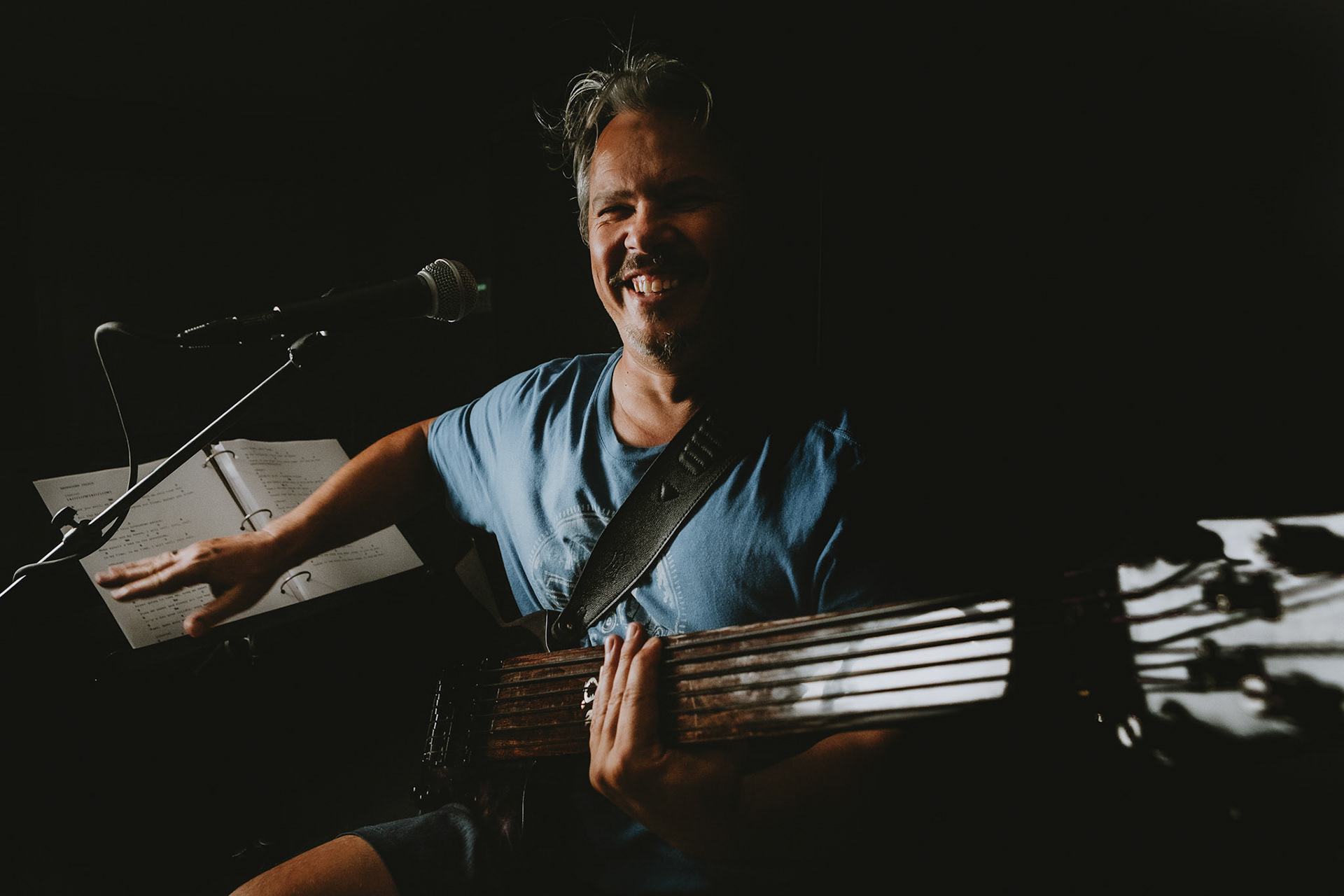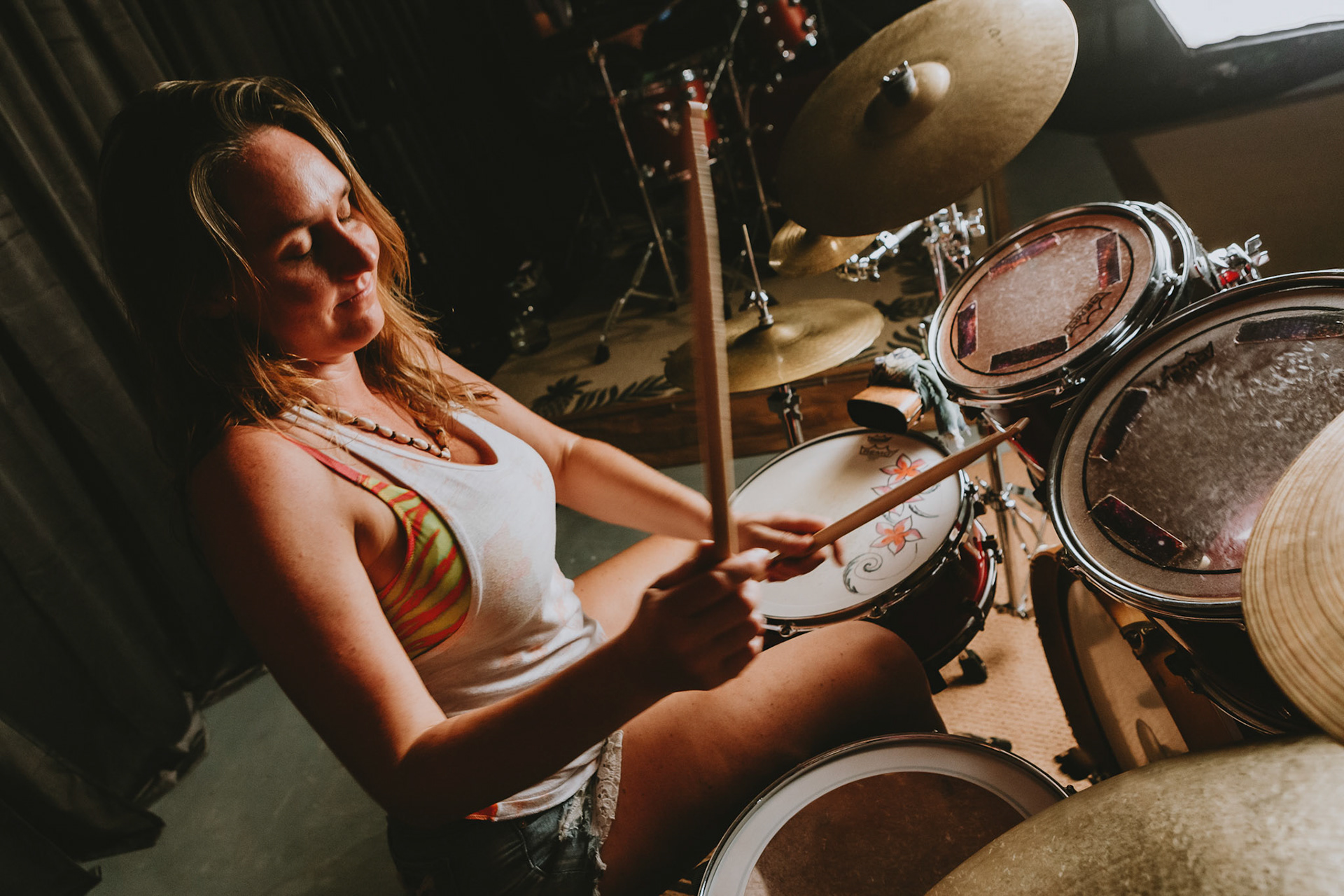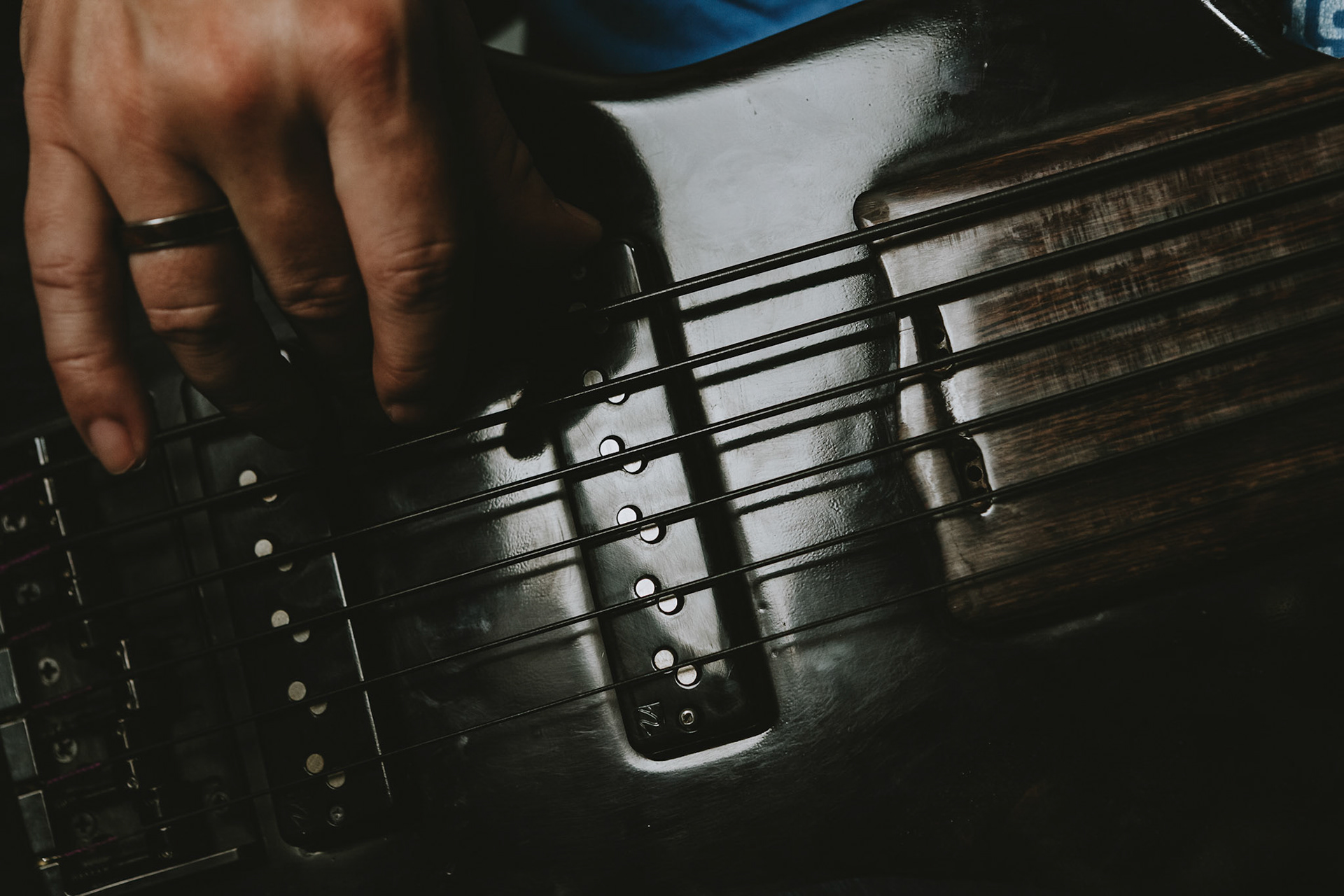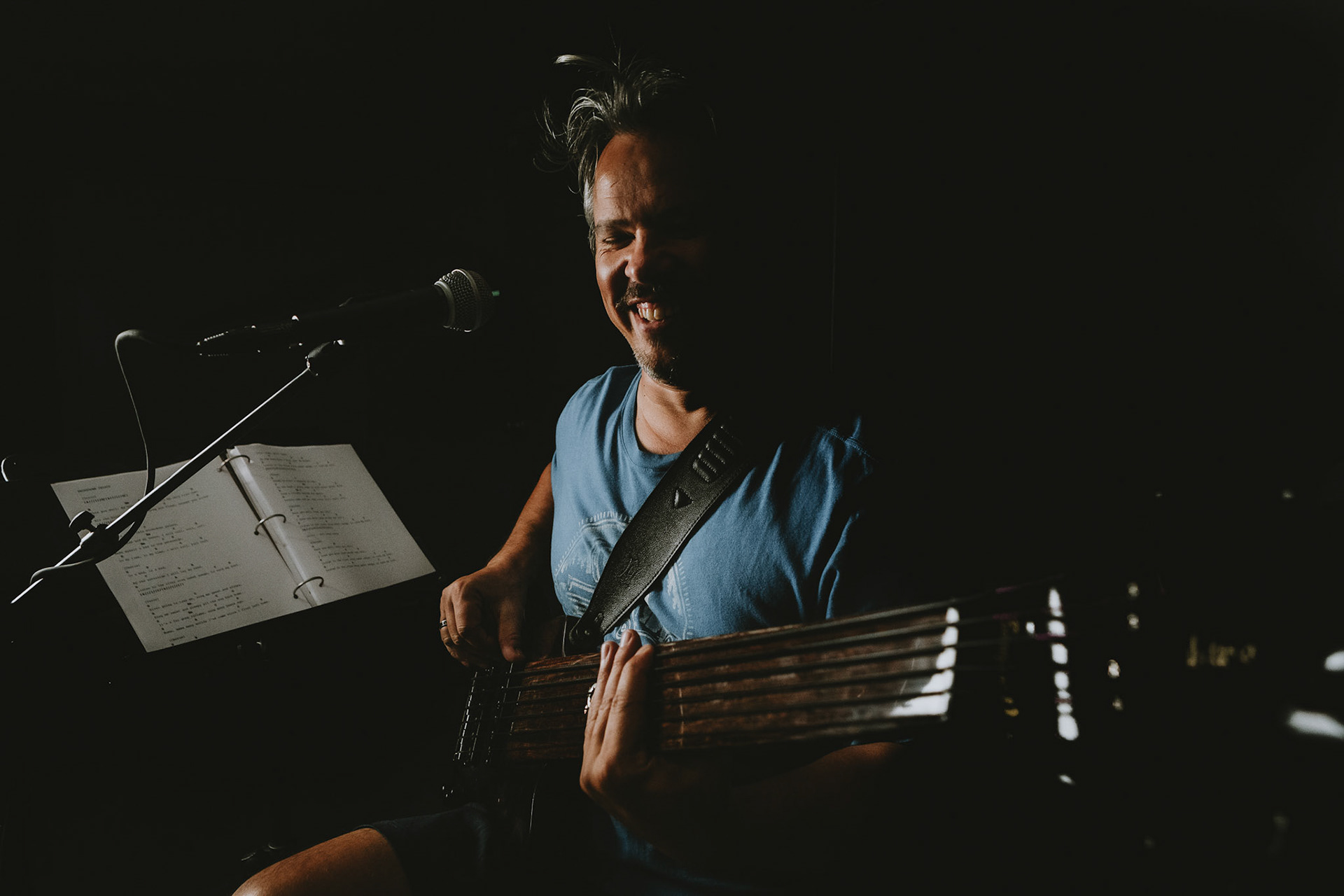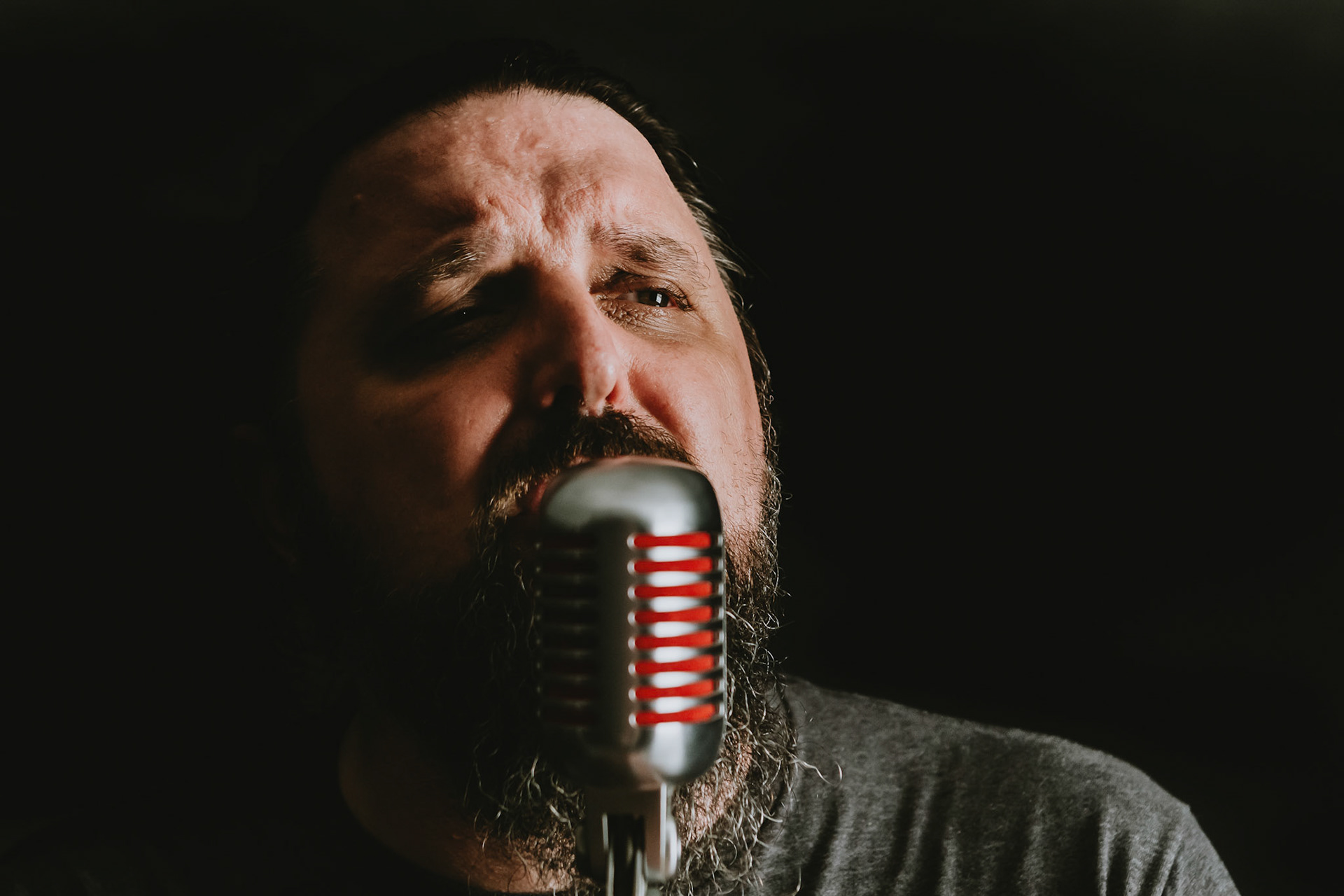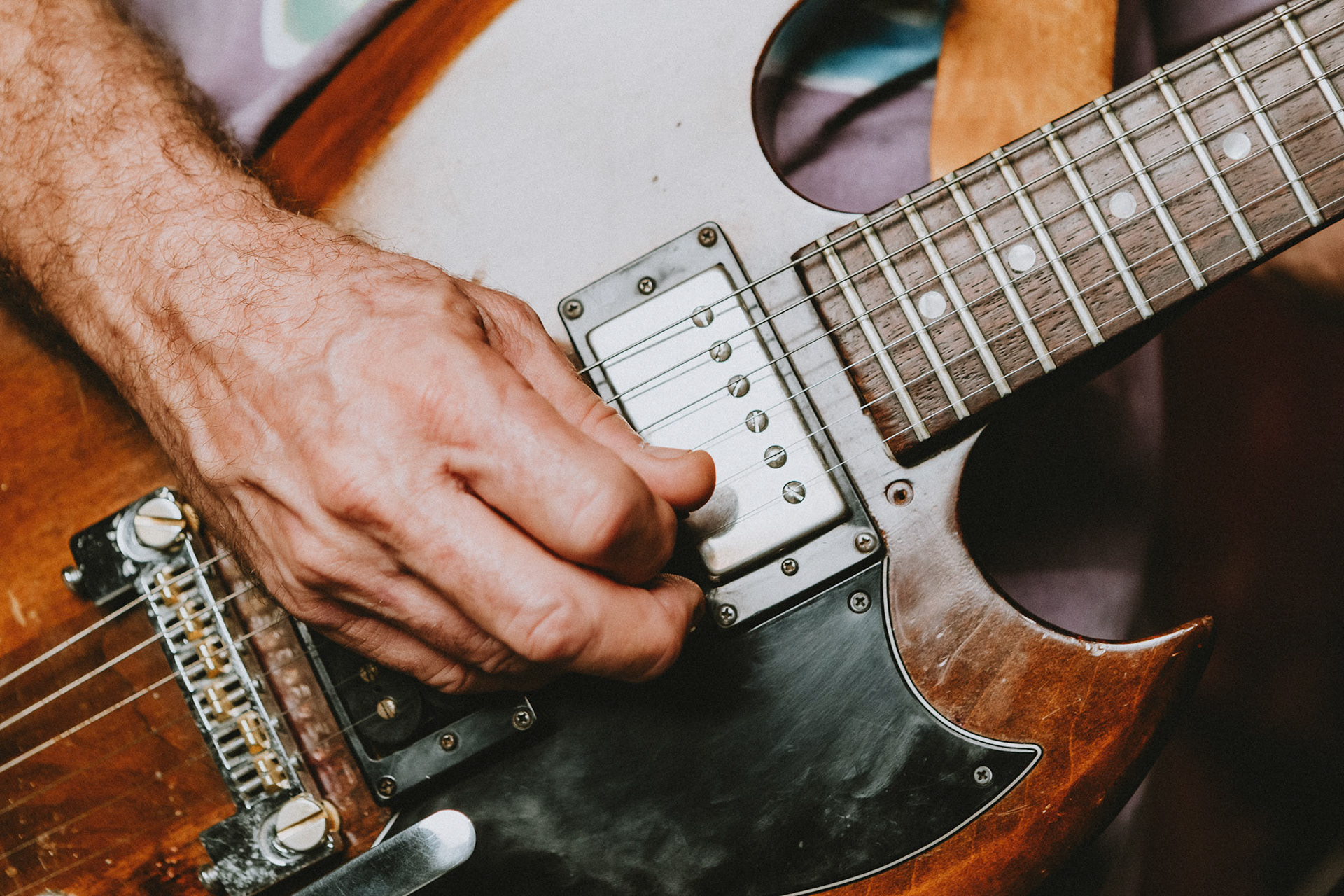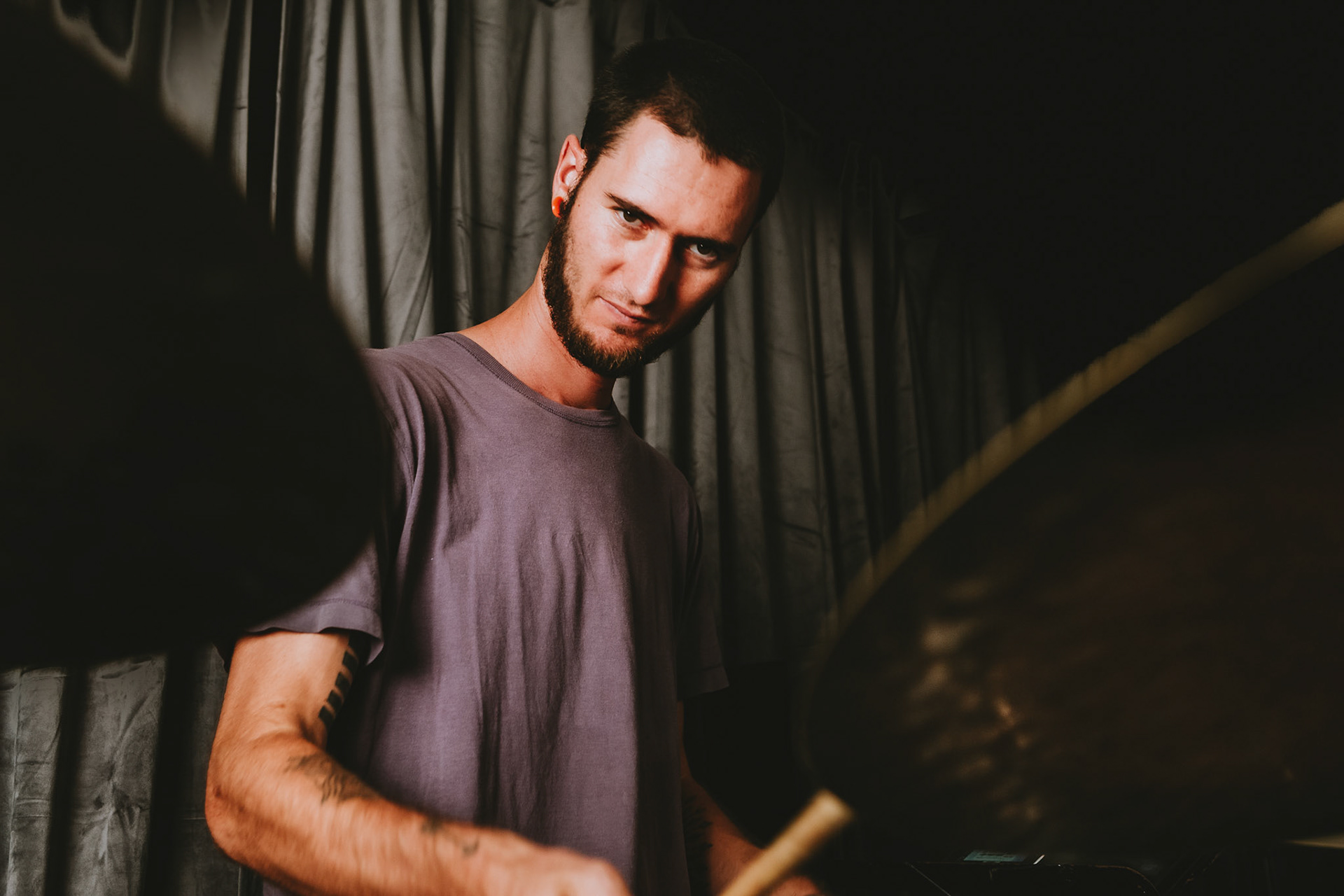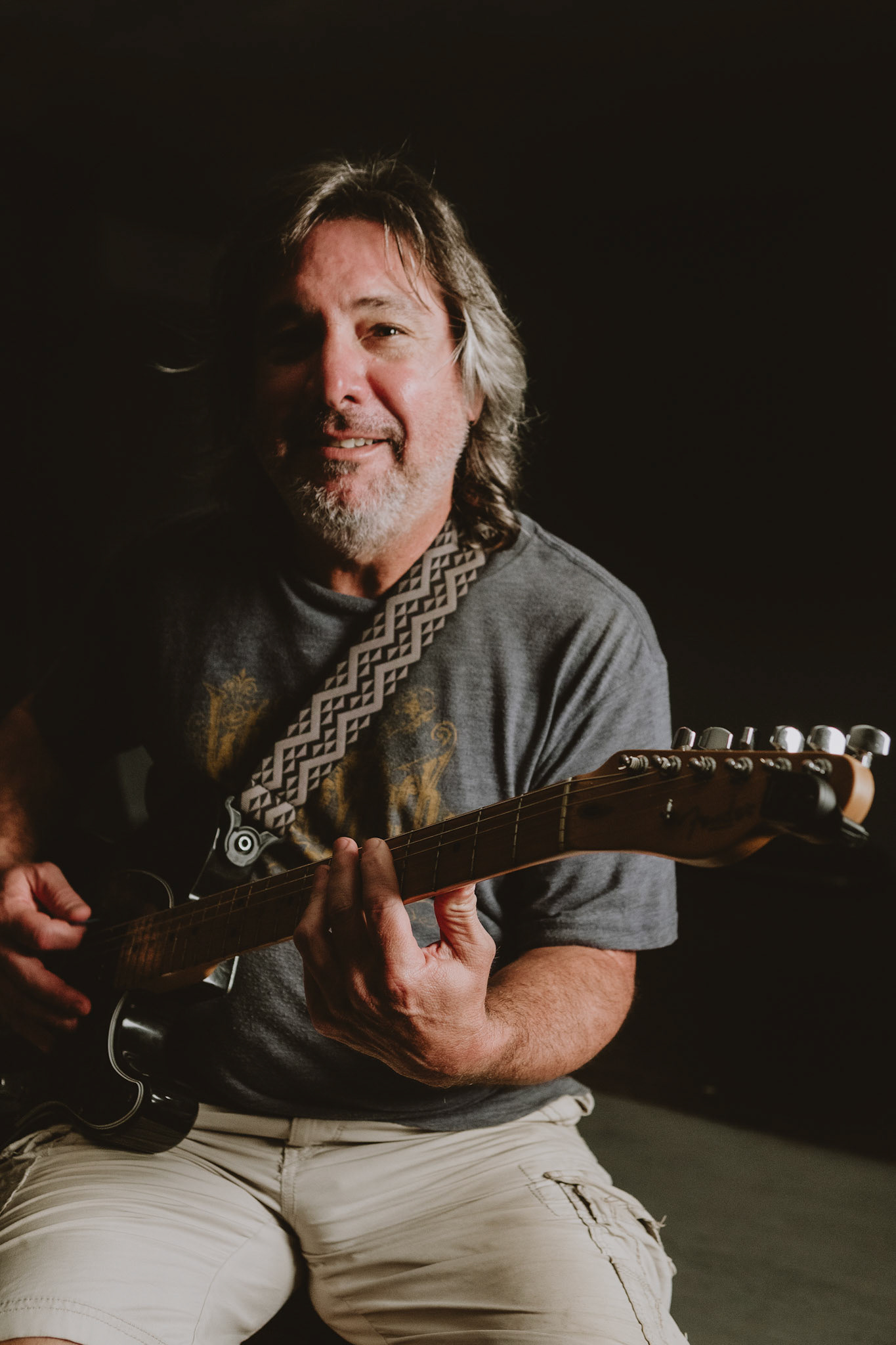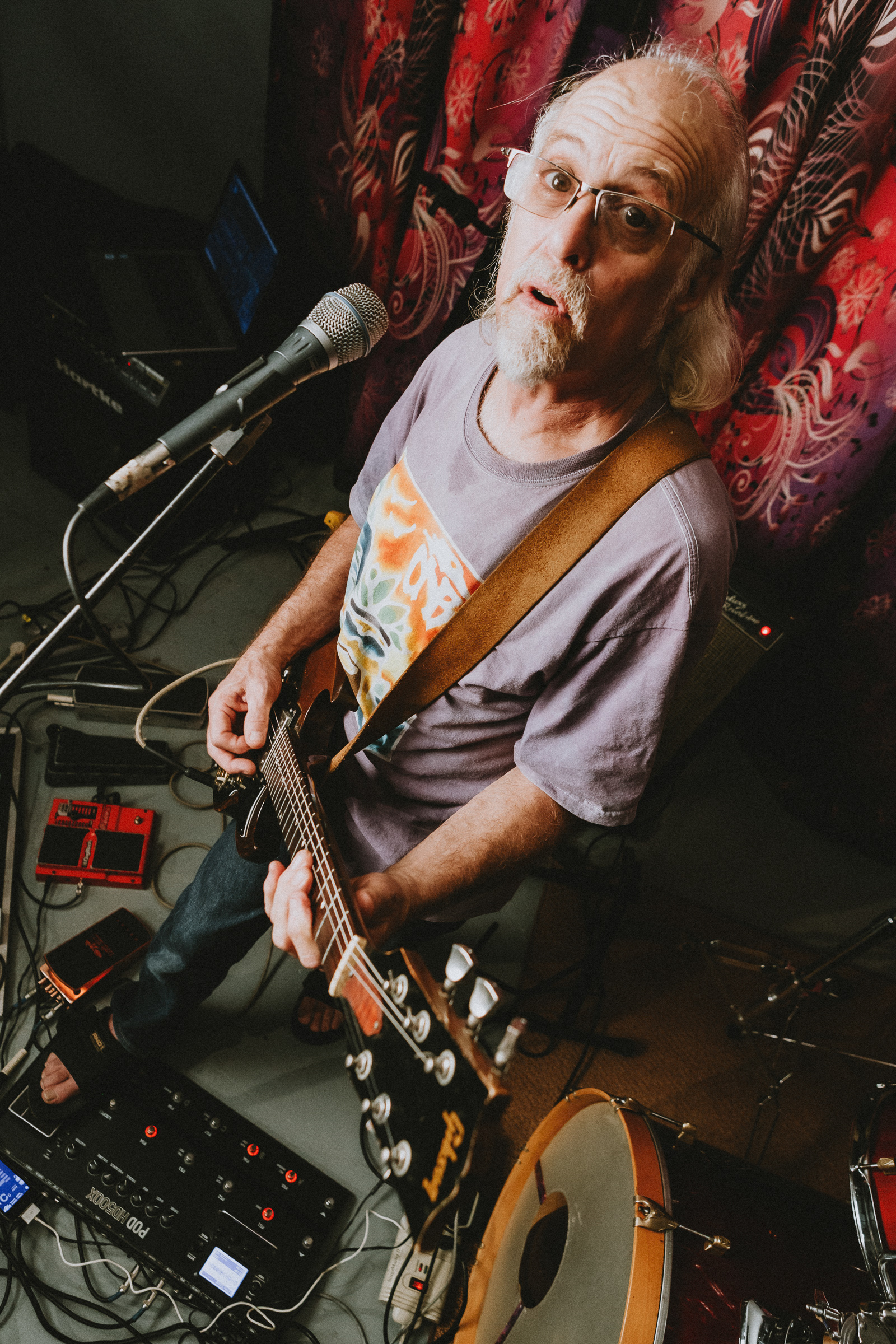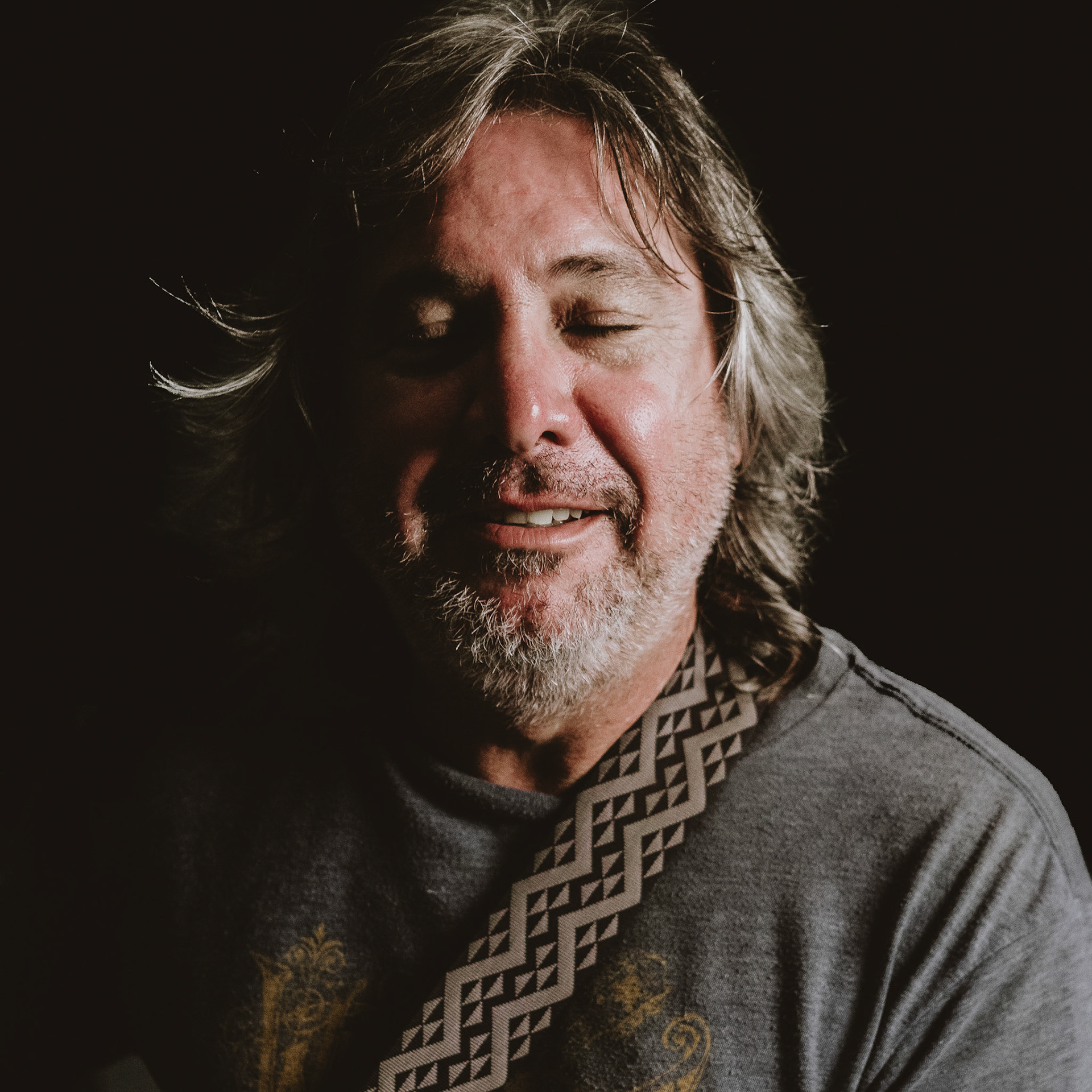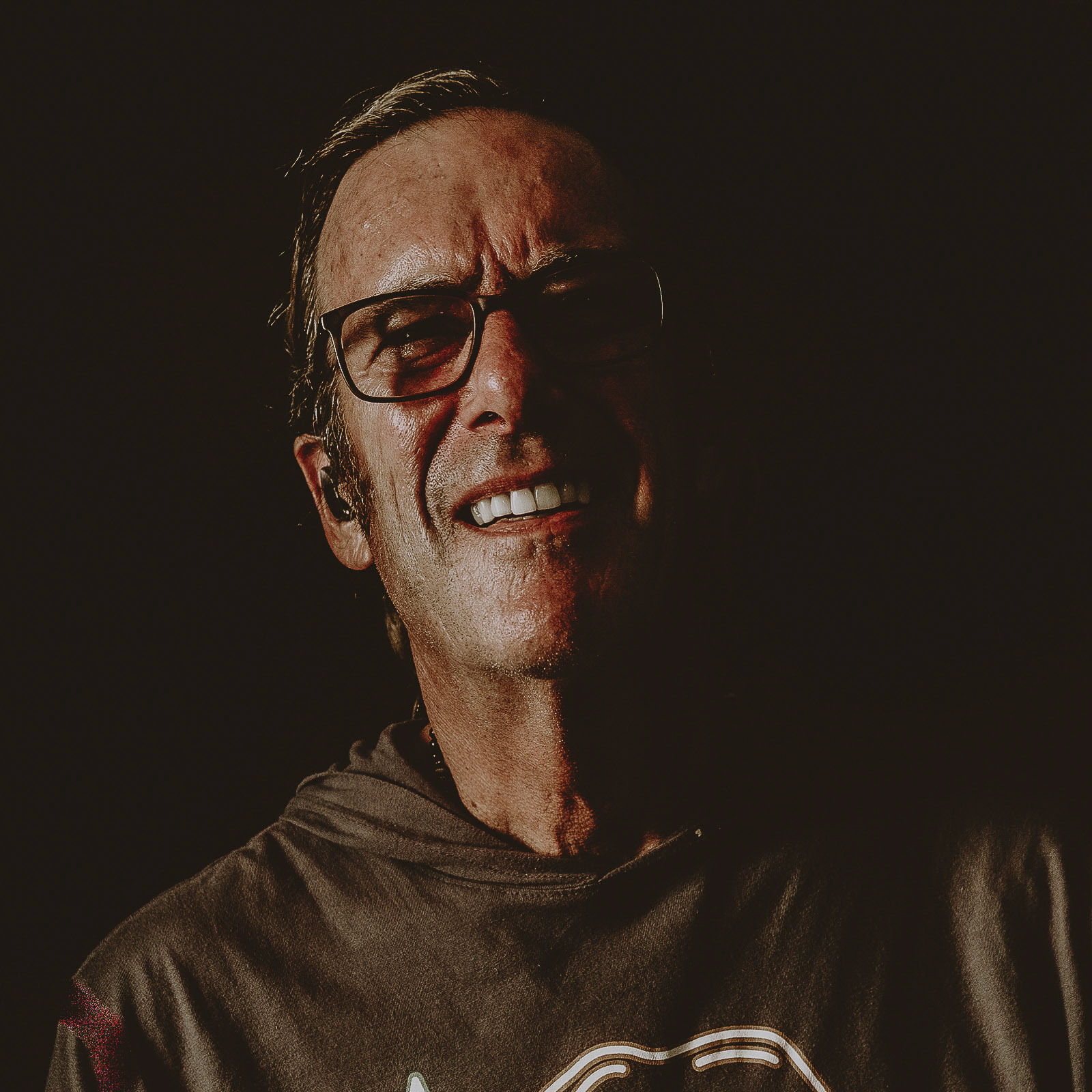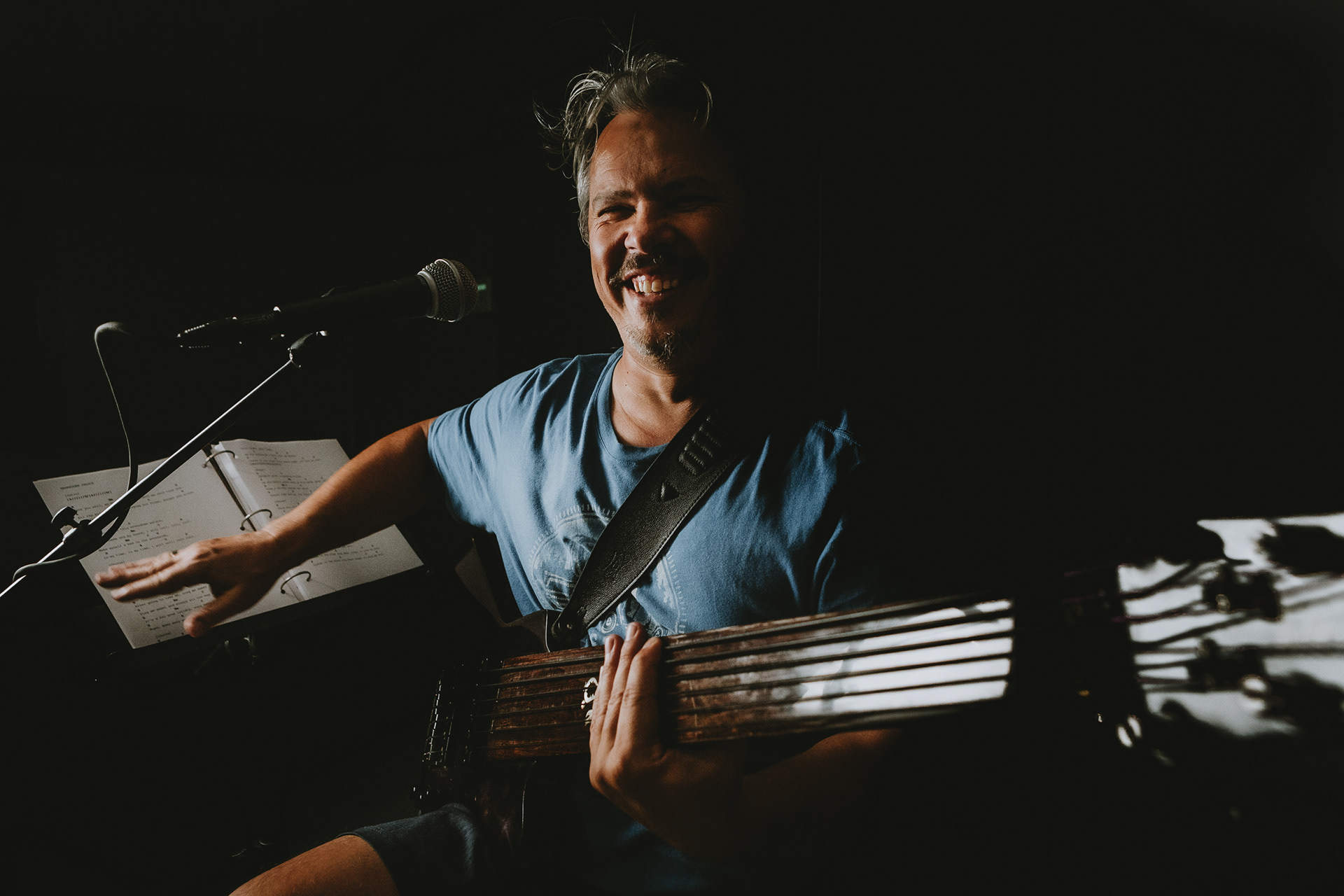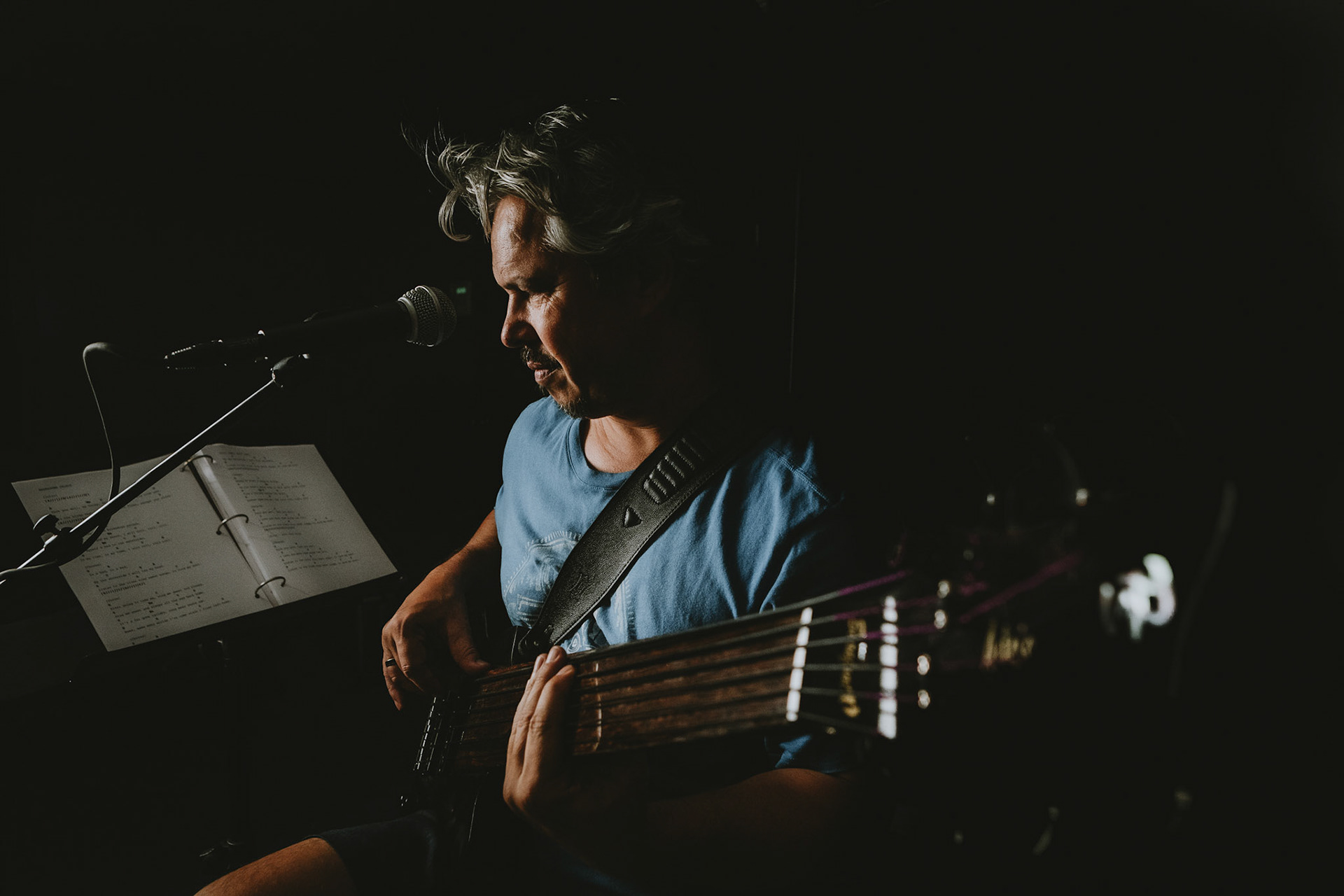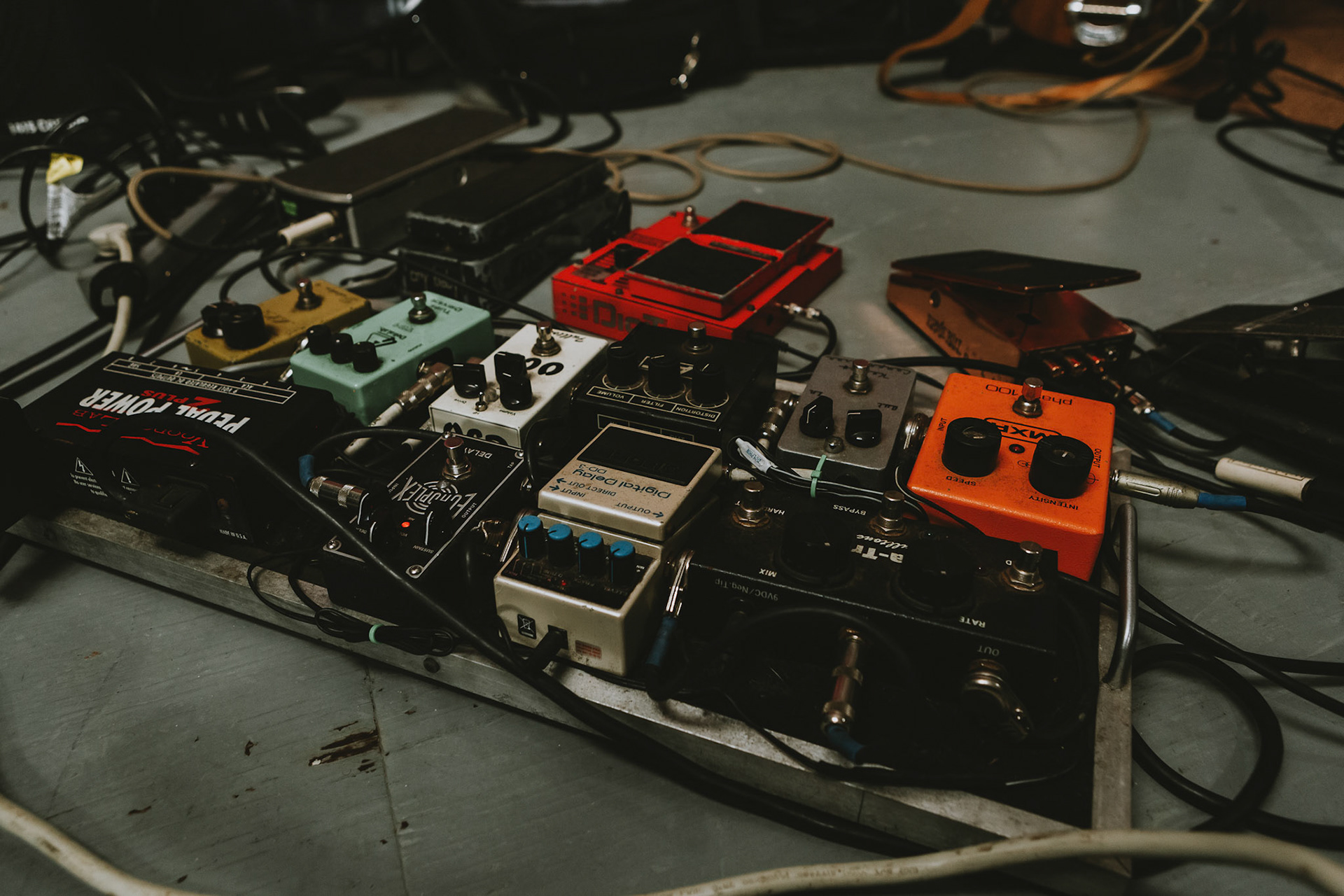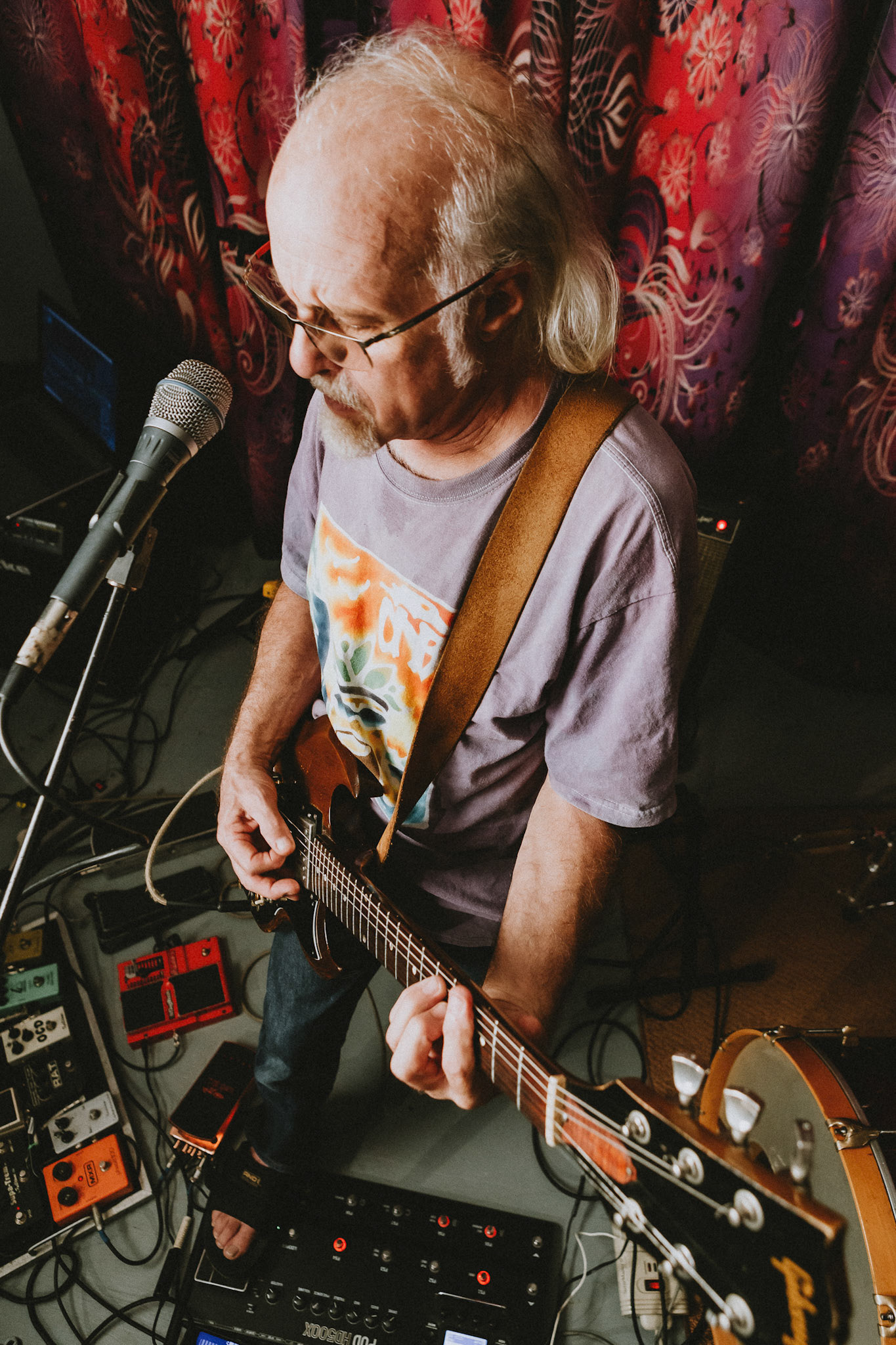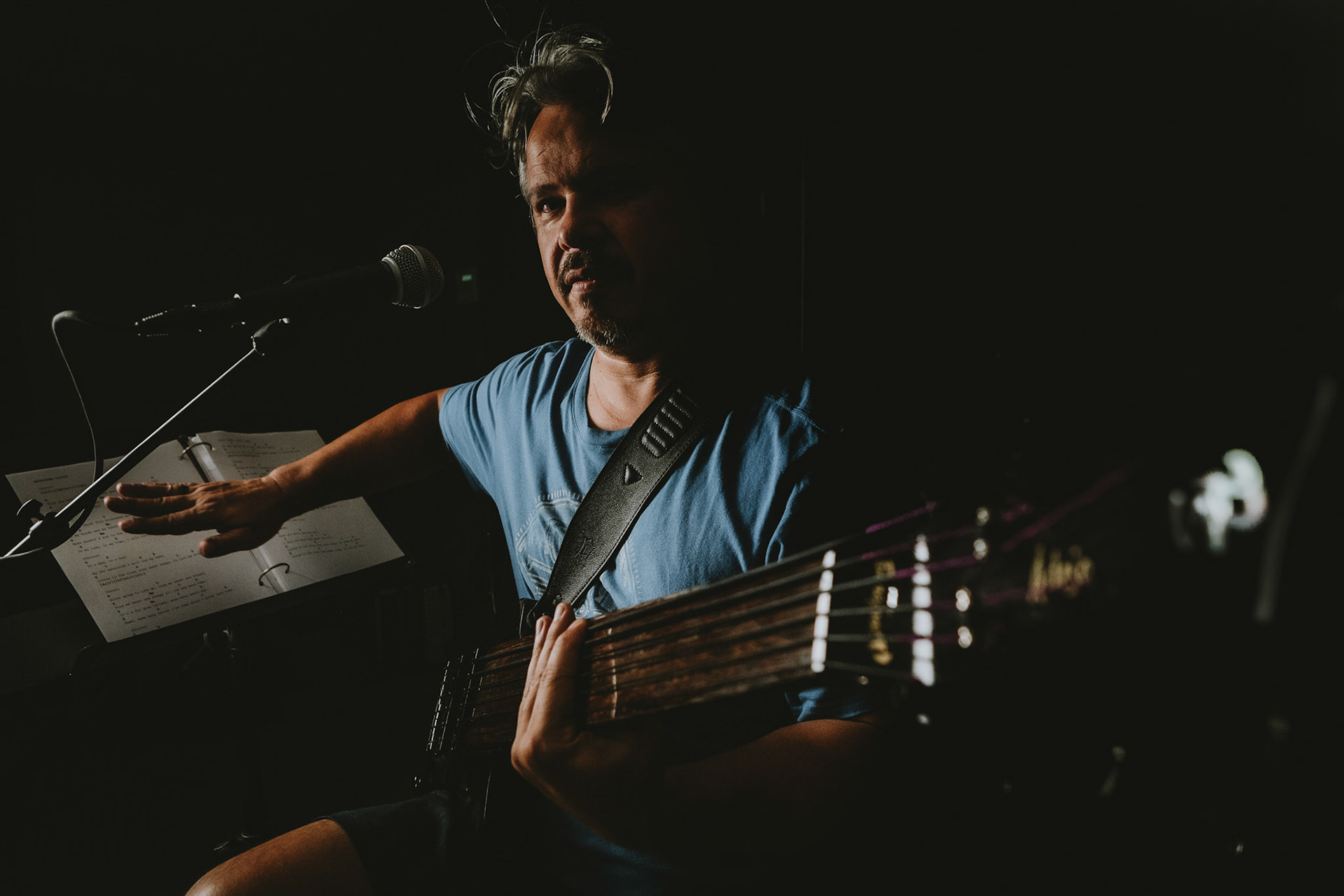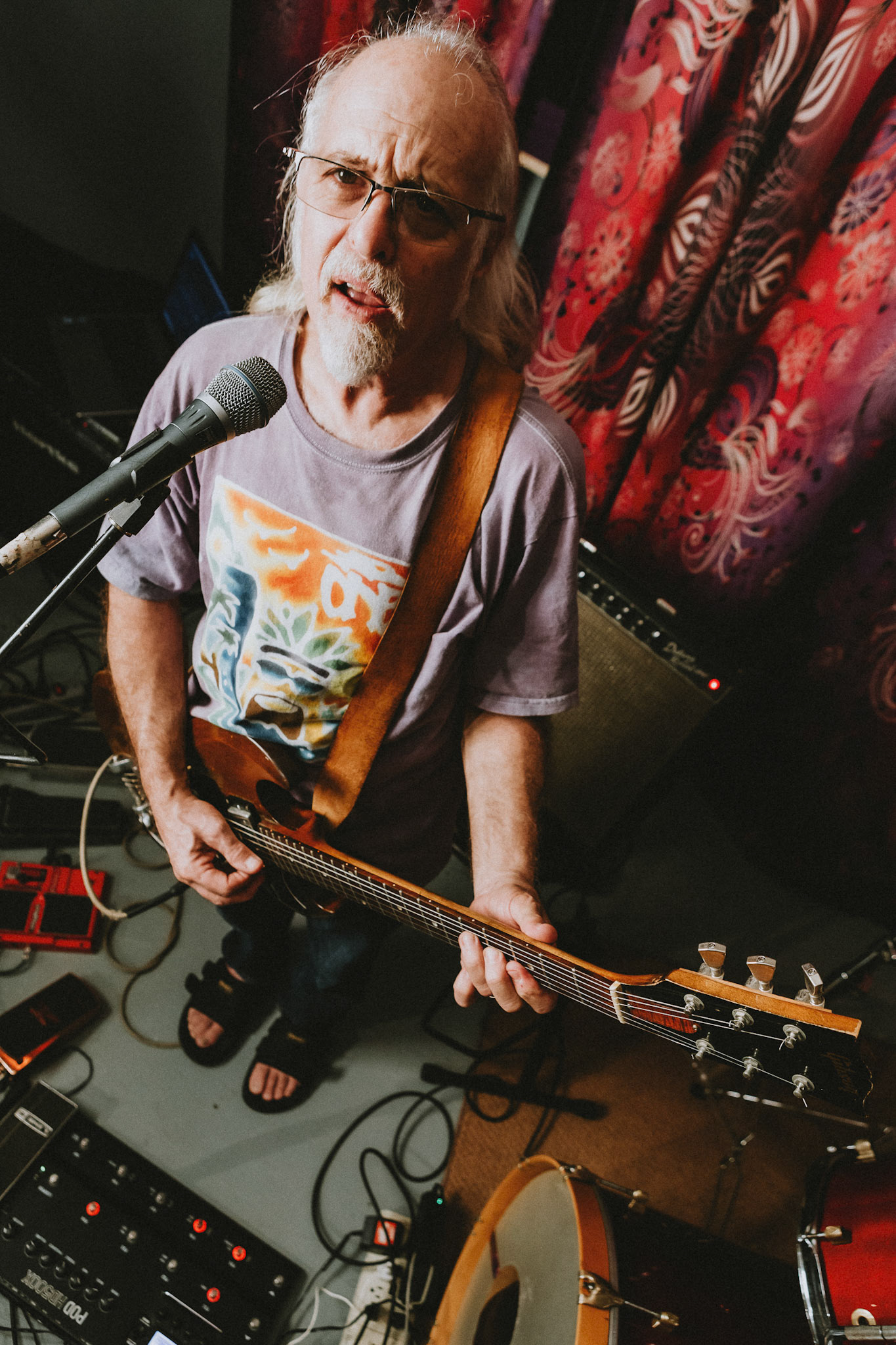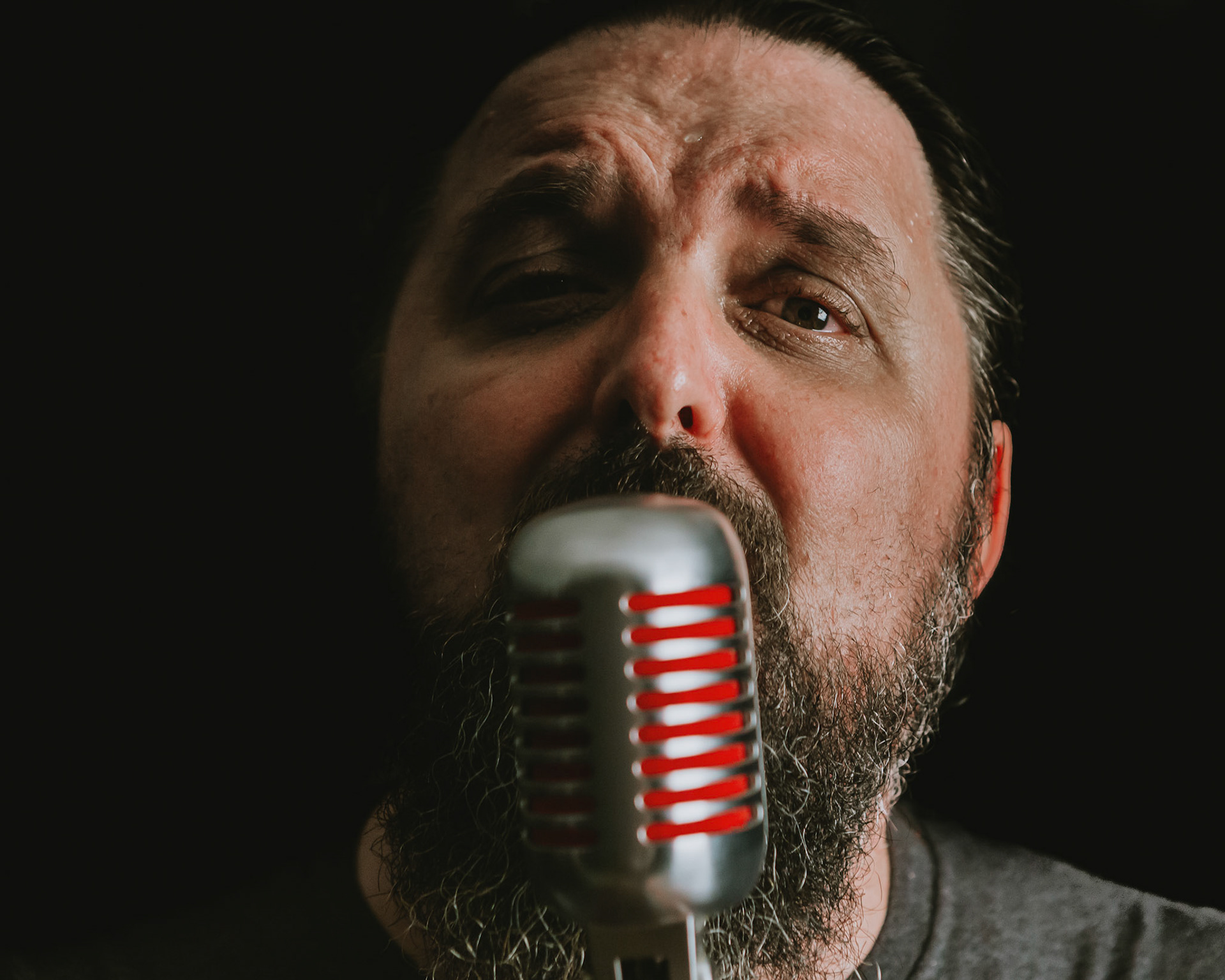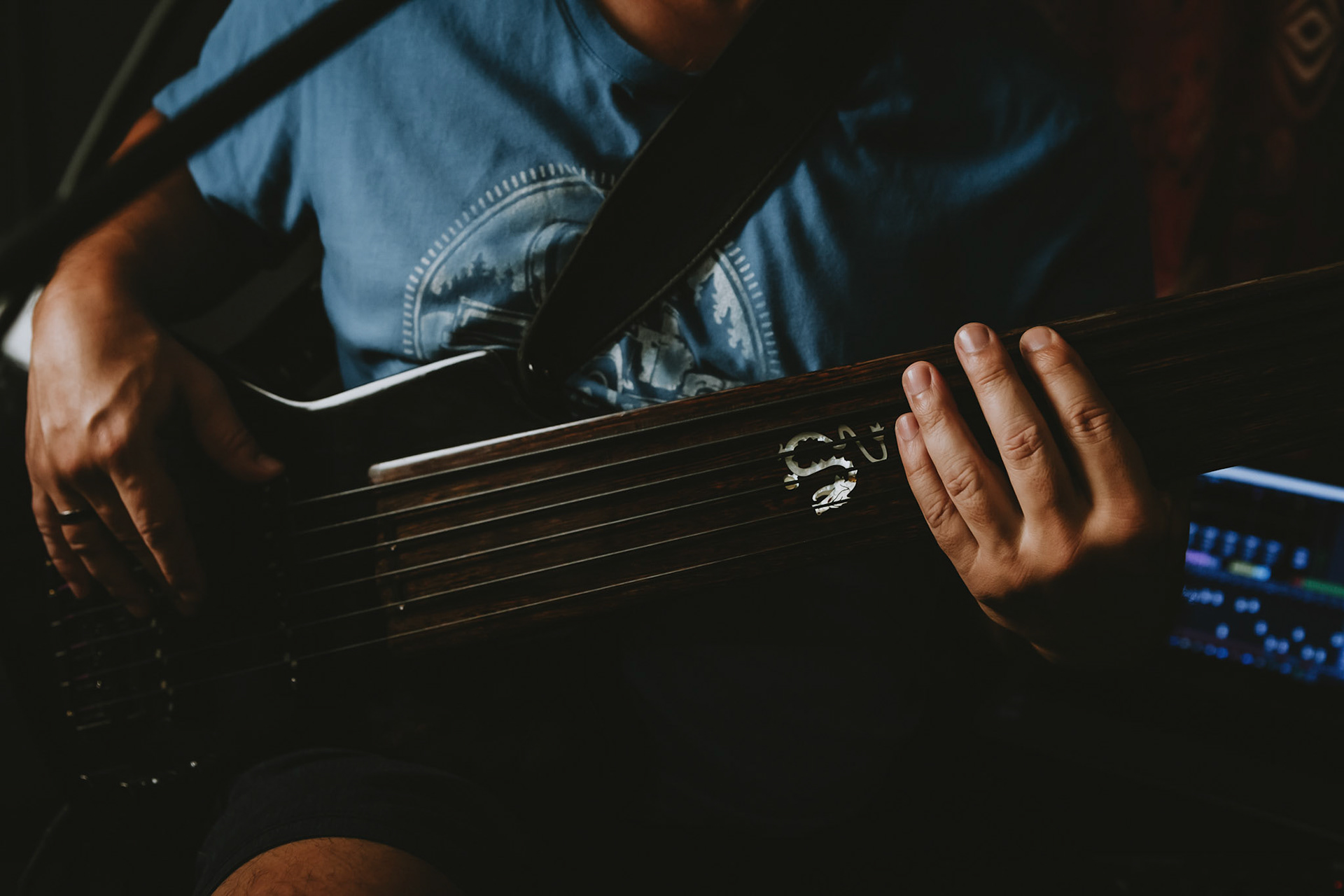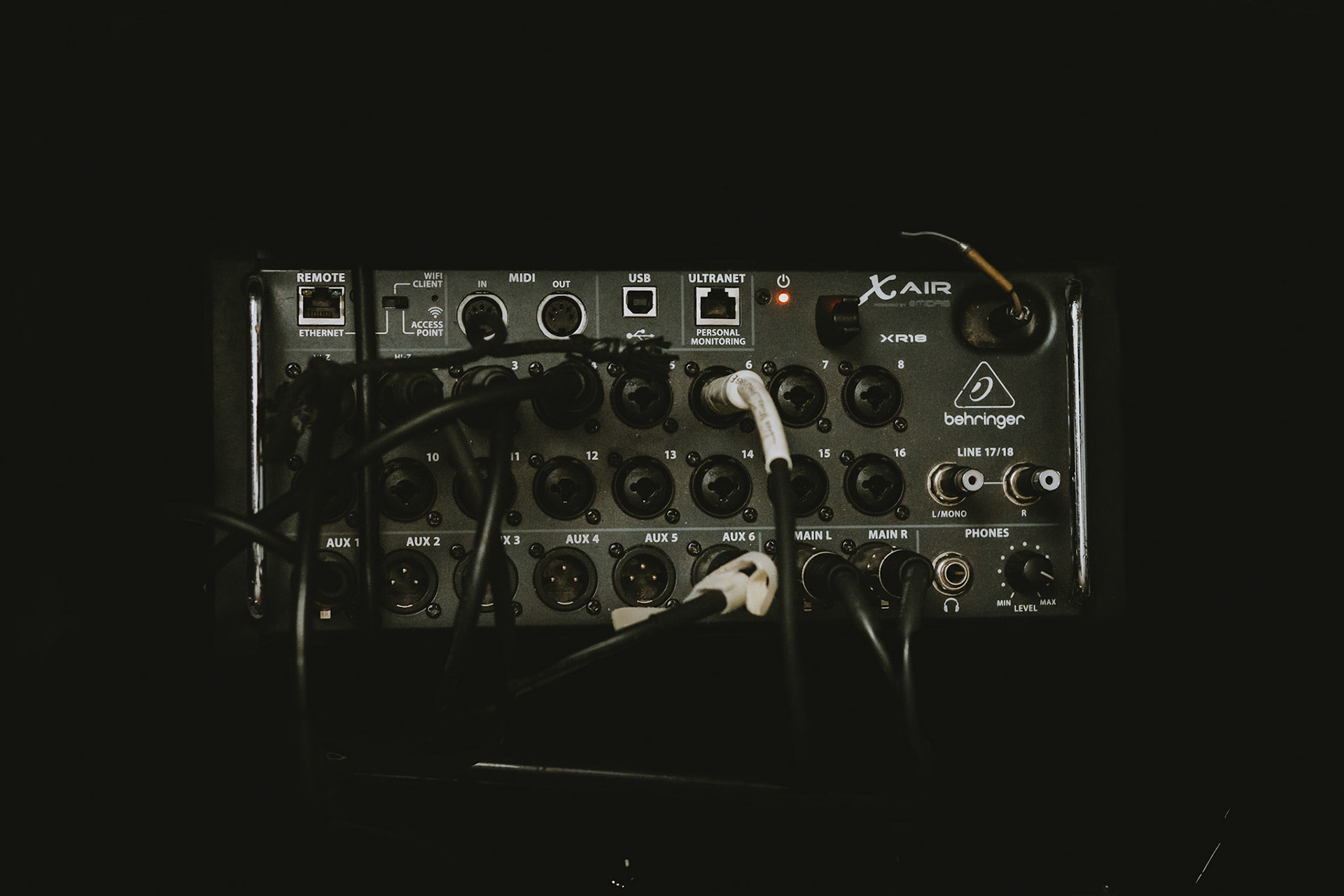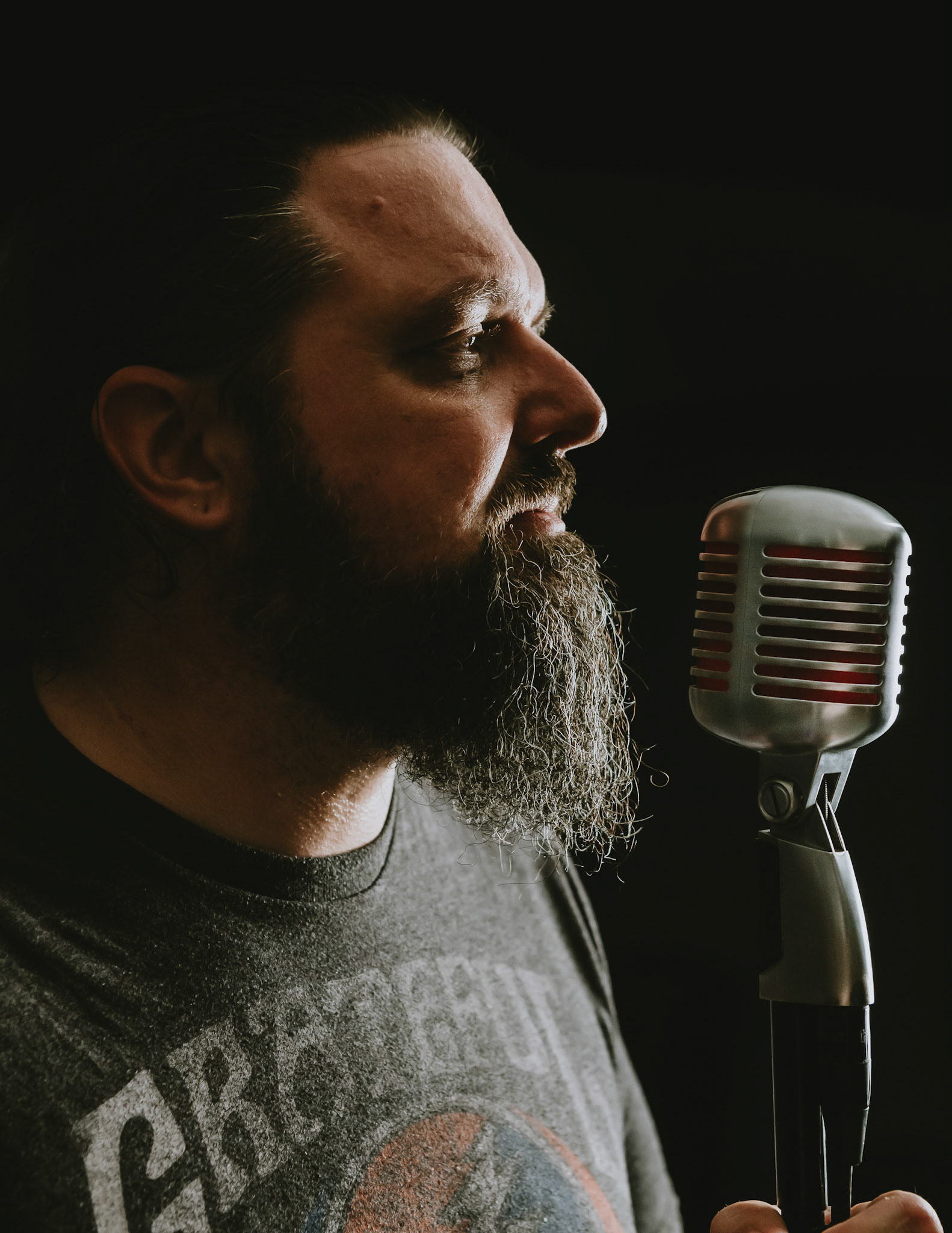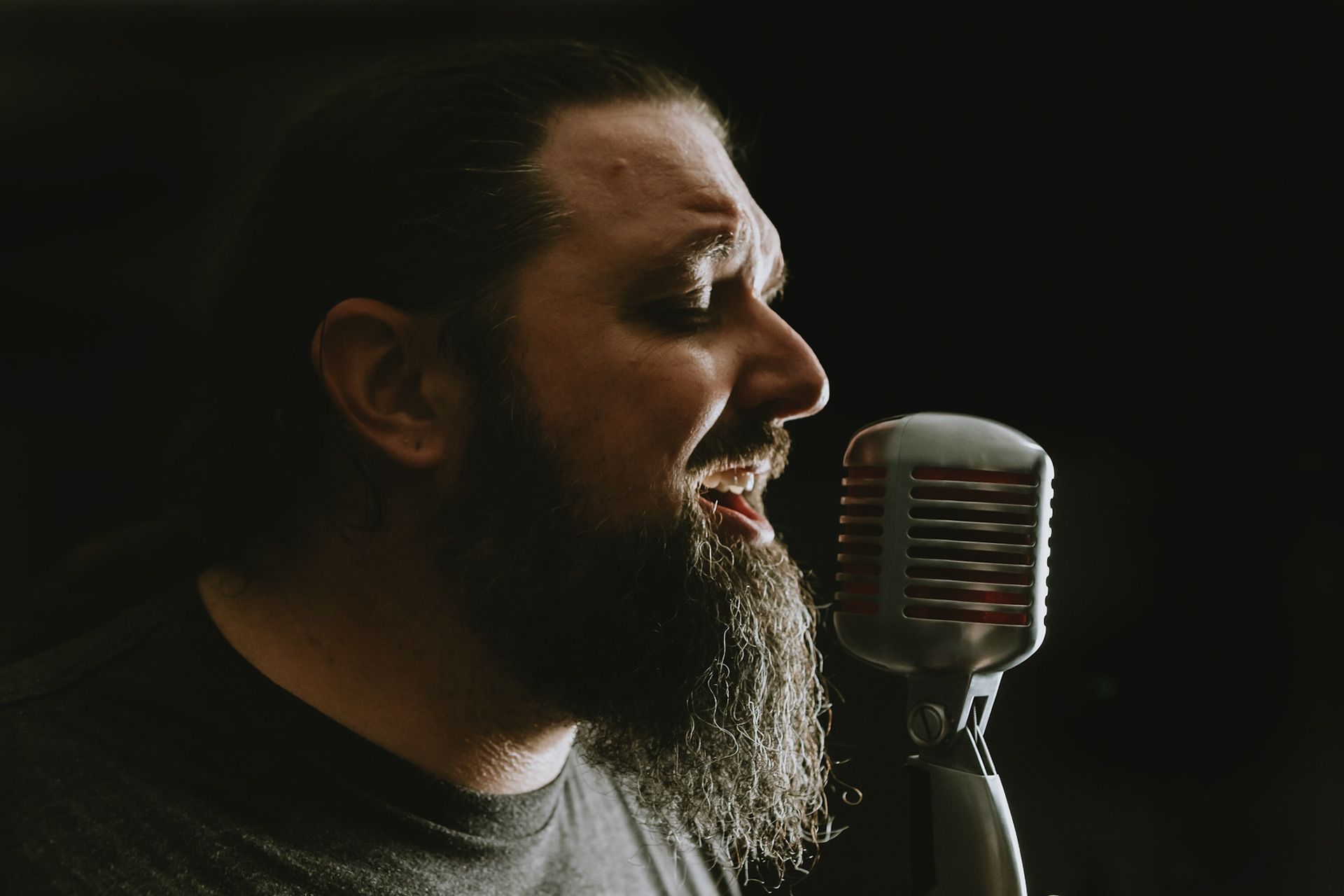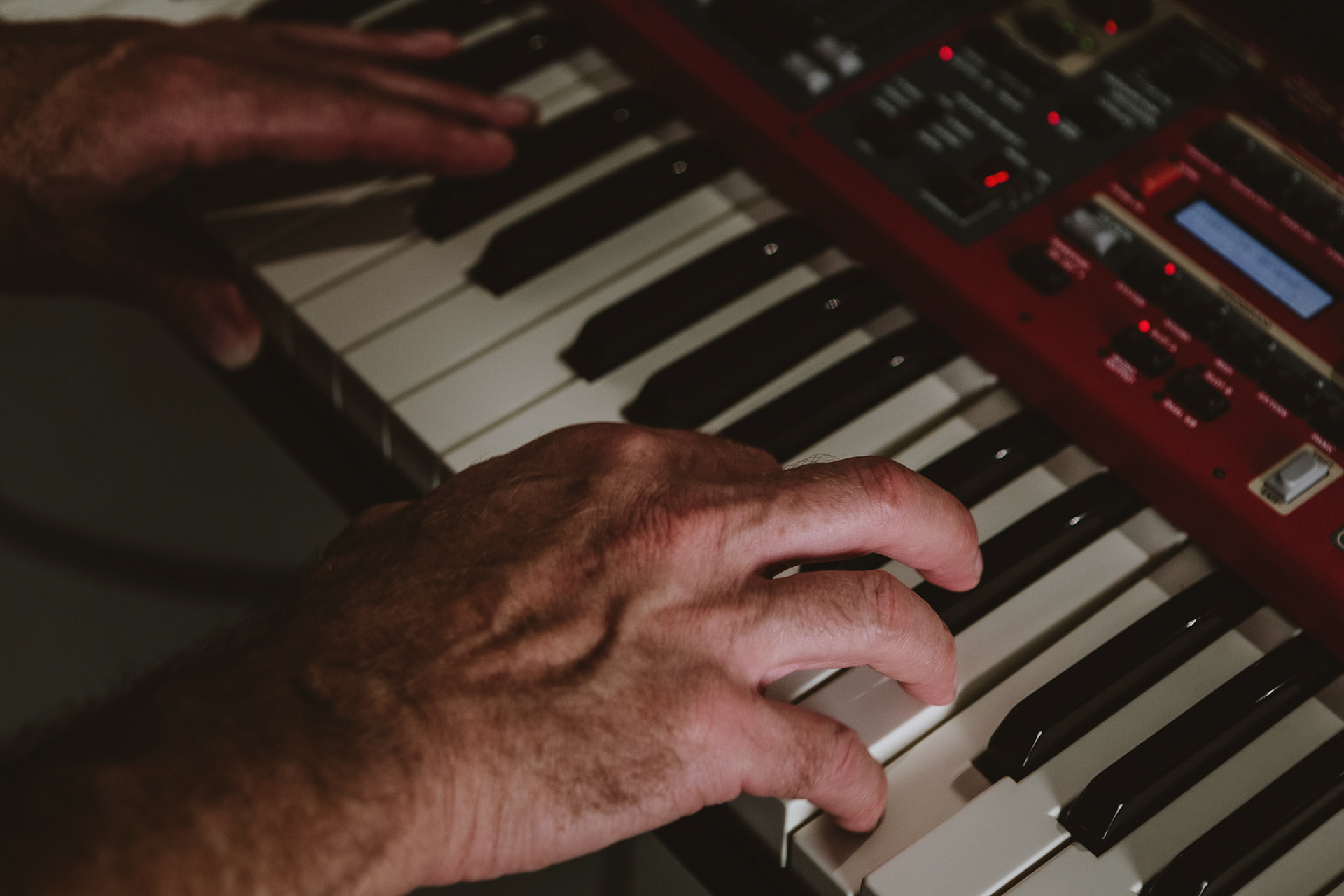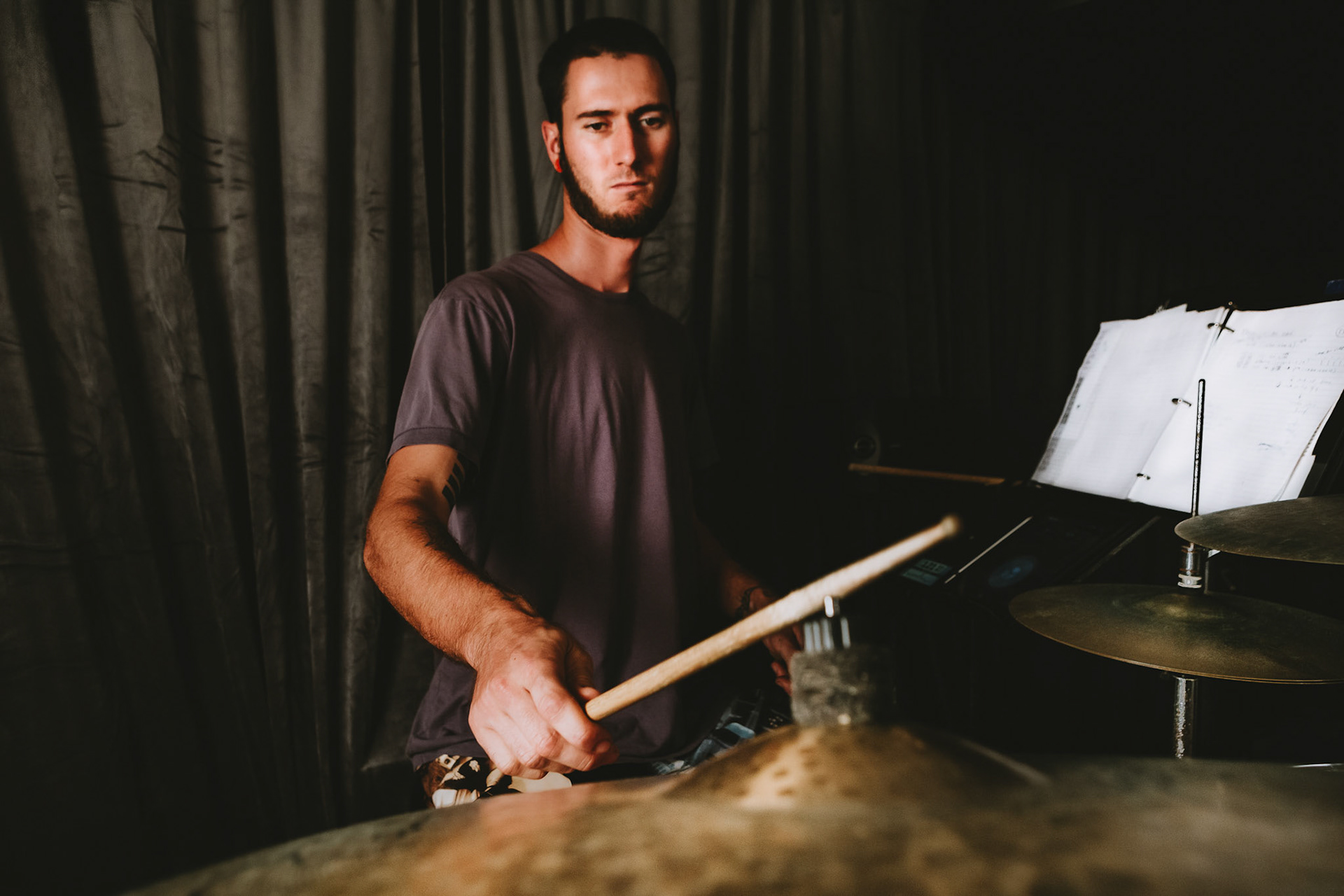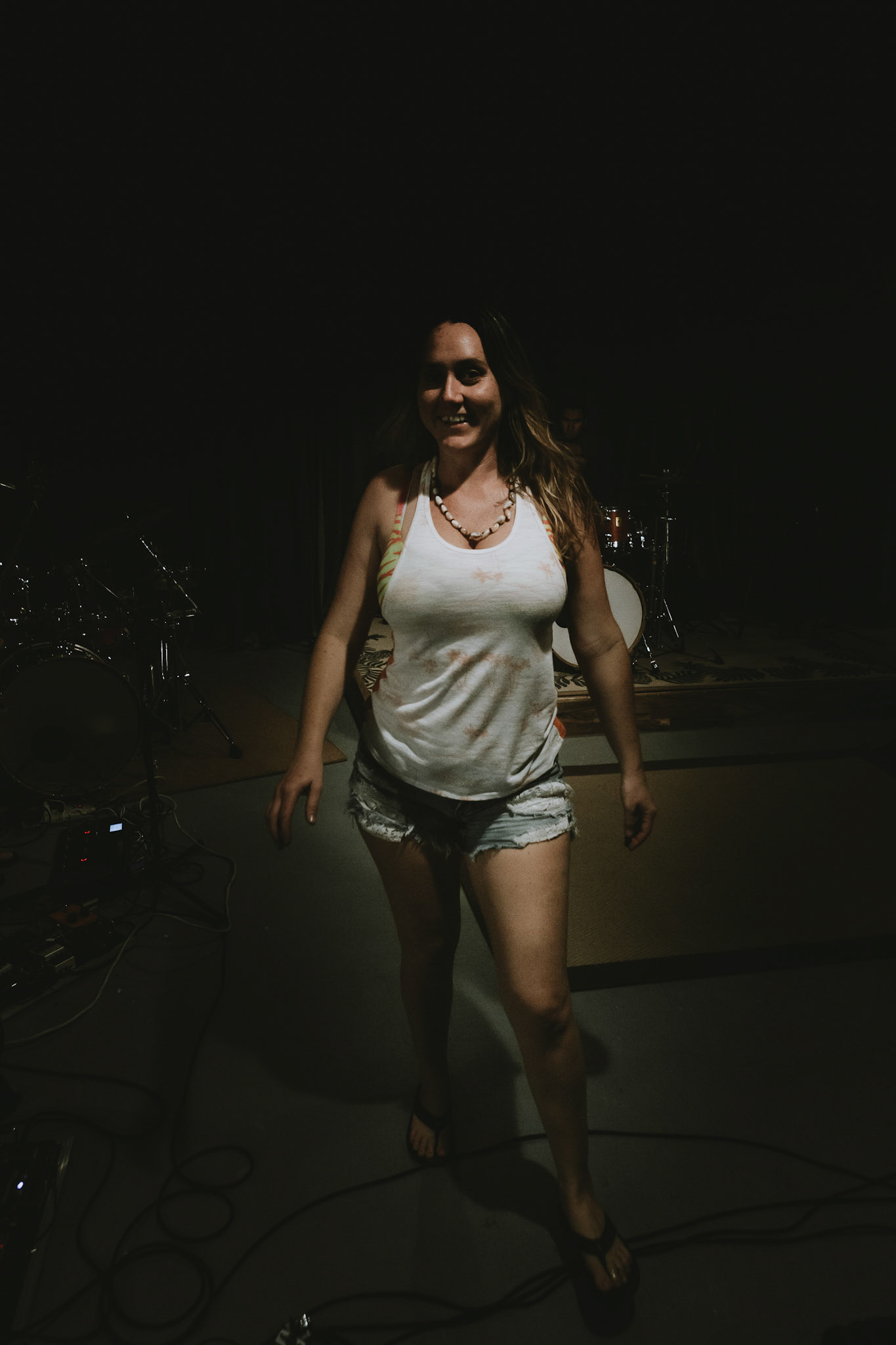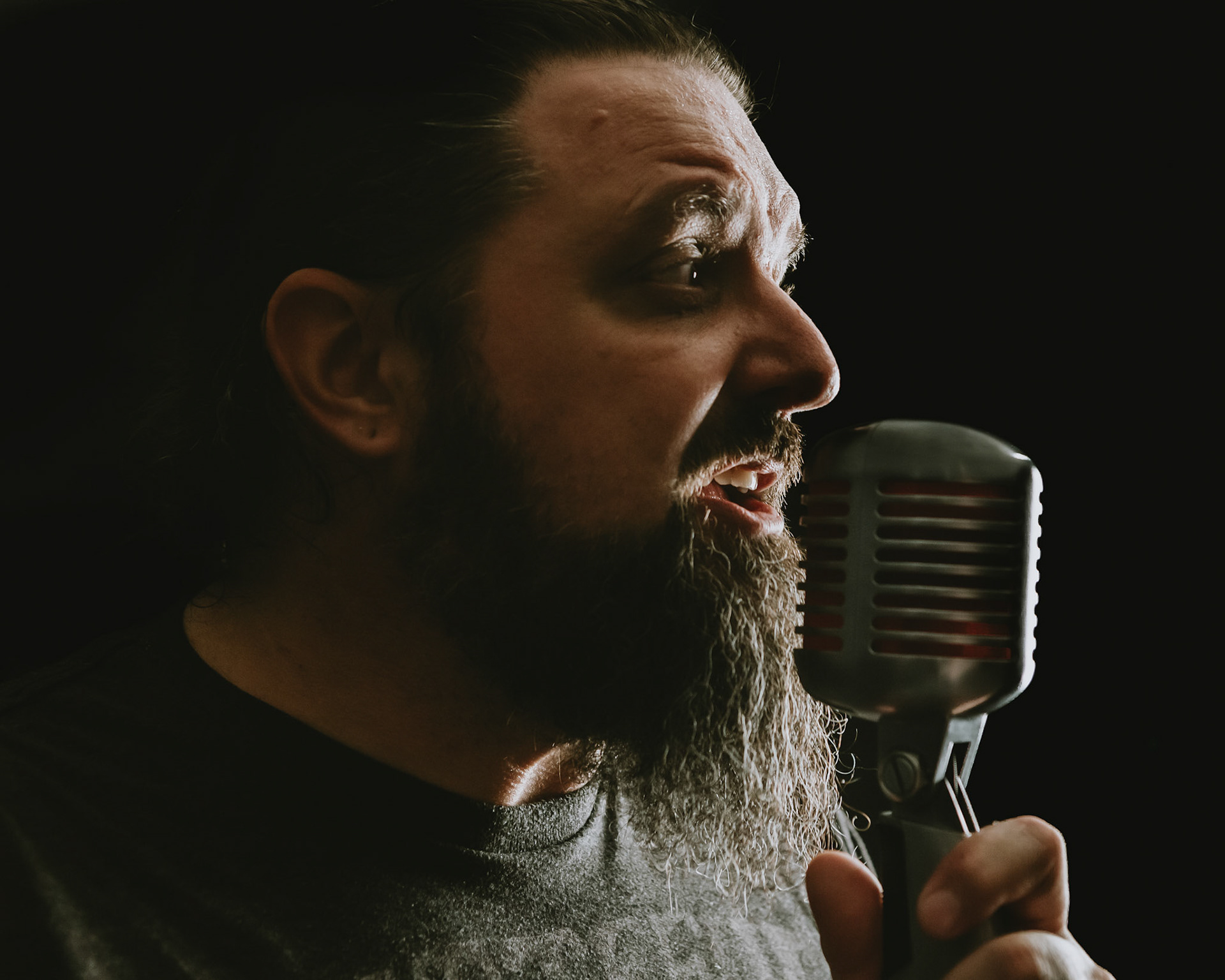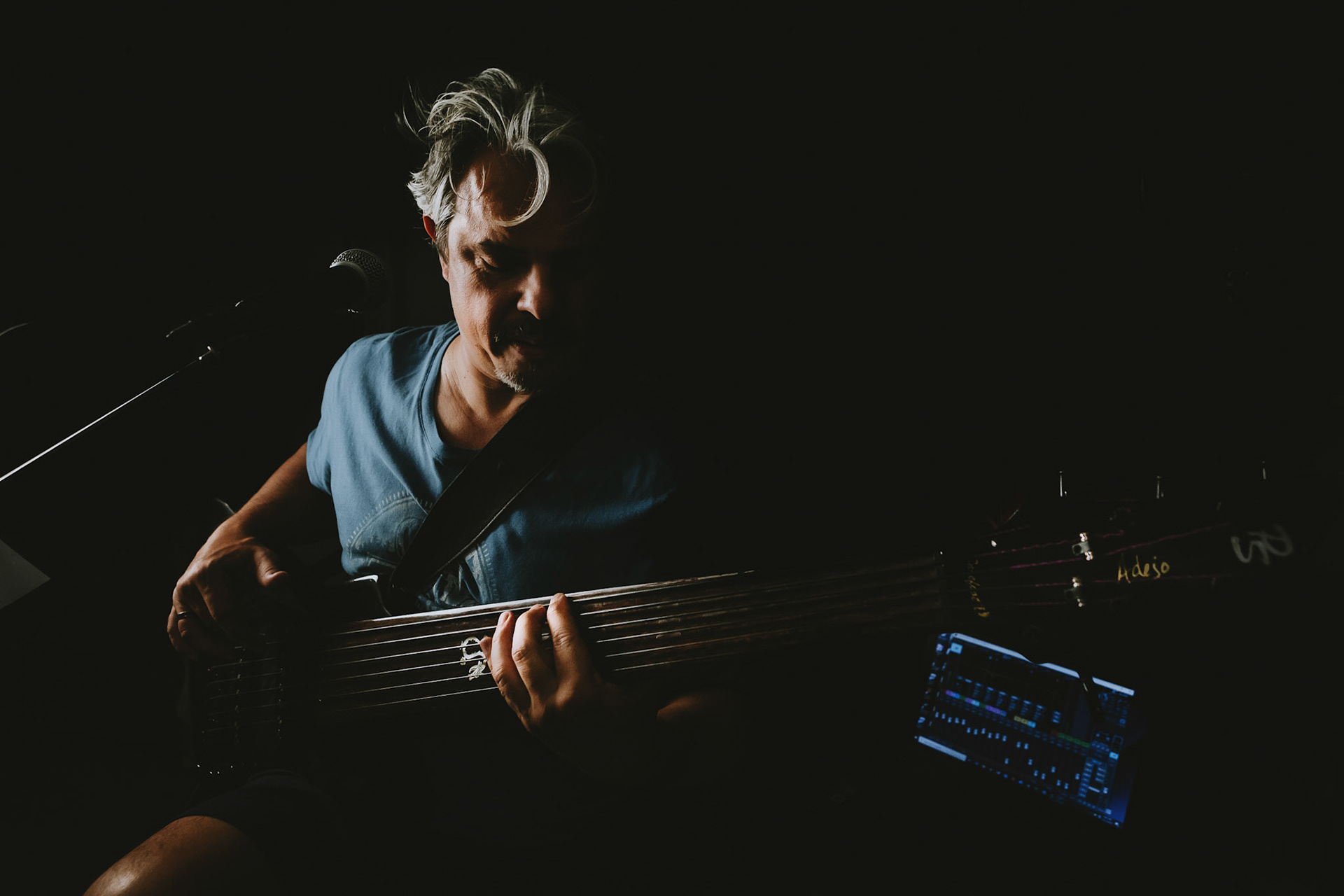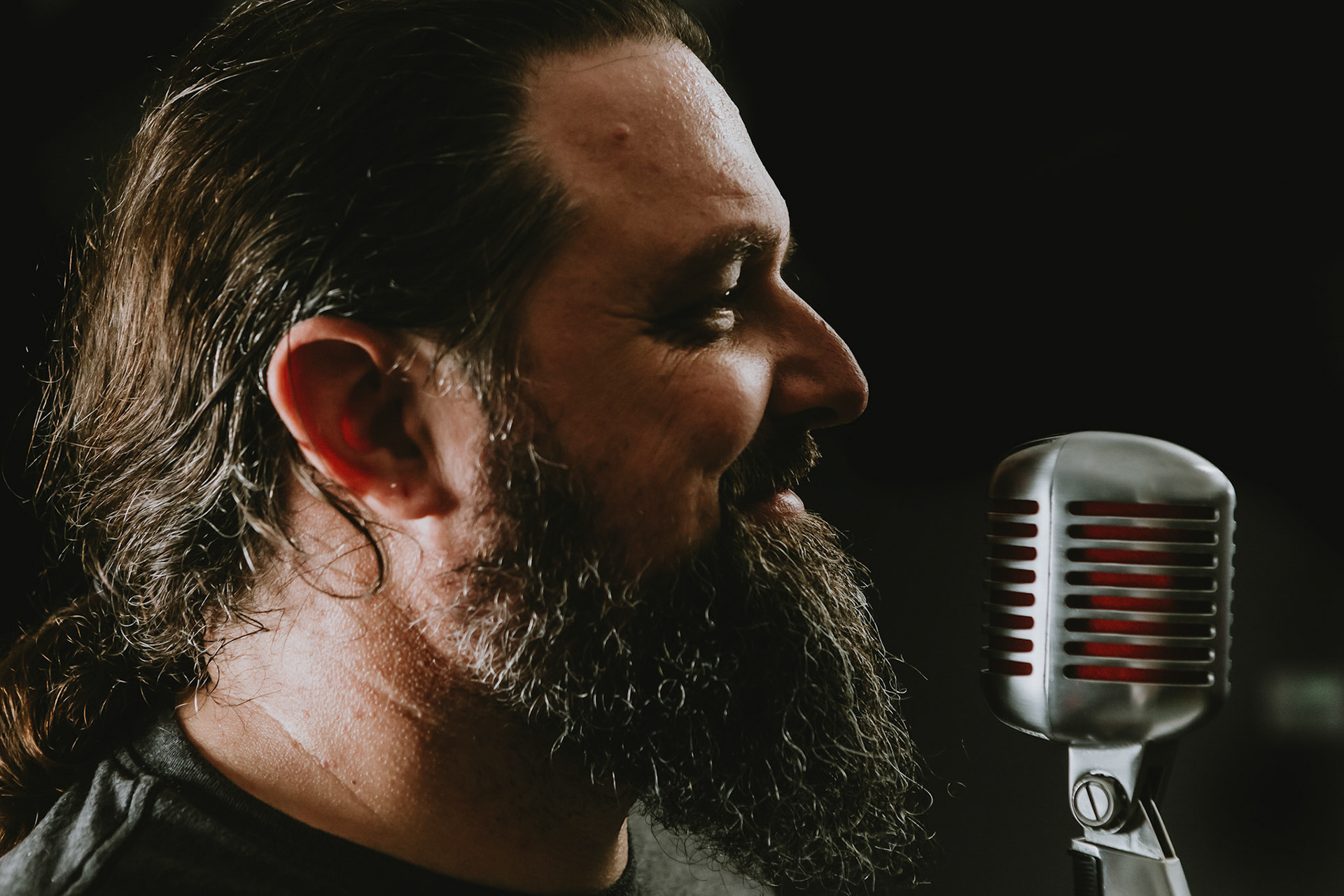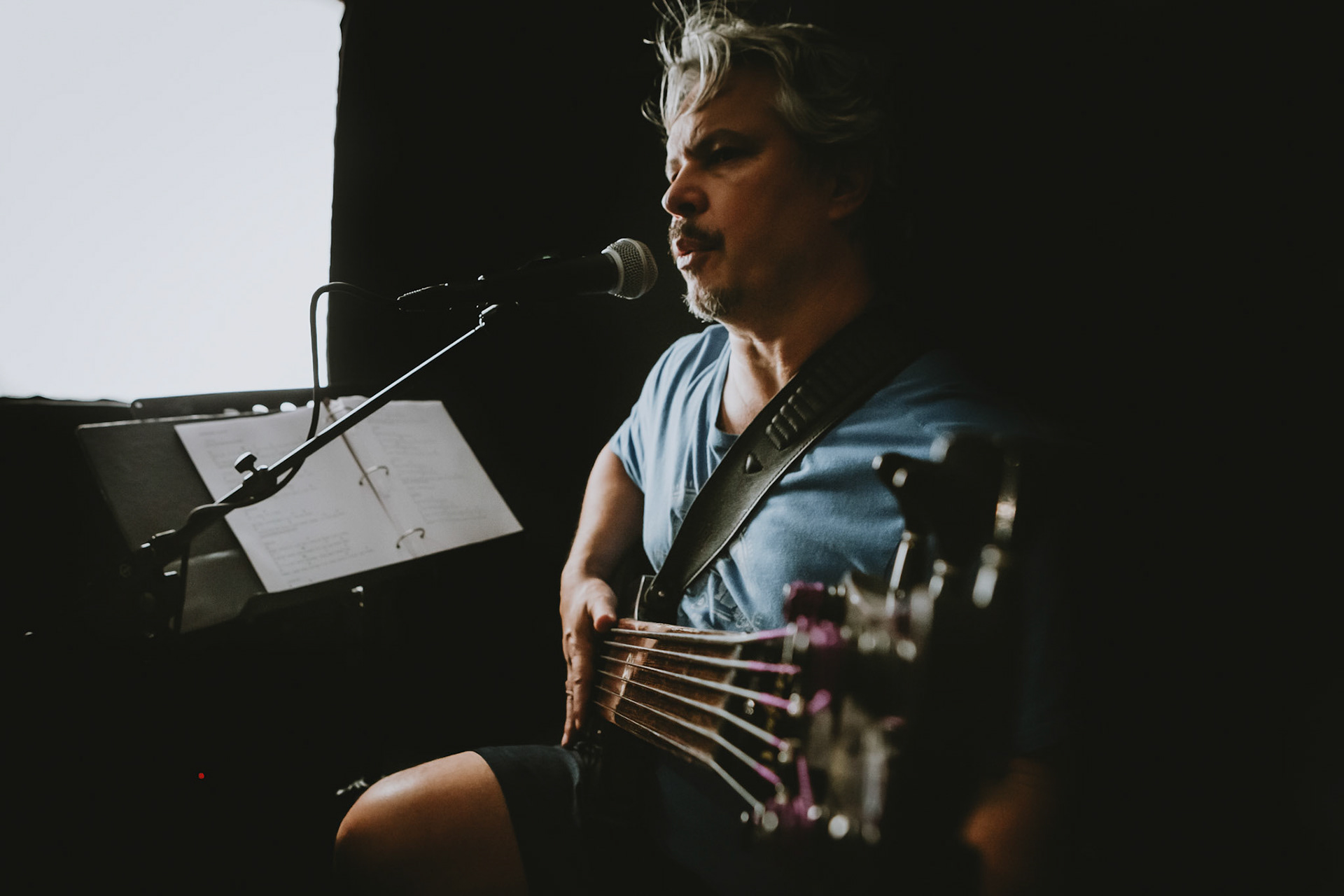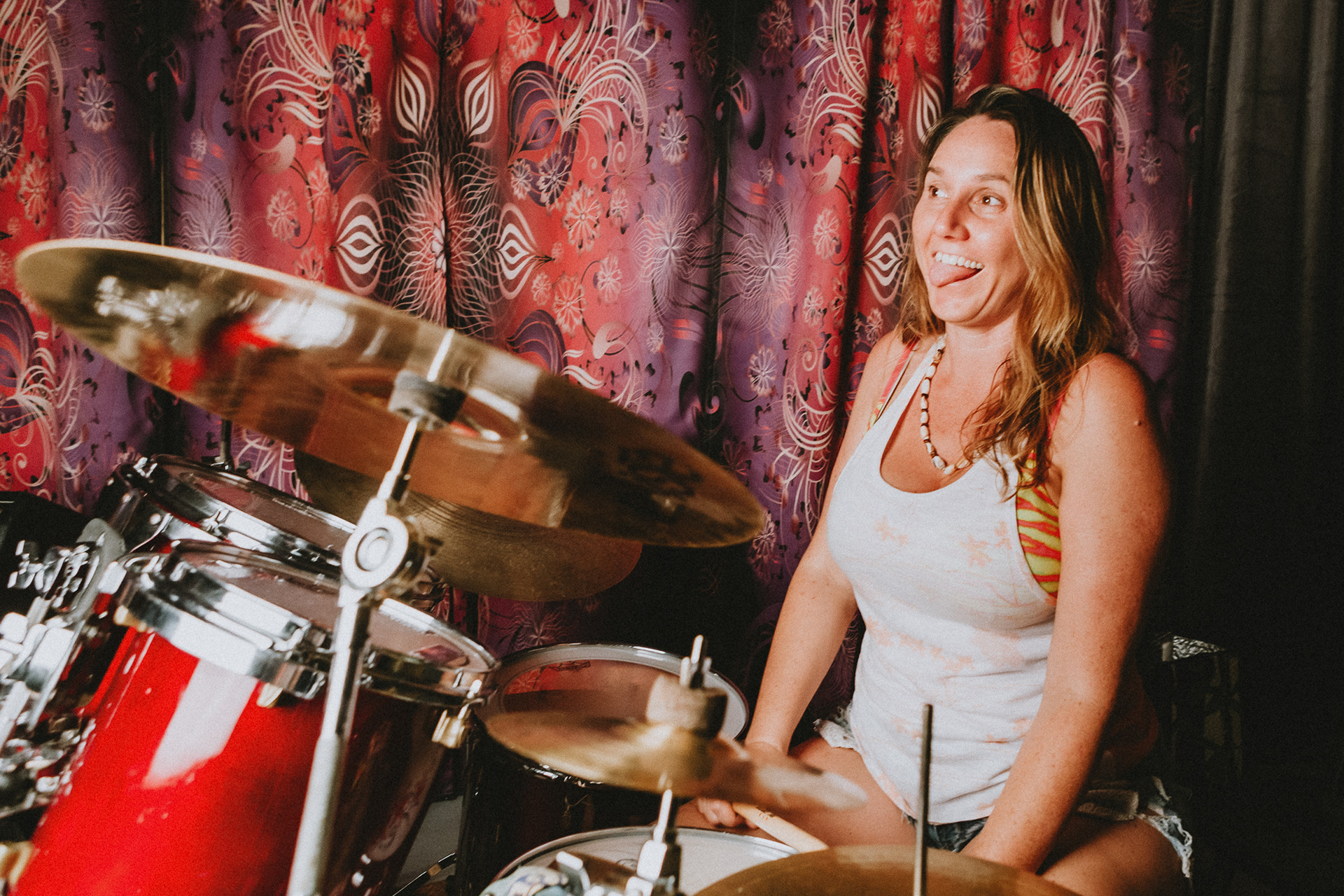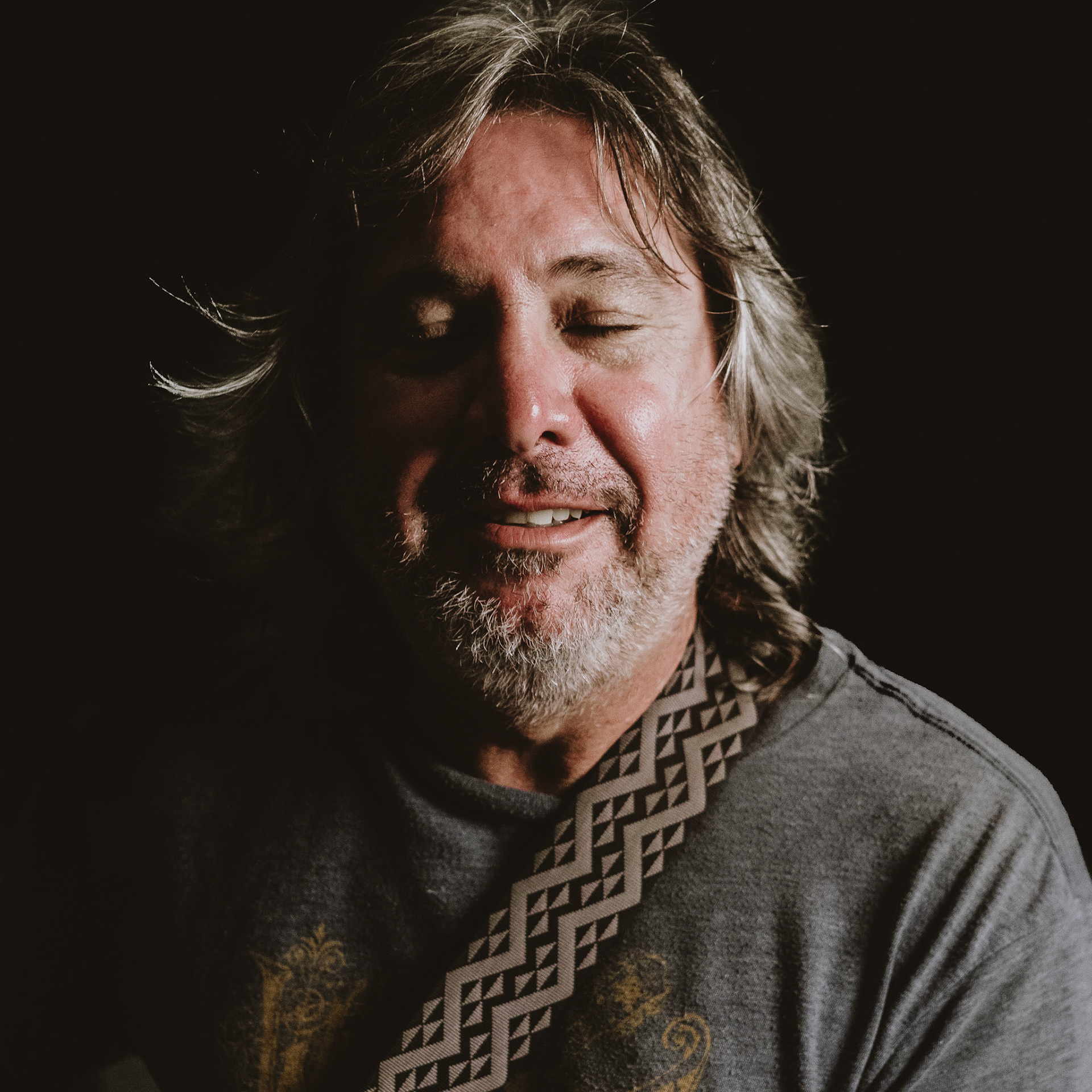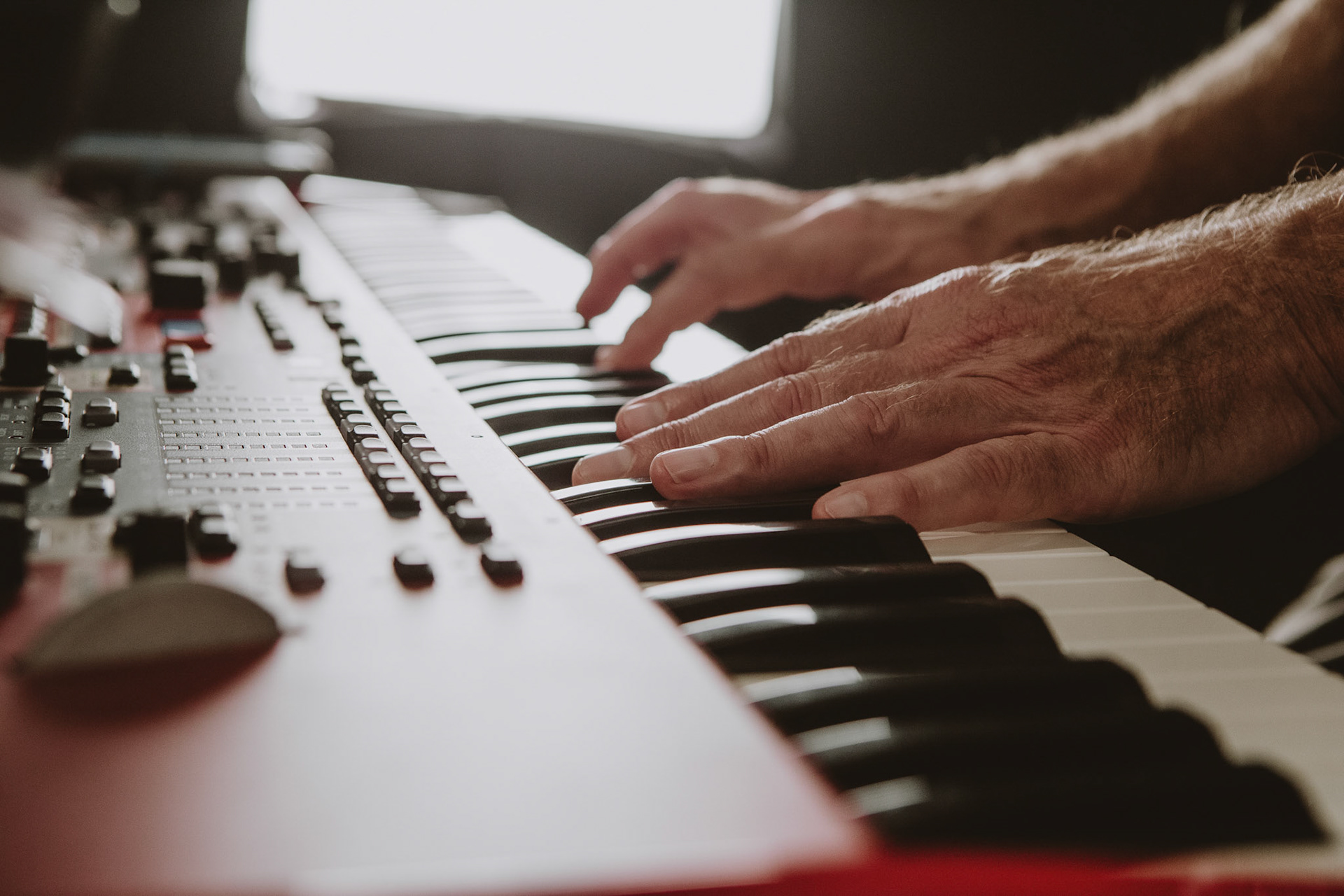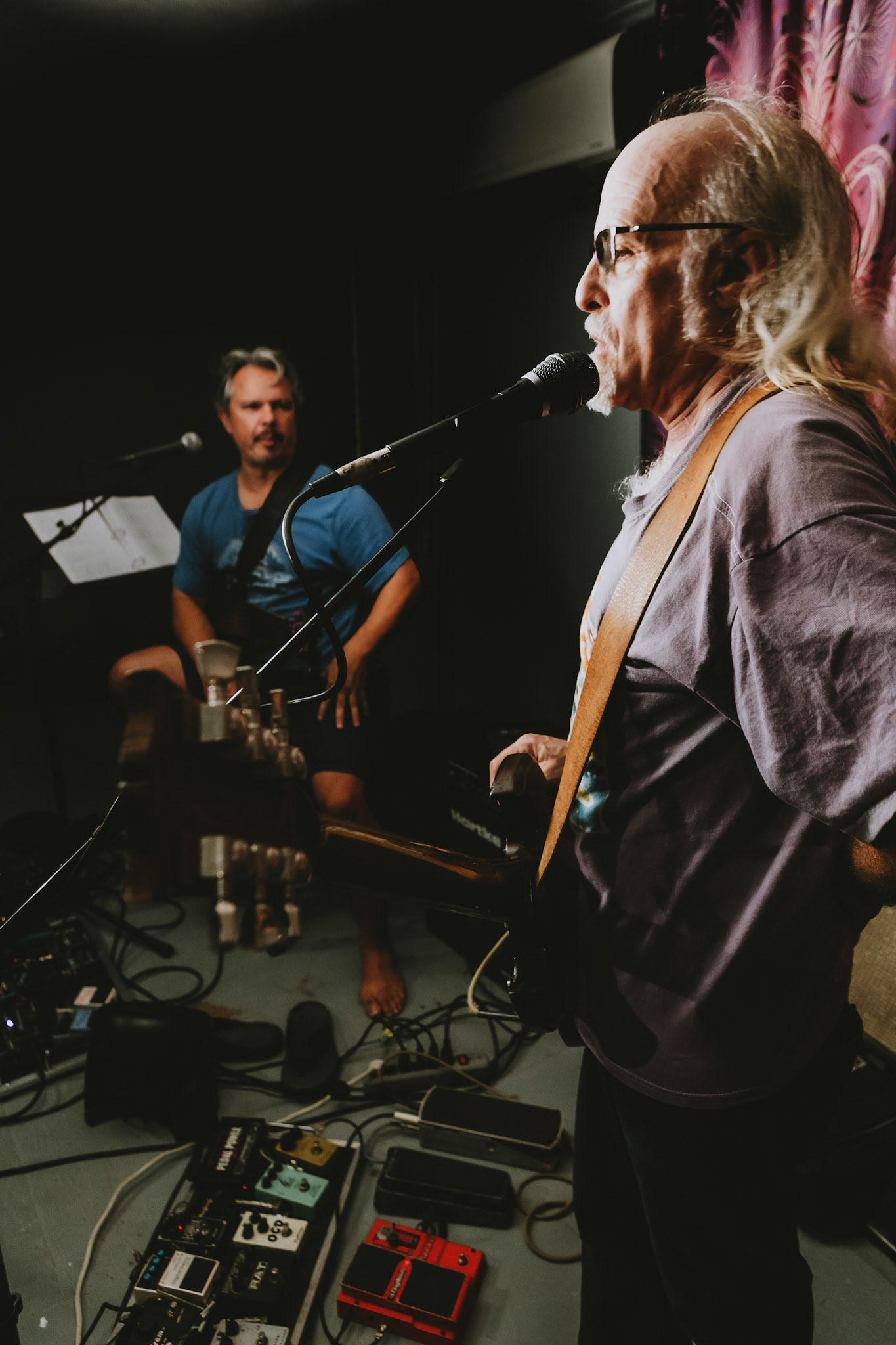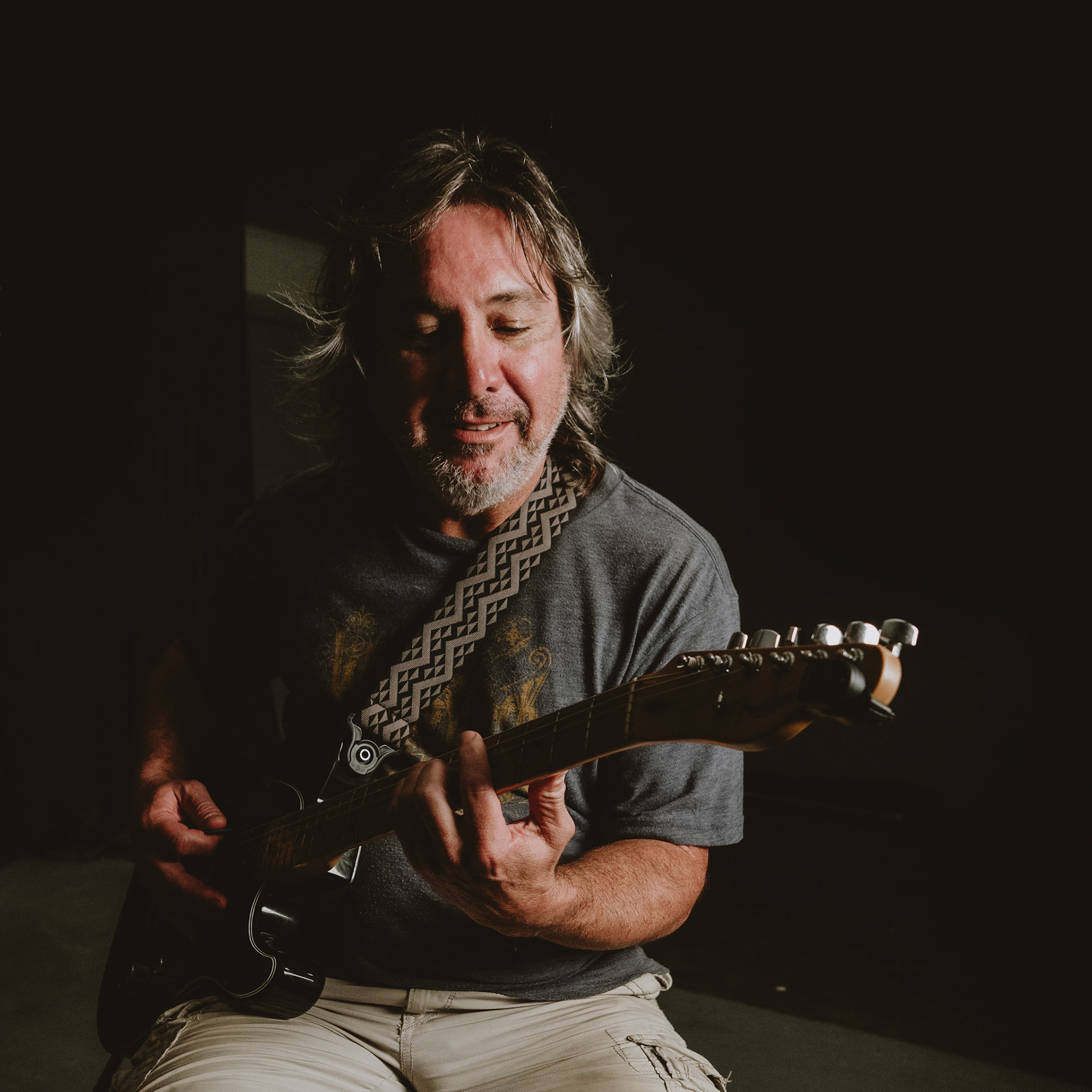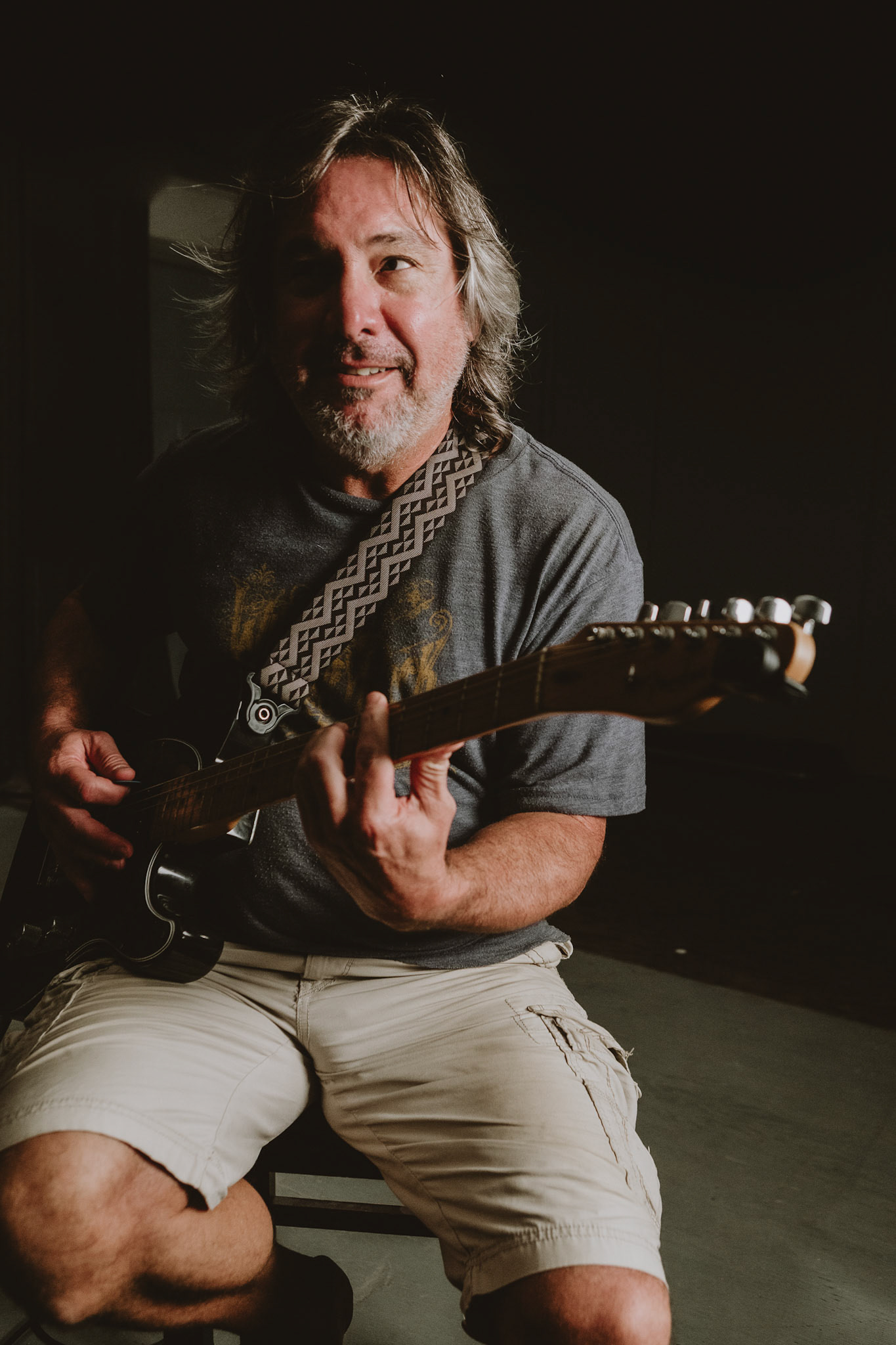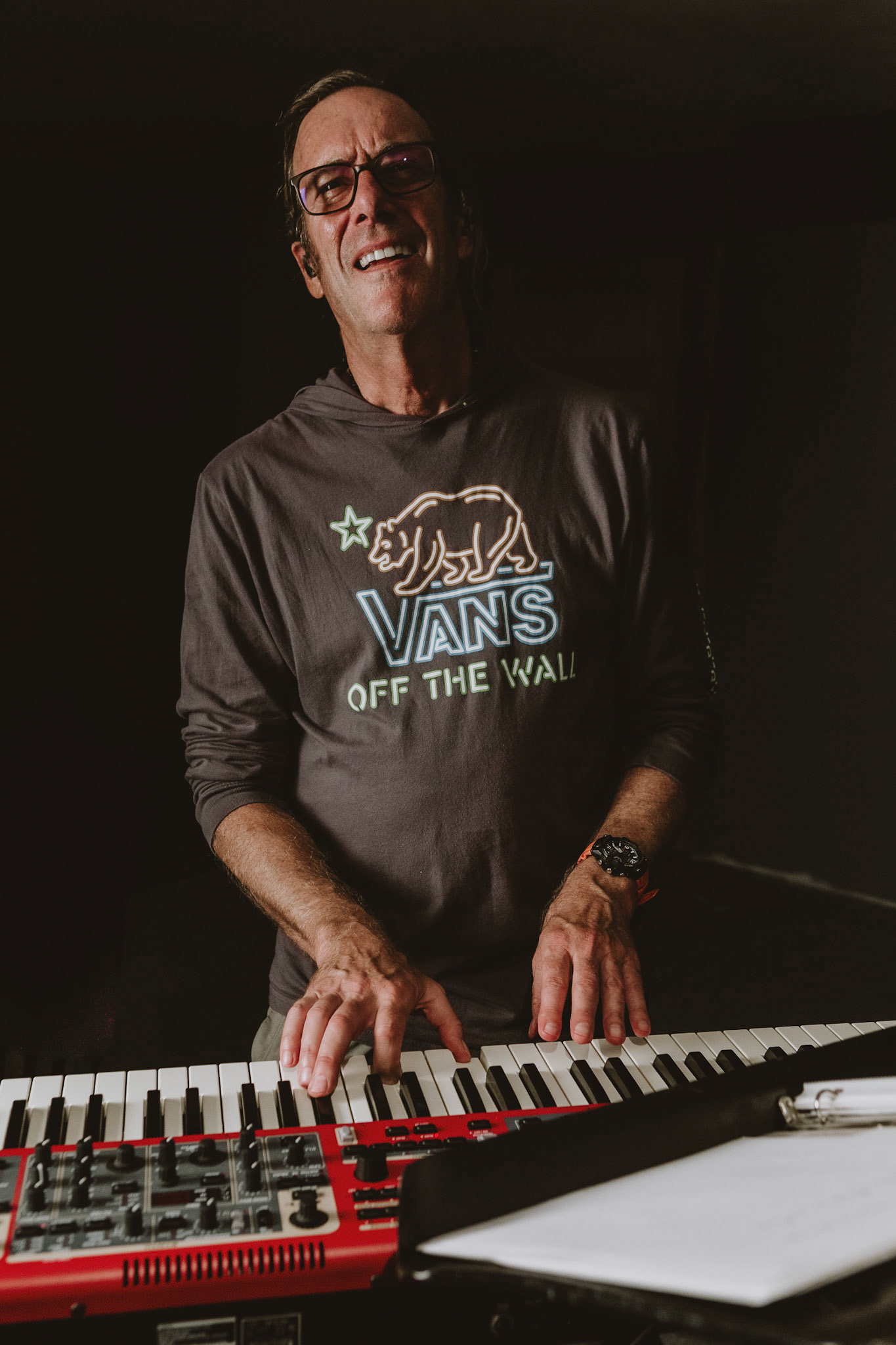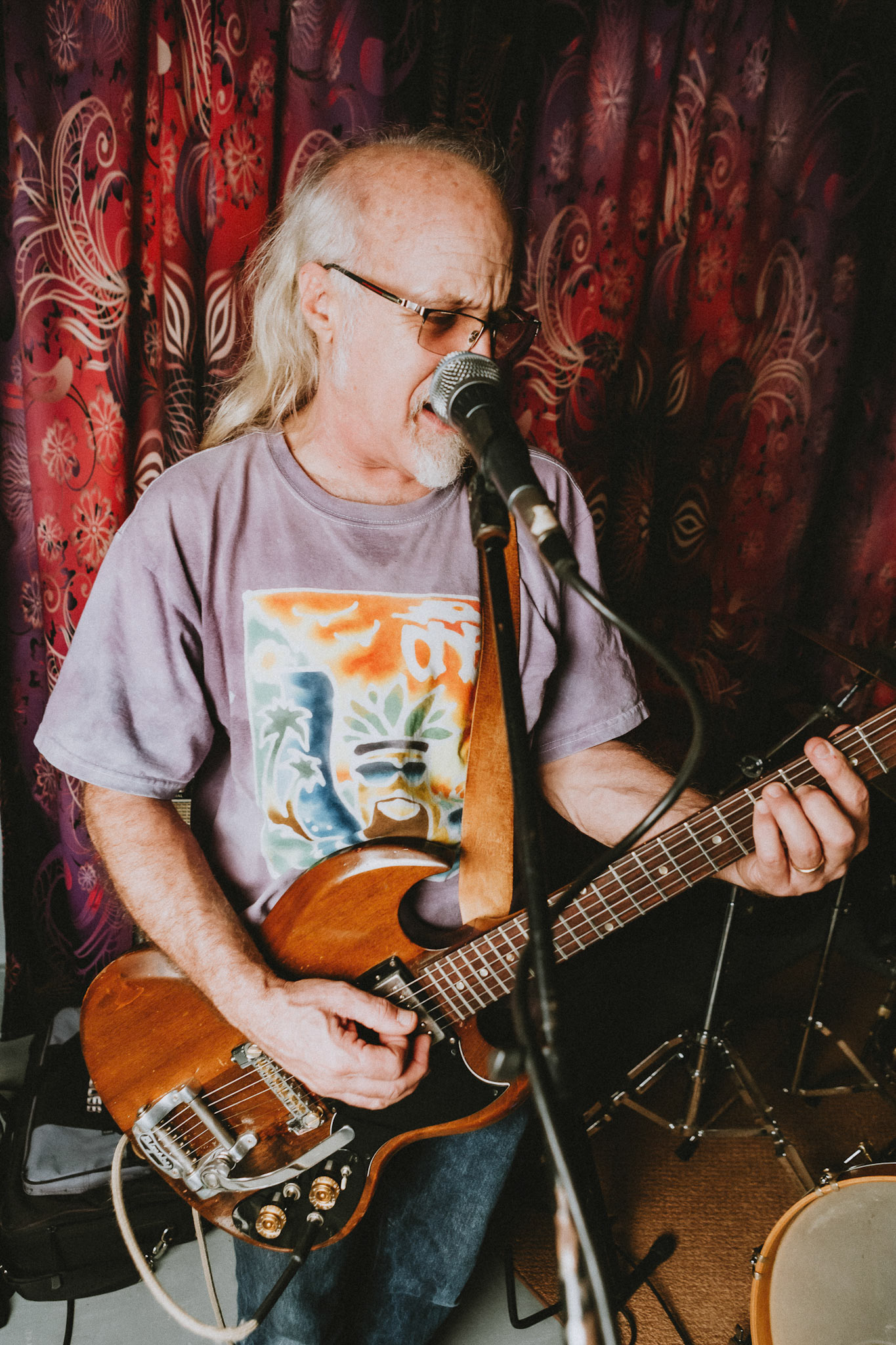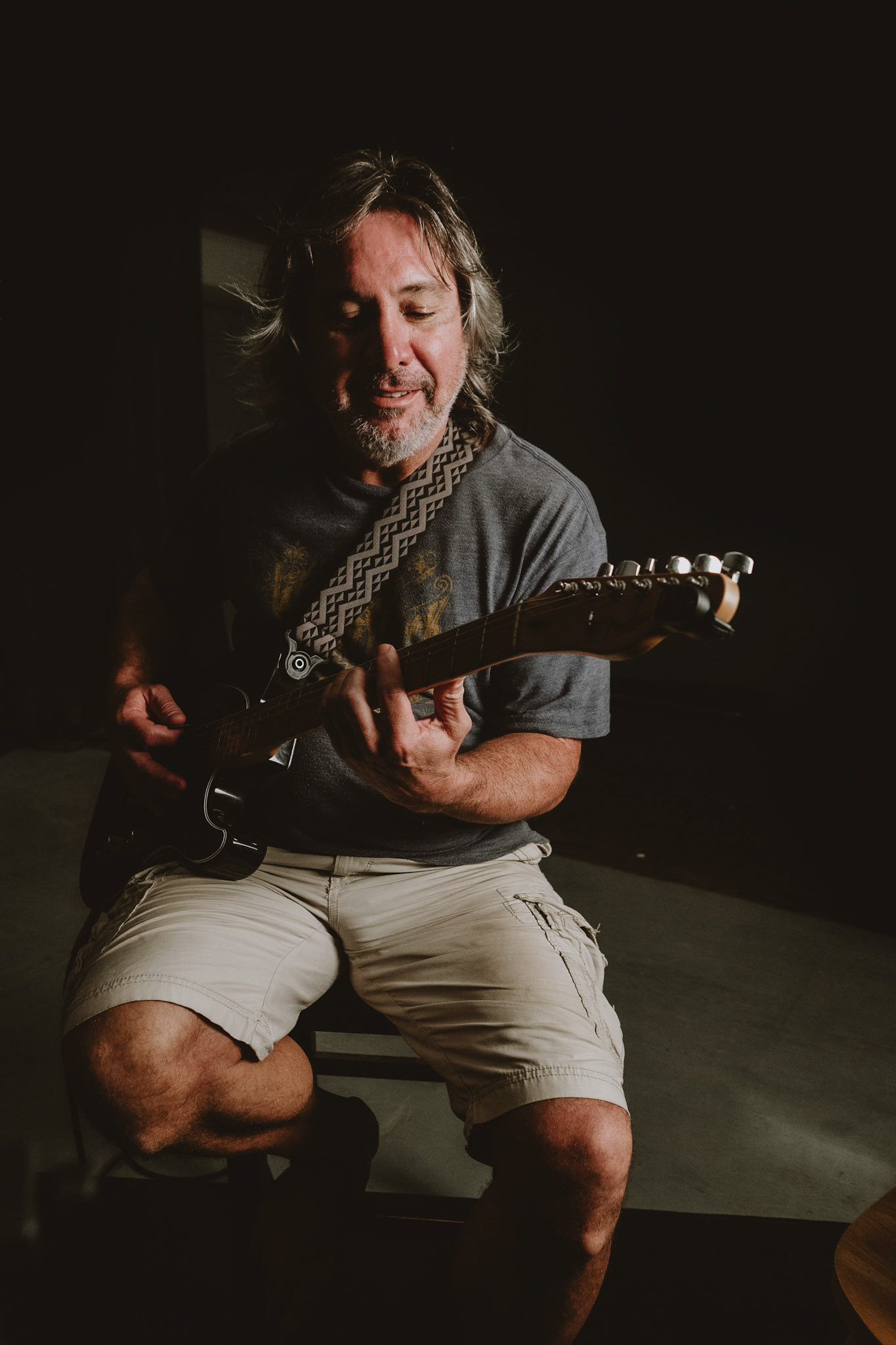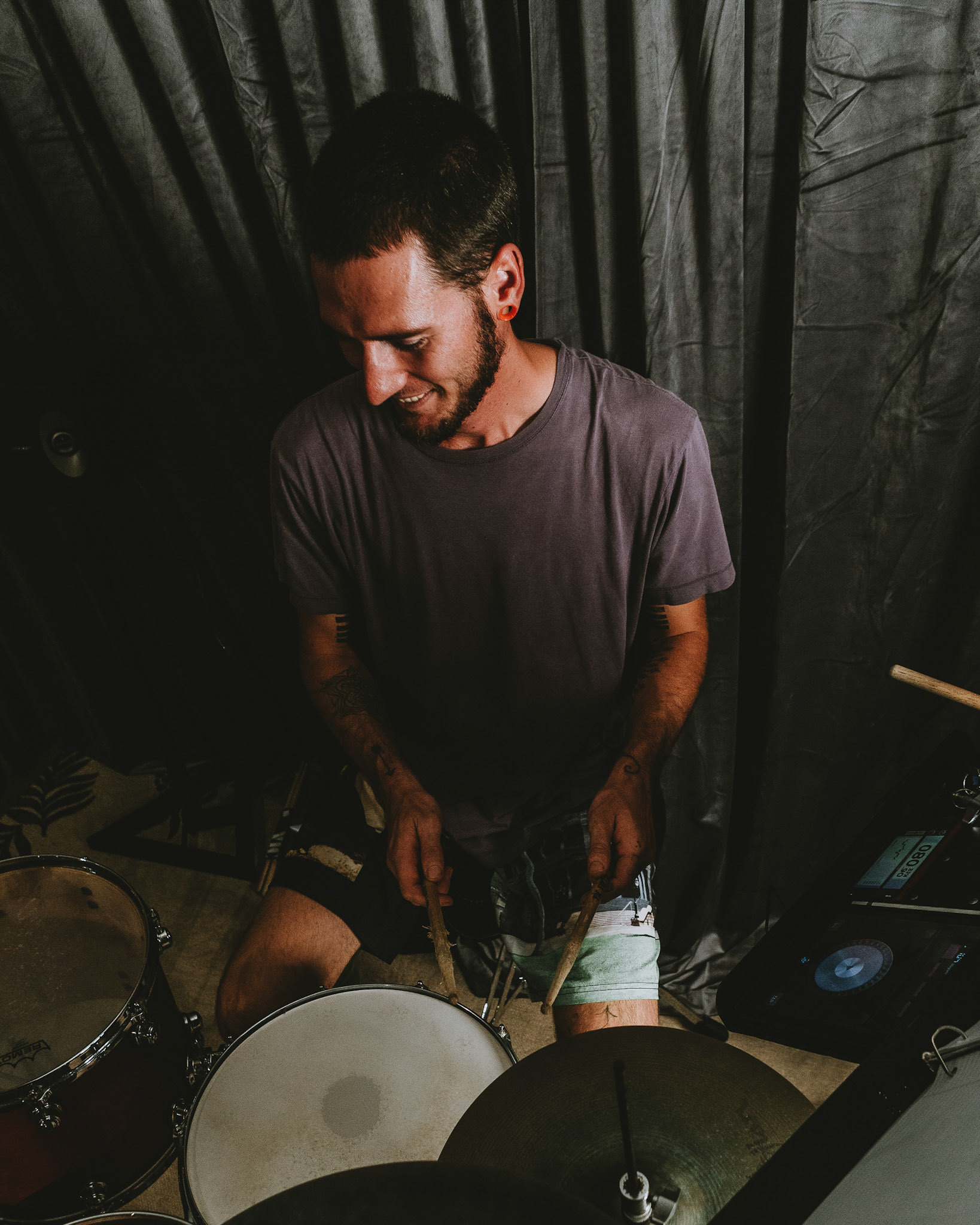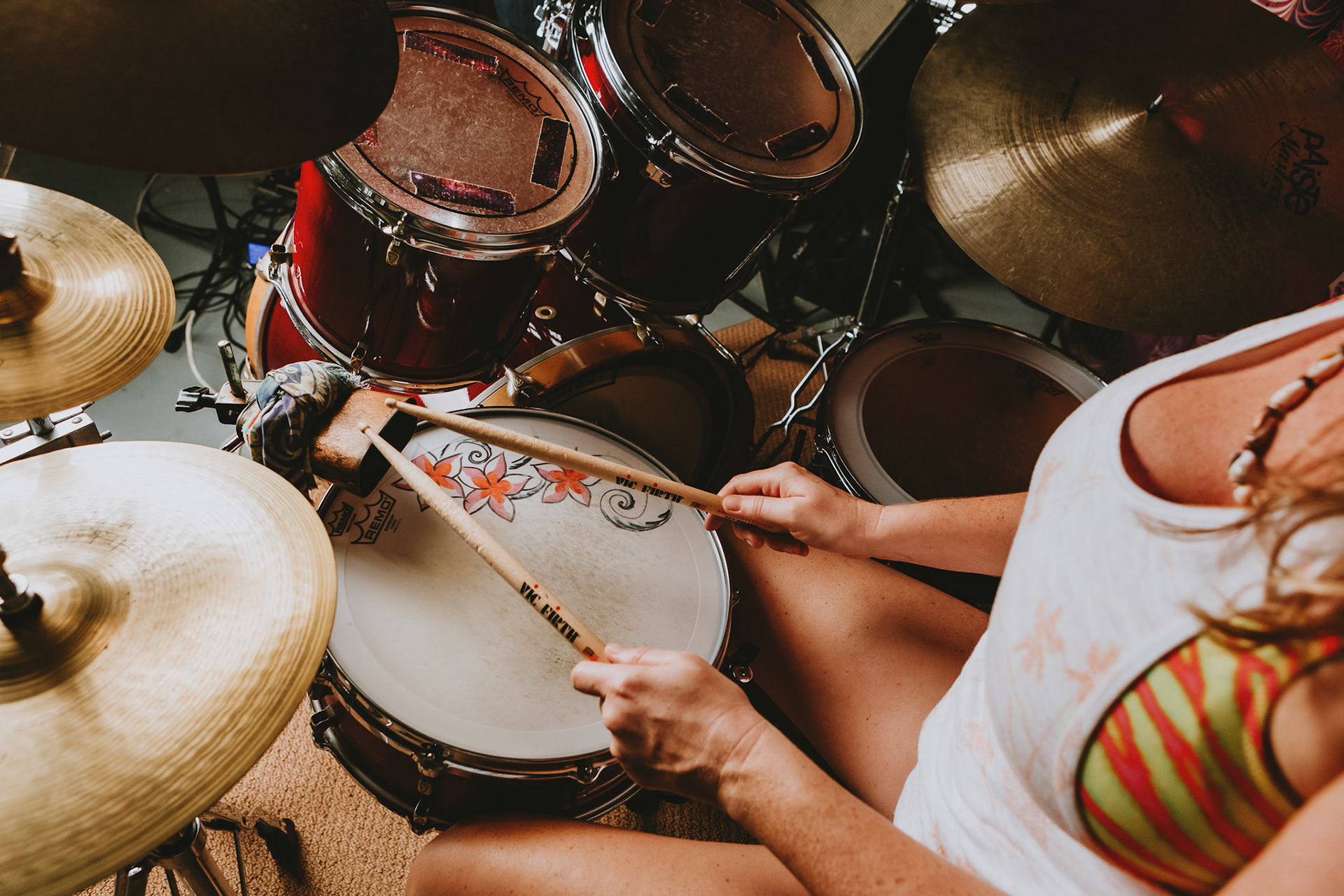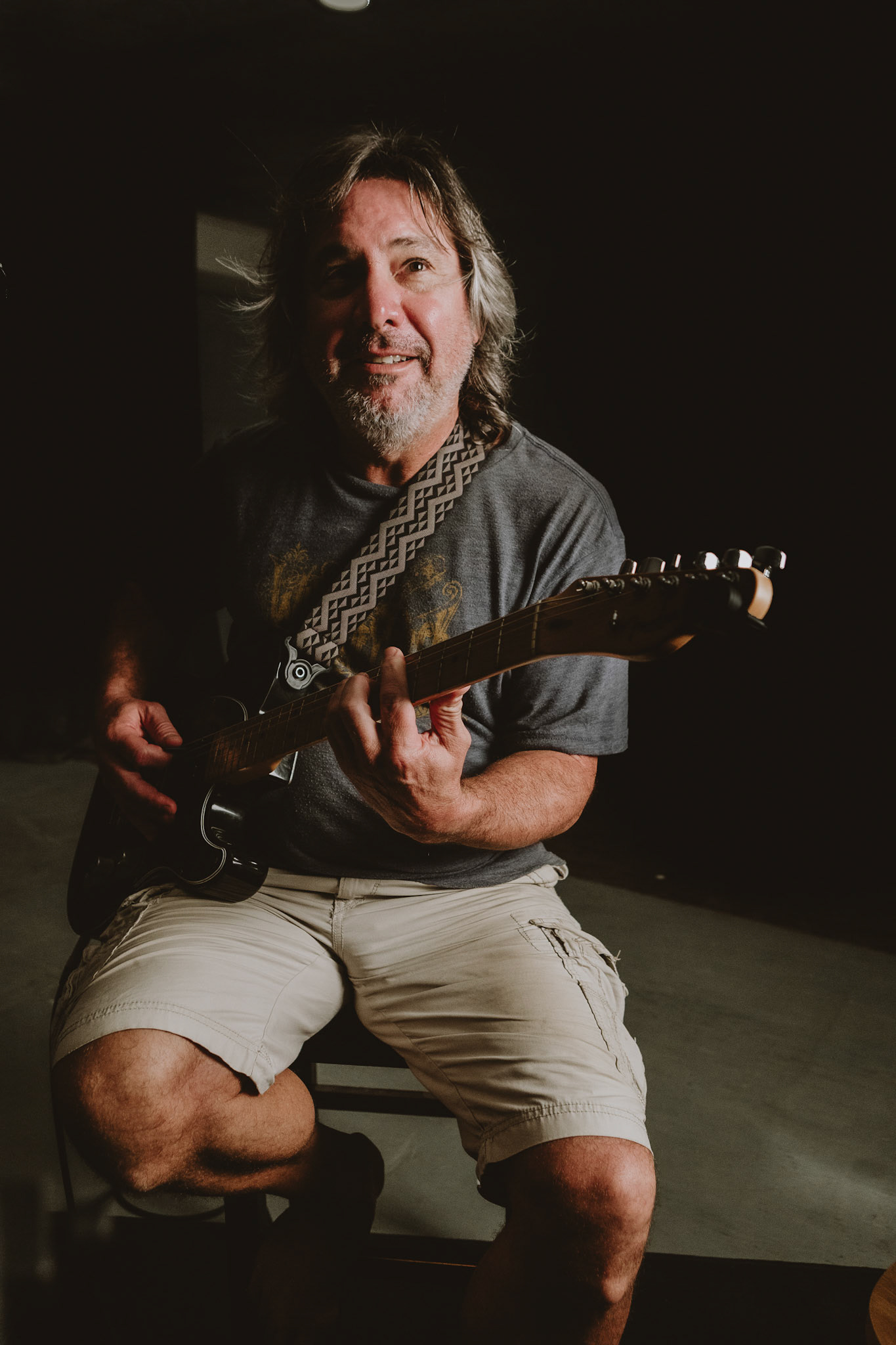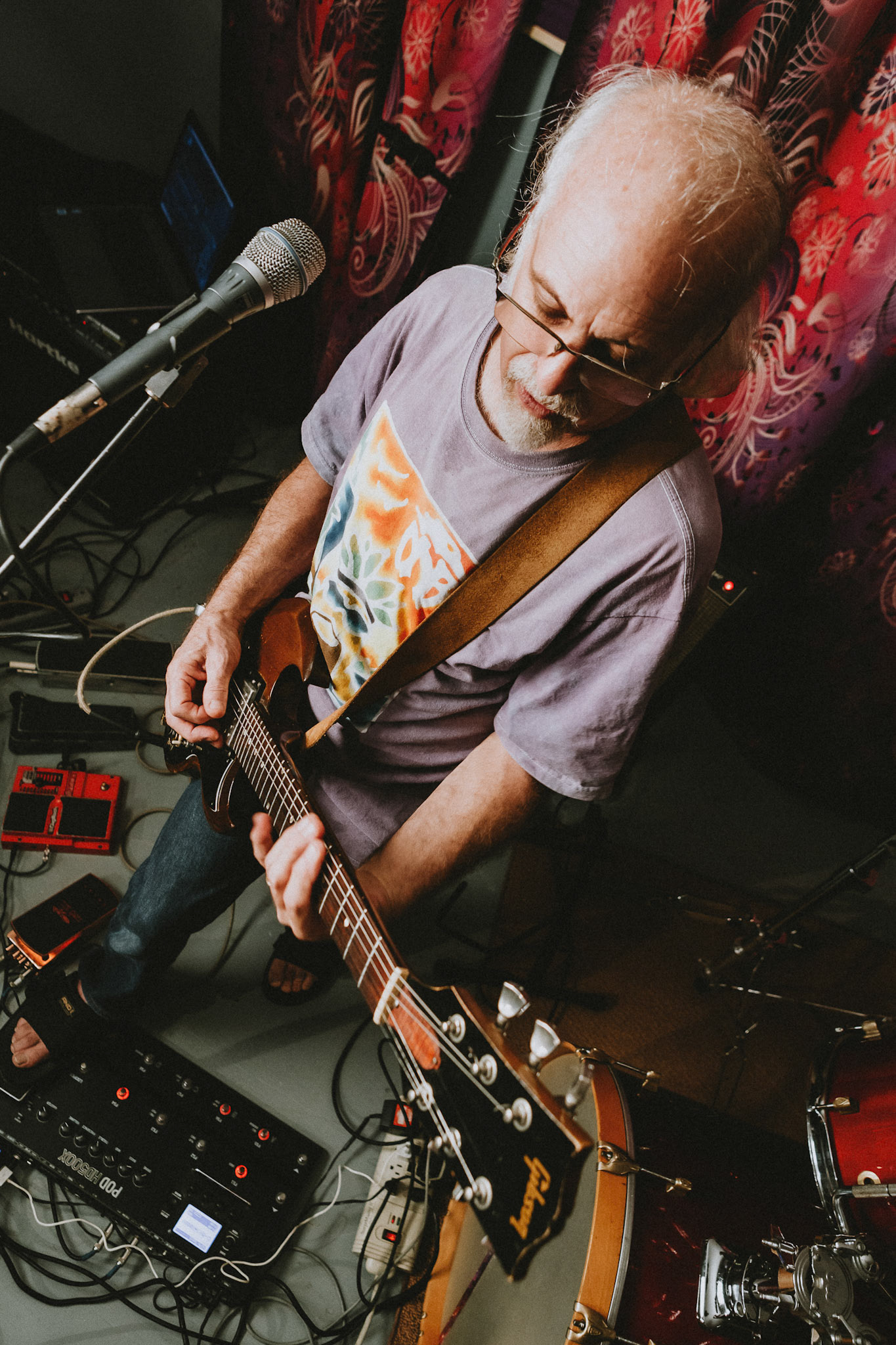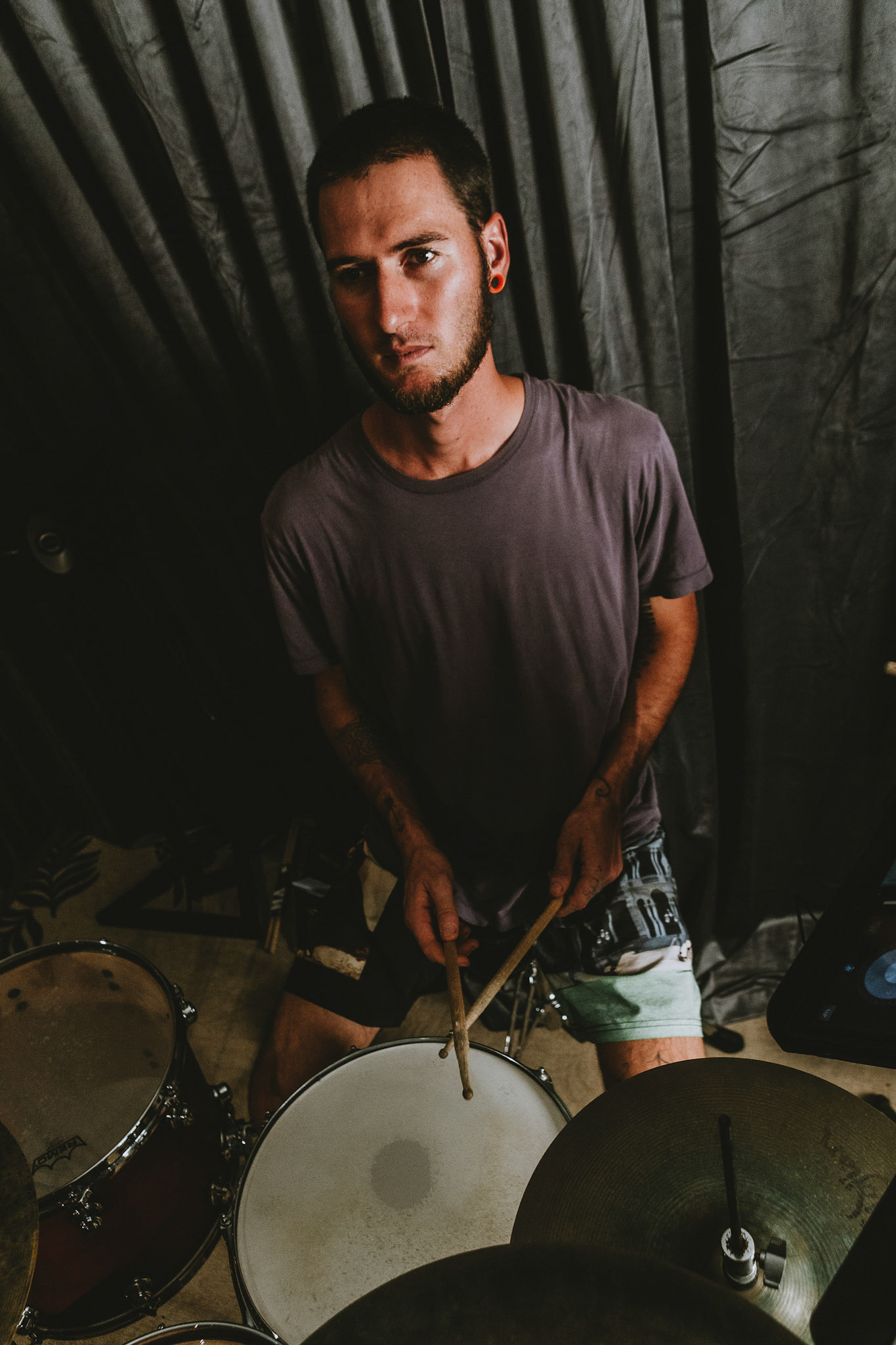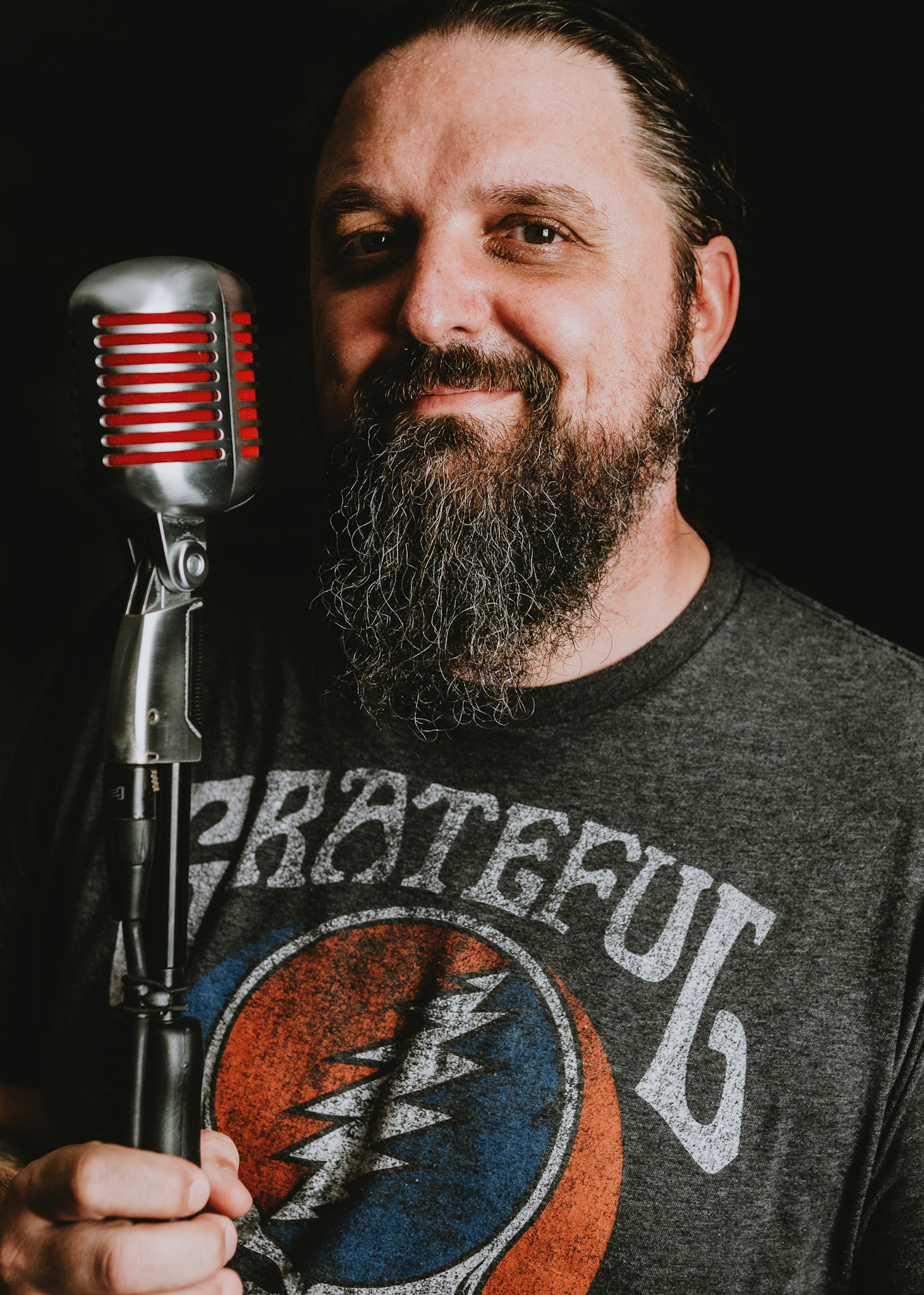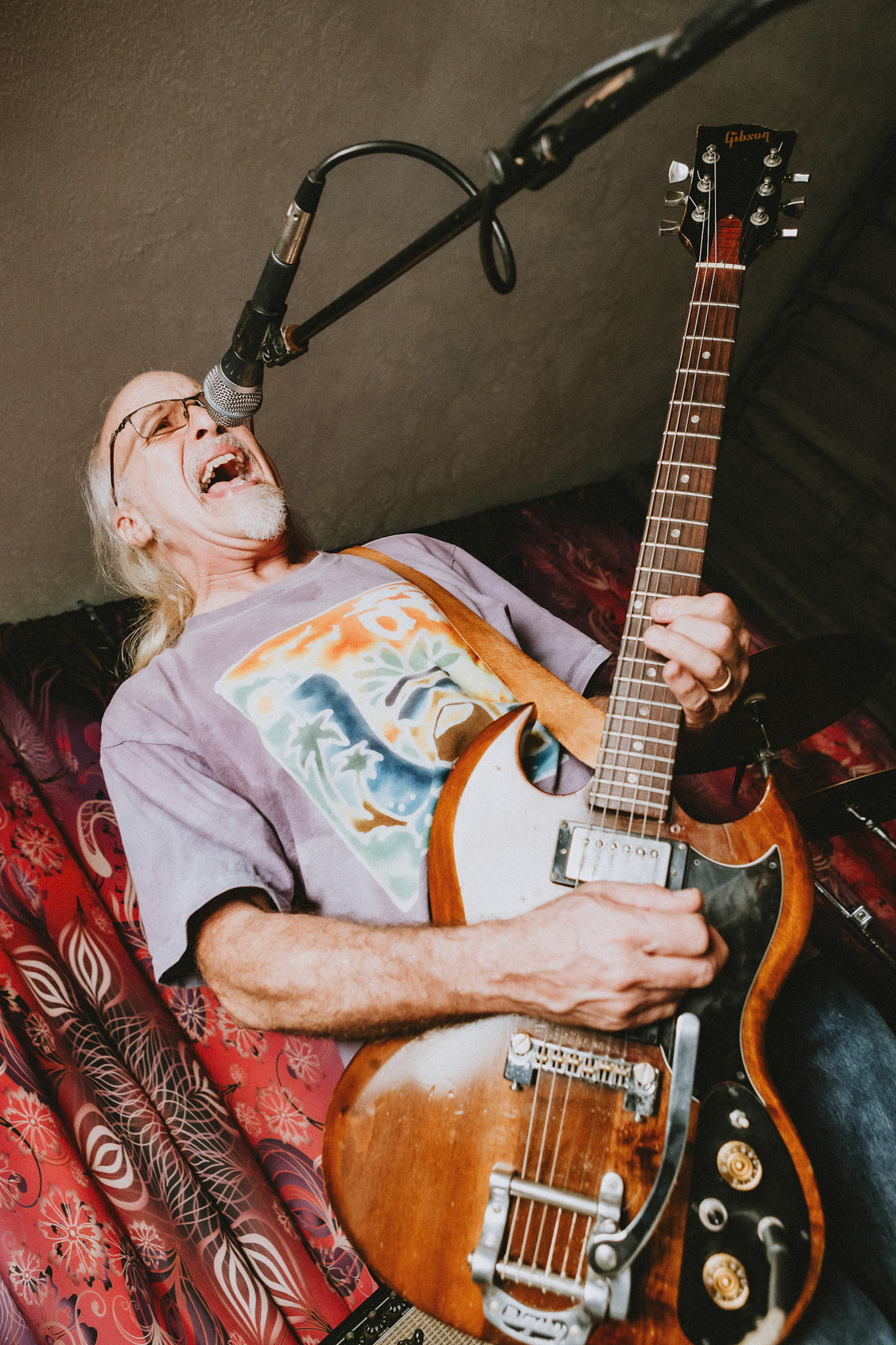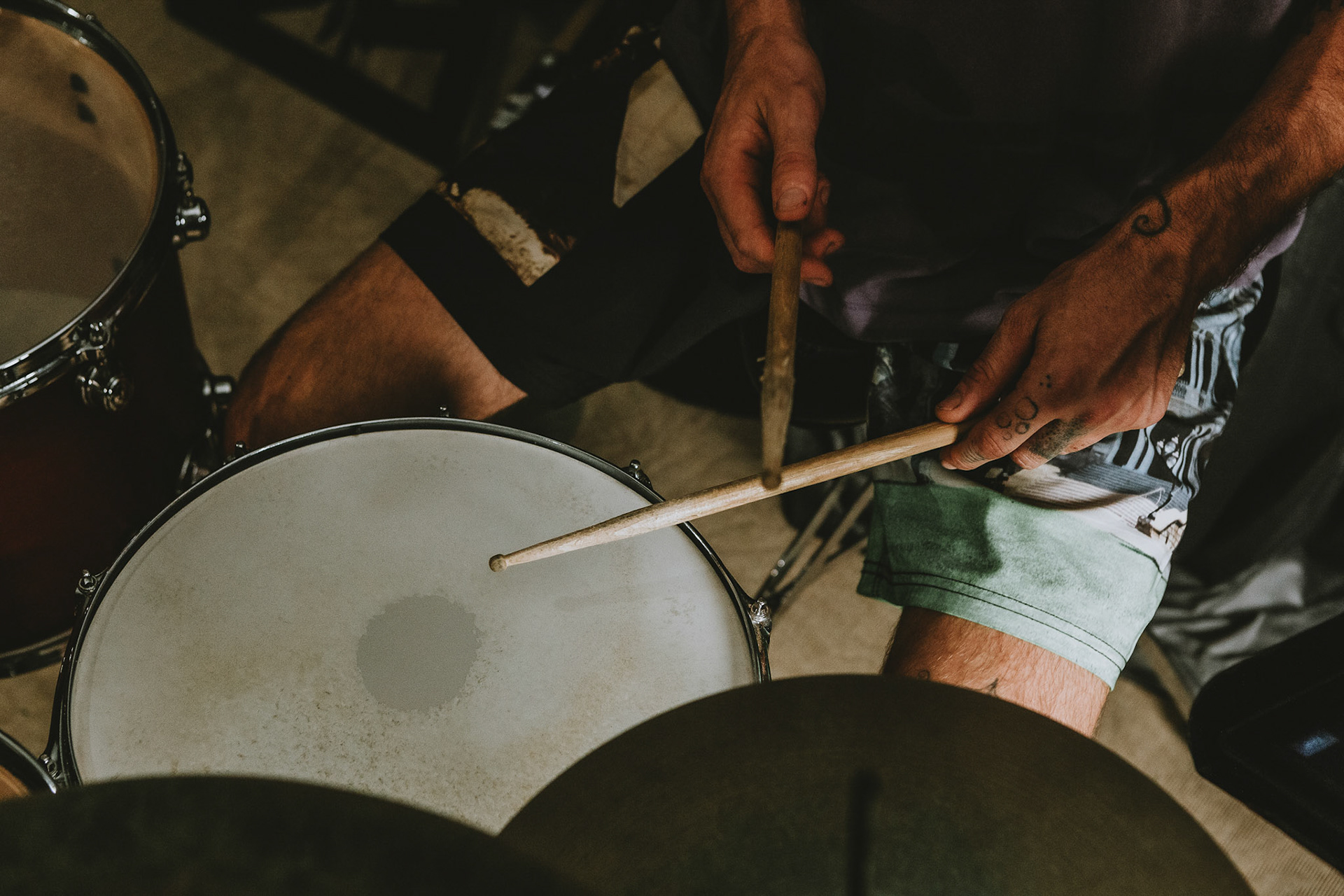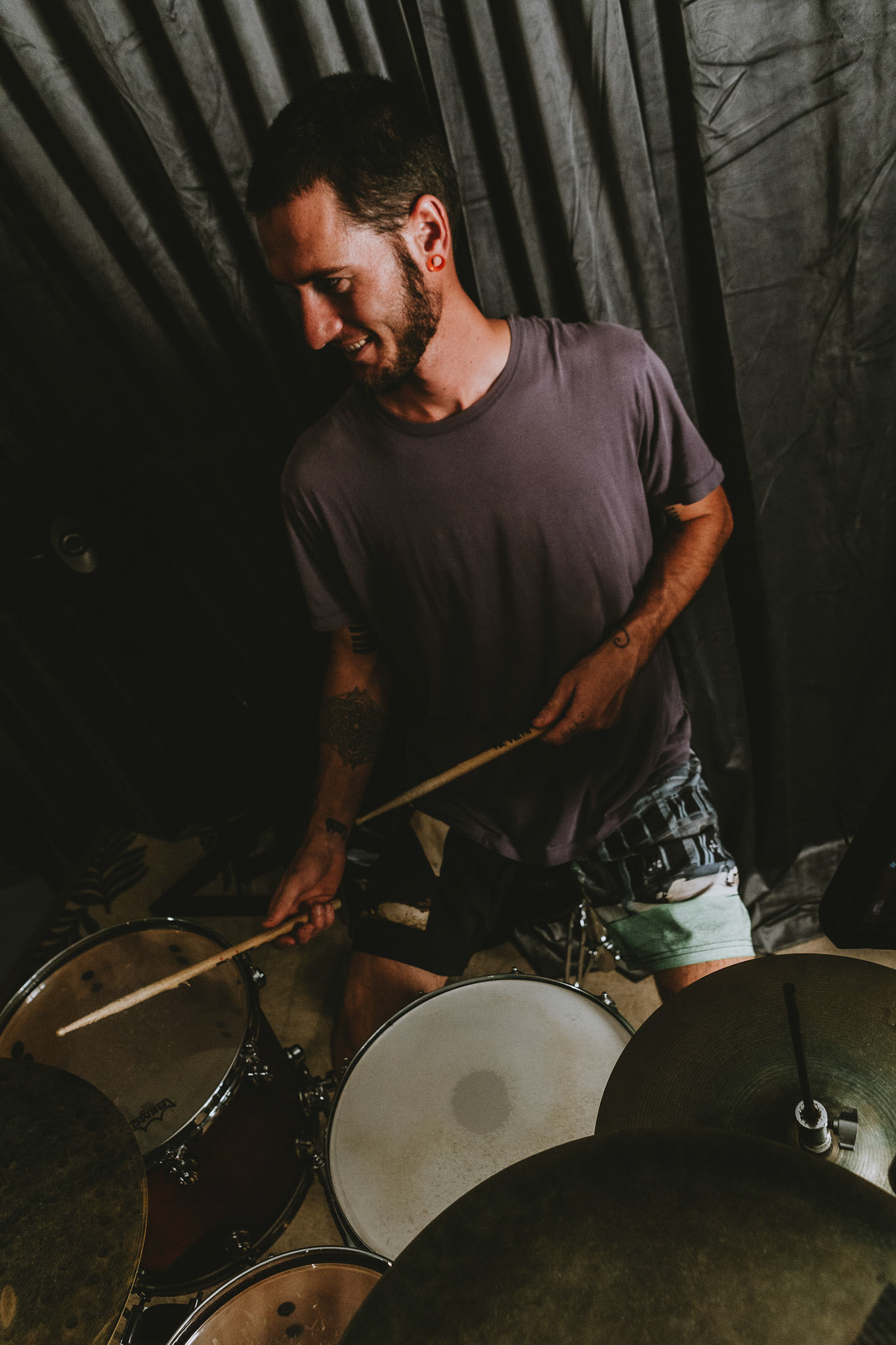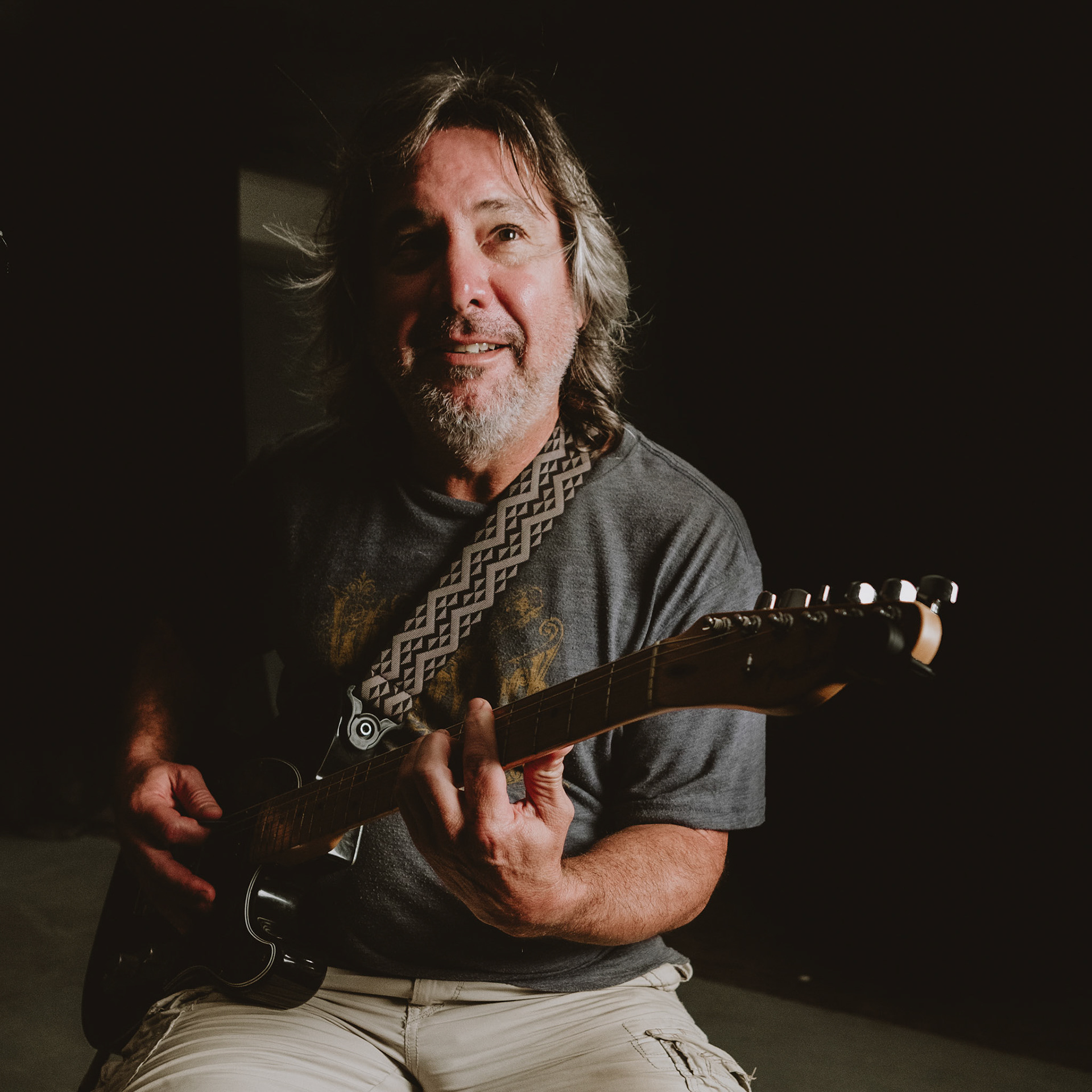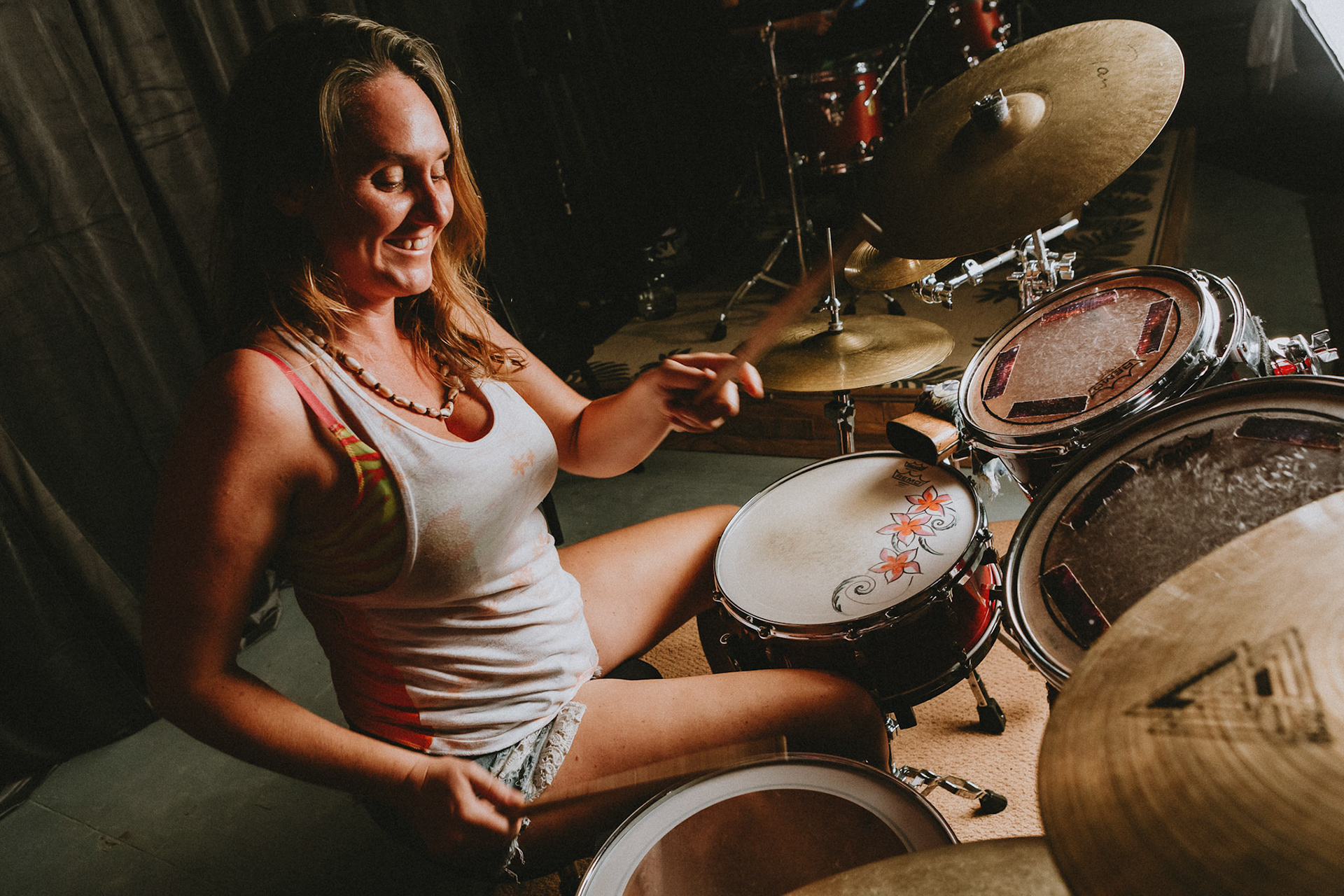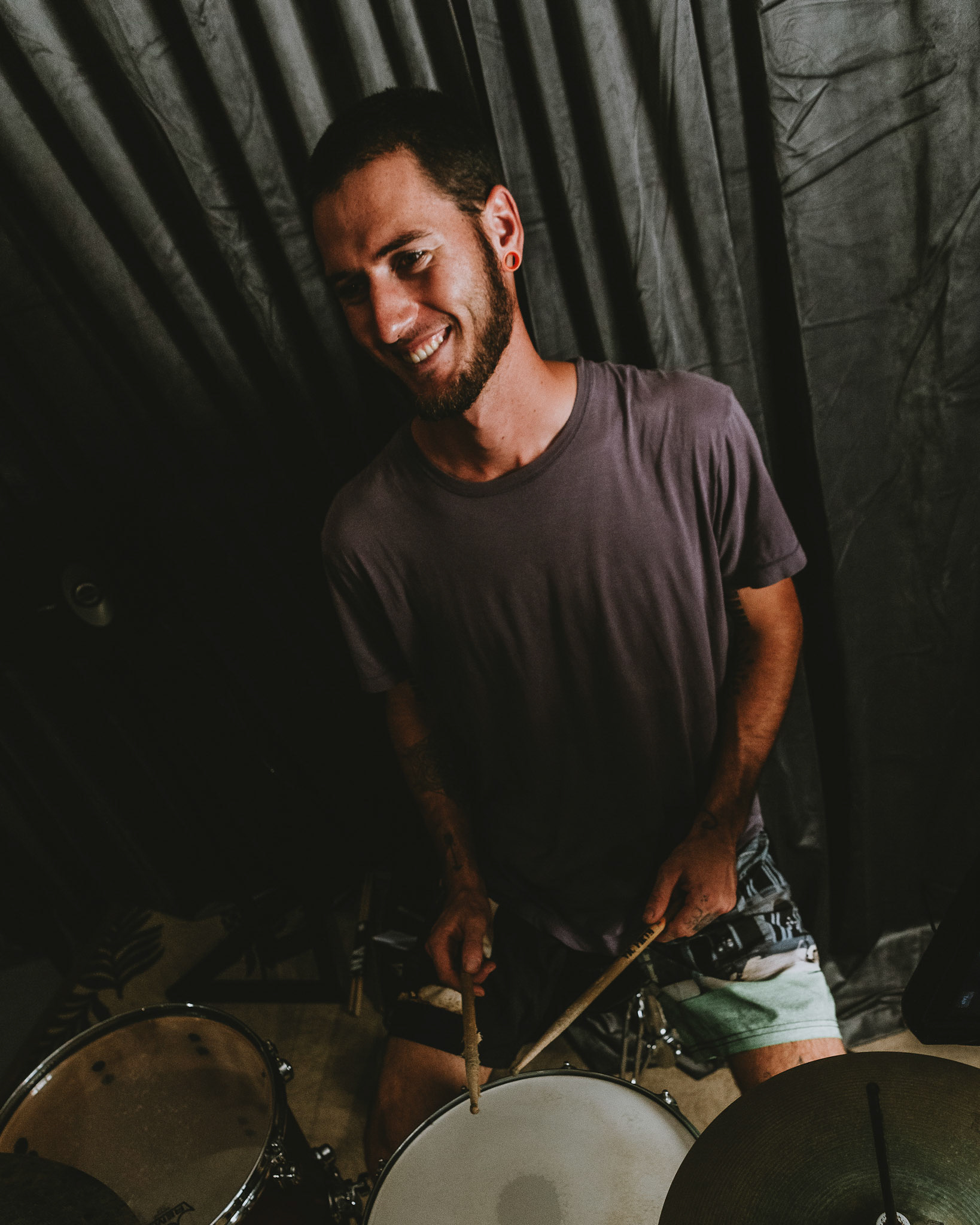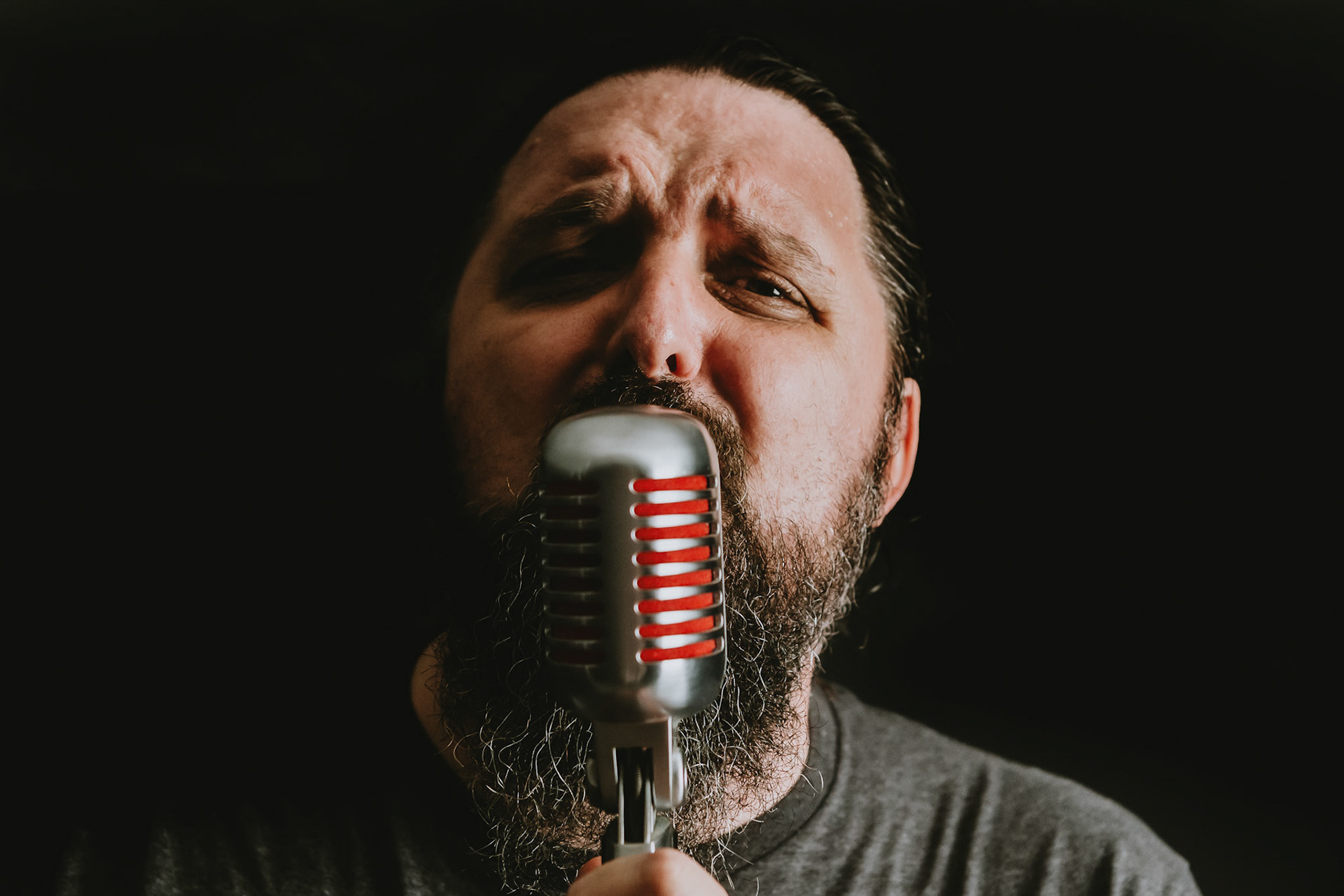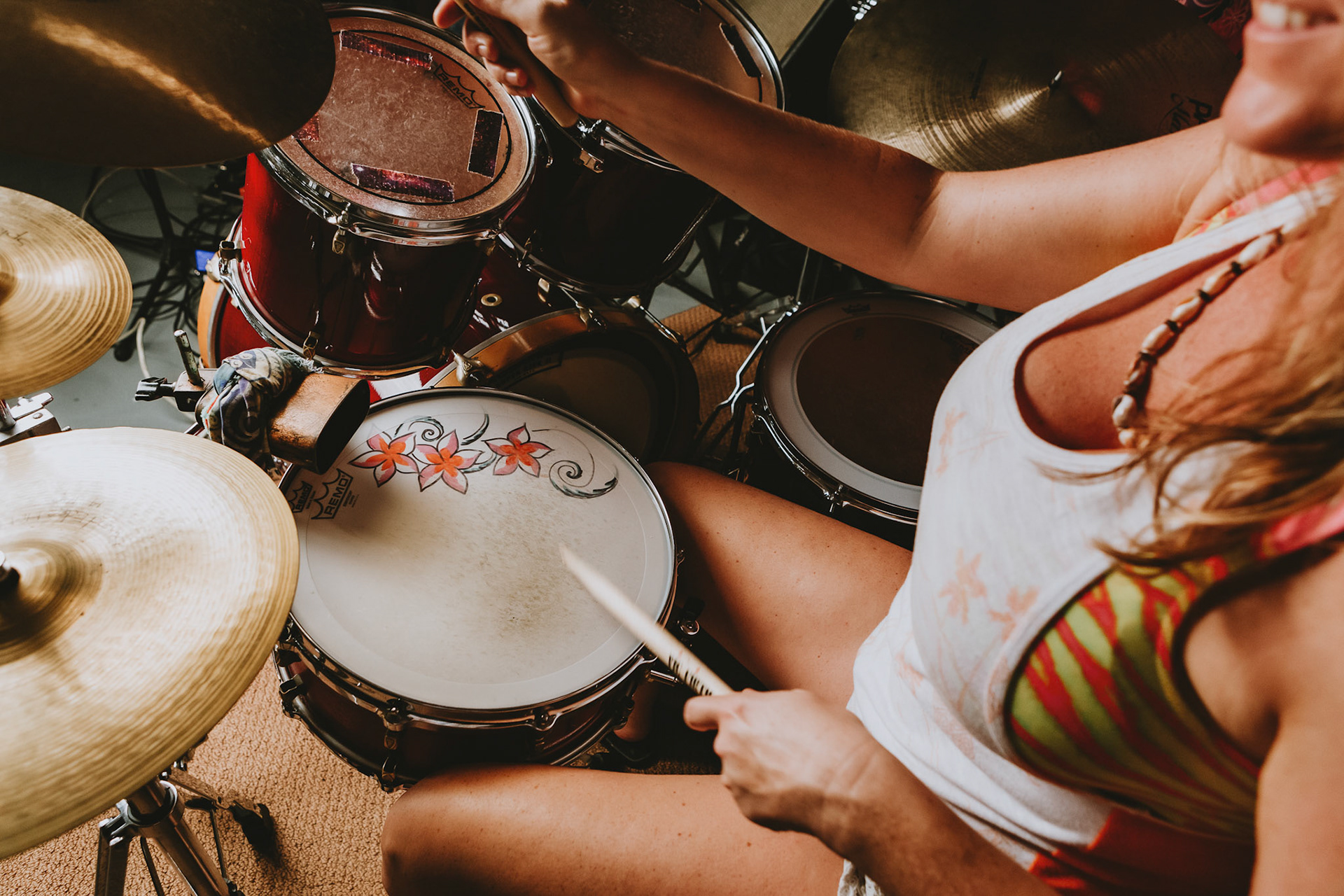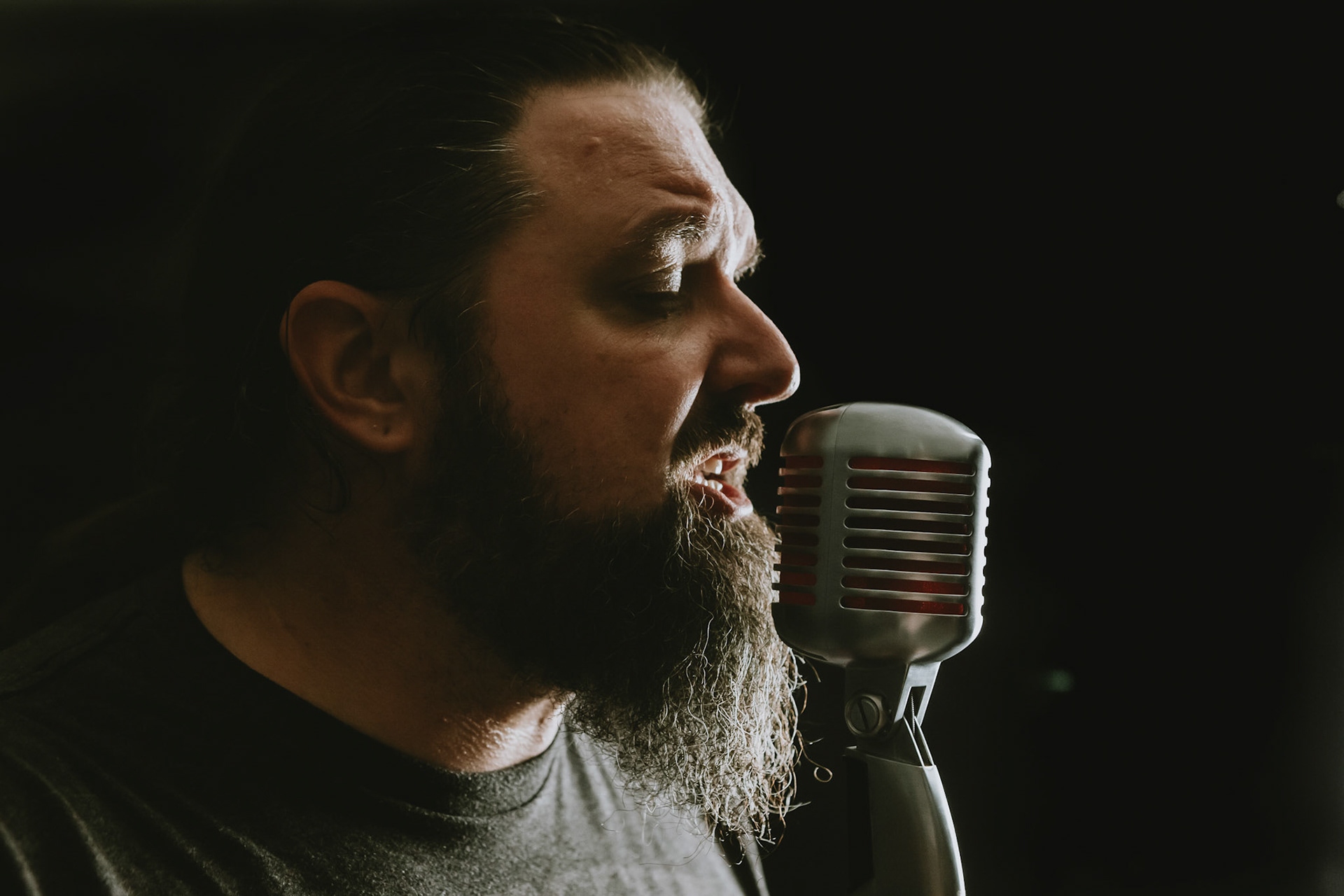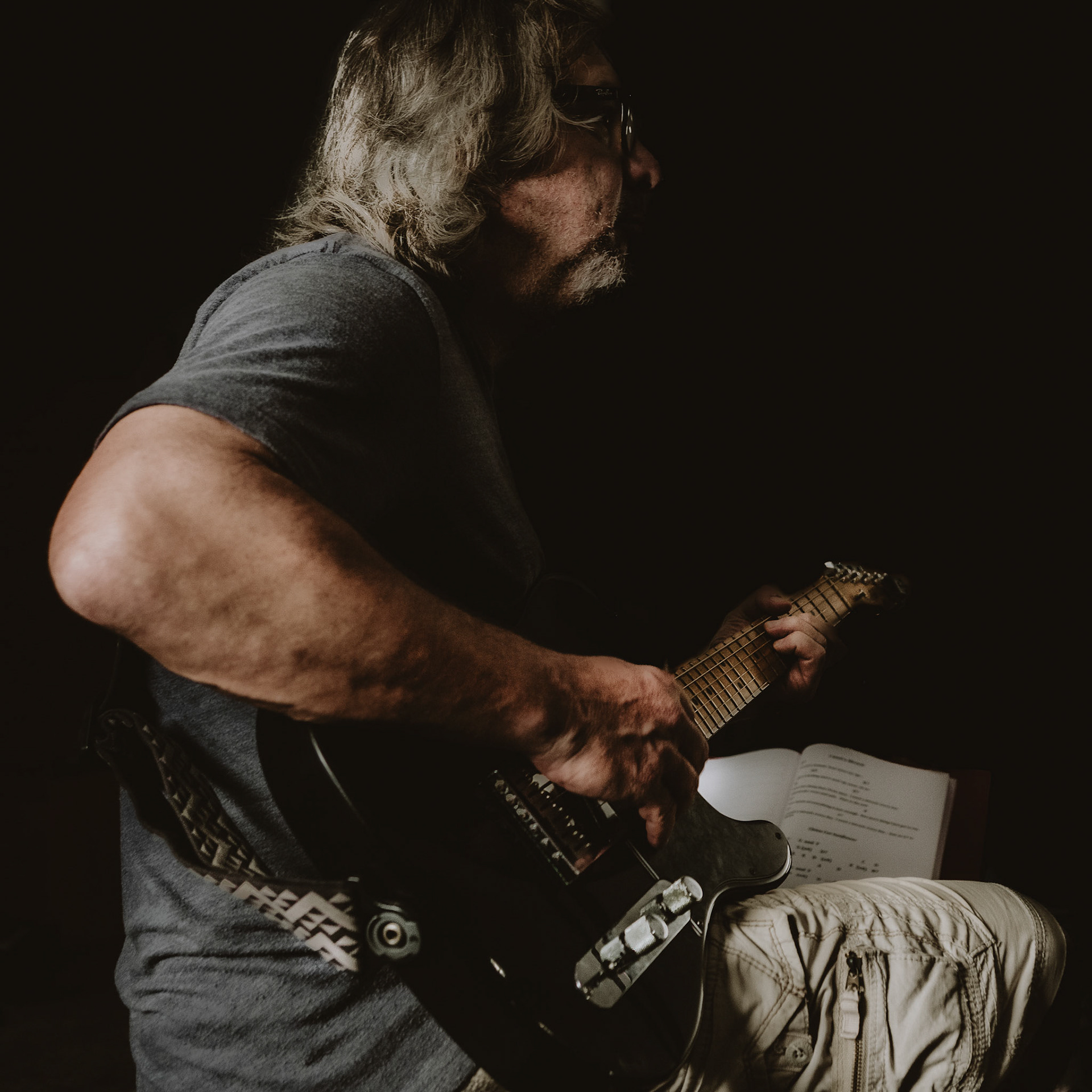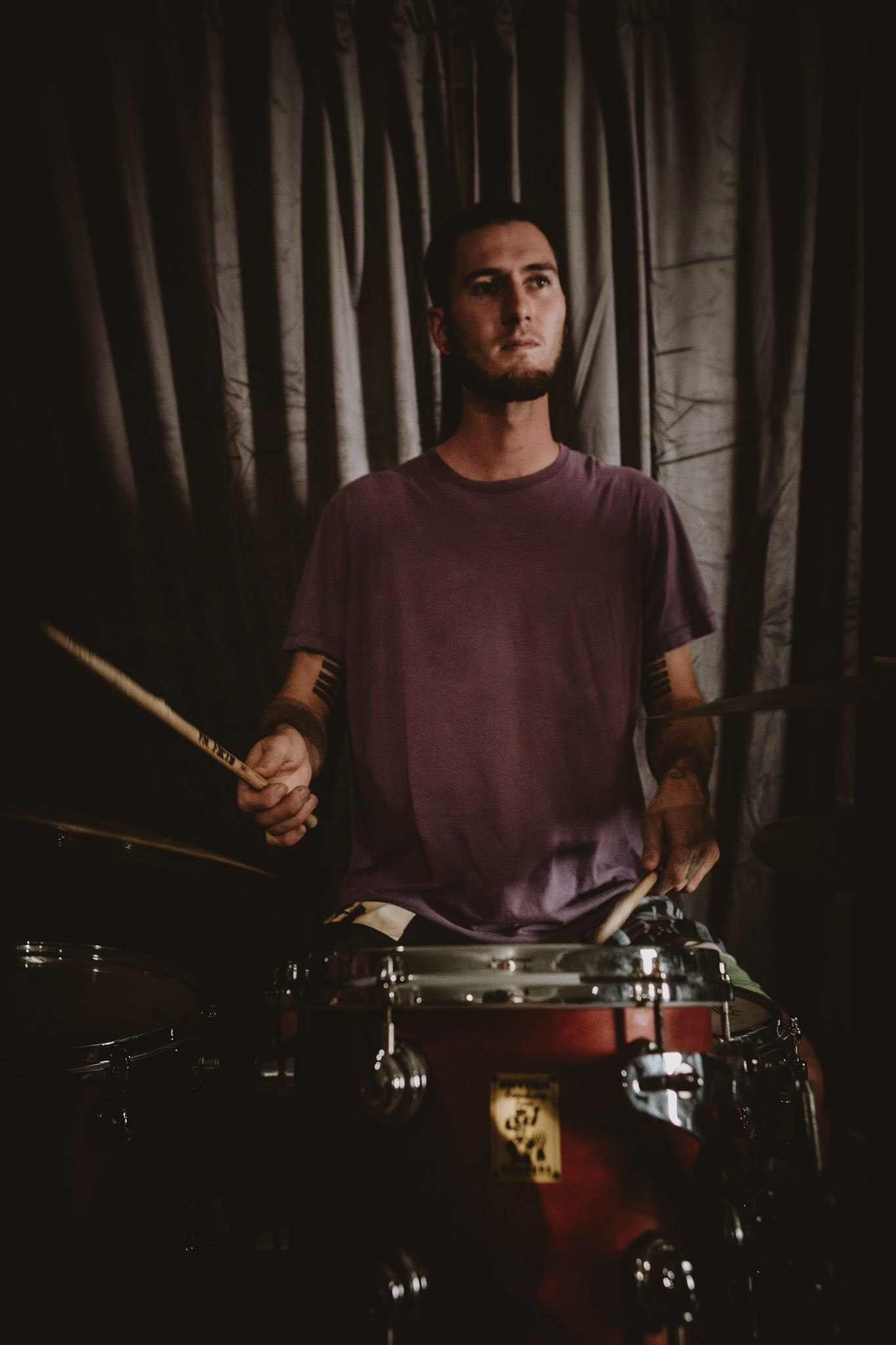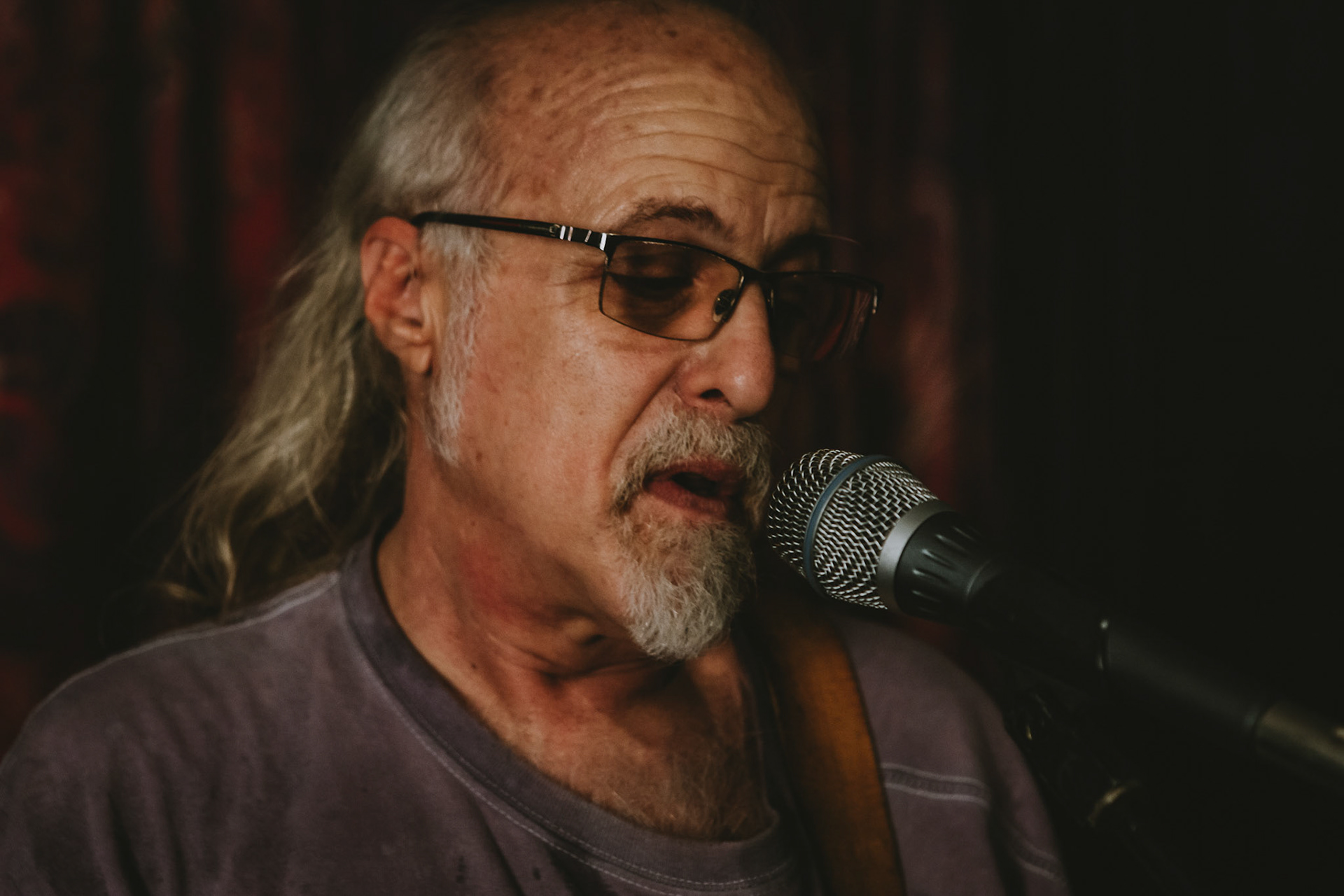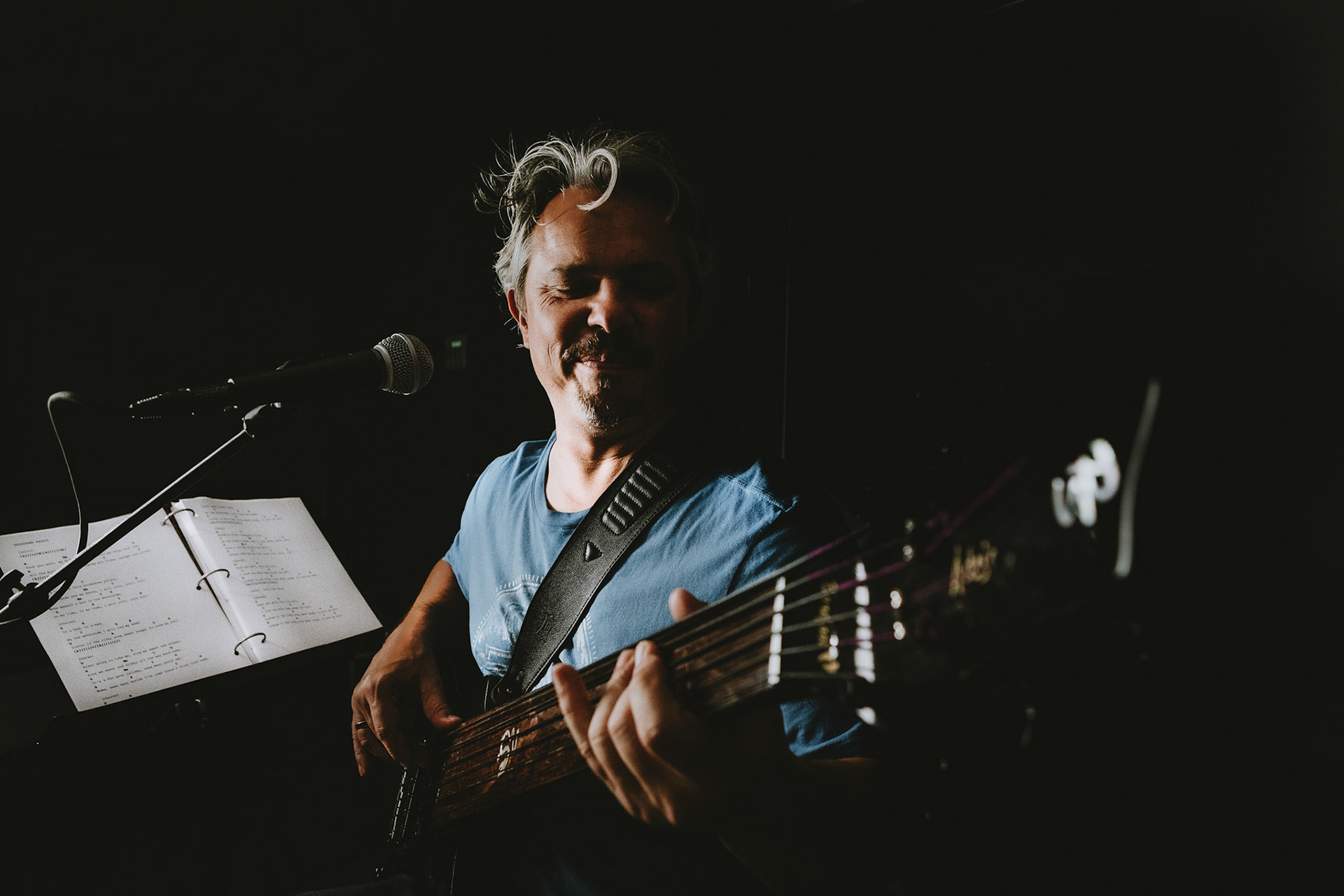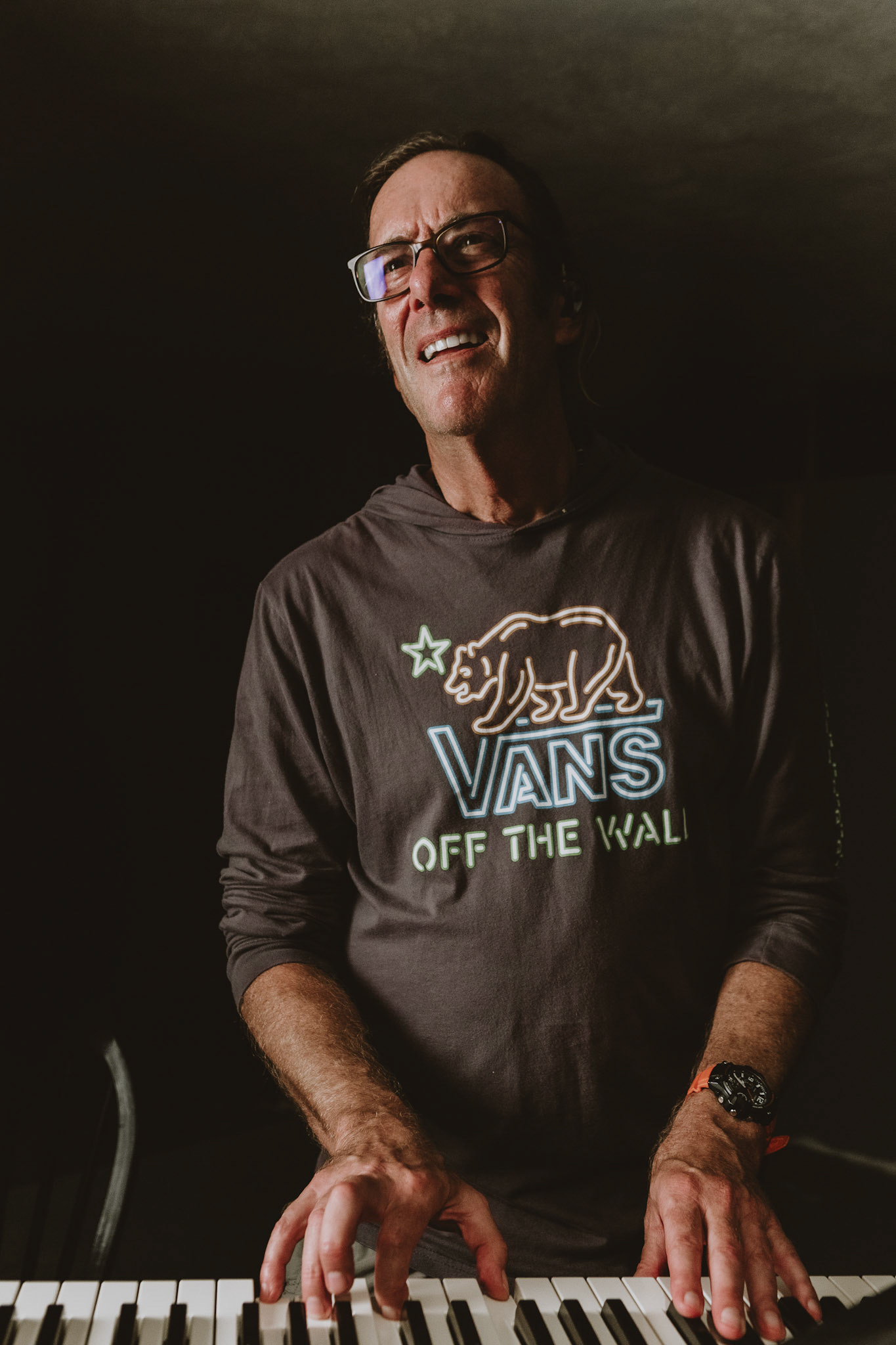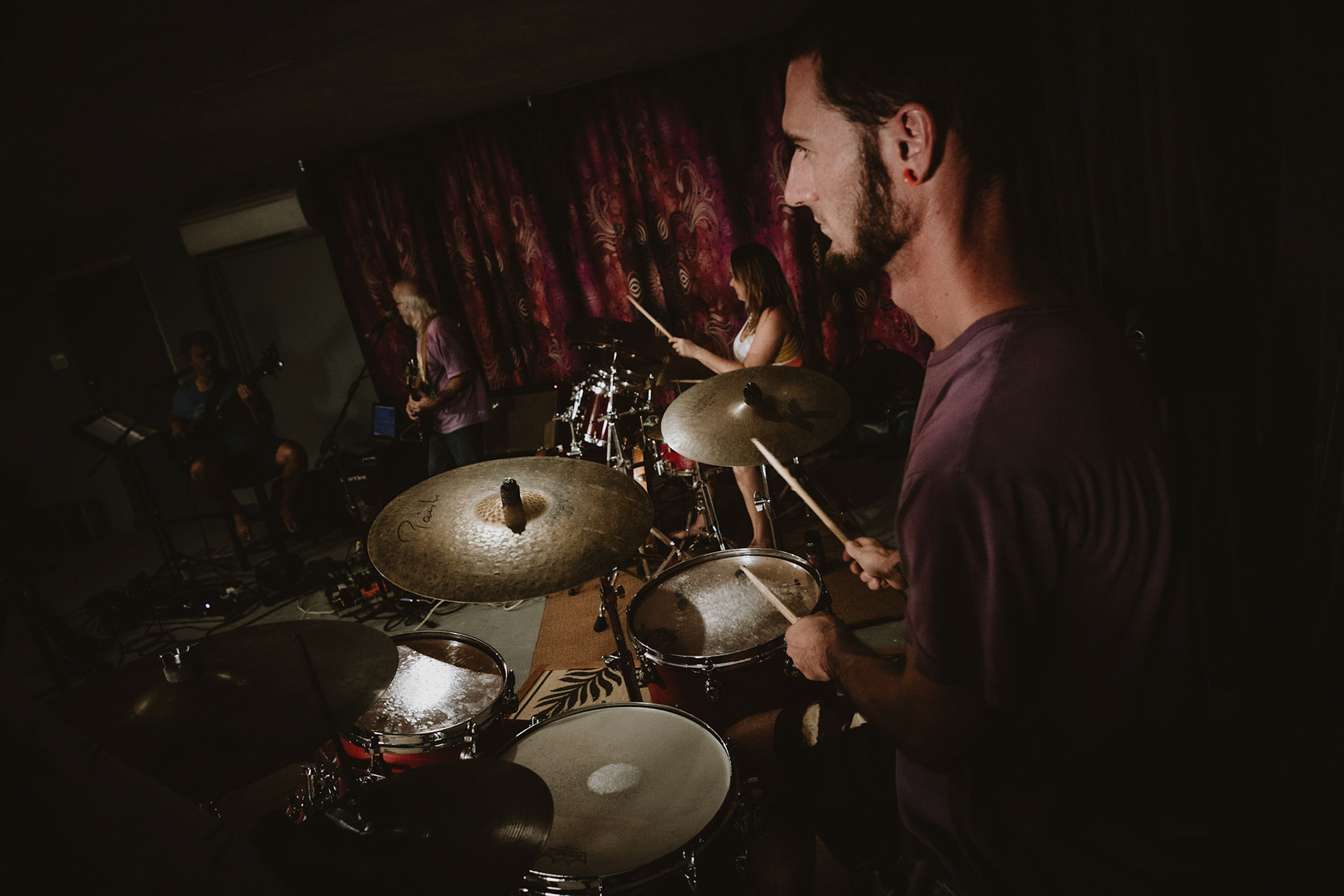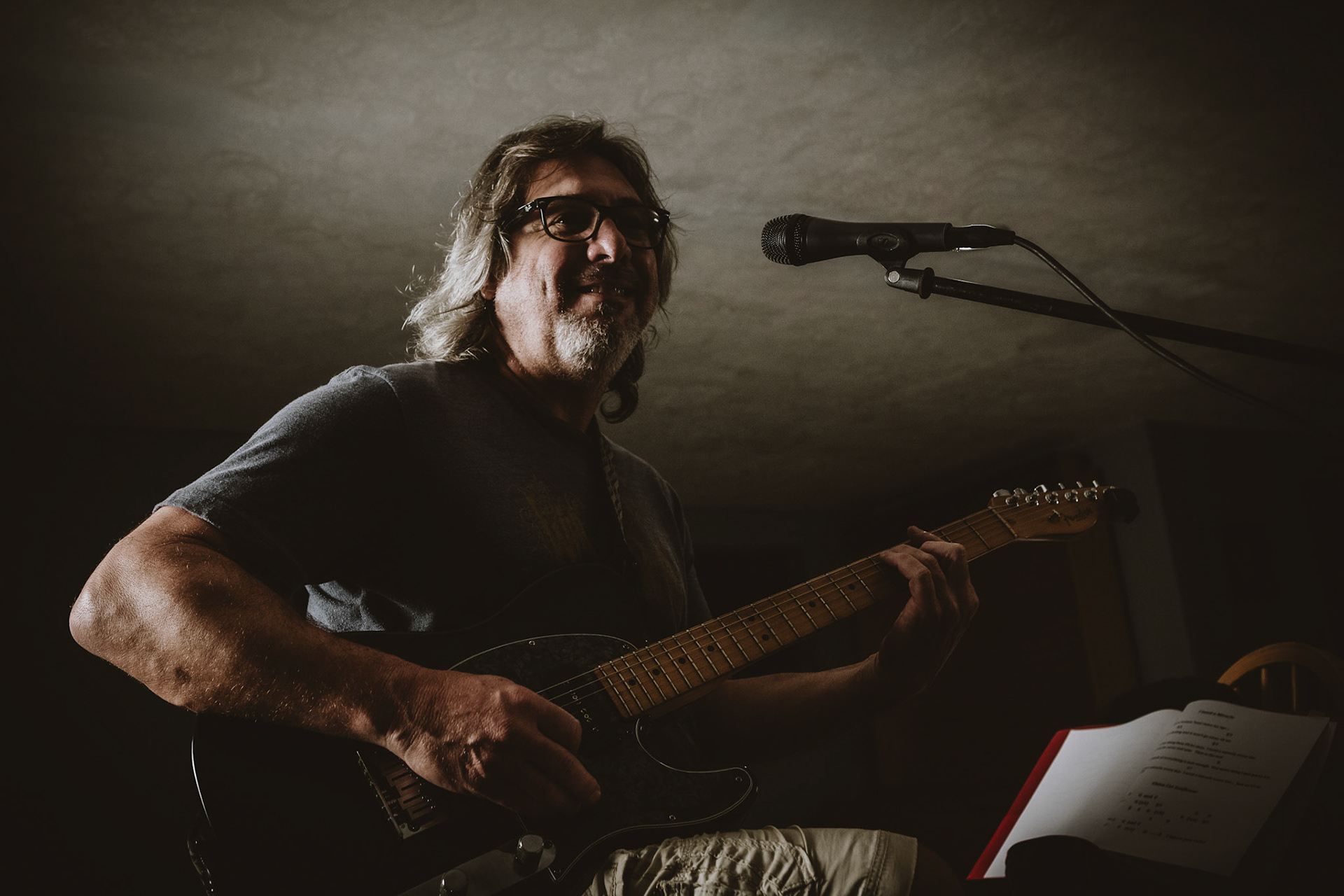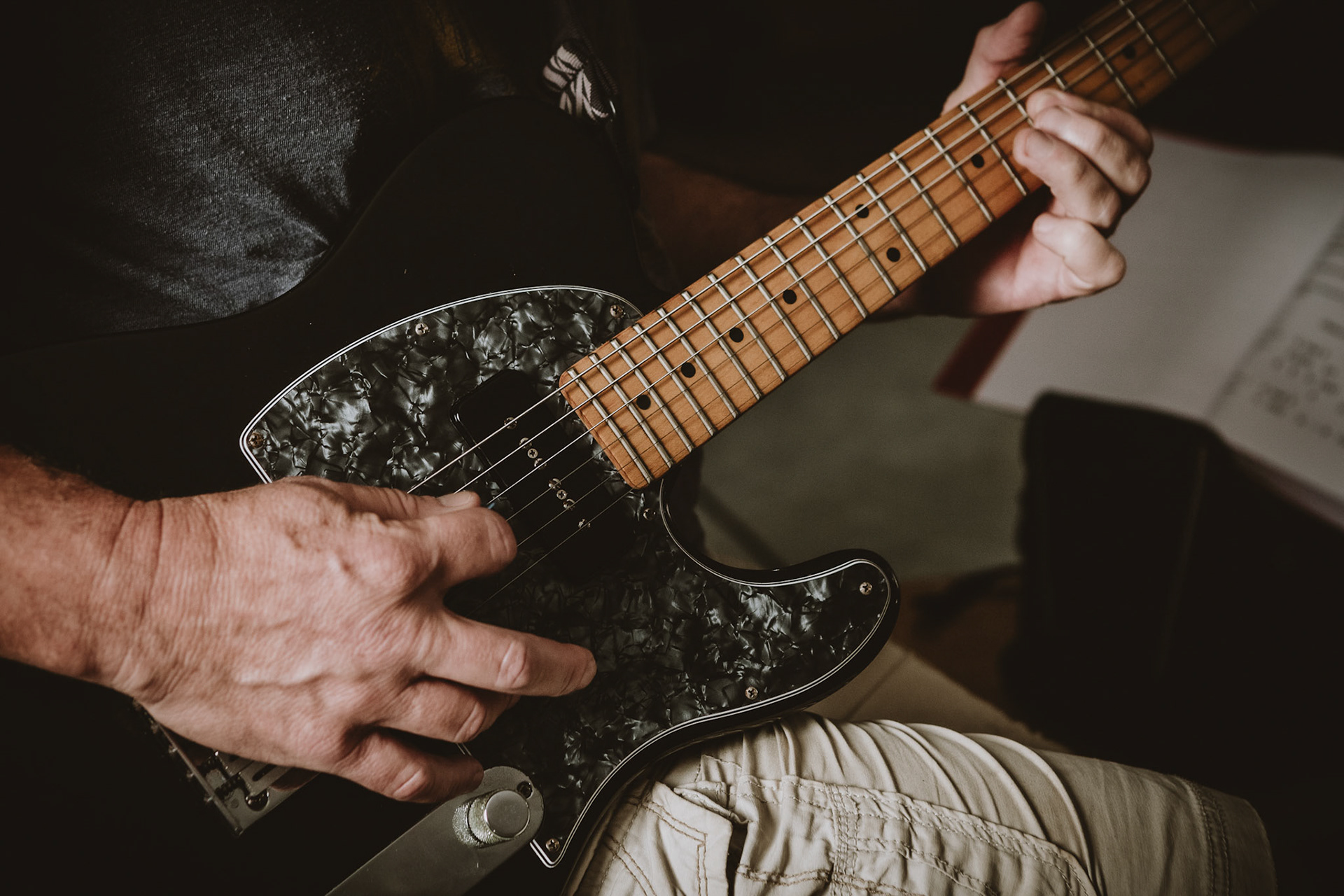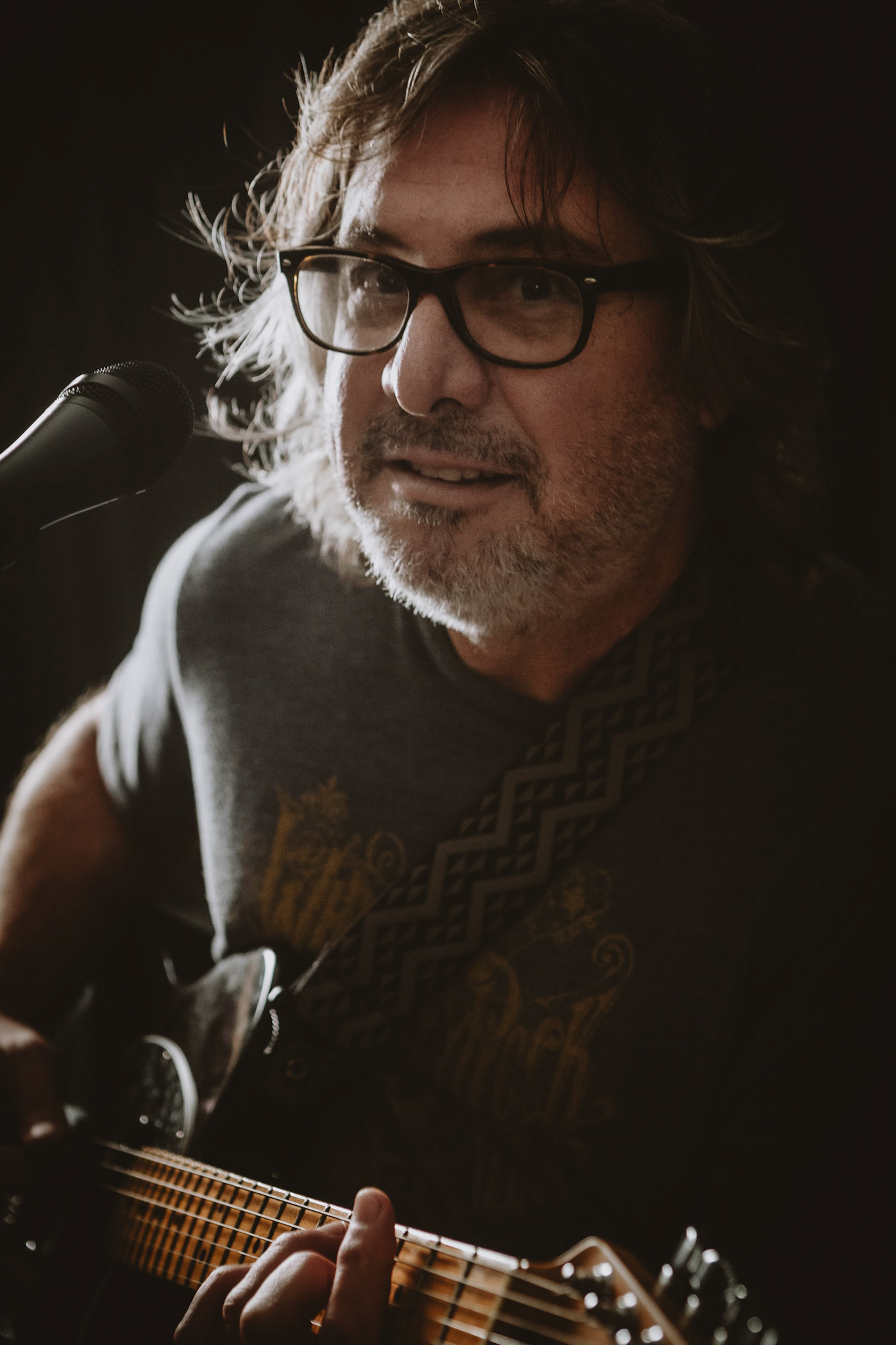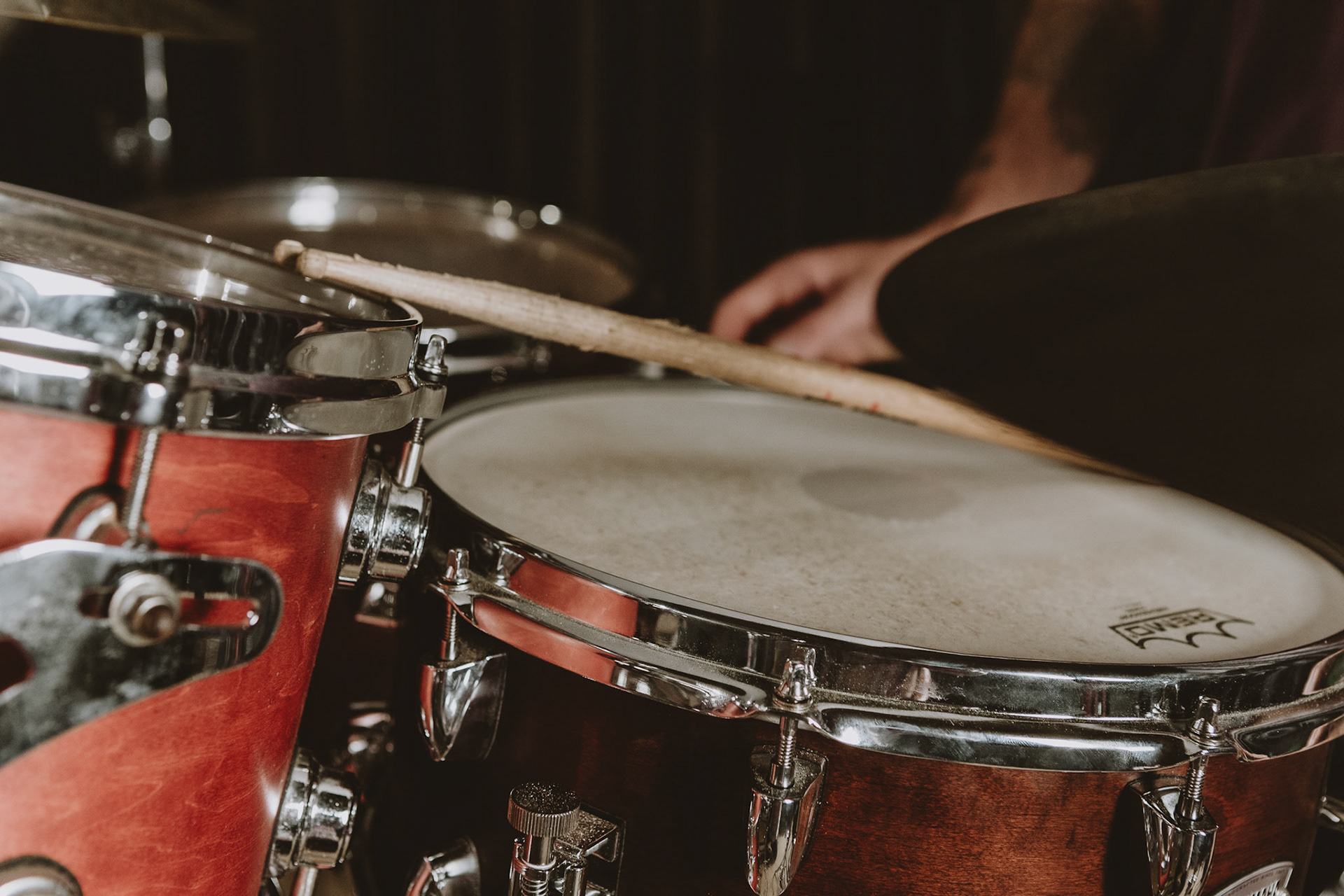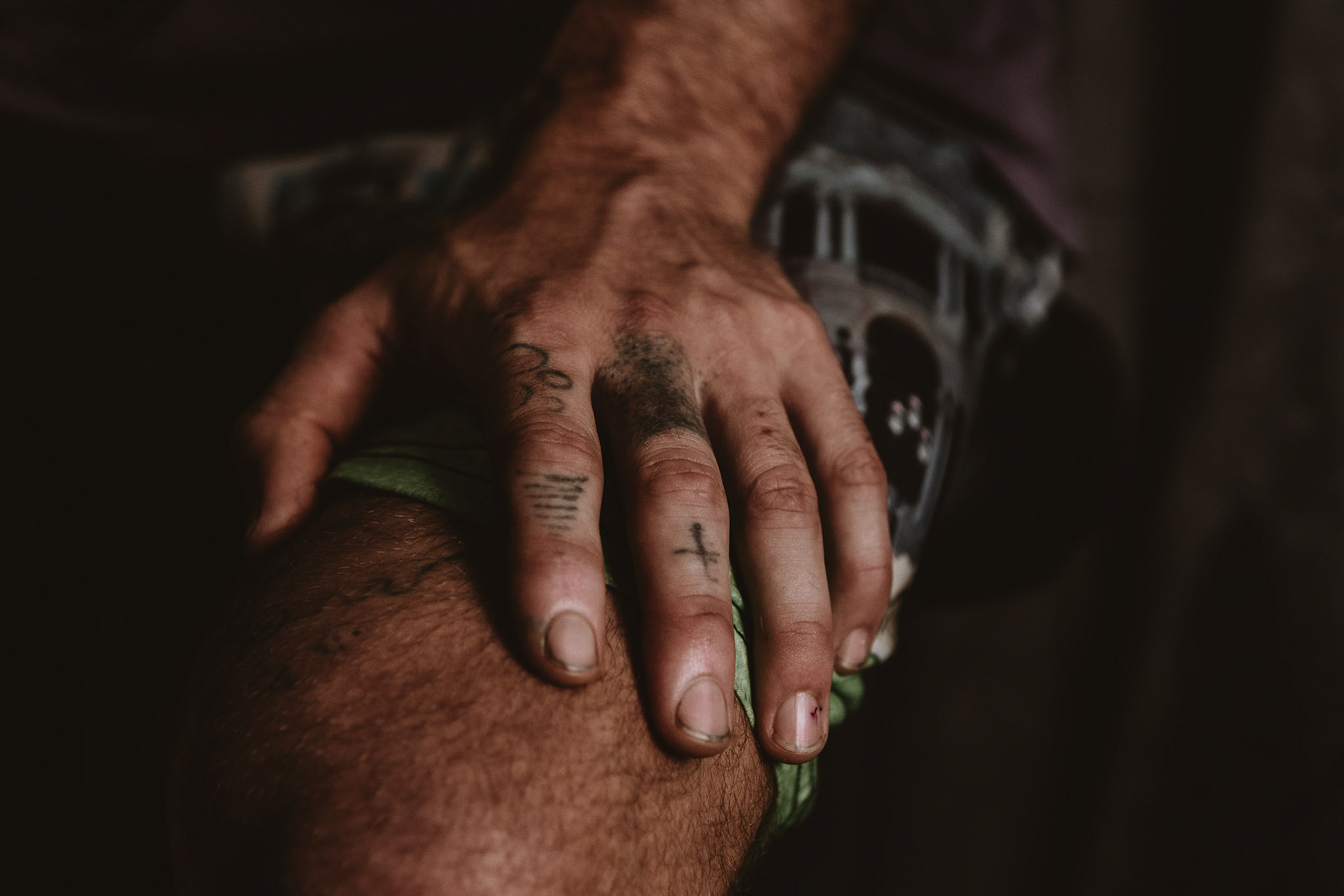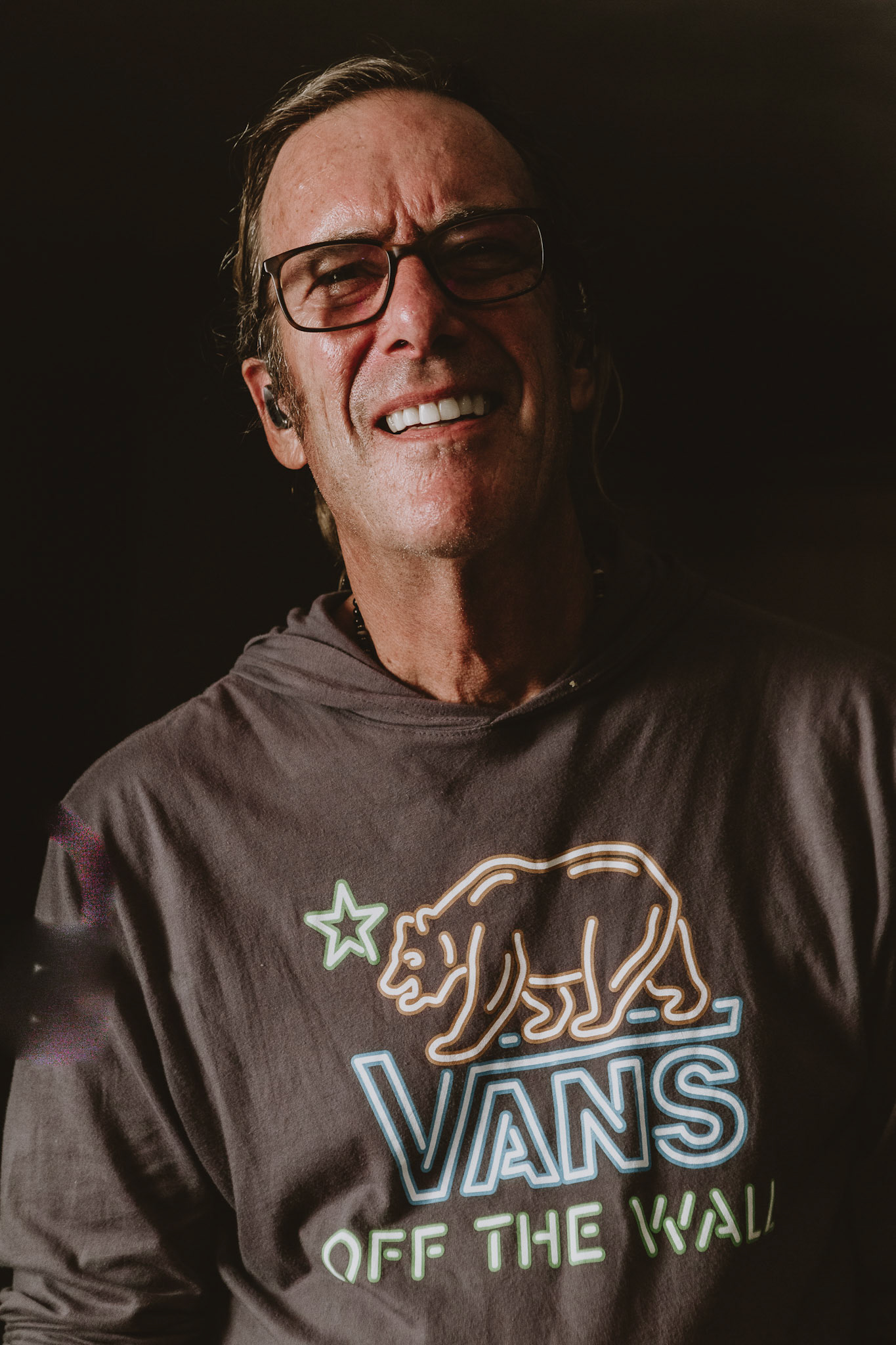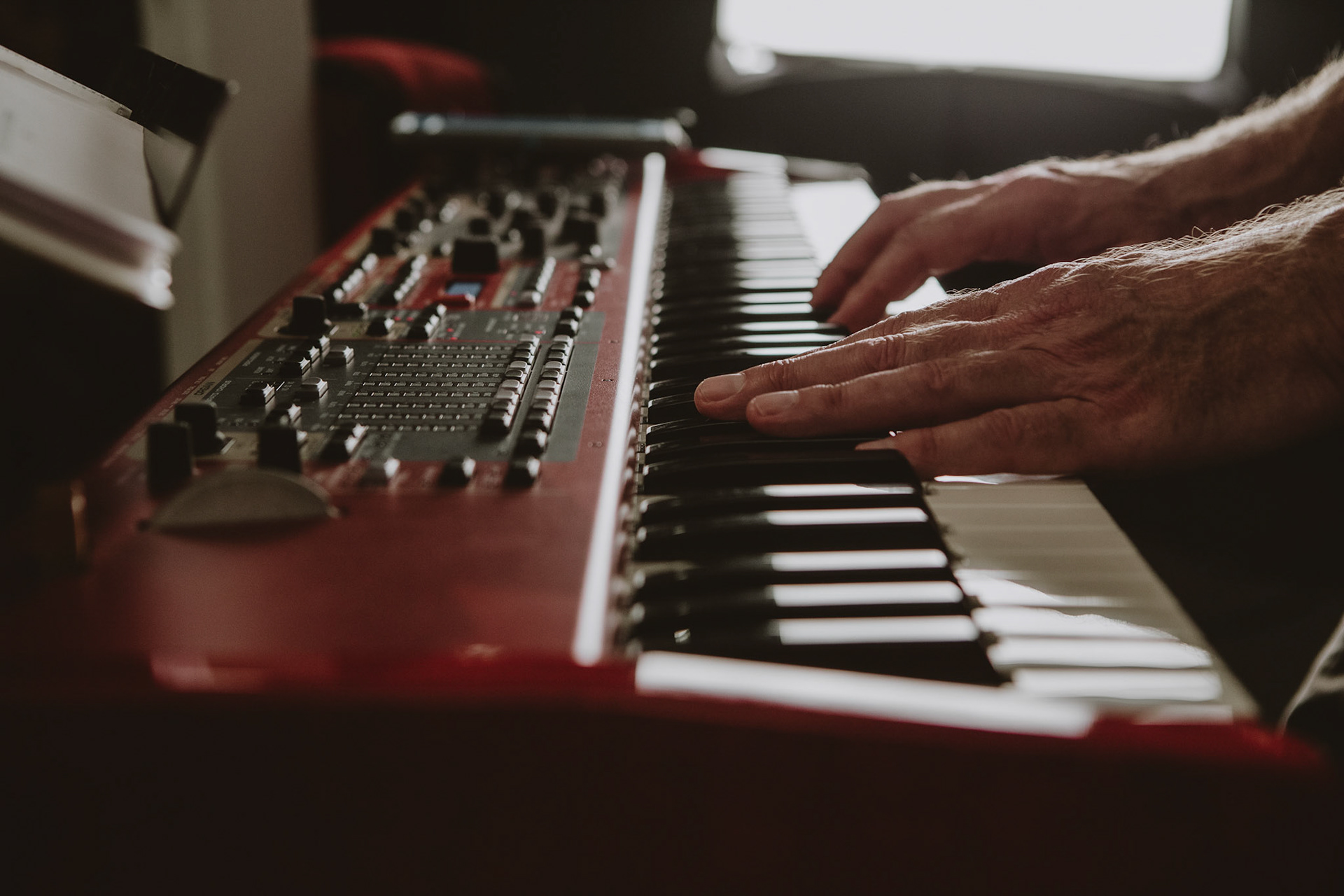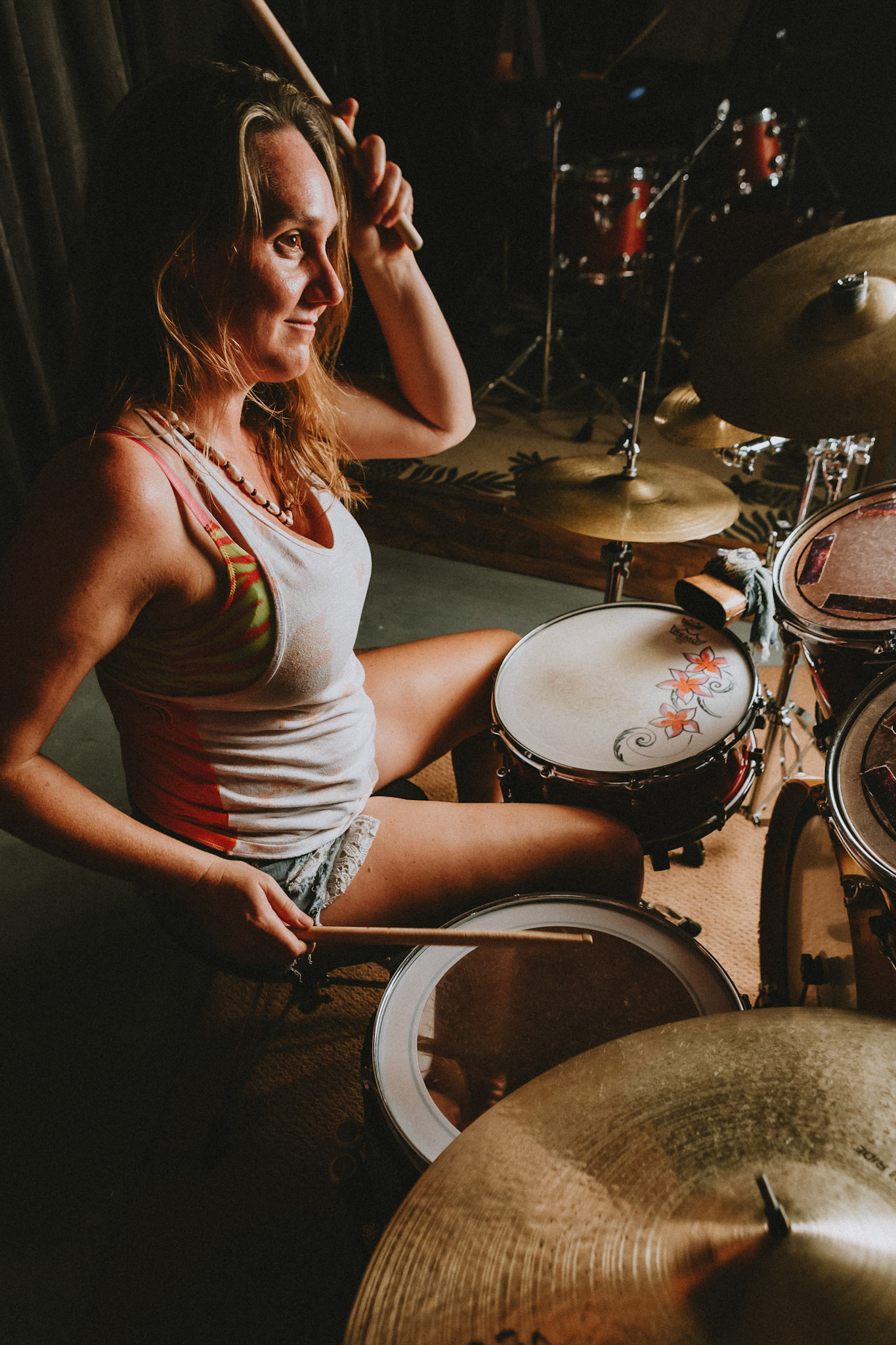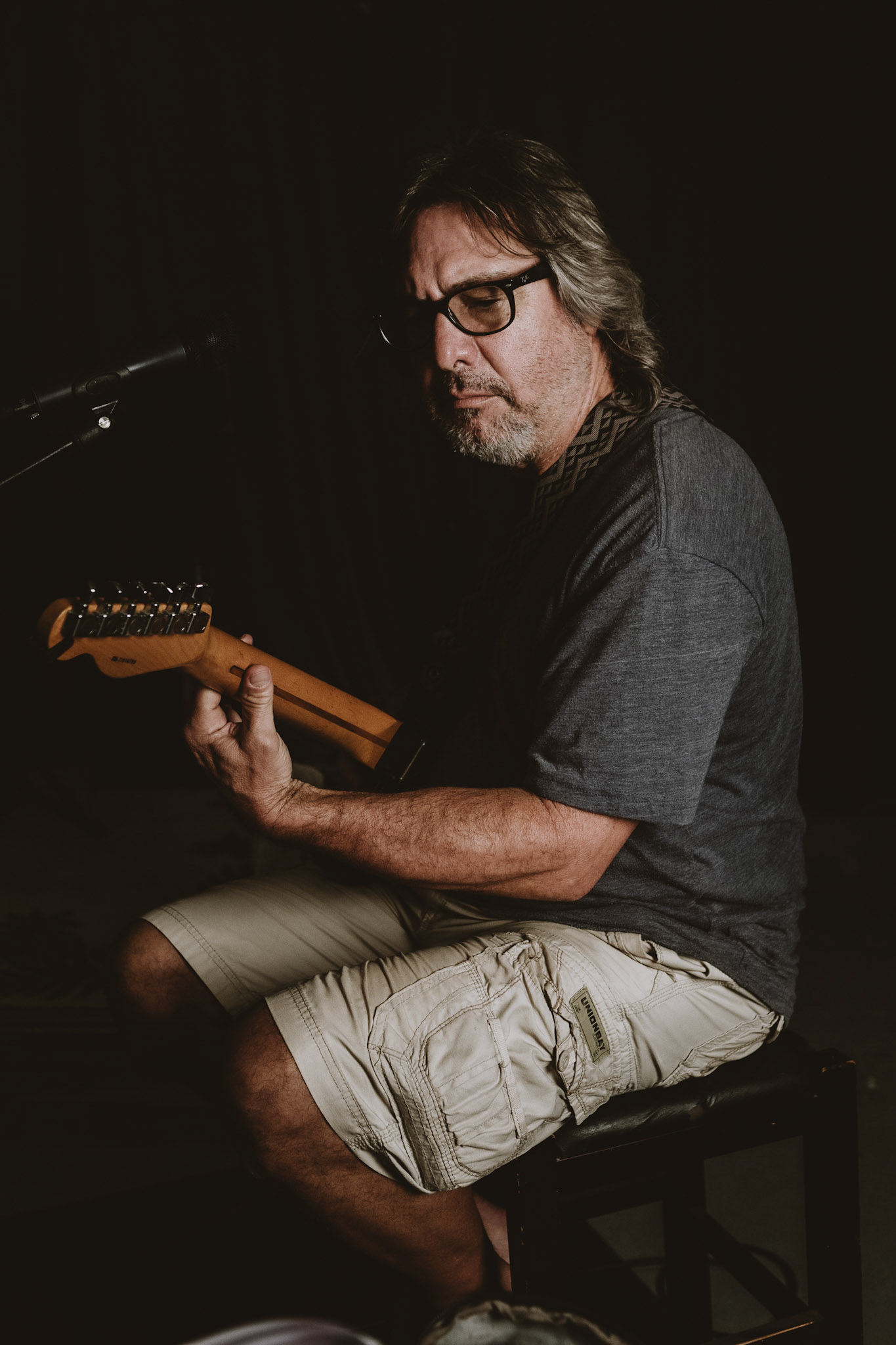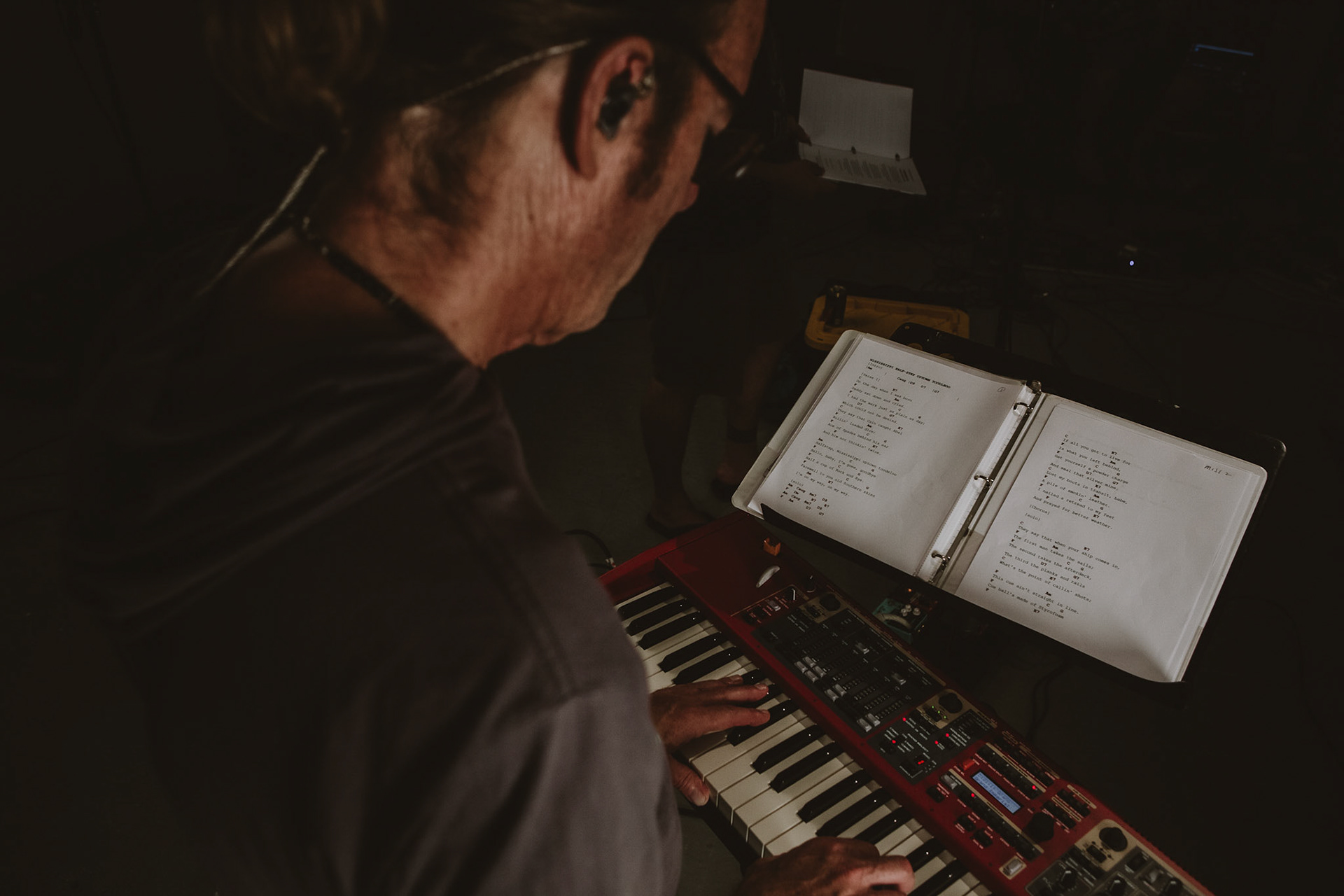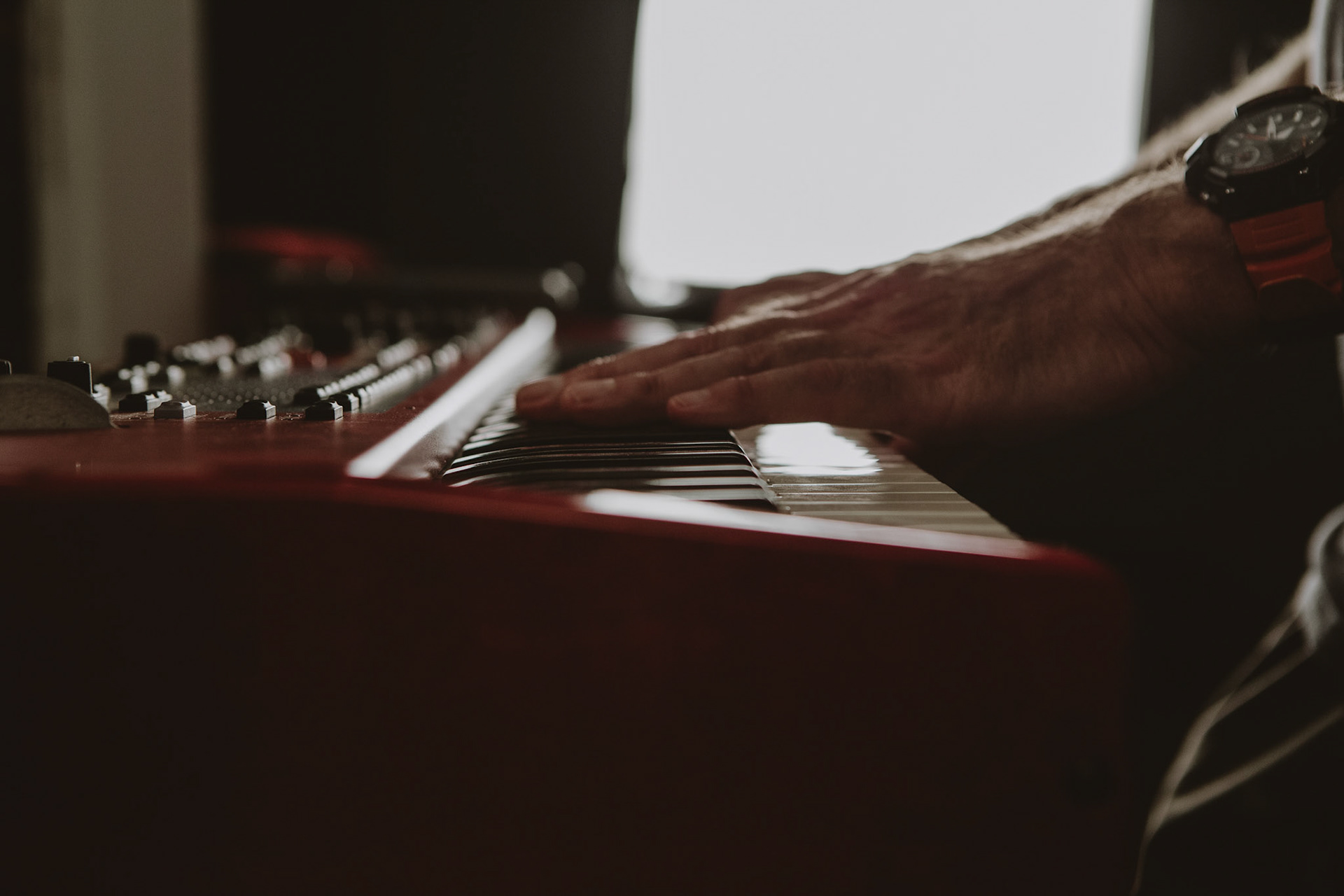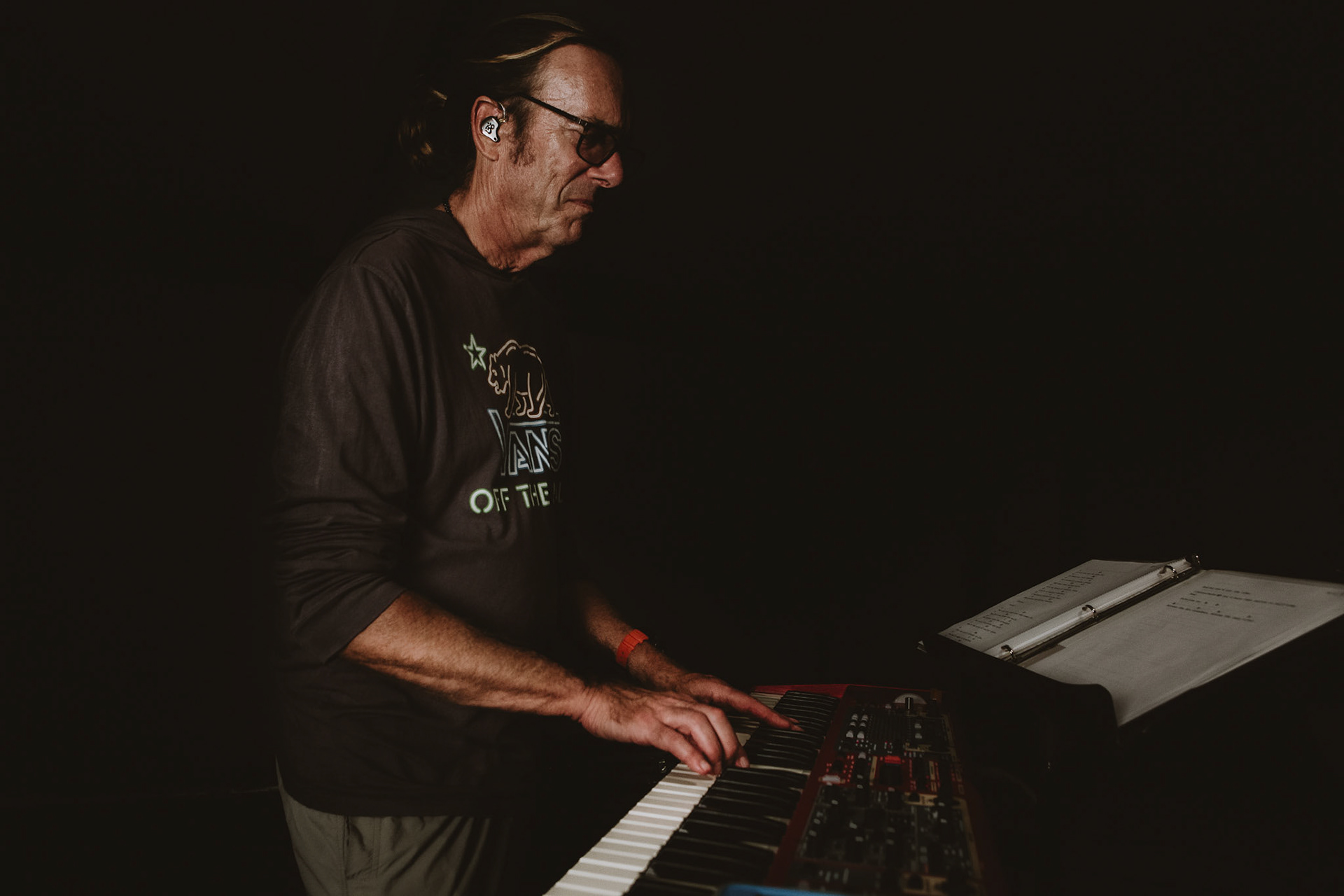 Teasers are always fun to do ...