Last Sunday, October 28th, I had the privilege to photograph Livingston Taylor performing at the Hapuna Prince Hotel for his last night touring the Hawaiian Islands.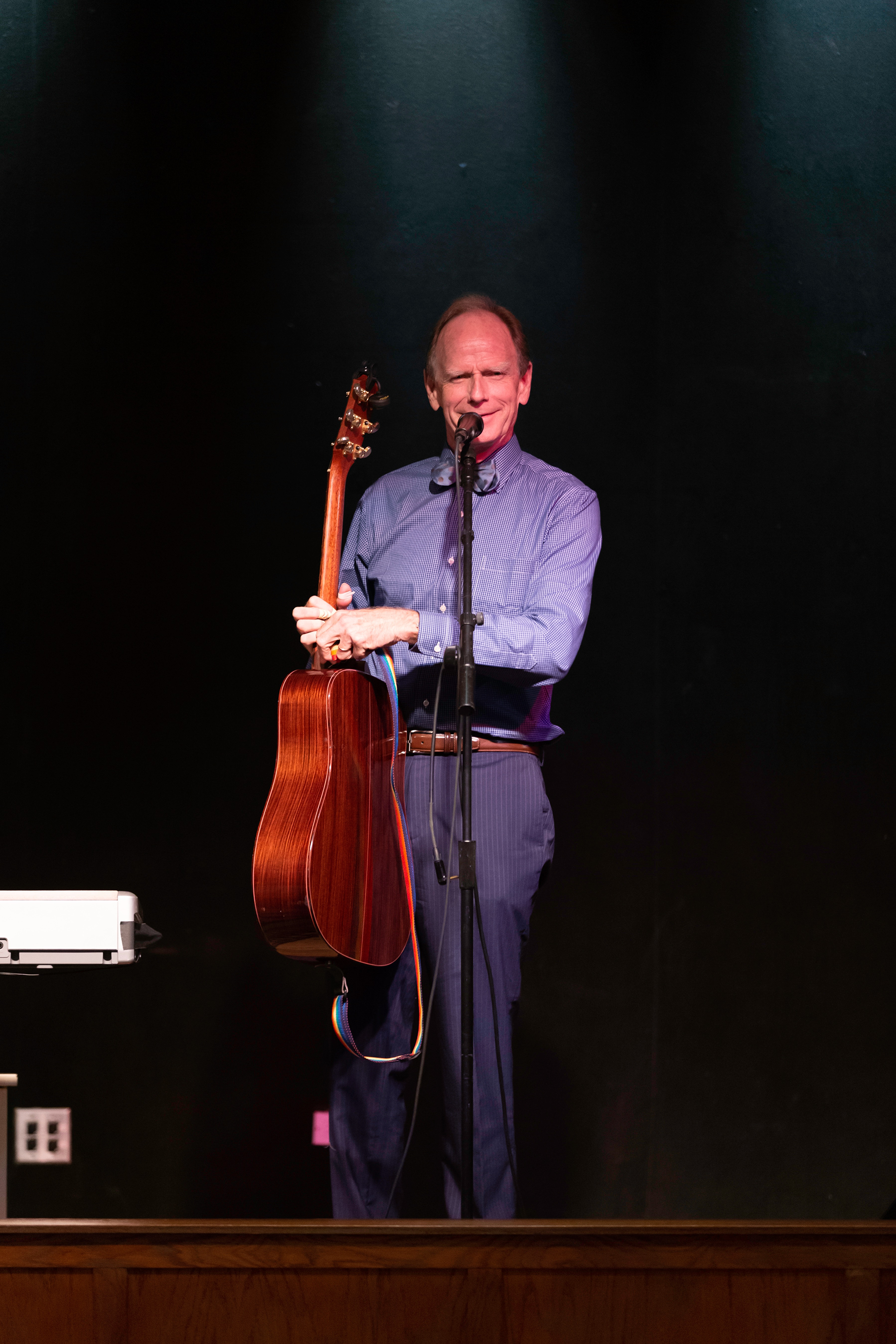 I had to work from 3 different angles due to the configuration of the room but also because I wanted to give to the artist as much room as possible and not being a distraction to the audience.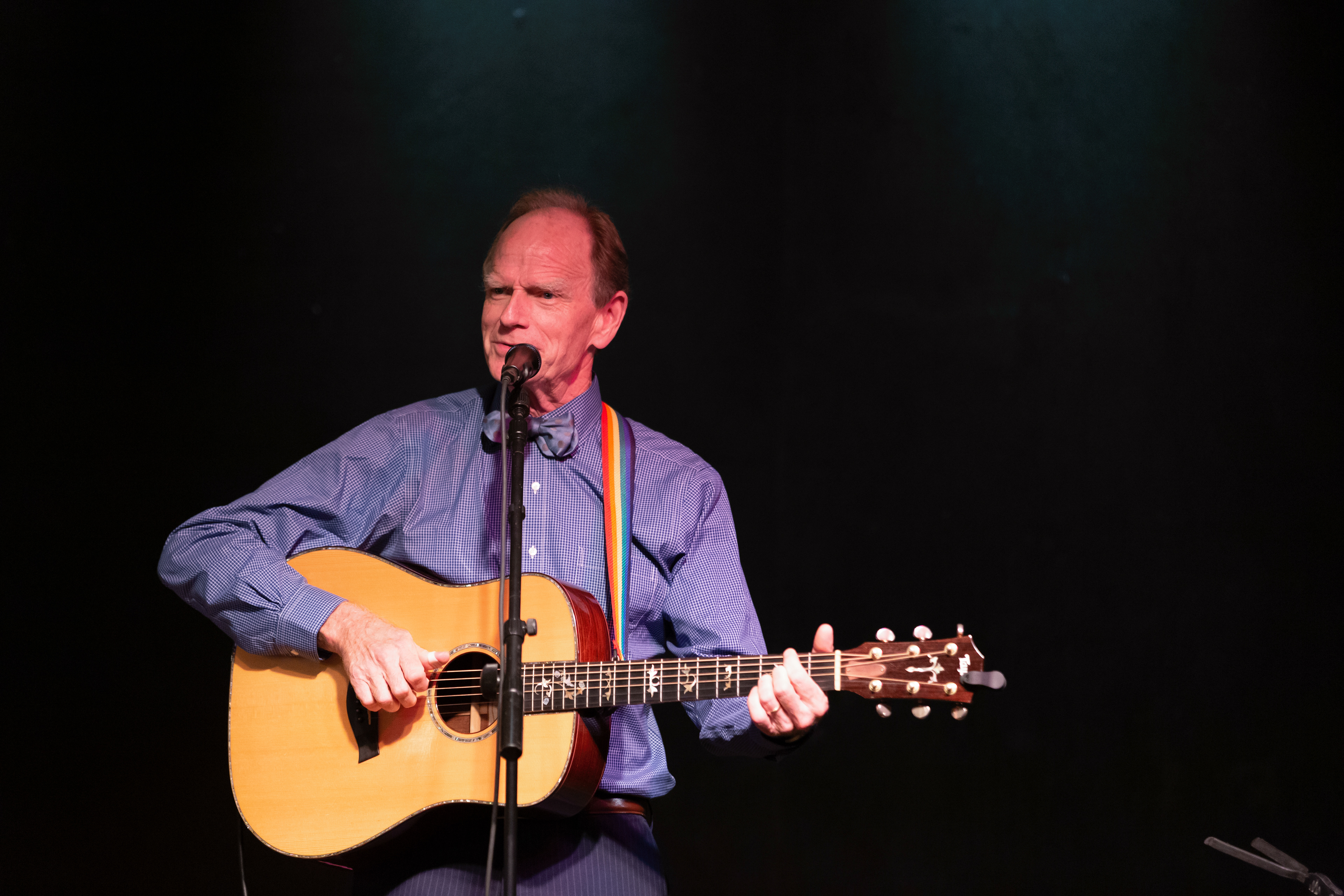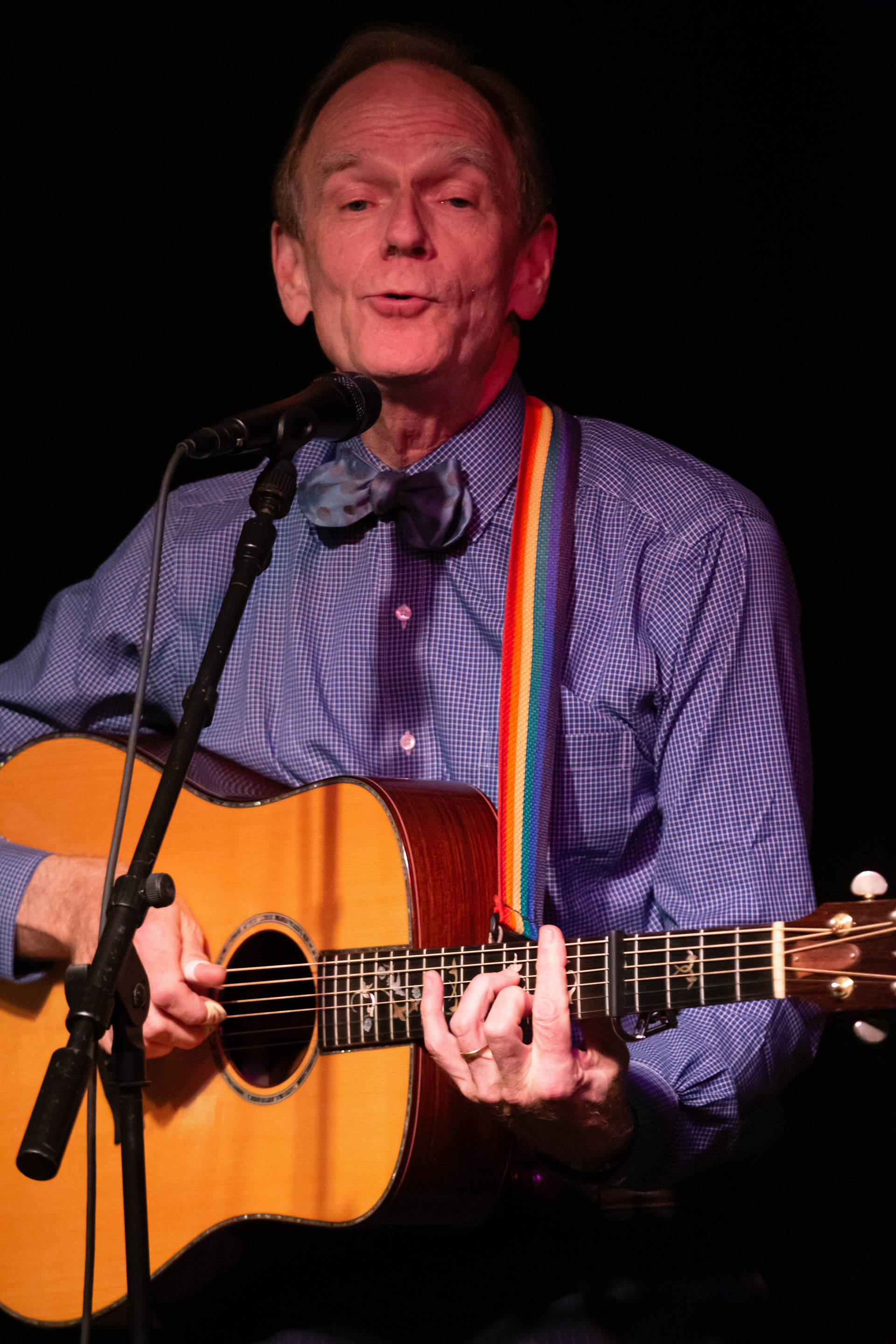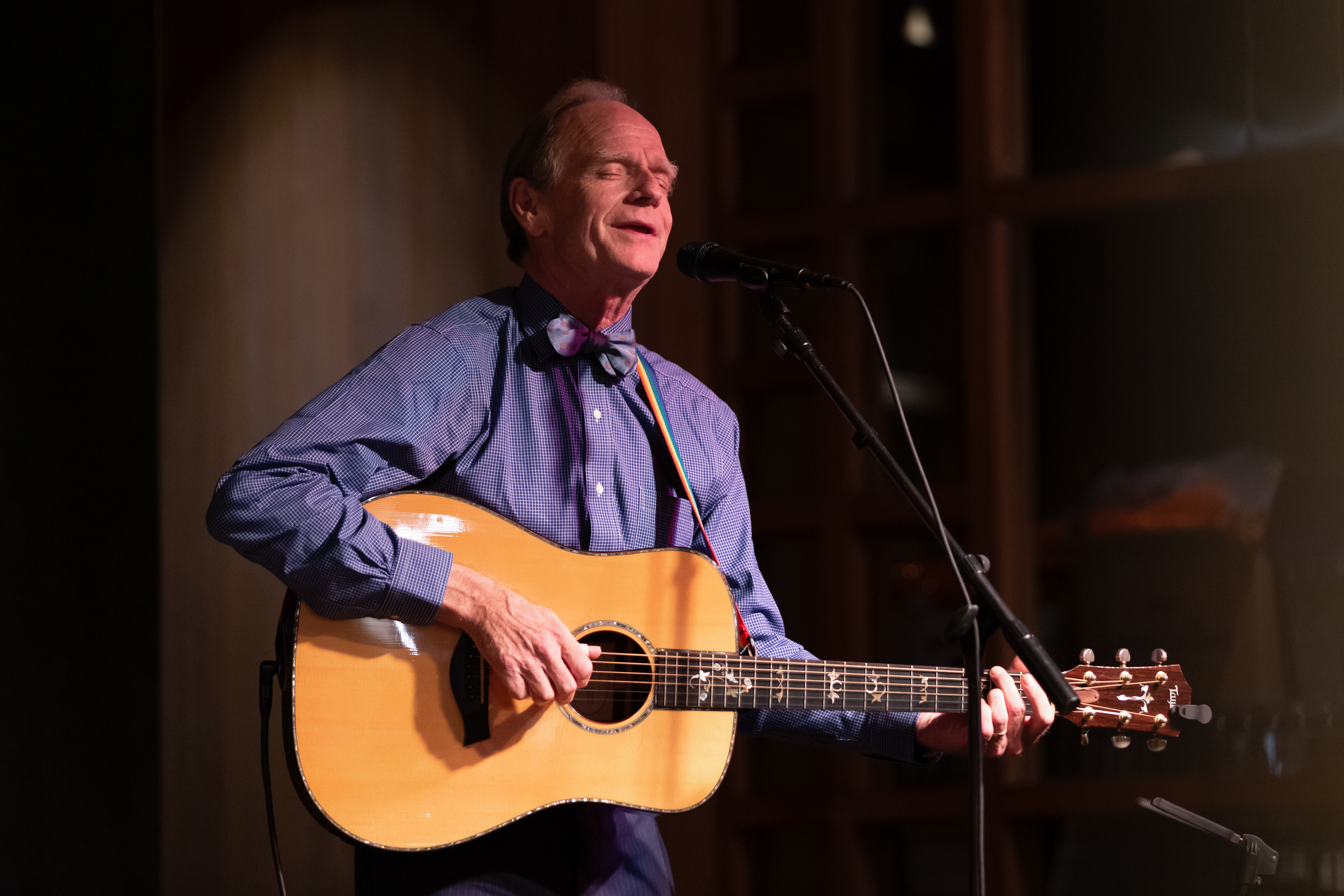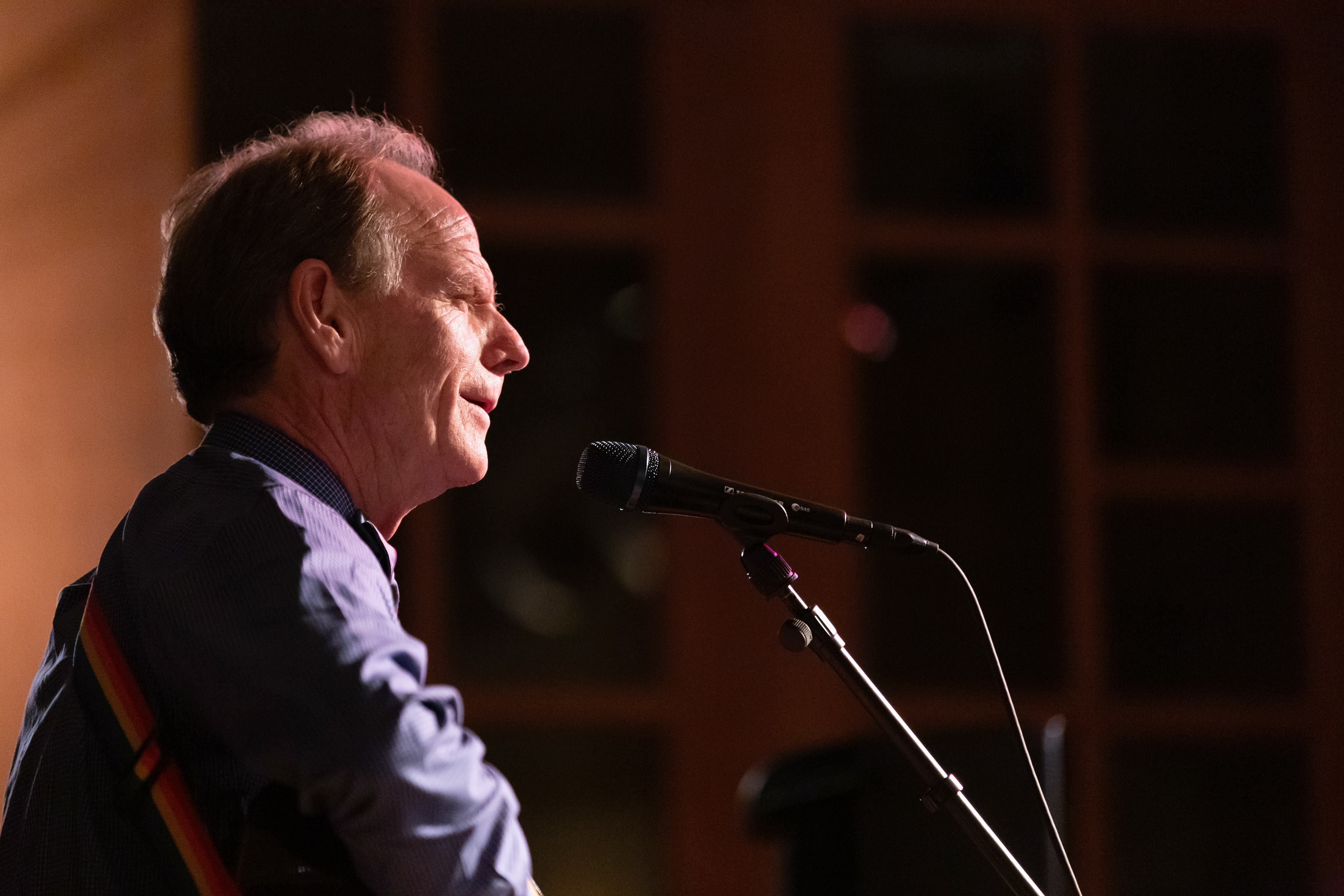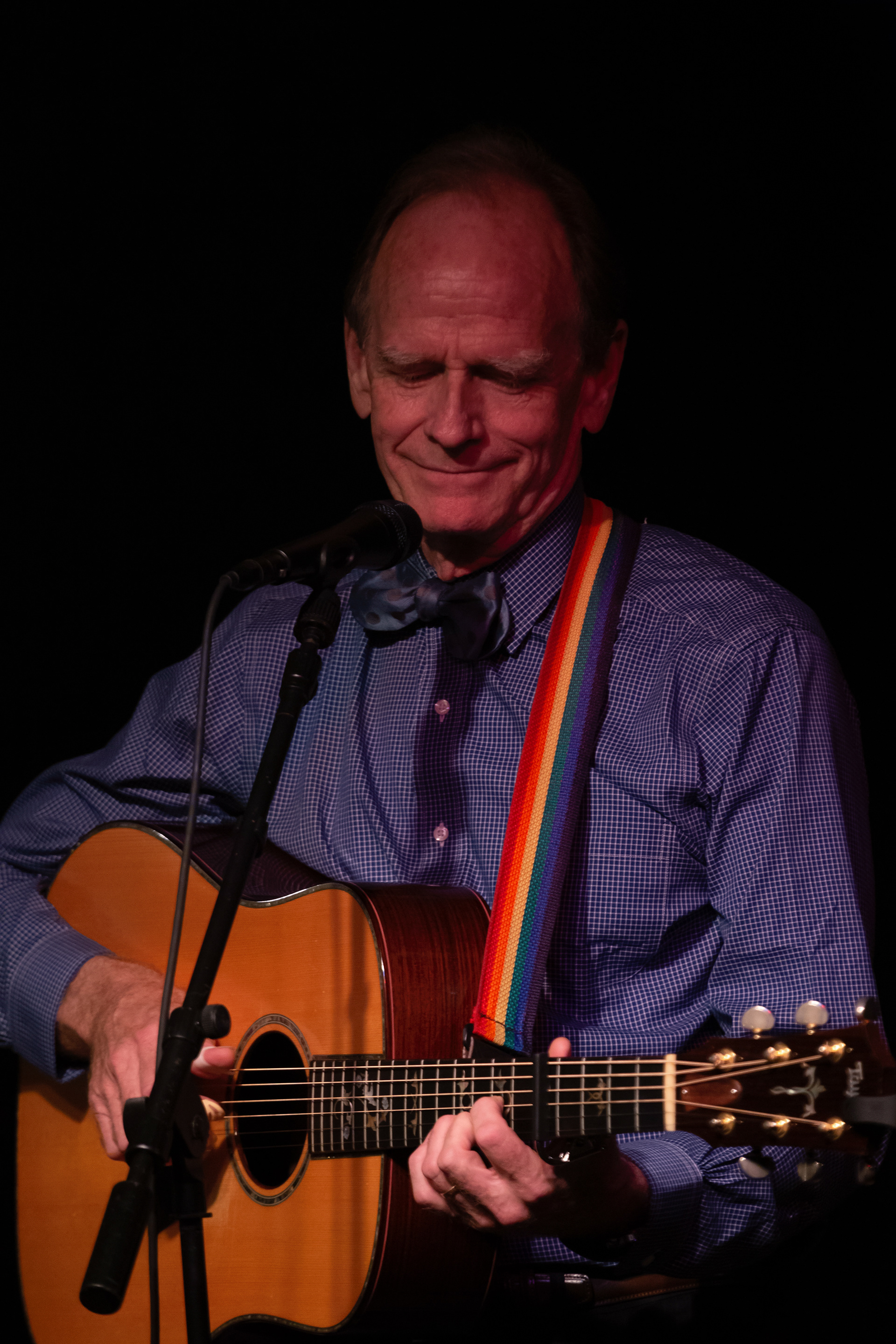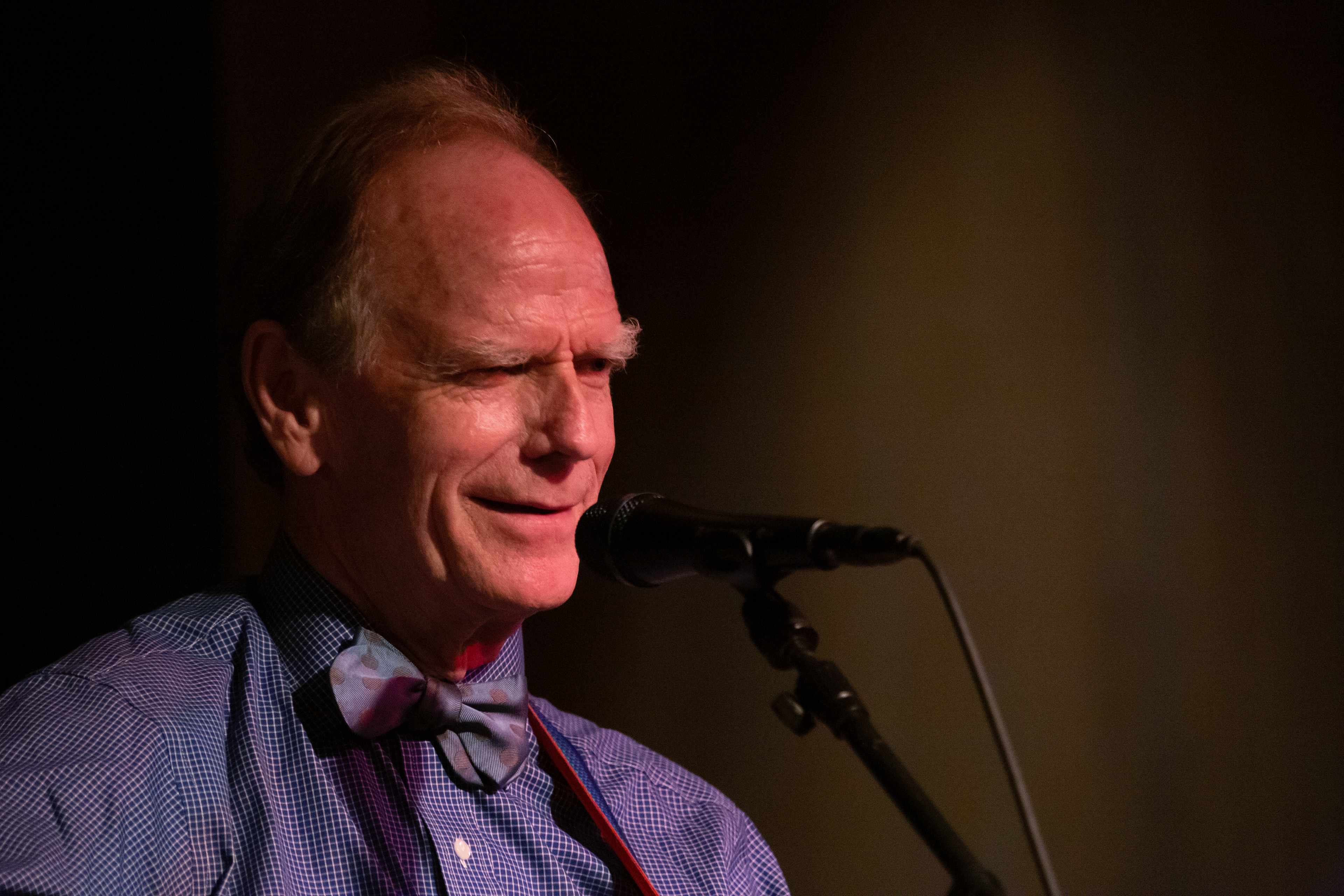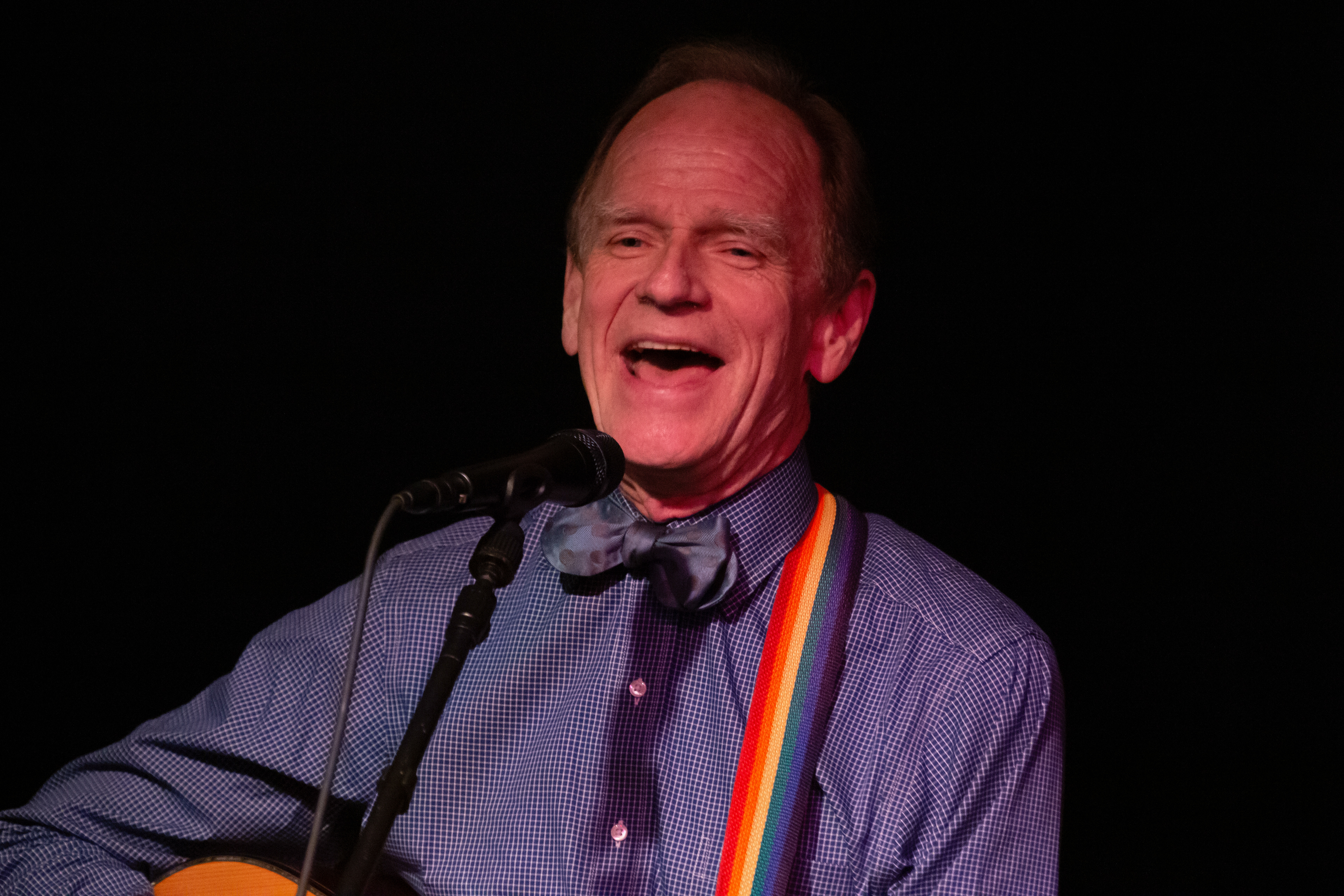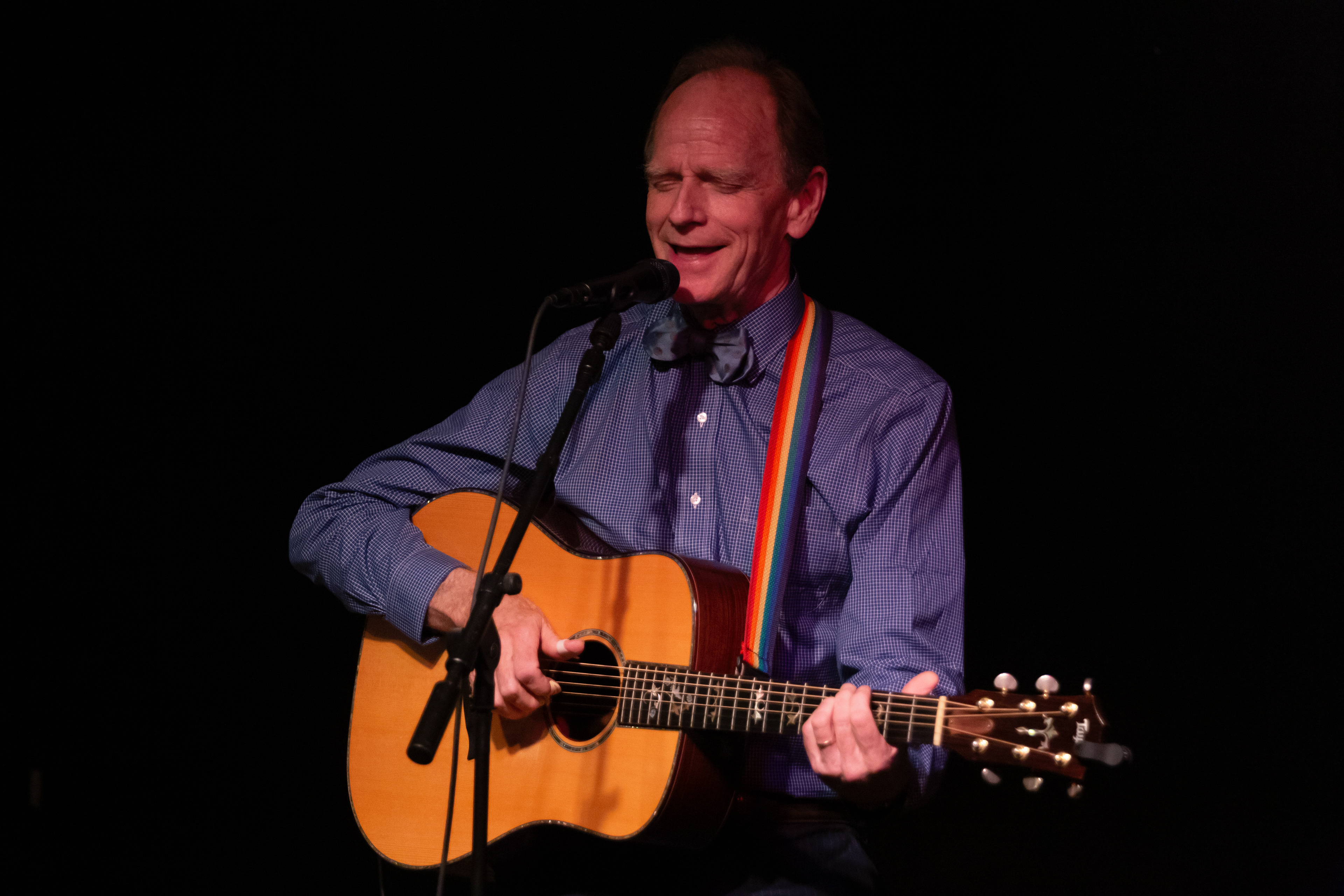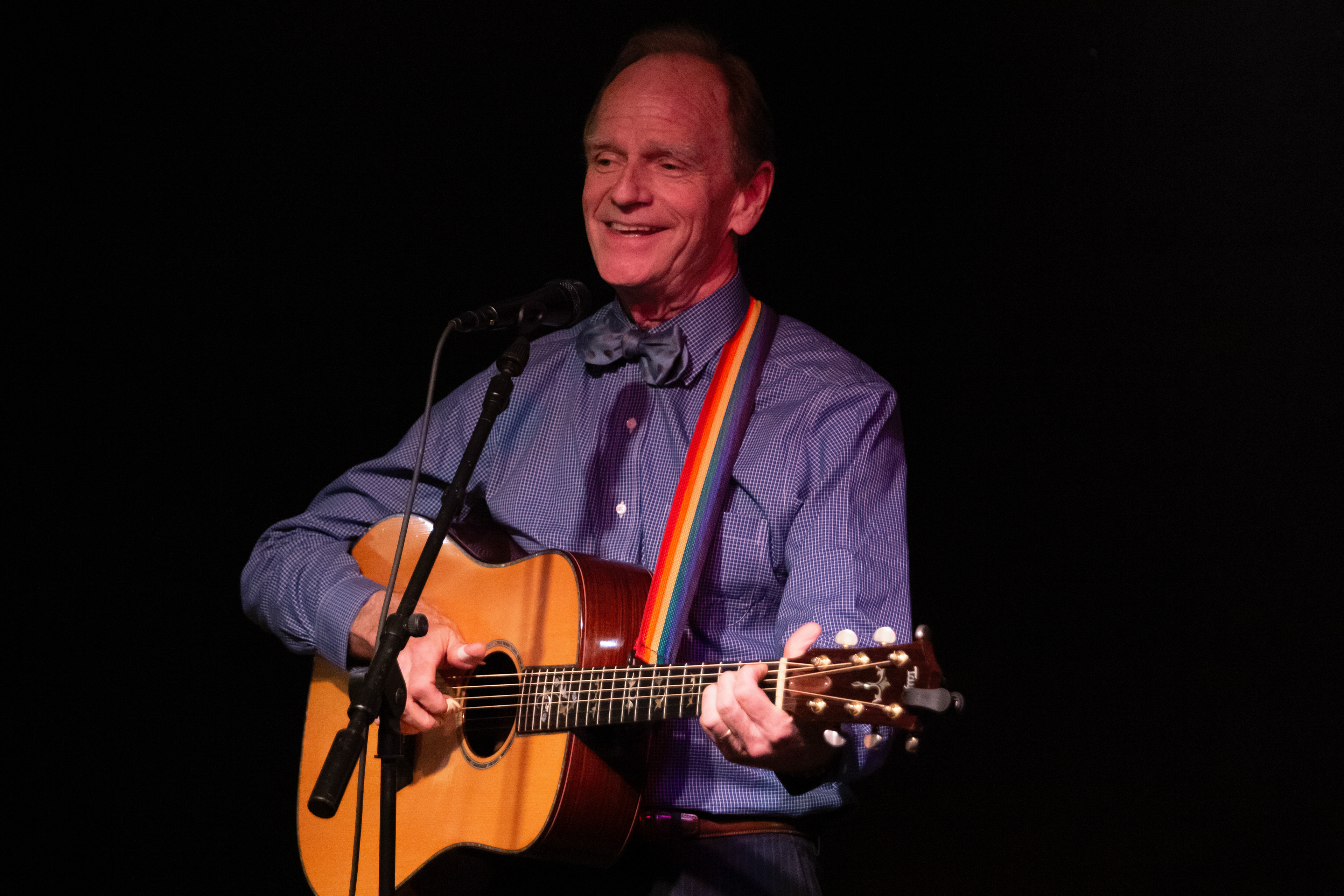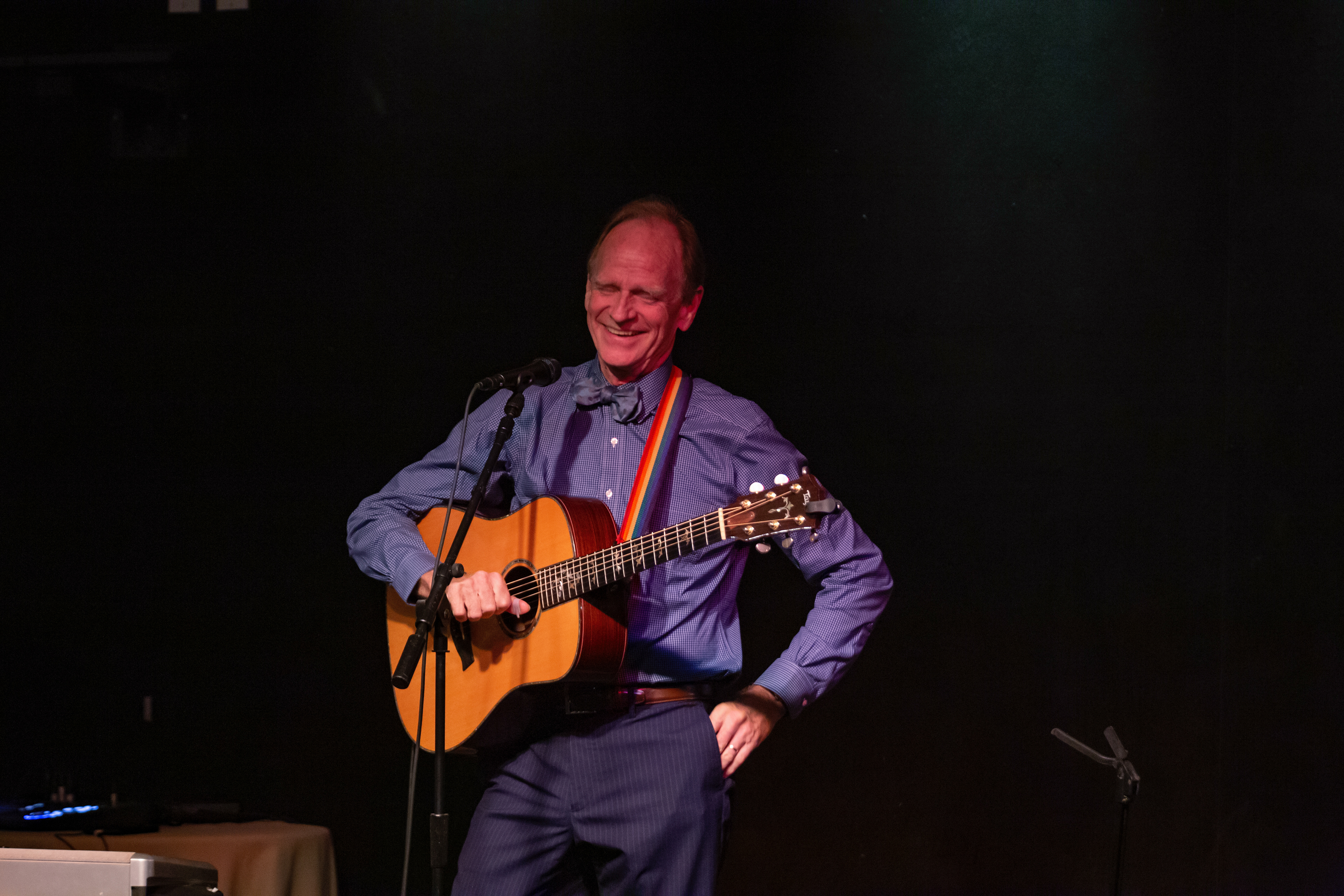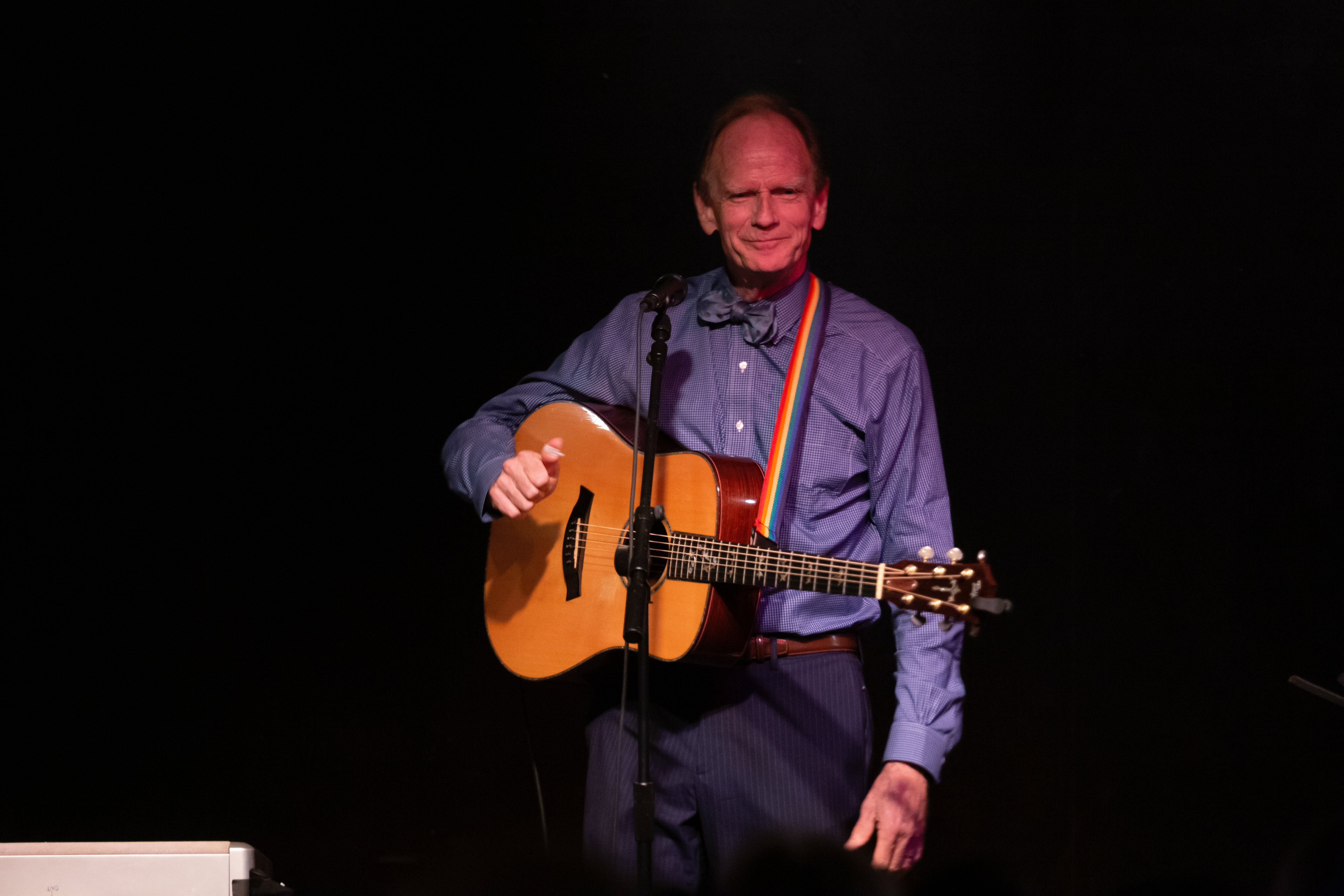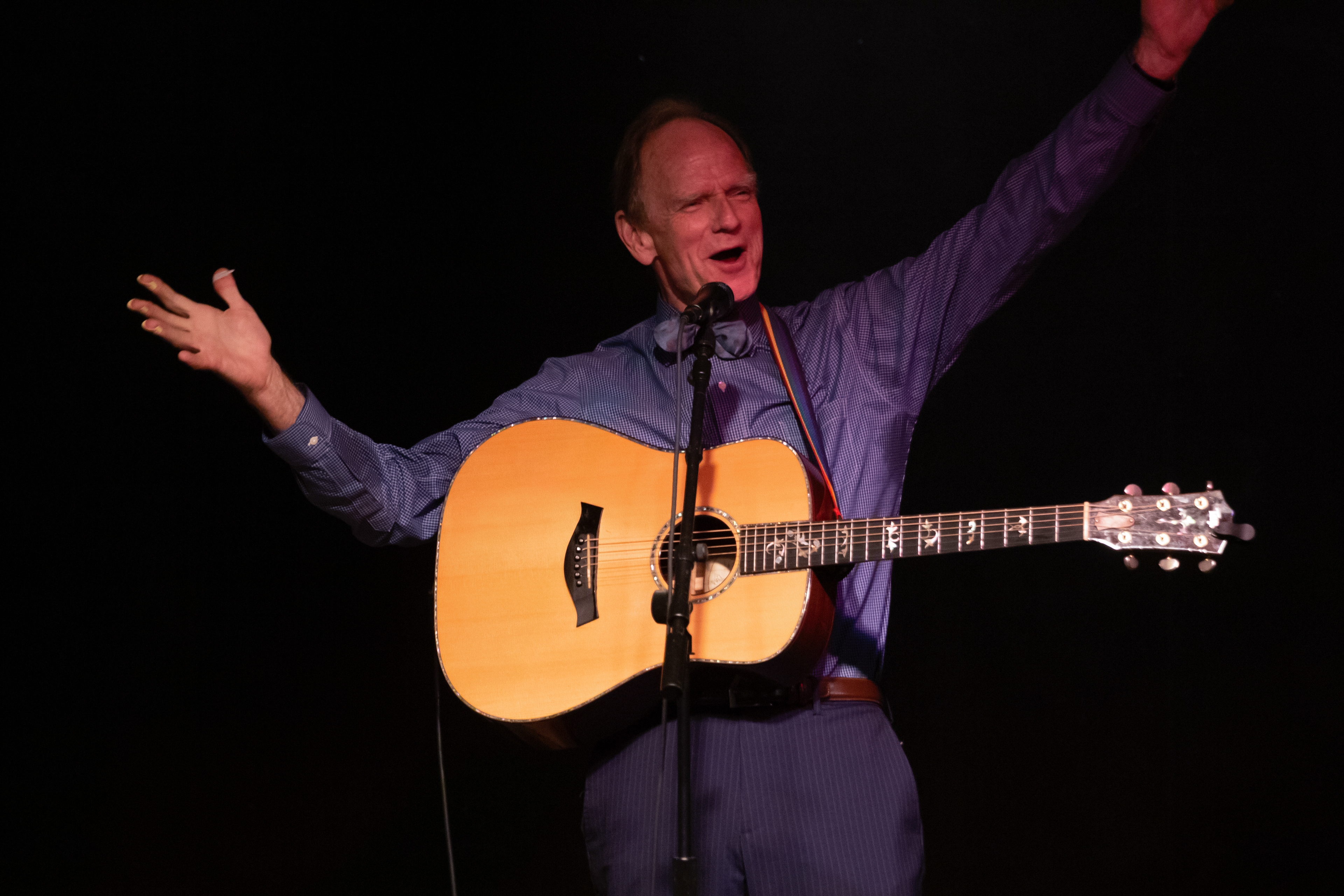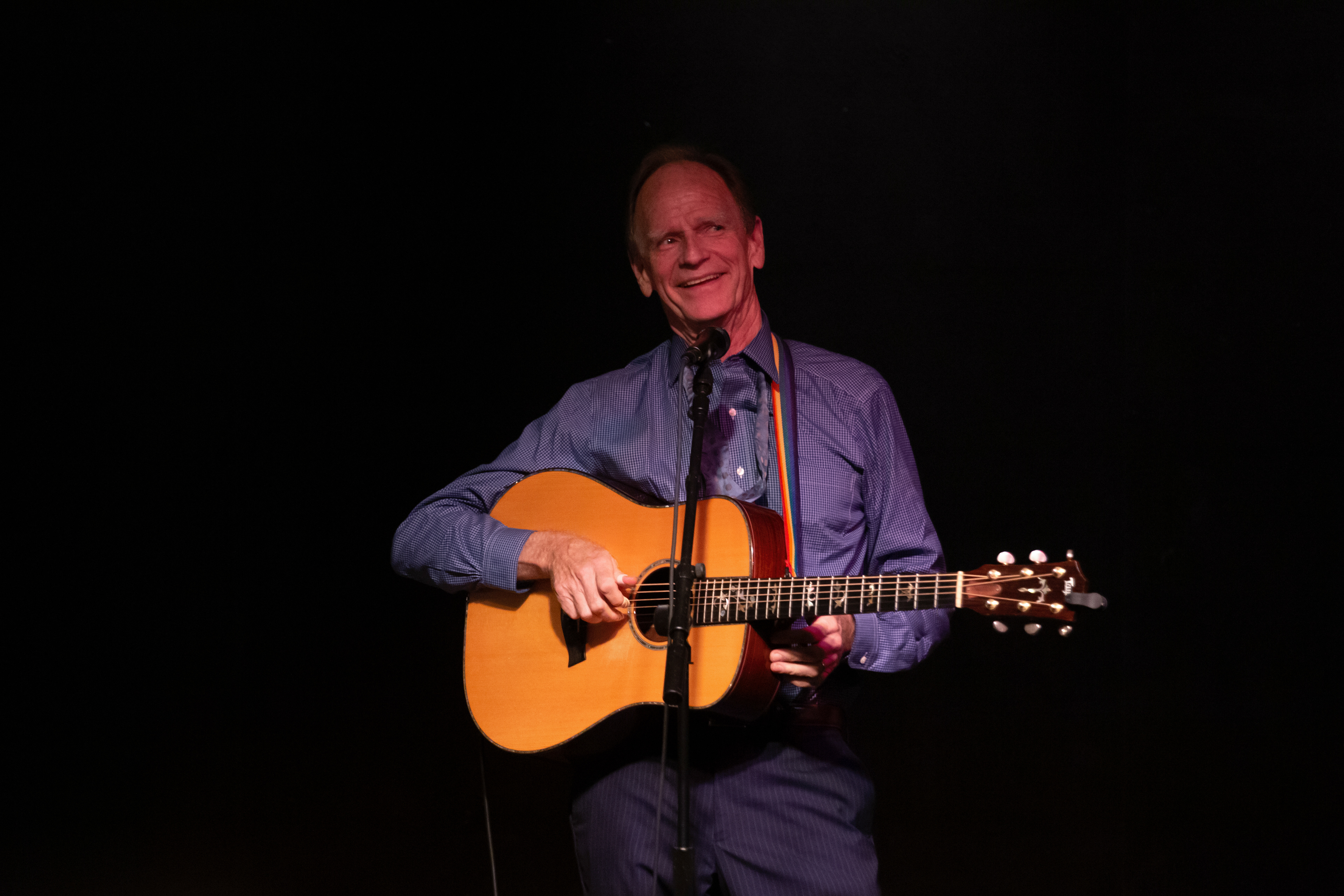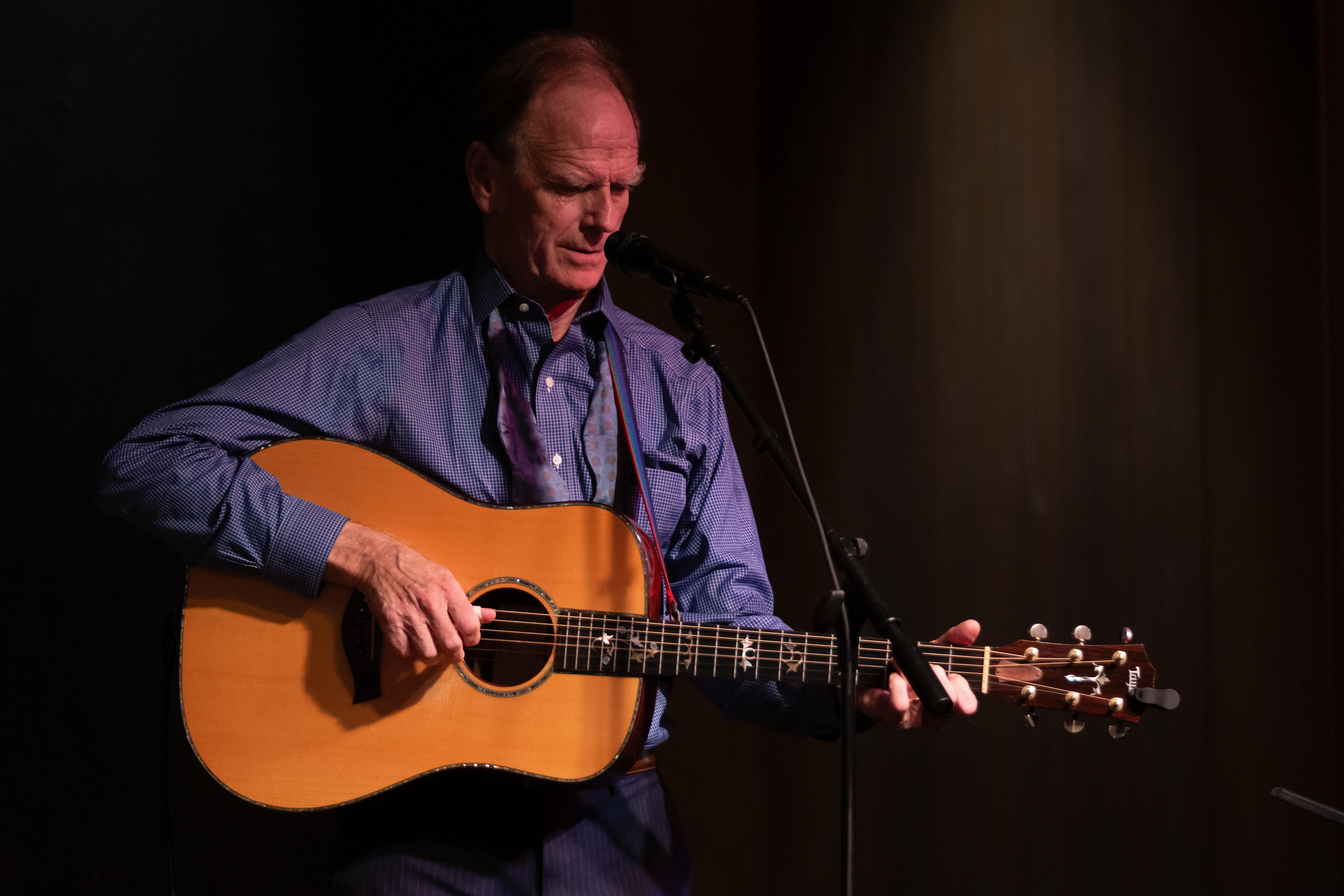 I shot hand held the whole time switching between a 24-70mm and a 70-200mm, both f/2.8.