Before going back to Columbus, Colin was invited to play at the Scott Reagan's production The Six String Fling that took place at The Palace Theater in Hilo on March 15th. 
"This is what Jimi Hendrix might have sounded like had he abandoned the rat race, moved to Hawaii, taken upsurfing and let the sun and waves bestow their laid-back highs." – Michael Molenda, Guitar Player Magazine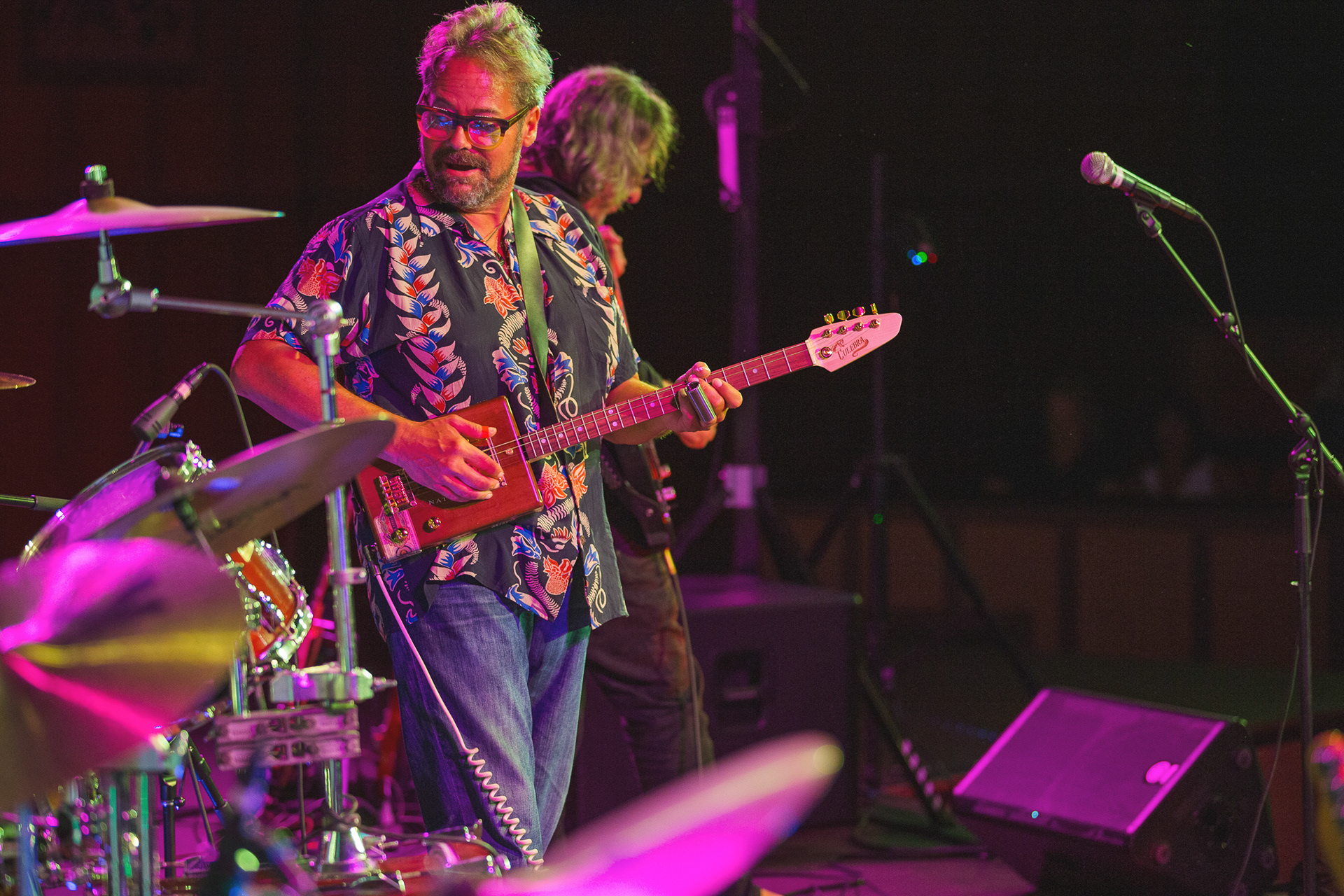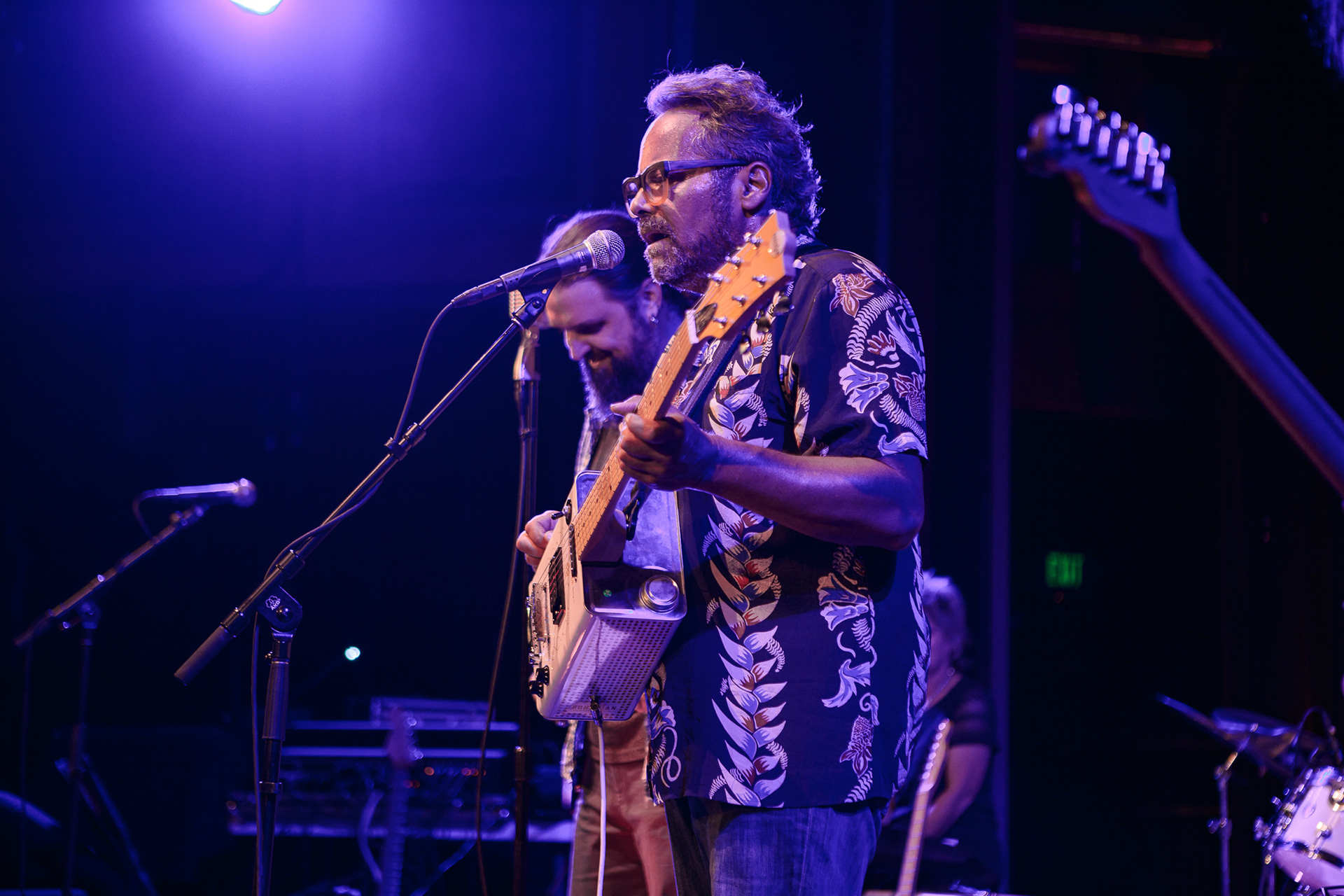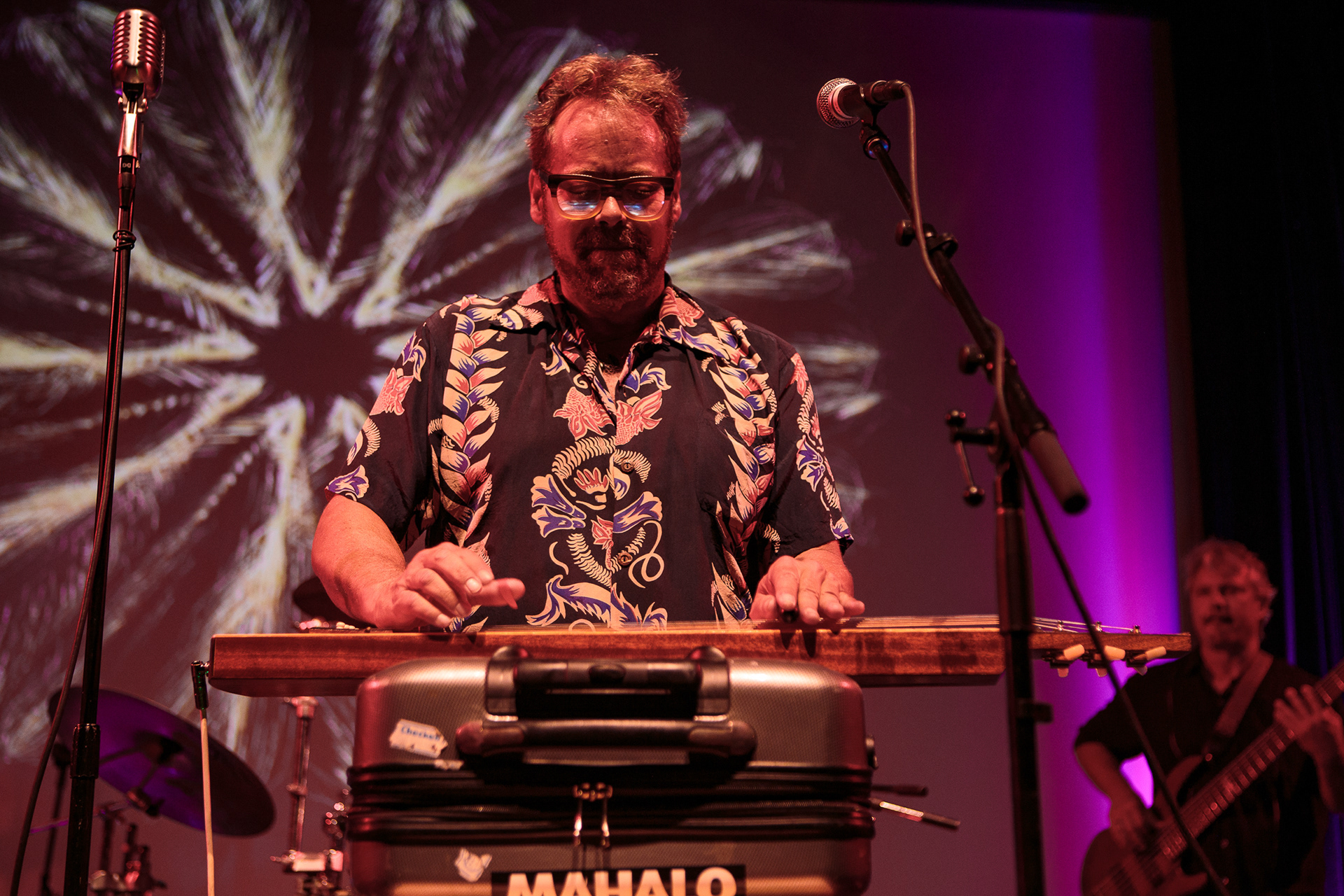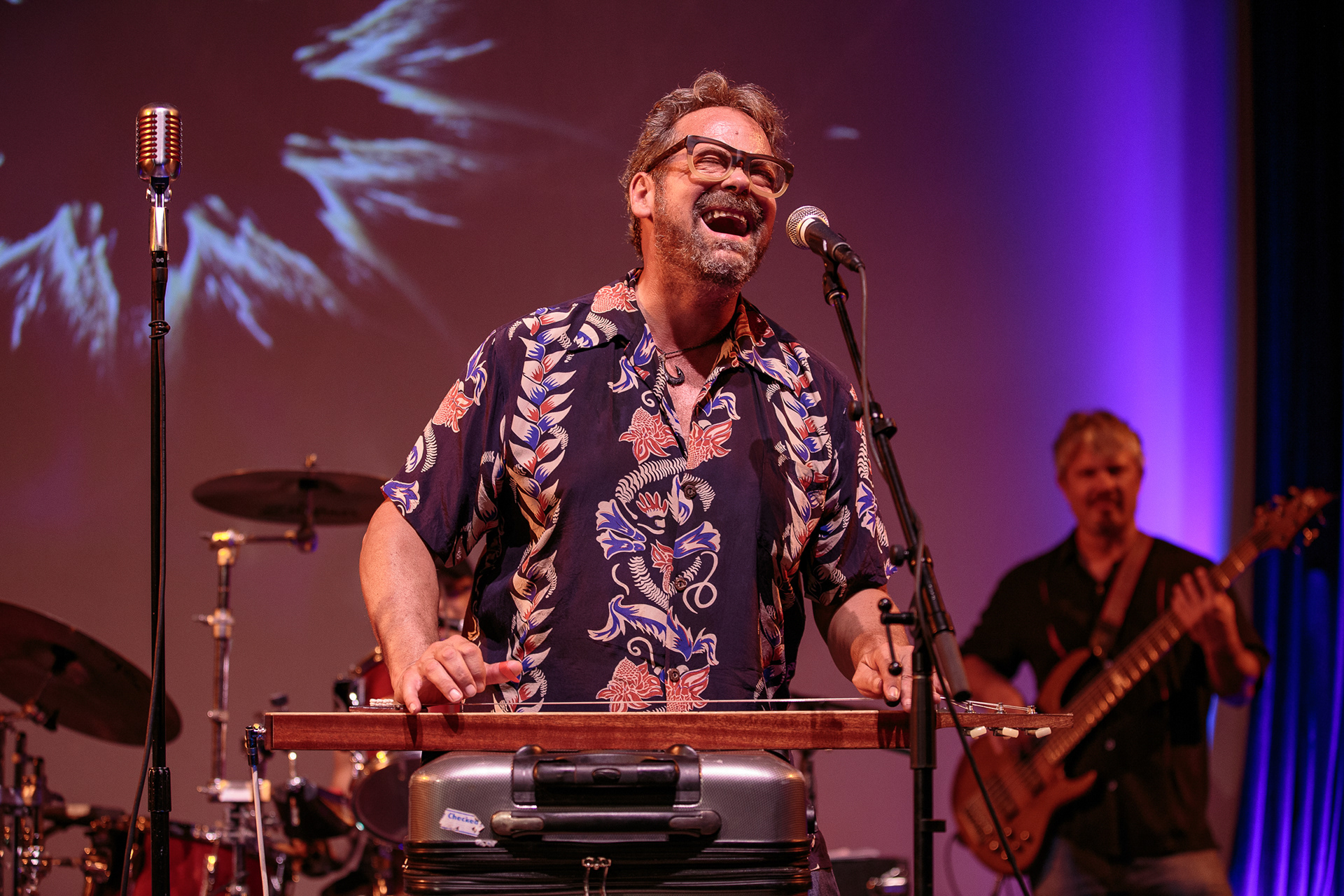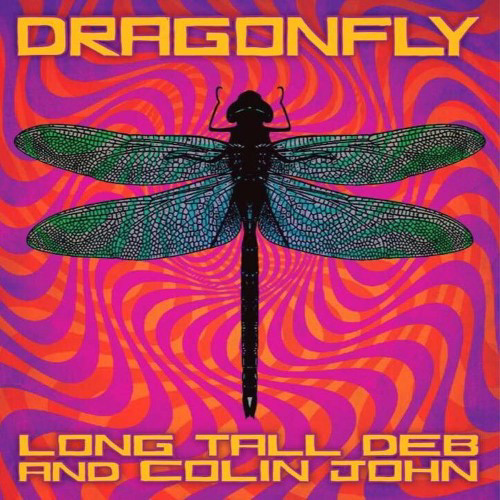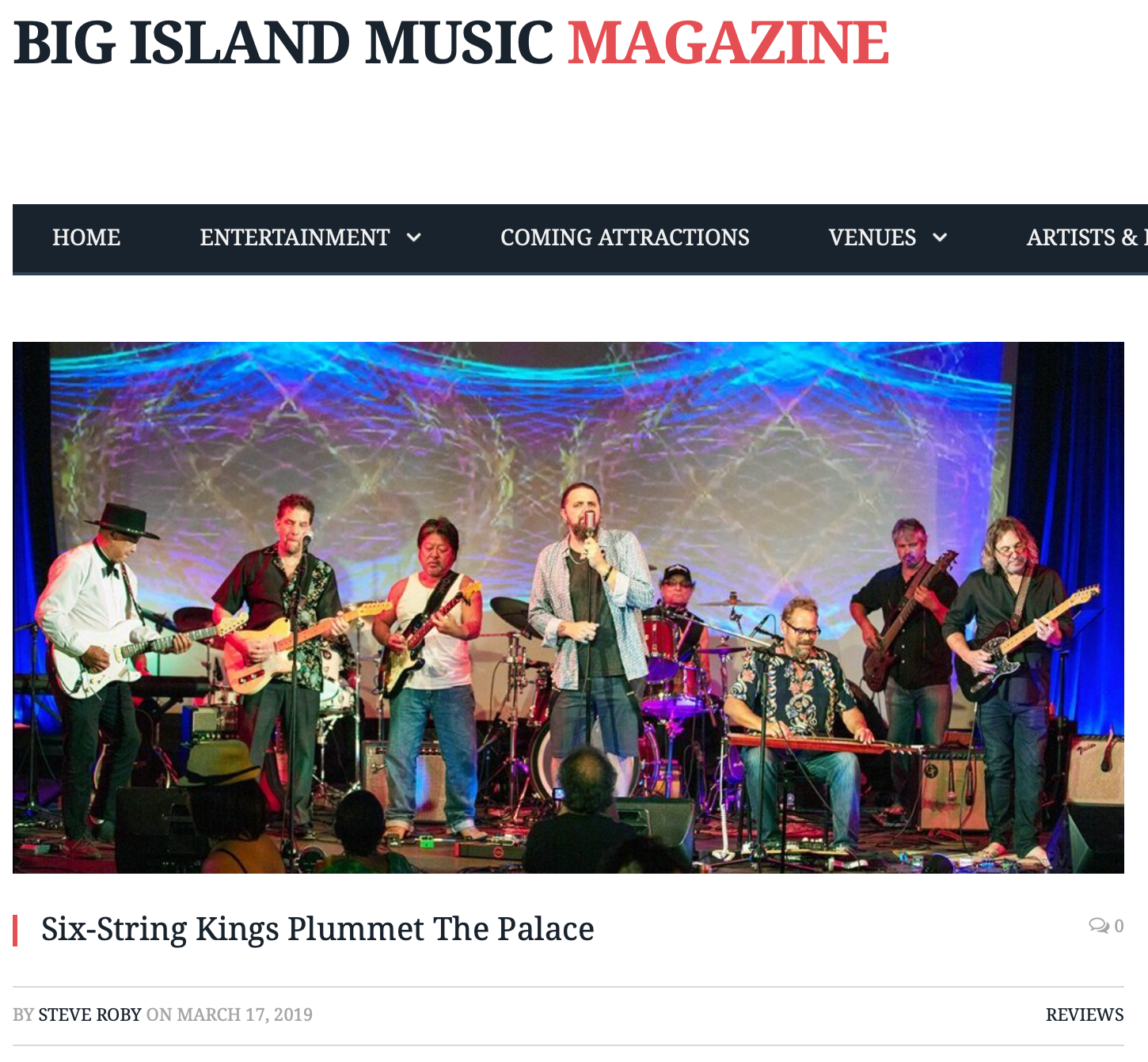 Want to know more about Colin's next show? feel free to use the form below to contact him directly.